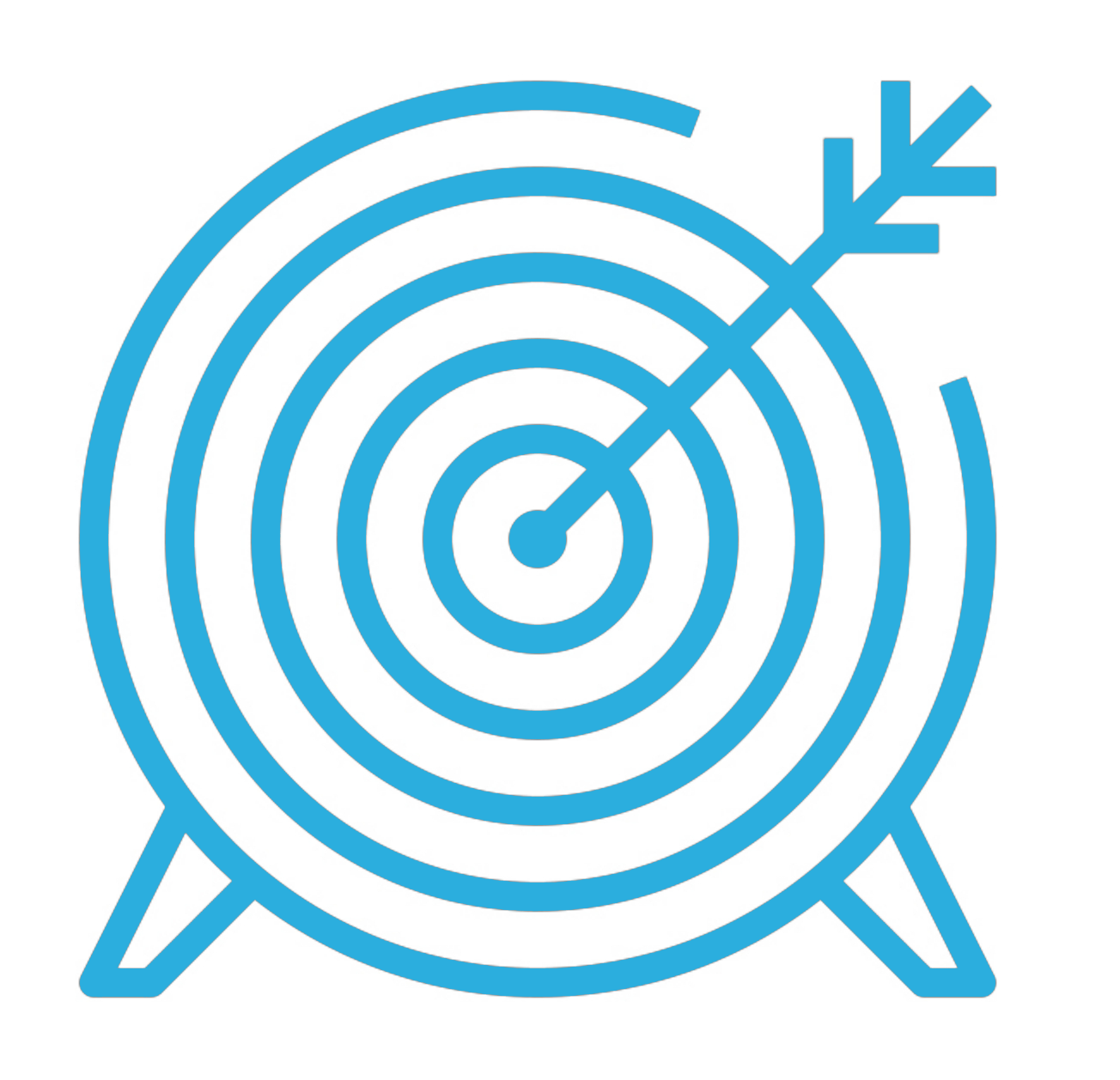 ATS or CRM?
In addition to the ATS there is the CRM debate but is the CRM a potential alternative to the ATS or is it just an ATS with a different name? To help answer that questions let's look at how the world's leading CRM vendor Salesforce define CRM.
"Customer Relationship Management (CRM) as a strategy for managing all your company's relationships and interactions with your customers and potential customers.
More commonly, when people talk about CRM they are usually referring to a CRM system, a tool which helps with contact management, sales management, workflow processes, productivity and more."
So taking the above statement, it could be applied to what an ATS does but in the same way the ATS has evolved, so has the original Salesforce CRM, also way beyond the original product.
When the ATS was first developed, it was focused on reactive recruiting rather than proactive sourcing. A job was advertised and candidates would apply. They would then be processed through to reject or hire. As the market changed and became more candidate led, recruiters needed to be more proactive and start to source candidates direct and then work out how to get those 'leads' (as LinkedIn call them) into their ATS.
One of the first vendors who offered recruiters a CRM with sourcing capabilities and integrated with the ATS was Avature. The initial aspects of their CRM included outbound multi-site searching, email marketing, customisable landing pages and talent pipelines with flexible workflows pushing candidates into the ATS at the relevant stage. As expected, Avature have evolved into a fully-fledged ATS with great CRM functionality in the same way some ATS vendors have in turn added CRM functionality.
But, for some companies strong CRM functionality is the most important aspect of their recruitment technology so a CRM with a simple workflow will be sufficient. Or an ATS with strong CRM functionality!
In summary, there are not too many products that position themselves as a pure CRM tools as the functionality between CRM and ATS has become blurred as sourcing is now a key activity for the majority of recruiters. Some of the most recent ATS products, such as Workable and Lever, have started with sourcing and collaboration (key CRM elements) at the heart of their products and of course added the core ATS features. The result being a more modern looking ATS albeit best suited to fast growing and/or smaller companies rather than the highly complex global enterprise that needs to be able to customise many aspects of their ATS.
This does not of course mean that these products are not flexible and configurable, they are just different, and for some companies better suited than the 'traditional' ATS.
The bottom line is, if you need to do direct sourcing you can either use your ATS functionality/module or, if the level of functionality you need is not available within your ATS, you can look at standalone CRM products.
Additional modules
As ATS vendors have grown their customer base, just within talent acquisition they have developed additional functionality to meet market demands. Some of the key modules to be aware of are:
Career site CMS (content management system).
Referrals.
Recruitment agency portal.
Assessments.
Video interviewing.
Reference checking.
Semantic search/matching.
Temp/contractor management .
Timesheets.
Onboarding.
Internal mobility portal.
Predictive analytics.
The actual modules per vendor will vary and for every module, there will be a number of standalone third party products that specialise in that specific level of functionality. Your challenge as a buyer/user will be to determine the best way to get the additional functionality that you need.
Third party product integration vs. standalone
For this section I am going to use video interviewing as the third party product such as:
All of the above products work standalone and do not need to be integrated with your ATS although you do need to know if longer term ATS integration is going to be important or vital.
---
"

A good recruiter should in my opinion always check salary very early on for most positions to ensure everyone has the same financial expectations.
---
Step

1
Make sure you talk to your ATS vendor to find out which (video recruitment) vendors they have already integrated with for other clients or, if they have any plans to integrate with any particular vendors.
But, and this is important, don't limit yourself only to these third party vendors. You should also check the market to make sure you know how the most suitable vendors compare.
Step 2
Map out your high-level process to see how the third party product will fit in:
Short term i.e. standalone.
Longer term i.e. integrated
Step 3
List out the main functionality that you are going to need and then look at the websites of 3-4 vendors to create an initial shortlist to look at.
Step 4
Check with your network and get their thoughts on:
Your functionality needs
Initial shortlist of vendors.
Any additional ideas and/or vendors to look at.
Approximate costs.
Step 5
This may sound obvious but make sure you have budget signed off before you go out to market talking to vendors. There is an argument to say budget approval should be Step 1.
Step 6
Talk to vendors and organise a product demonstration and do tell them your budget for an initial trial. So many buyers prefer to hide their budget from the vendor which can often waste time for buyer and seller when there is a mis-match that is only found out at the end of the process.
This is no different to a recruiter making an offer to a candidate who doesn't accept purely because the package was too far away from their expectations. A good recruiter should in my opinion always check salary very early on for most positions to ensure everyone has the same financial expectations. Buying technology and services is no different.
Step 7
Choose your trial product and start testing something new.
NOTE: You can use the advice in the more detailed section of "How to choose the right ATS" for any third party product as the principles apply to all of your talent acquisition technology.
---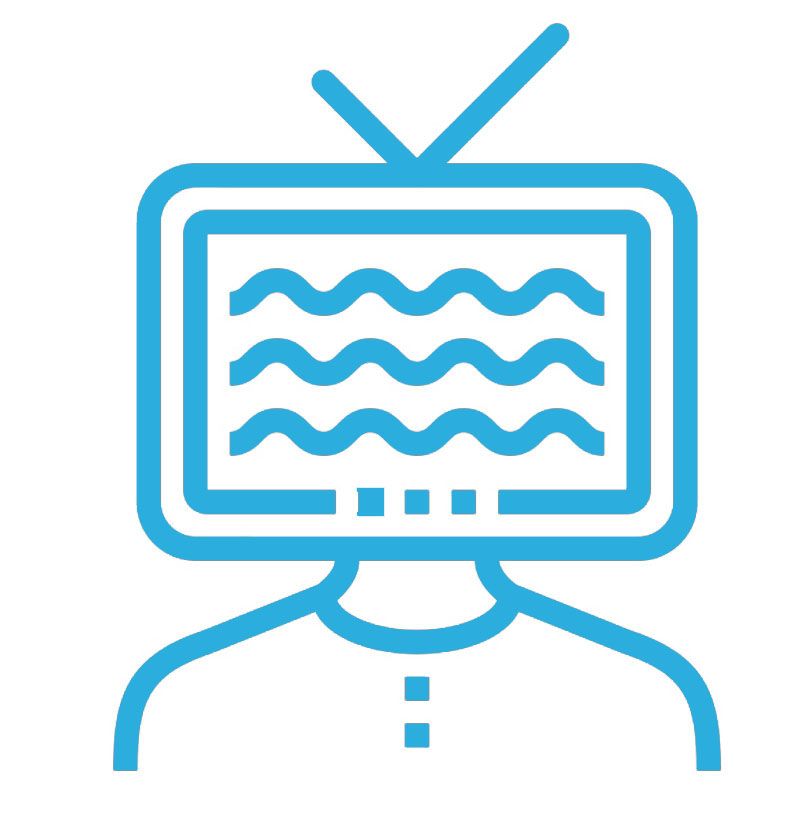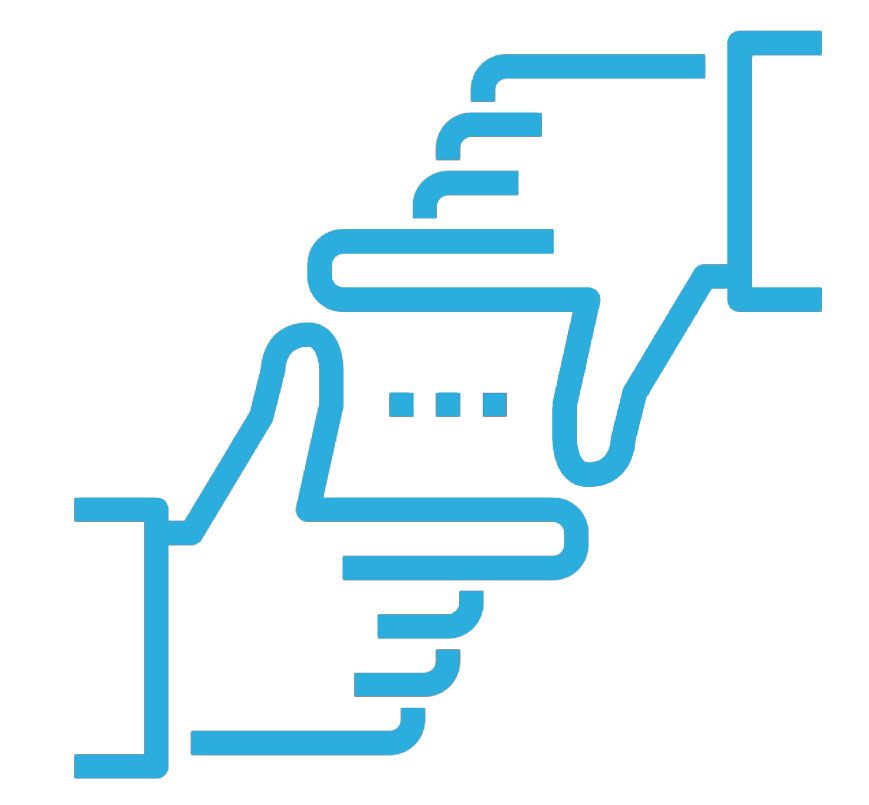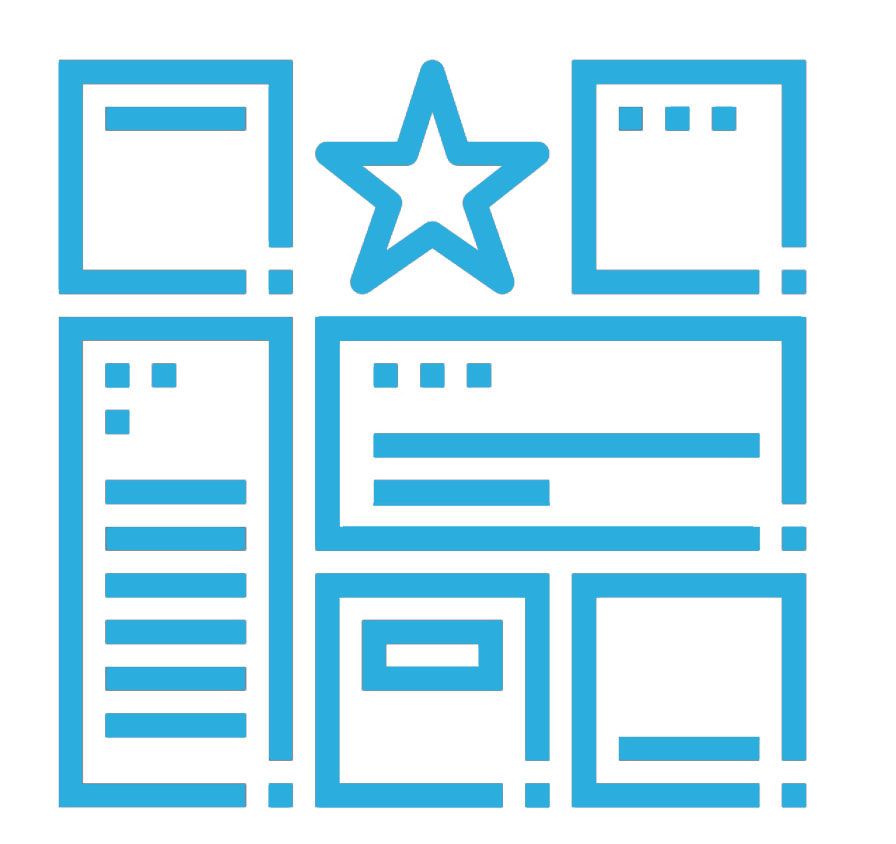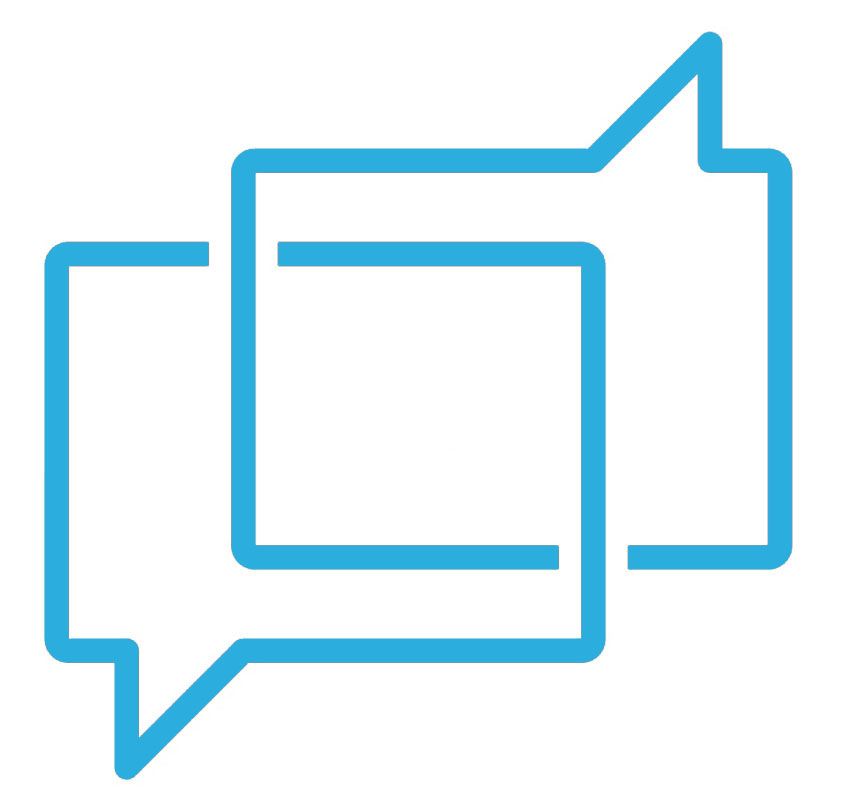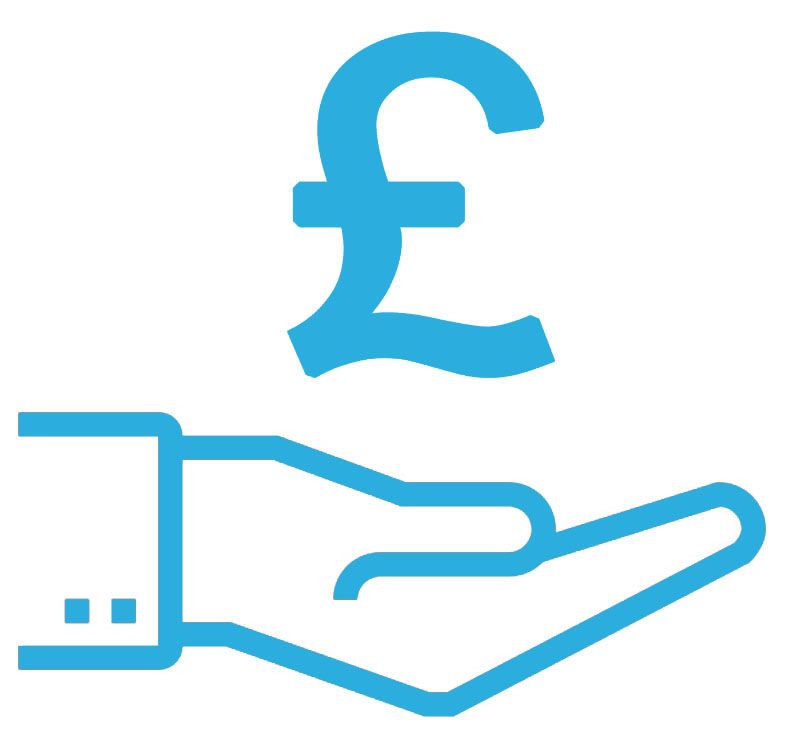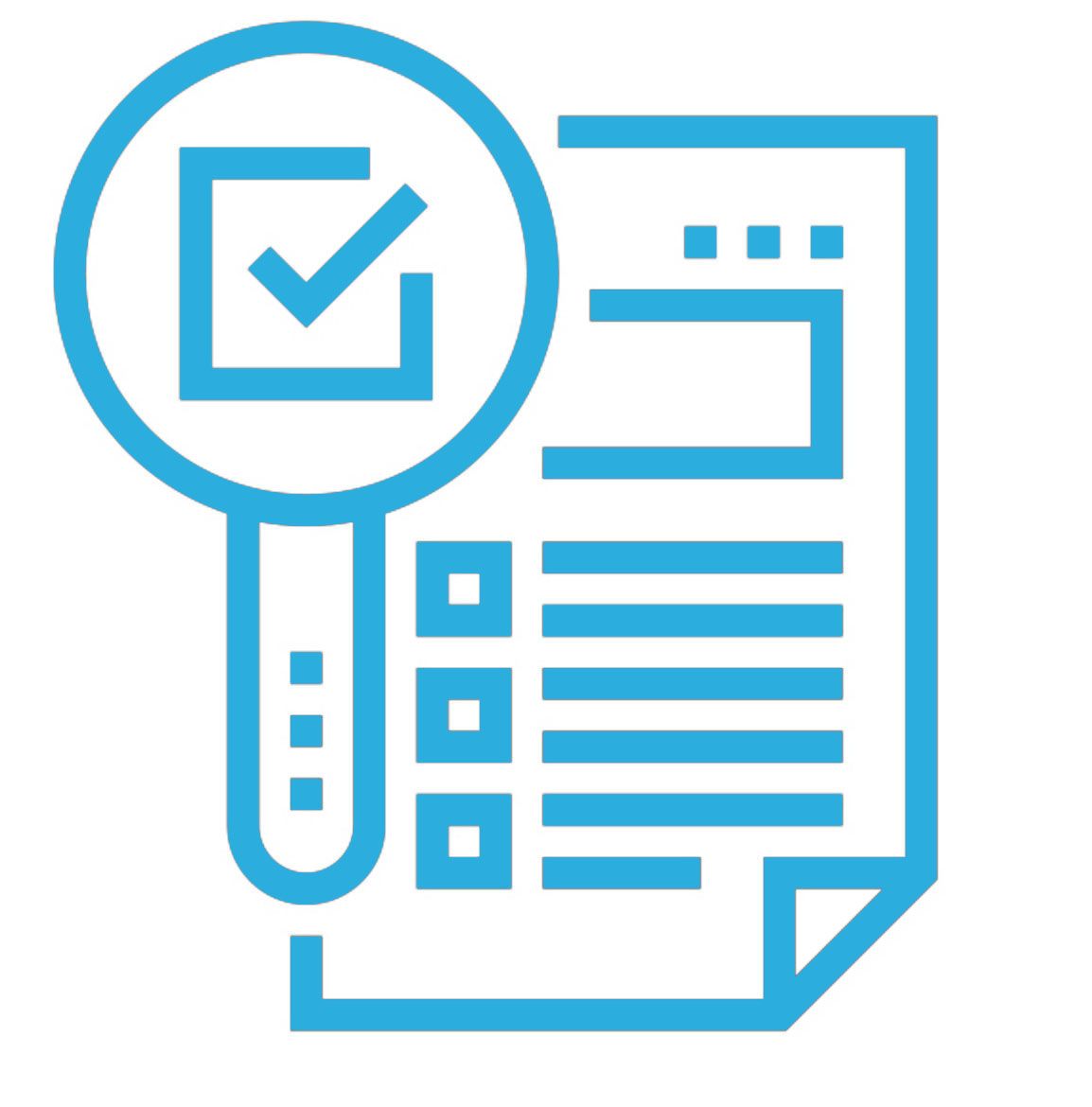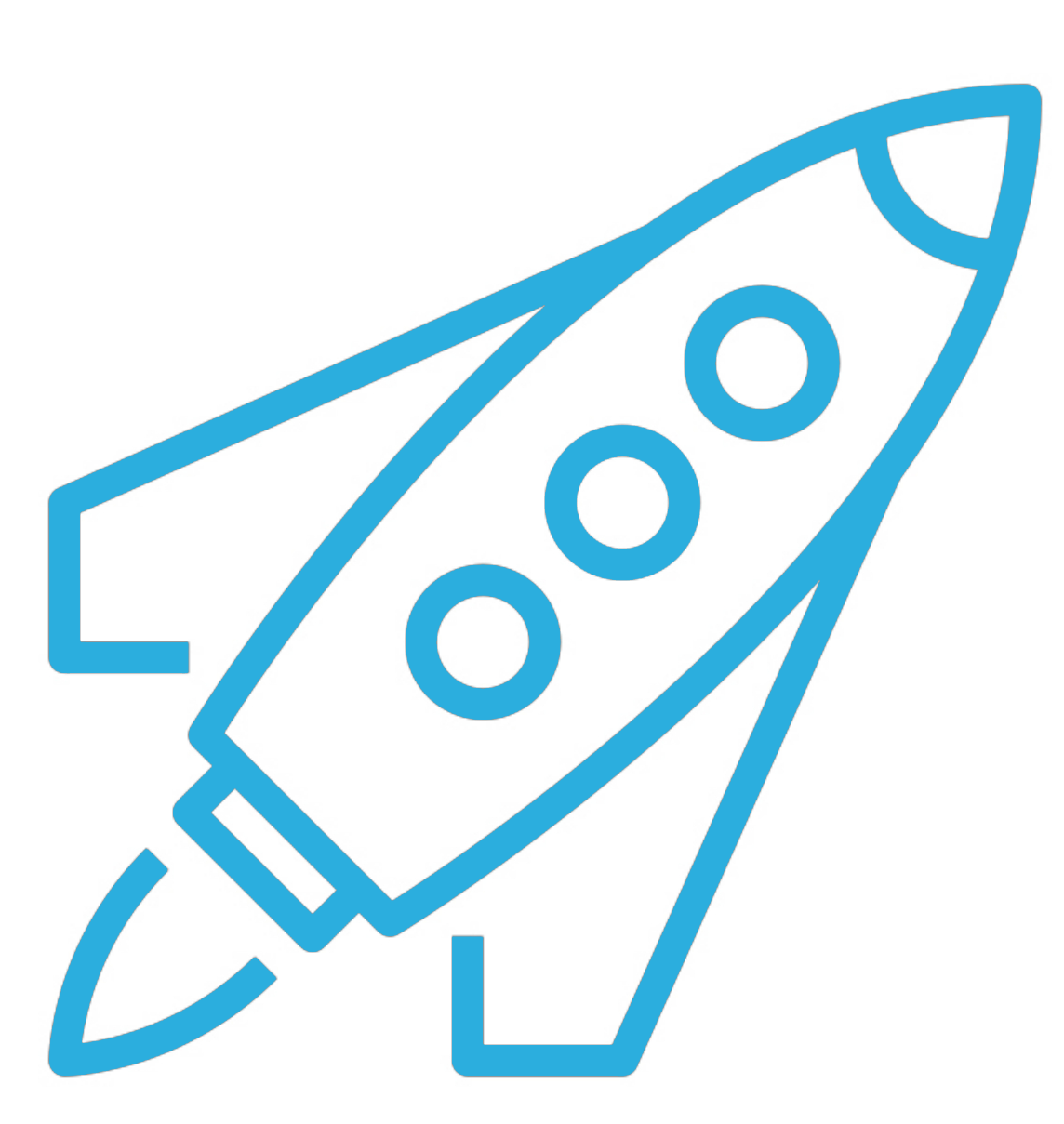 Product marketplace
Some ATS vendors have recognised the need to integrate with third party products so have created a marketplace that works in a similar way to the Apple App Store and Google Play.
The marketplace will list products from various categories that are already integrated and are available 'off the shelf'. In theory this should mean no set-up cost as it is just like adding a new App to your mobile phone but this will not necessarily be the case so it's important to double check costs and timescales.
Furthermore, some are opening up their platform to allow third parties to build their Apps without having to get the vendor too involved so it can be done faster and cheaper. The type of products you would expect to see with talent acquisition should include:
Job boards.
Multi-posters.
People aggregator/sourcing.
Semantic search.
Video recruitment interviewing.
Online assessments/testing.
Social referrals.
Background checking.
And much more…..