Guidebook partners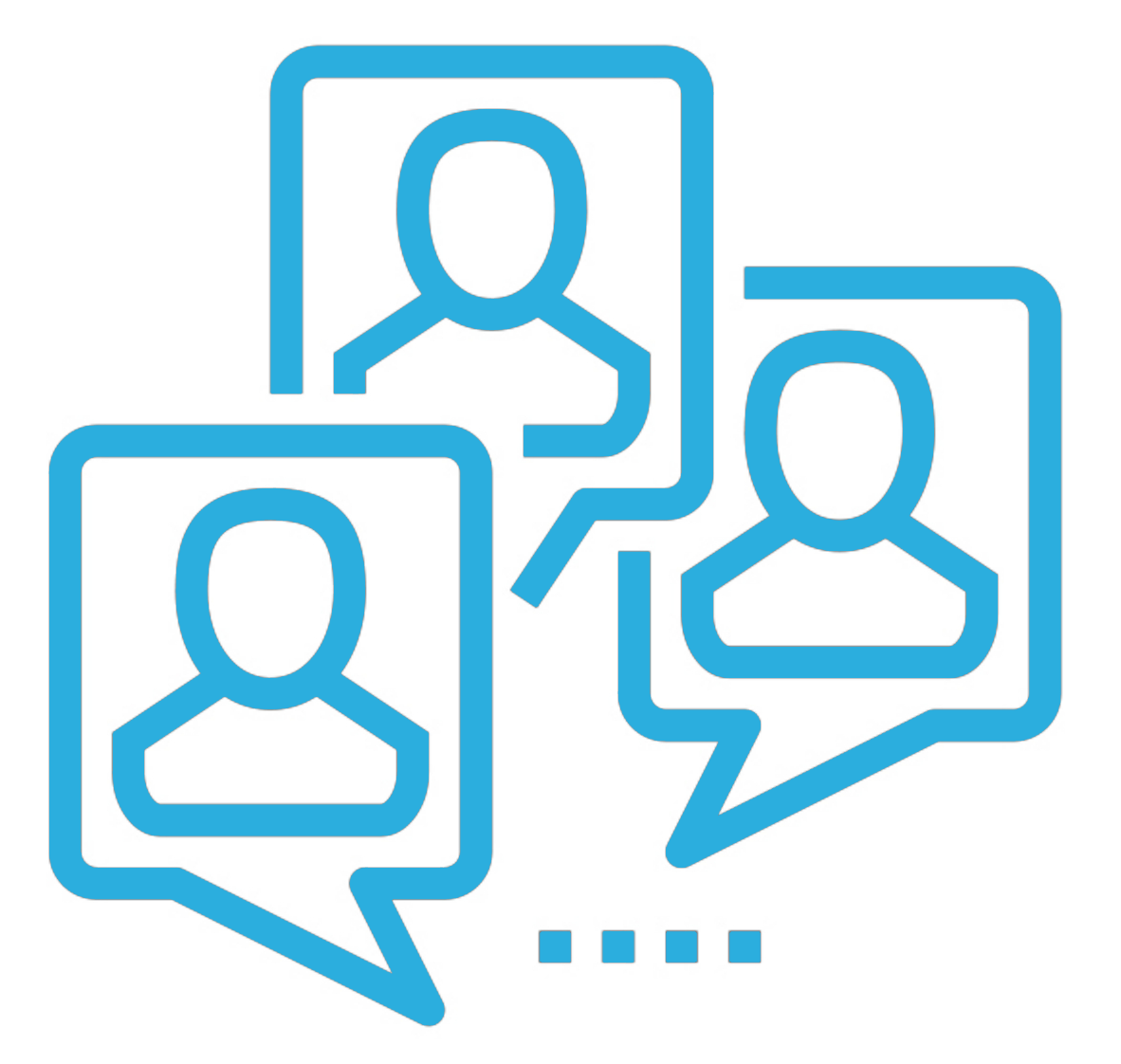 Lumesse is a leader in global Talent Acquisition and Onboarding software solutions. Our next generation recruitment applications help organisations develop powerful and innovative strategies to find, attract and engage the best candidates. Our Talent Acquisition Experience Platform works on an open 'eco-system' model, empowering clients to build a solution which works for them now and scales with them in the future using a combination of Lumesse and Partner solutions. We support Enterprise organisations of all types, across all industries and sectors to address their recruitment challenges. Whether the immediate focus is smart search, recruitment marketing, user adoption or predictive analytics, we present a solution which maps seamlessly to your strategy, and adapts with you in the future.
Lumesse solutions are built with the whole organisation in mind, not just the recruiter. The fully configurable and adaptive user journey gives users an experience of fluid and simple navigation throughout their entire recruiting processes, by utilising machine learning to adapt User Experience (UX) to the individual the more they use it, based on their historic behaviour. As a pure SaaS solution, it is simple for us to maintain and add new features to the solution, meaning our platform is intuitive, feature rich, fully mobile enabled and available on any device, any time.
As well as technology for in-house recruiters, Lumesse Talent Acquisition also provides the recruiting technology stacks for many of the world's global recruitment process outsourcing (RPO) organisations, working with them to deliver a technology hub for their bespoke model offerings. Alongside global multinationals, our multi-client, single implementation system also offers traditional recruiting agencies and managed service provides the opportunity to broaden their RPO offerings, with the full support of our in house team of RPO consultants.
Why do our clients choose Lumesse? Our expert teams mean partnering with us is about much more than just technology. From the first point of contact through to ongoing customer success, we work with you every step of the way to understand your unique challenges and craft your solution to help you succeed. Innovation is our passion, we listen and work with our customers to introduce features that solve problems and functionality which sets you apart from your competition.
With a customer base of more than 600 organisations worldwide Lumesse are a truly global partner, offering the solution in more than 60 languages across 70 countries.
More than technology. Because Talent Matters.
Address:
475 The Boulevard
Capability Green
Luton
Bedfordshire LU1 3LU
Product name: Talentlink
API: Yes
Contact details:
01582 816400
hello@lumesse.com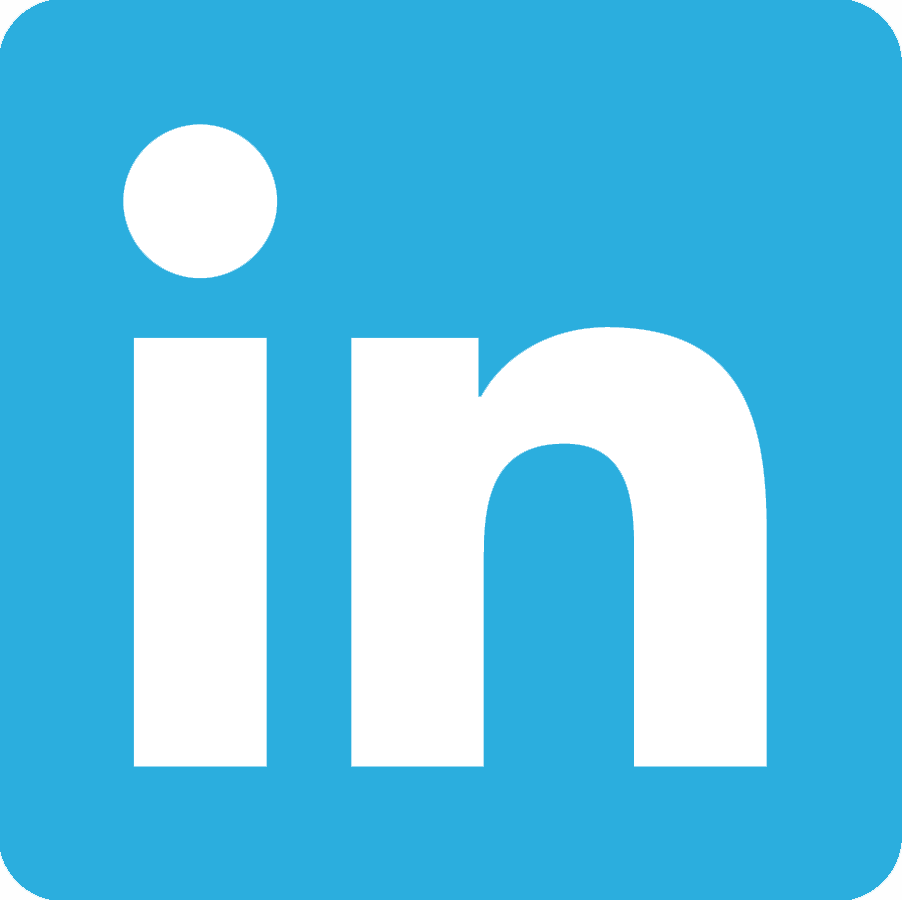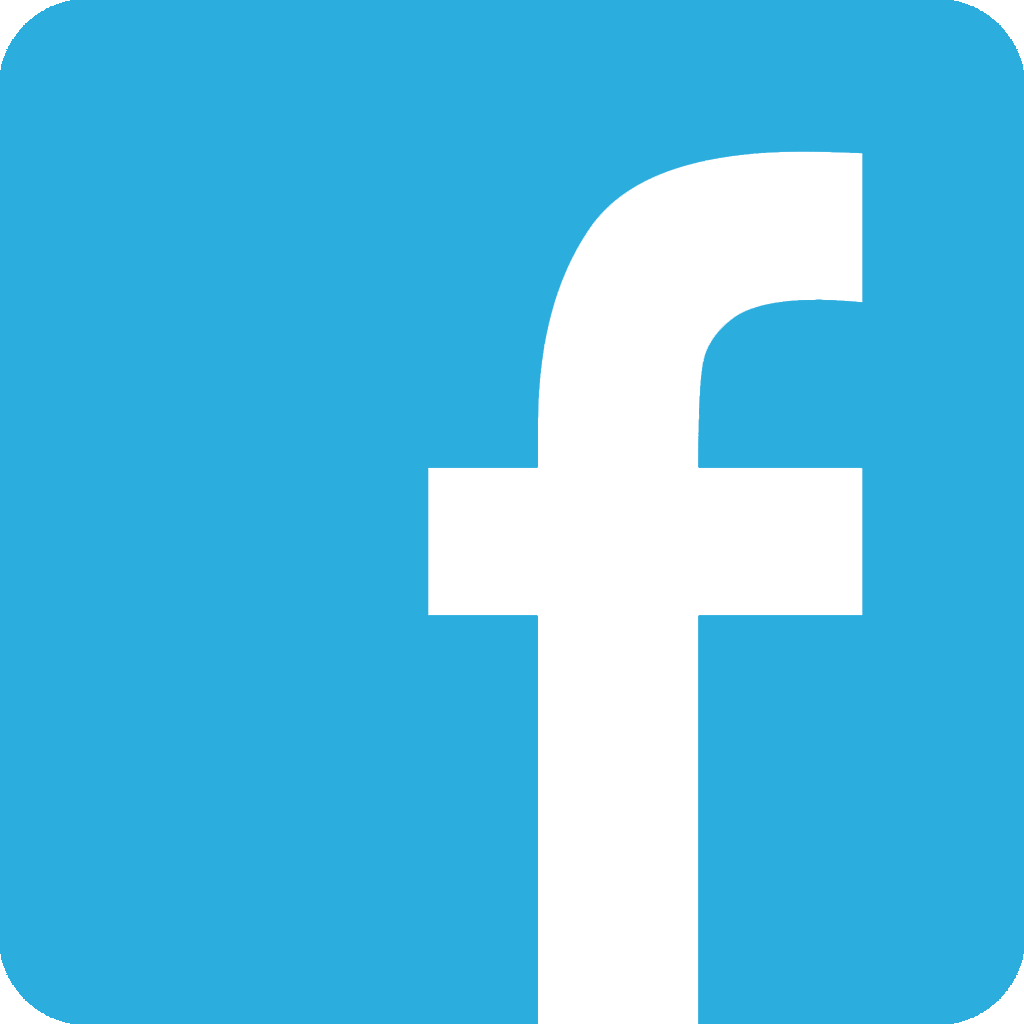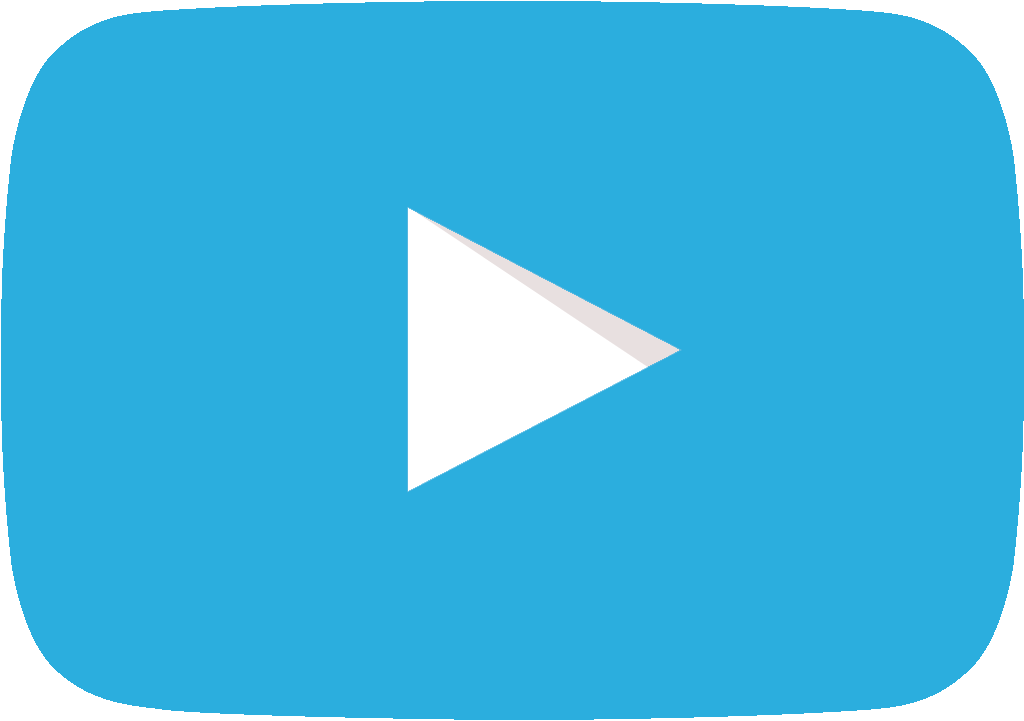 User testimonials
"The best thing about any roadmap that Lumesse produces is the client interaction, so you get our feedback. With every roadmap that you produce there's always a certain amount of categories that are related to client feedback and commitment to the customers that you have. So it's based on everything that we want rather than just things that you think would be good".
"I love the fact that Lumesse are very much a listening organisation. Over the last couple of years we've suggested a few bits of functionality which we now see being rolled into the system. And not in the way we would expect it to be implemented, they've actually gone further. To be able to sit in a room and see what's coming next and really be wowed by what's coming is a great position to be in".
"What I like is when I have a question regarding the process, I can raise it and Lumesse will think with me, about how to improve it".
Eploy is the complete cloud-based recruitment platform for modern in-house recruitment teams. Eploy combines Applicant Tracking, Recruitment CRM, Talent Pool Engagement, Onboarding and Analytics into a unified web-based platform that integrates seamlessly with your careers site to provide an excellent experience for recruiters, candidates and hiring managers.
Finding and recruiting candidates who are the perfect fit for your roles is always challenging. Fortunately, Eploy's world-class recruitment software makes it much easier. Eploy is designed to help you convince and convert both passive and active candidates. It's a complete Recruitment CRM for perfect Candidate Relationship Management. So, you'll have all the tools you need to nurture your talent relationships and make successful hires, every time. Eploy also includes an Email and SMS marketing suite – so you can craft and send compelling campaigns that promote your employer brand and measure your engagement with your ideal talent.
Eploy is precision-engineered to work on all devices and add value to every stage of the recruitment journey. Eploy automates and simplifies recruitment processes to help you attract, engage, recruit and onboard candidates quickly. As Eploy is also your full talent engagement platform you can manage your relationships with candidates, departments and hiring managers better. With a high degree of measurability, you can track and analyse your recruitment performance, quality, costs and timescales accurately.
Our cloud-based recruitment platform is reinforced with market-leading mentoring and cross-sector expertise so you get the training and support you need to achieve a powerful commercial advantage.
Address:
Eploy House
Edwin Avenue
Kidderminster
Worcestershire DY11 7RA
Product name: Eploy ATS
API: Yes
Contact details:
0800 073 42 43
info@eploy.co.uk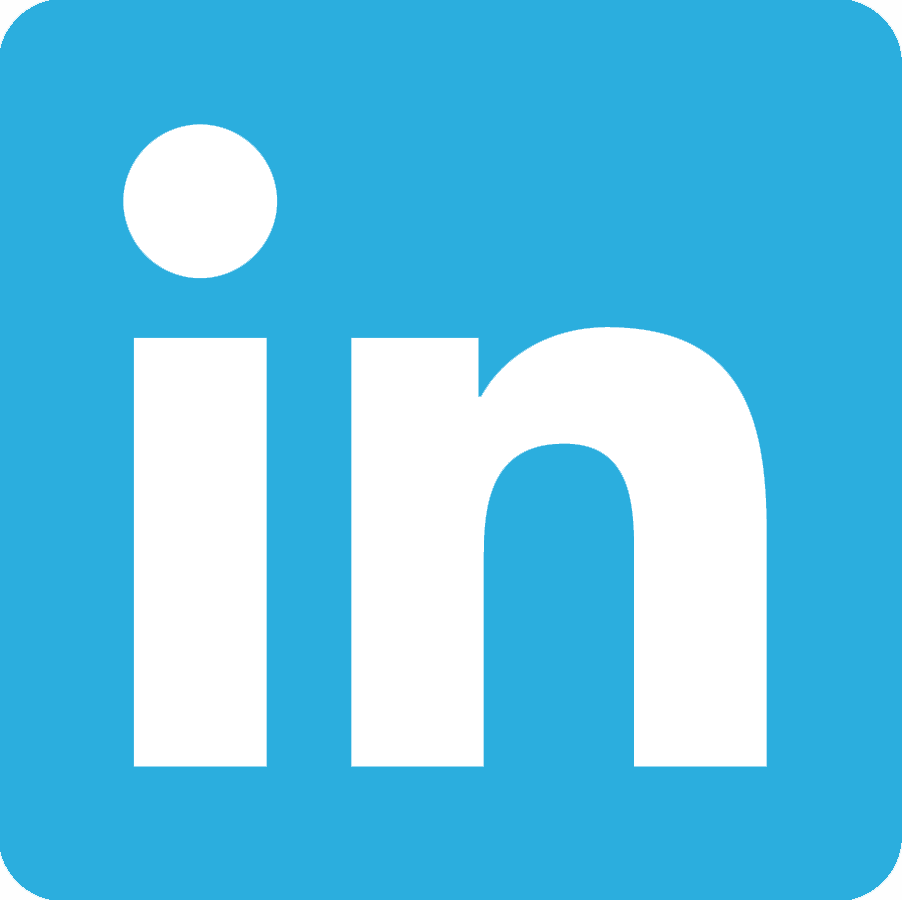 User testimonials
"Eploy has proven to be more than recruitment software; it is an intelligent system which automates and enables the simplification of our entire recruitment workflow, manages our talent pipeline, hosts our employee files and serves as the central repository for all new hire documentation."
A web hosted Software as a Service (SaaS) solution, HARBOUR offers both a fully adaptable Applicant Tracking System (ATS) and Content Management System (CMS) to provide the most seamless and effective candidate engagement facility to meet your recruiting needs.
We pride ourselves on being the most agile and best supported recruitment technology solutions provider on the market. We're able to configure HARBOUR to match your recruitment process needs rather than vice-versa, from simple systems to those with Authorisation workflows through to contract generation, Onboarding and HRMS integration, with 3rd party integrations (psychometric test; video interview platforms; job board aggregators; DBS / background check providers etc.) and anything else in between - all whilst ensuring we deliver the most seamless and effective candidate engagement.
HARBOUR solutions underpin recruitment for clients across a breadth of sectors, including: Care; Charity; Construction; Education; Finance; Hospitality; Not for Profit; Professional Services; Retail; Transport; Travel.
Address:
E3D MarComms Ltd
Suite 2.1 ICS House
Hall Road
Heybridge
Maldon CM9 4LA
Product name: HARBOUR - The agile ATS
API: Yes
Contact details:
01621 851151
harbour@3dmarcomms.com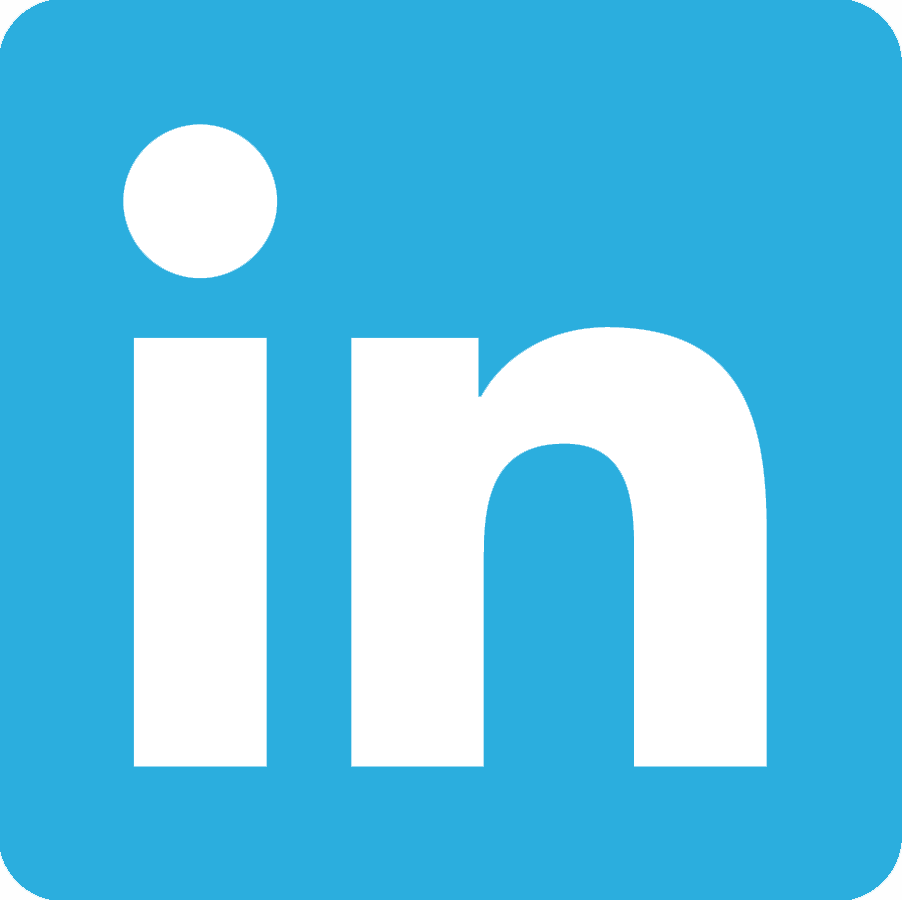 User testimonials
"HARBOUR is a fantastic system that has revolutionised the way we recruit and manage the team. The service 3DMC provide is brilliant. Fast, friendly and reliable. We really value their input when making decisions. Great to work with on all levels".
Oleeo, formerly WCN, is an award-winning provider of innovative talent acquisition technology. Built using intelligent automation and machine learning, Oleeo's platform helps companies discover unlimited sourcing potential to attract, engage and hire amazing, diverse teams that change the world for the better. Our mission is to help recruiters do that faster and more efficiently than ever before.
Through the power of prescriptive recommendations, Oleeo automatically maps qualified candidates against the talent DNA of top performers and offers precise recommendations that help recruiters fast track the right talent and accelerate the time to hire.
Address:
5-7 Bridgeworks
The Crescent
London, SW19 8DR
UK
Product name: Oleeo ATS
API: Yes
Contact details:
020 8296 5908
hello.uk@oleeo.com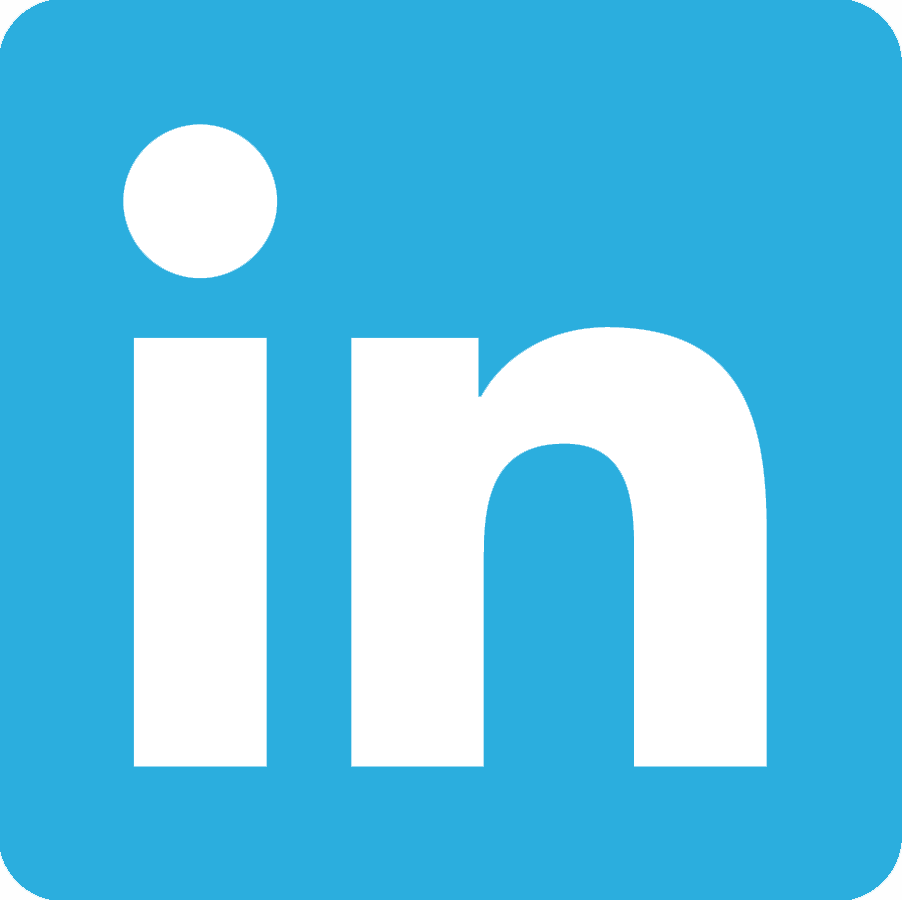 User testimonials
"Oleeo are good to work with. They respond to queries and challenges effectively and efficiently. They have also shown great flexibility and willingness to help with product development activities and we have collaborated to offer our users a high quality and ever improving experience."
"The Oleeo Team is always helpful, service from the help desk teams is great, always answers our queries in due time and shows concern in satisfying our needs. The system has been a great improvement for our recruitment processes."
SmartRecruiters' Talent Acquisition Suite is used by high-performance organisations for making the best hires. It has full functionality for recruitment marketing and collaborative hiring built on a modern cloud platform with an open marketplace for 3rd party recruitment services. Unlike the first generation applicant tracking systems it replaces, SmartRecruiters provides an amazing candidate experience, hiring managers actually want to use the product, and recruiters love us because we make their jobs easier. Companies like Visa, Skechers, Bosch, Kelly Services and Avery Dennison use SmartRecruiters to make recruiting a competitive advantage.
Address:
SmartRecruiters
Level 2, 8 Devonshire Square,
London, EC2M 4PL
UK
Product name: SmartRecruiters
API: Yes
Contact details:
sales@smartrecruiters.com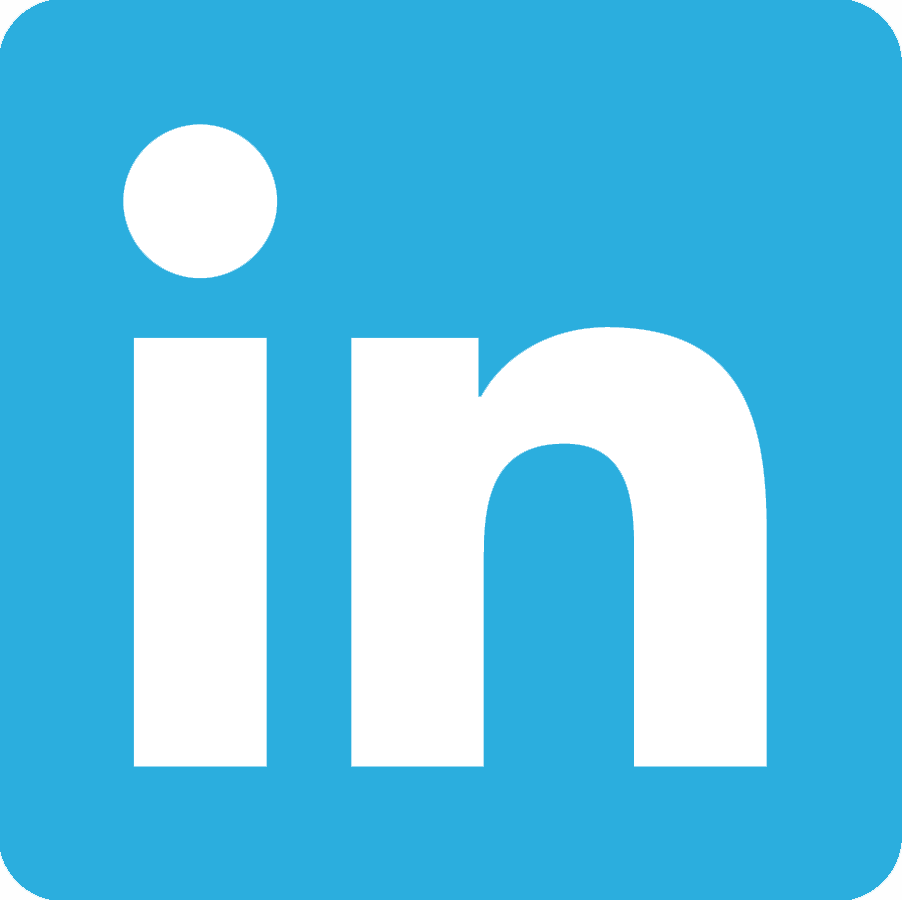 User testimonials
"We selected SmartRecruiters because only they can deliver on a global scale a product that is compelling for candidates, hiring managers and recruiters. Our partnership is proving to be very strong since we first went live."
"SmartRecruiters has done wonders for us, and we're down to about three or four clicks to apply...It's come such a long way compared to one of our previous vendors where we had 48 mandatory fills before you could apply for a job."
"Ultimately, we decided to go with SmartRecruiters because of its strength in regards to integrations, which we think are important and will be increasingly important in the future. Also we were really excited about the experience that it was going to be able to provide to our people and candidates, and the way it's synced up so well with our vision for the ideal TA process."
Amris is a leading provider of ATS & recruitment software solutions to organisations of all sizes in all sectors. Amris delivers innovative solutions, exceptional service and powerful results directly to end clients or via RPO providers. Amris has been meeting the needs of organisations in both public and private sector for the past 19 years and is based in the City of London.
Contact details:
0333 055 1685
info@amris.com
The new generation eRecruitment Solution. eArcu is passionate about putting recruiters back in the position to lead and define their hiring experience, whilst ensuring candidates are engaged, stimulated and excited about their opportunities right from the get-go. Expertise gained over the last 20 years has gone into developing a cutting edge, mobile and social enabled ATS.
engage|ats is a global applicant tracking system developed by experienced recruitment professionals with configuration, usability and security at its core. Together with our technical and support teams, we can deliver savings, reduce admin time and give you full control over your own recruitment.
Contact details:
0161 610 2210
sales@engageats.co.uk
Peoplebank offers a simple and intuitive Applicant Tracking System, allowing you to manage every step of the recruitment process. Our ATS software provides you with an easy to use platform to find and engage with the best talent available. Based in Edinburgh, we are a friendly, dynamic team that cares about creating bespoke solutions to meet your requirements – we value our long-term relationships with our clients.
Contact details:
0131 653 1258
sales@peoplebank.com
TribePad helps organisations save time and money in the recruitment process, whilst delivering a great user and candidate experience. Our clients choose TribePad because it's built around you and your recruitment process, is easy to use, highly configurable, has fantastic support and includes our 'free upgrades forever' promise. Clients include the BBC, Tesco, KFC, Sodexo, Serco, G4S and The Church of England.
Contact details:
0114 312 2110
team@tribepad.com
Recruitive can offer you award winning back end candidate management solutions for clients.
Recruitive provide HR Professionals, Recruiters and Hiring teams with innovative cloud based recruitment technology aimed at streamlining the recruitment process, making it quicker and easier to recruit whilst significantly reducing the time to hire and associated costs.
Contact details:
0345 600 0550
info@recruitive.com
Pinpoint offer the best applicant tracking systems to help you select candidates. They combine this with excellent recruitment marketing softwares, faciliating your recruitment process by a mile. Join other in-house recruitment teams attracting 4 x more direct applicants, reducing recruitment agency fees by up to 83%, and making better, faster hires.
Contact details:
020 3608 5943
hello@pinpointhq.com