SECTION 1
History of the ATS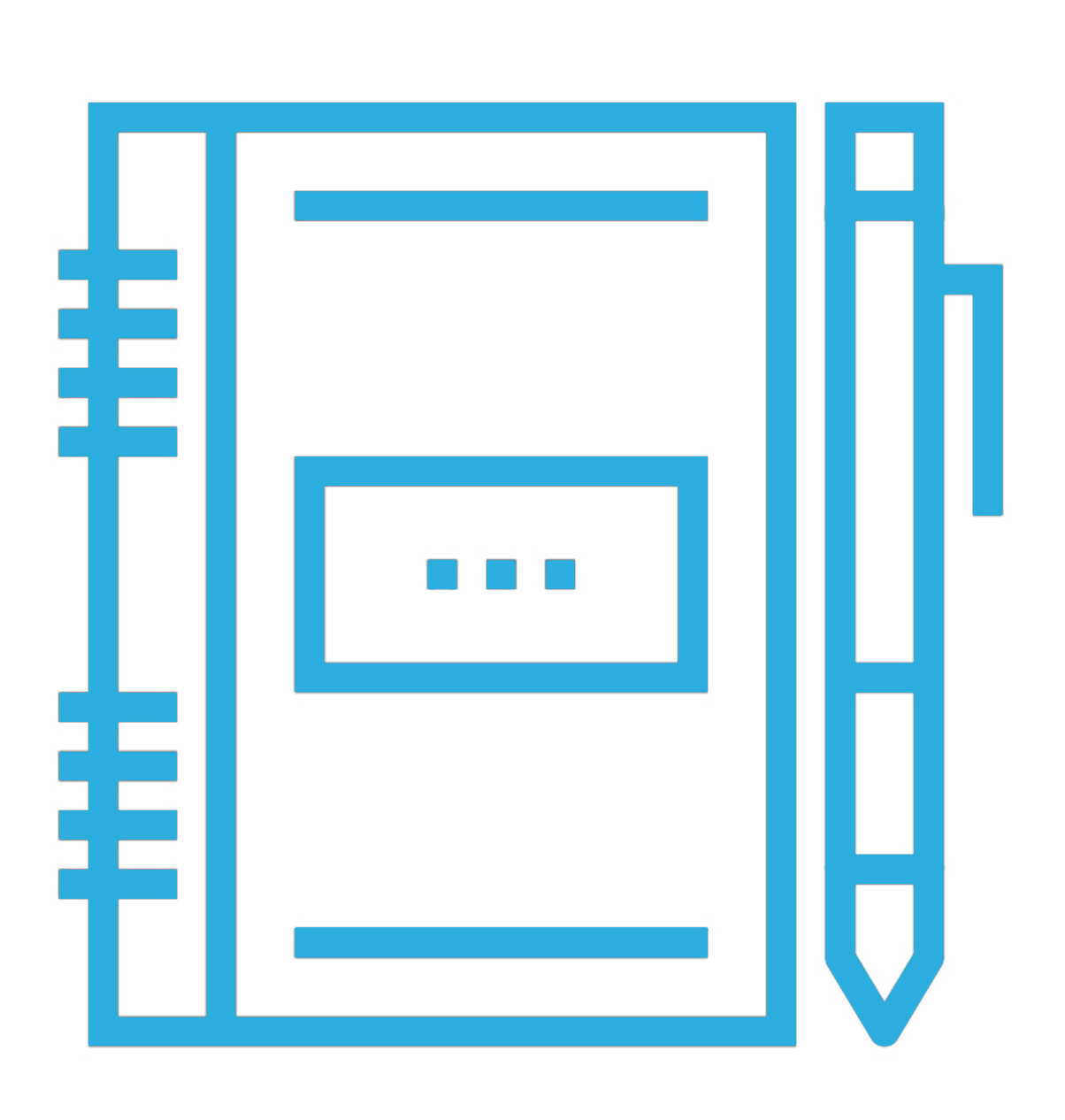 Before the Internet took off for recruitment (circa 2002) an employer would simply run a job advert in a newspaper and/or use a recruitment agency. But then the 'e-recruitment' revolution started with much promise of slashing that annual £1m agency spend and the overpriced newspaper ads by replacing them with a career site and e-recruitment system. No more big spend, just a fancy new online process that would guarantee as many candidates as you could ever need for a fraction of the cost.
The first real issue though, was all that we did was take a paper process (even if it wasn't that great) and put it online. At first that was OK. And as for job advertising, it was all about picking a few job boards (the bigger the better in the early days) to drive candidates through to the career site. And in theory the rest just happened automagically.
Fast forward to 2017 and the online recruitment world is very different. Recruitment is known as Talent Acquisition (TA), the e-recruitment system is now an ATS (Applicant Tracking System), job boards exist in their hundreds, social media and community sites have jumped on the job bandwagon, websites have changed a gazillion times and a career site that isn't responsive is dead in the water and many more things besides. But whilst many things have changed, many ATSs are still the same system that were in some cases originally built over 10 years ago so struggle to keep up with the drive towards third party integration. Which is quite ironic really as the In-house Recruiter still places great emphasis on their ATS and if a new third party product does not integrate with their ATS, it will often slow or kill the decision to buy.
In the last few years the market has also shifted from 'automated talent acquisition/management' to 'integrated talent acquisition/management' so ATS vendors will need to 'open up their systems' to allow for integration if they want to prosper as third party integration becomes the new minimum standard.
From ATS to HCM
As the ATS market has grown there has also been a lot of consolidation through mergers and acquisitions but not just amongst ATS vendors as learning, performance and HR software vendors have also been expanding their functional footprint which has resulted in creating ITM and HCM vendors.
Integrated Talent Acquisition
Integrated talent acquisition products are an integrated suite of products/modules that provide the functionality to attract, hire and onboard new hires and include:
Job posting.
Sourcing.
Job search and apply.
Workflow.
Direct and agency candidates.
Onboarding.
Reports/analytics.
Most ATS vendors will have all of the above functionality as part of their core product and will either extend their functionality by building more into their own system, or by having an API that allows for a mix of build and integrate.
Integrated Talent Management
Integrated talent management suites are an integrated set of products/modules that provide the functionality to plan, attract, develop, reward, engage and retain talent, with the 'four pillars' of talent management software being:
Recruitment and onboarding.
Learning and development.
Performance management.
Compensation management.
An ITM vendor may have built all products and promote their 'single source code' or, will have acquired specialist vendors in each area and created an integrated suite. There are pros and cons for each.
Human Capital Management
Extending beyond ITM is HCM which includes:
Integrated talent management.
Core HR.
Workforce management.
Once again, there are HCM vendors who build most or all products/modules internally vs. the acquired specialist vendors and integrated accordingly.
---
"

ATS vendors will need to 'open up their systems' to allow for integration if they want to prosper.
---
Single source code
This type of vendor may be seen as a market leader in a particular functional area (recruitment, learning etc.) who has then expanded their functionality into the additional areas of ITM or HCM. This can sometimes result in additional products/modules that are not as functionally strong as aspecialist vendor.
However, there should be no need to worry about integration, product support or consistent user experiences as all of the products will have been built to the same design and to integrate as standard. Some vendors may not sell certain modules standalone as they may have been designed only to work as part of an integrated suite i.e. their integrated suite.
Integrated source codes
In the scenario of a number of products having been acquired to create an integrated suite, each product will tend to be functionally rich with few gaps which will give users pretty much everything they want. The potential downside of this type of vendor, is that the user experience may differ across products, integration may not be quite as seamless and implementation may take longer/cost more.
Market size
There are literally hundreds of ATS vendors (standalone and integrated) although each country tends to follow a similar pattern:
Big global vendors; mostly US with offices and people in a number of countries.
Large regional vendors who operate in a small number of countries, have offices and employees in other countries but are considered 'second tier' to the global vendors.
National companies that operate primarily from a home country office, have customers in other countries but not any/many employees.
Lower cost SaaS vendors who tend to focus on SMEs and start-ups again only in one or a few countries.
Global vendors
The following vendors have been classified as global as they have offices and employees in multiple countries, and also have many global customers:
SABA Lumesse (HCM).
Avature (ITM)
Cornerstone OnDemand (HCM).
eArcu (ATS).
iCims (ATS).
Oracle (HCM).
PageUpPeople (ITM).
SAP (HCM).
SmartRecruiters (ATS).
Workday (HCM).
UK vendors
The following vendors focus primarily on the UK market but will in many cases have customers outside of the UK although not necessarily offices and/or employees:
Amris ATS (PIXID).
Avature.
aCloudRecruitment (Access Group).
Eploy.
engage|ats (ATS).
HARBOUR.
Hireserve.
Jobtrain.
Kallidus.
Networx.
Oleeo.
Peoplebank.
TrackerRMS.
Tribepad.
As with any list it is not exhaustive and does not include every single vendor that has a UK presence/focus. As the guidebook evolves we will update and expand the list.