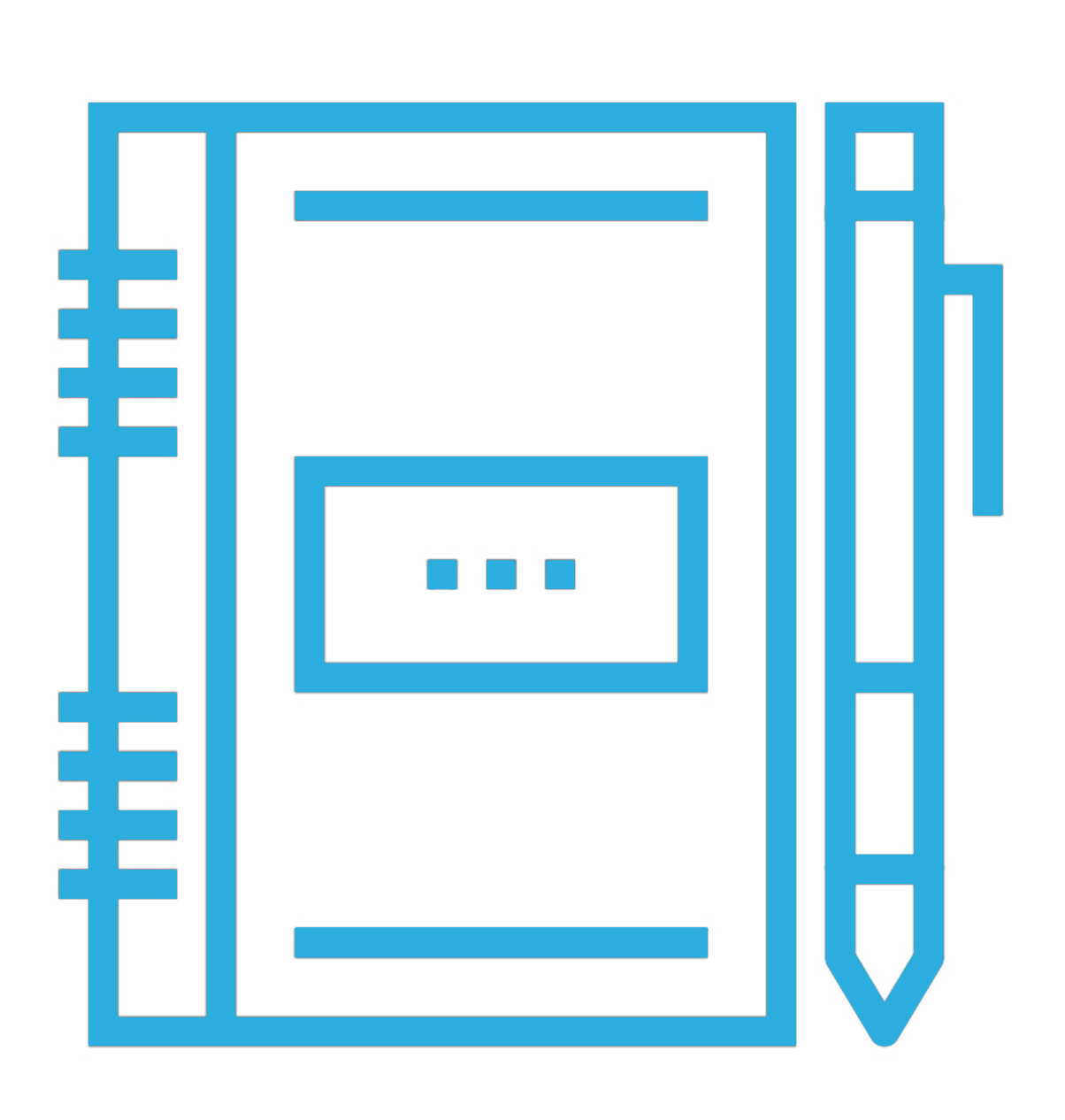 Section 1
History of the ATS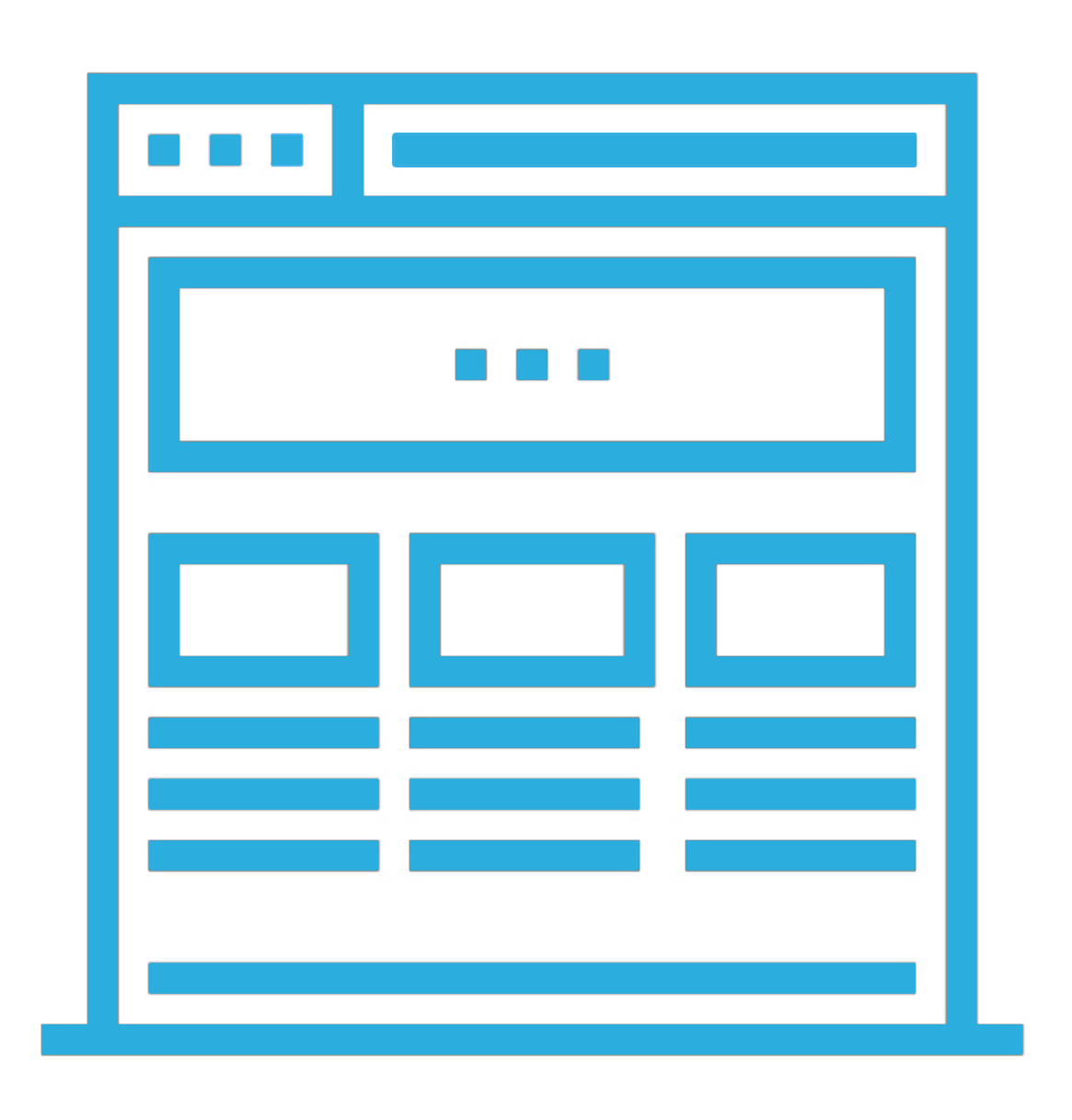 Section 2
The ATS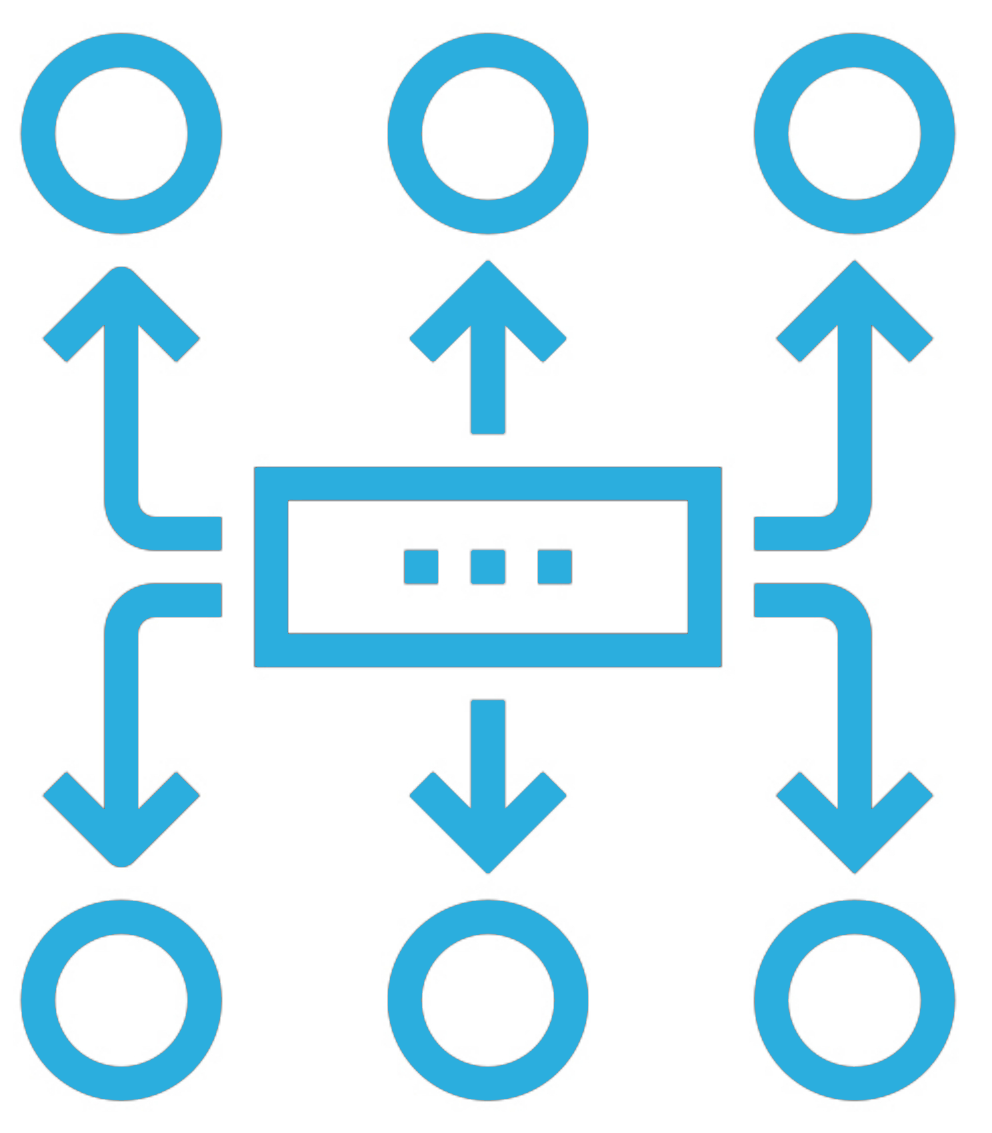 Section 3
What is CRM?

Section 4
The career site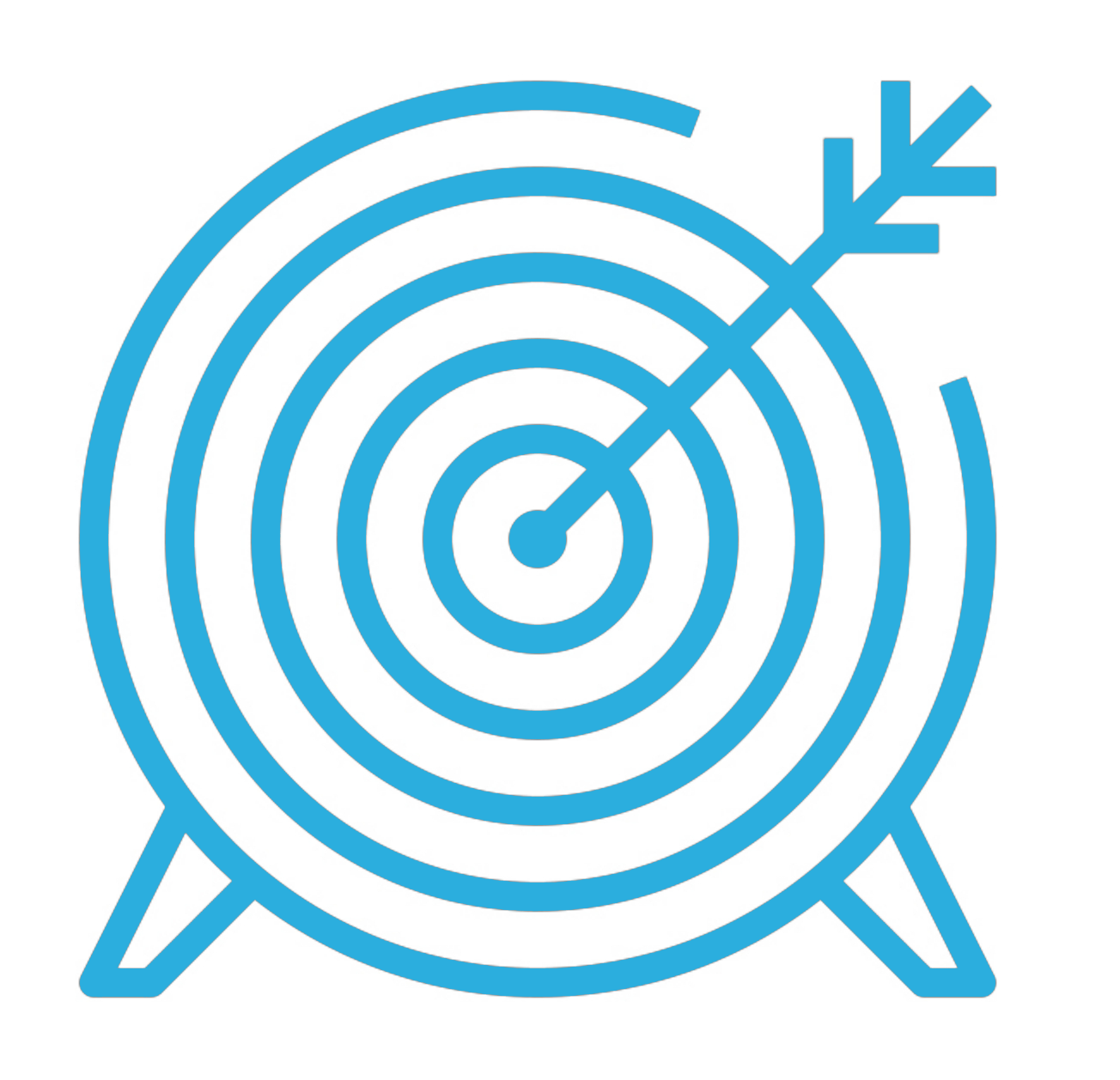 Section 5
Beyond the core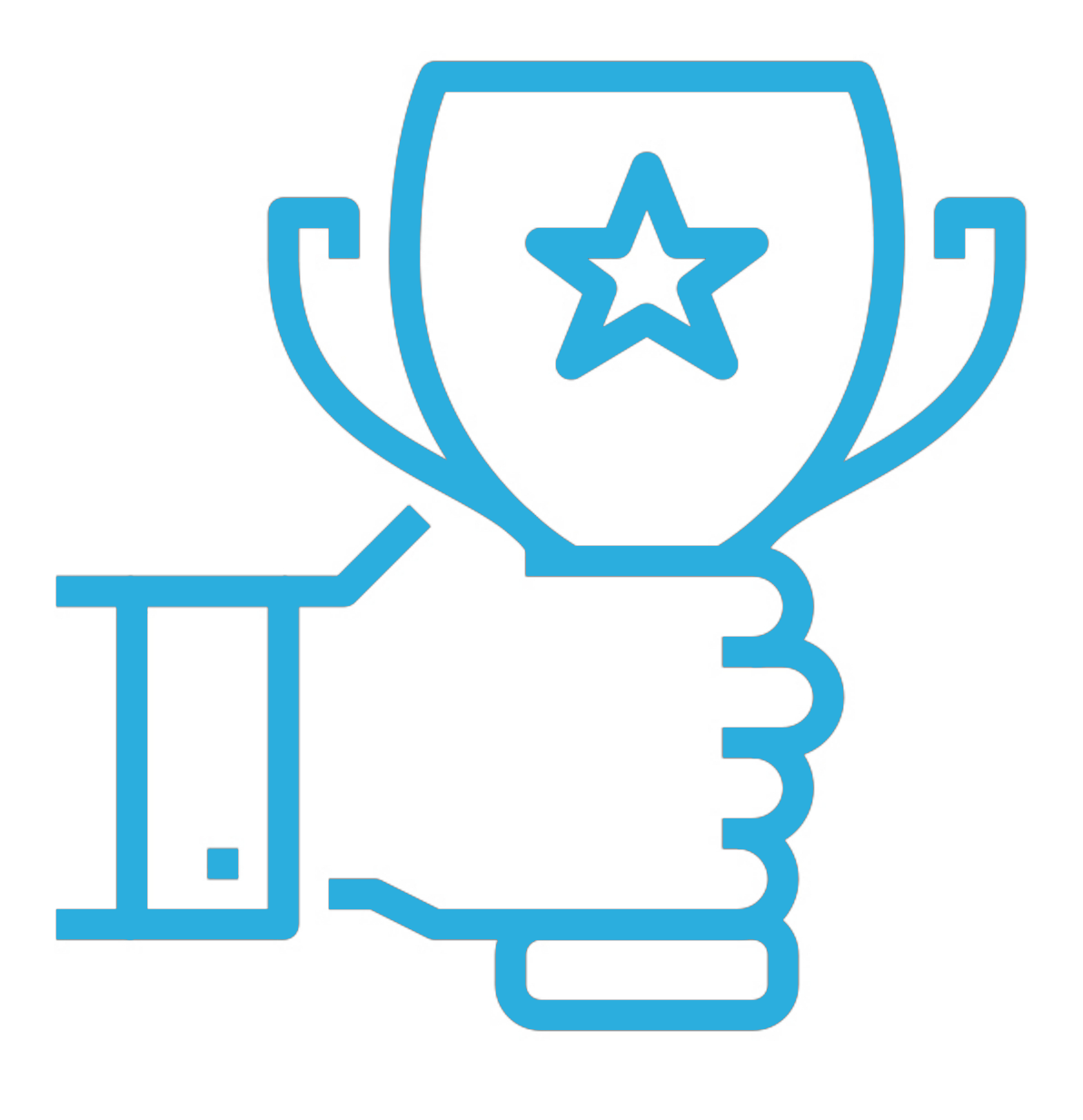 Section 6
Choosing the right ATS
Section 7
The future of recruitment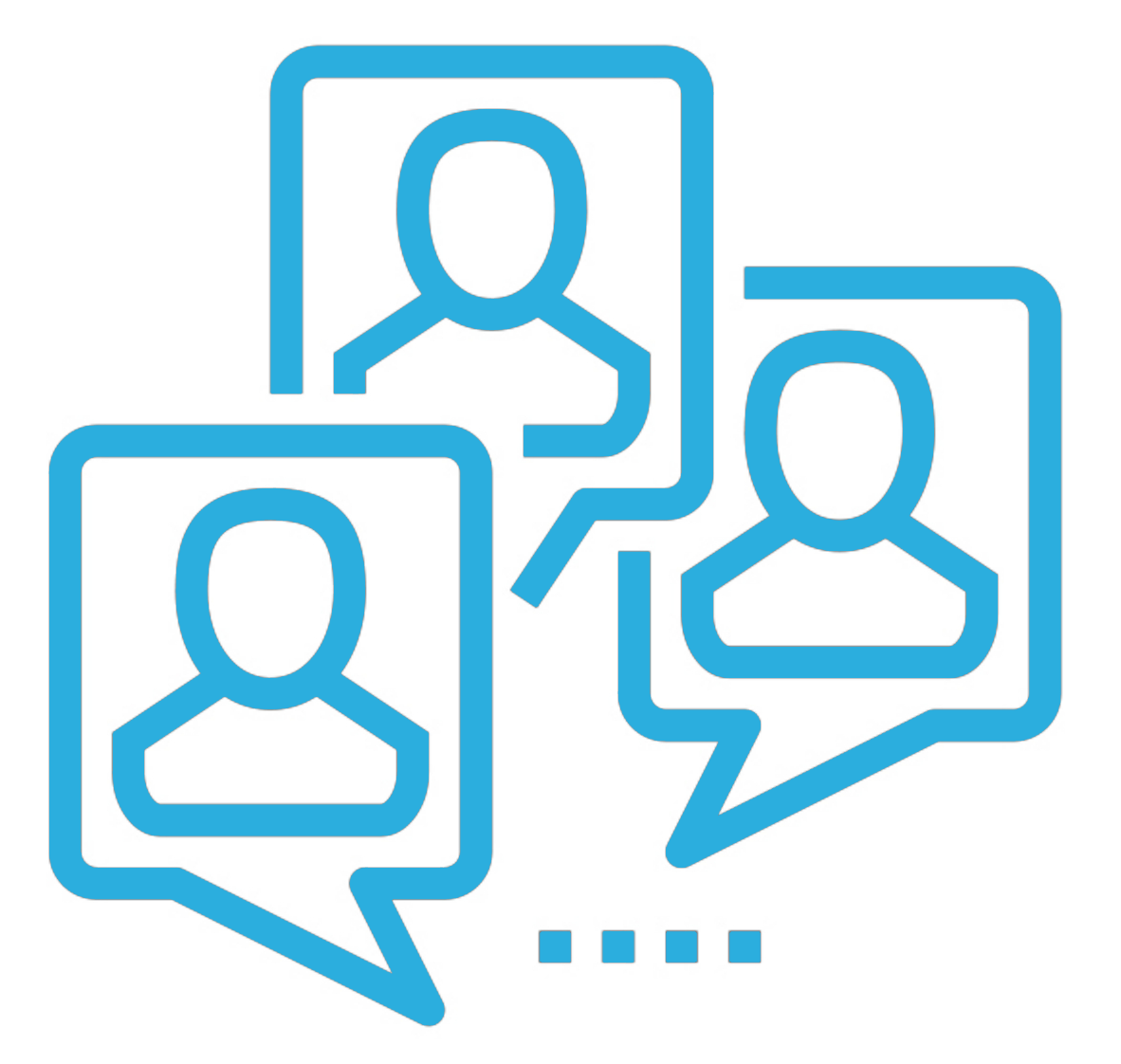 Section 8
Guidebook partners
Introduction
---
I organise and attend lots of events and conferences every year and no matter where a recruitment technology conversation starts, the ATS always ends up being part of that conversation.
I find it staggering how many companies are still using different bits of technology to handle recruitment but I also understand it is no longer as simple as just 'buying any ATS'. Today there are so many vendors with a different suite of products and integrations, that recruiters don't know where to start and where to end. Which is why we have published this guidebook. To help recruiters know how to buy an ATS, what they need to think about, things to avoid and every other aspect needed to buy the right ATS for their company.
I think this guidebook is well overdue and I aim to get a copy on the desk of every in-house recruiter.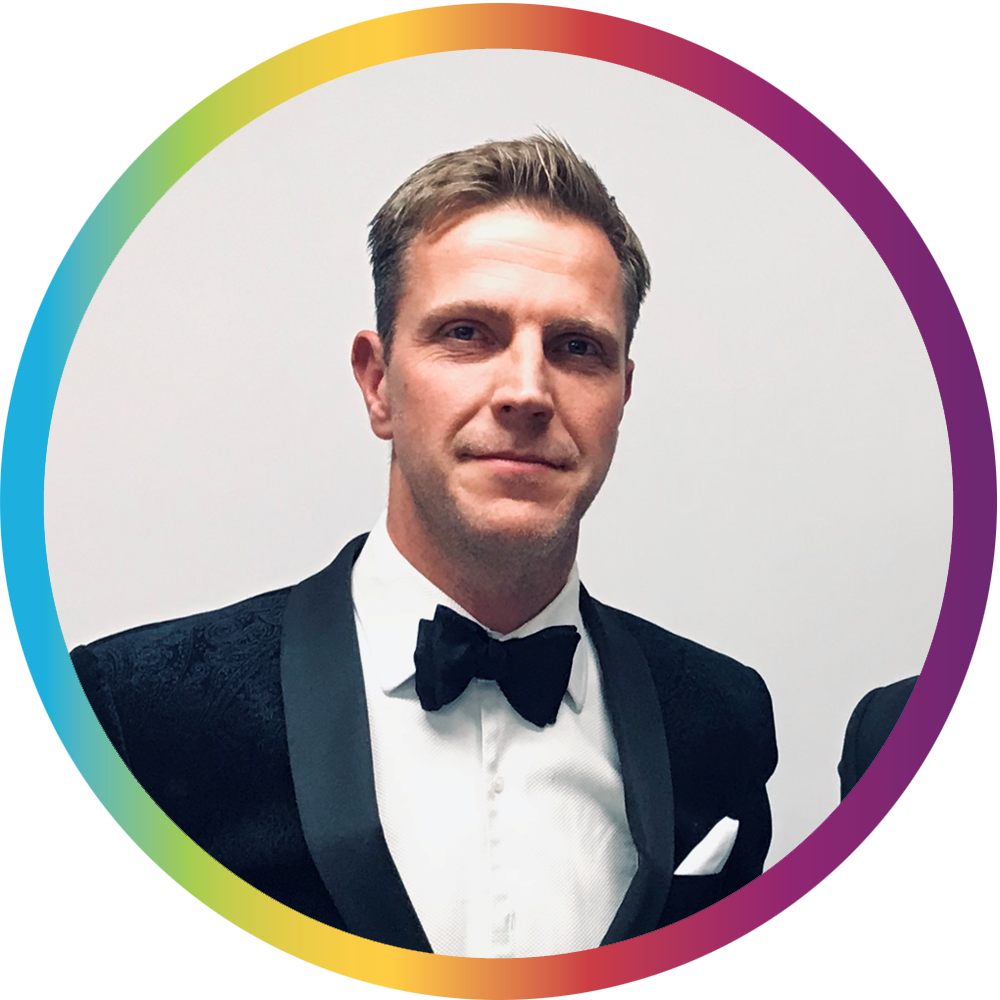 Mark Lennox
Co-founder, In-house Recruitment
A letter from the editor
---
The world seems to be in chaos with both physical and political wars wherever you look but amidst all this turmoil, the one war that never seems to go away is, dare I say, the 'war for talent'. And with the ongoing demand for people, the weapons of choice are many. Often too many. And with so many choices the buyer is overwhelmed, but with so few technology buying battle scars of their own, they are often in fear of getting fragged by vendors, leaving them stuck with an annual subscription for something they cannot use that continues to suck up their limited budget.

Which is why we have published this ATS guidebook and will continue to expand it across the entire talent acquisition lifecycle in order to help both buyer and seller succeed.

I've had the good fortune to have been working in the recruitment sector before technology was commonplace but since then I have built various recruitment technology platforms, as well as implemented many others. And still today I am constantly reviewing, buying, trying and replacing technology so I feel your pain; even with almost 20 years of experience!

This guidebook will however be a constantly evolving beast that will be updated and expanded as time goes by but also supported by online and offline events that help buyers understand how to make the right decisions. We want to ensure this guidebook remains 'fit for purpose' on an ongoing basis so if you have any feedback on what else we can add to make it even more useful please email
guidebook@inhouserecruitment.co.uk your thoughts and ideas.
Peter Gold
Editor-in-Chief
---
"

We have published this guidebook and will continue to expand it in order to help both buyer and seller succeed.
---
First Published 2017
The In-house Recruitment Technology Yearbook 2017
Copyright © 2017 Peter Gold
Storifyd
Marston House, 5 Elmdon Lane, Marston Green, Solihull, Birmingham B37 7DL
All rights reserved. No part of this publication may be reproduced, in any material form (including photocopying or storing in any medium by electronic means and whether or not transiently or incidentally to some other use of the copyright holder) except in accordance with the provisions of the Copyright, Designs and Patents Act 1998. Applications for the copyrights holder's written permission to reproduce any part of this publication should be addressed to the author. Whilst every effort has been made to ensure the contents are correct, the author and publisher cannot be held responsible for any errors or omissions contained herein. Apart from Sponsor produced content, all content was originated by the author.