Contents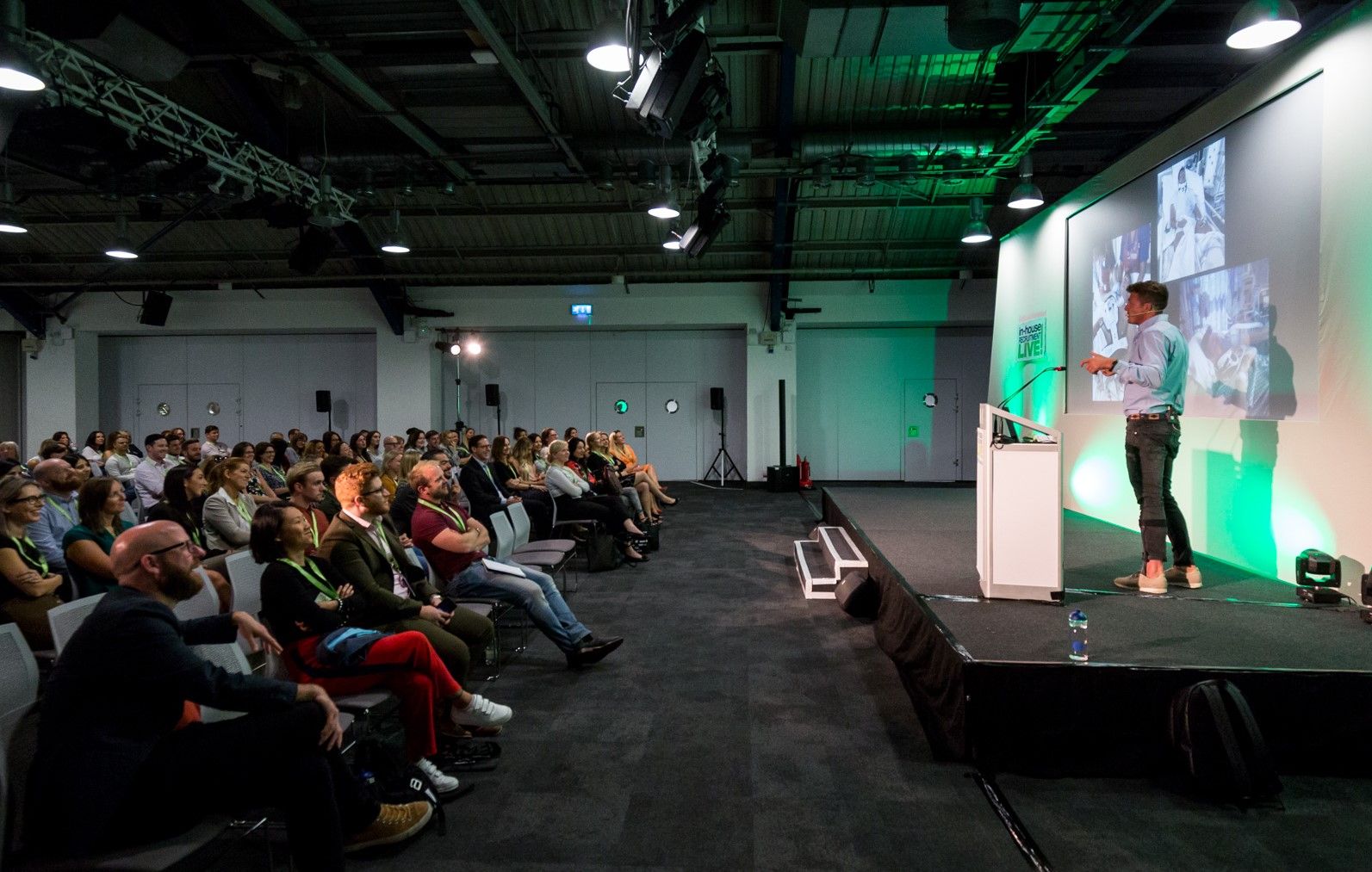 Your hosts
How to Take your ATS Beyond Applicant Tracking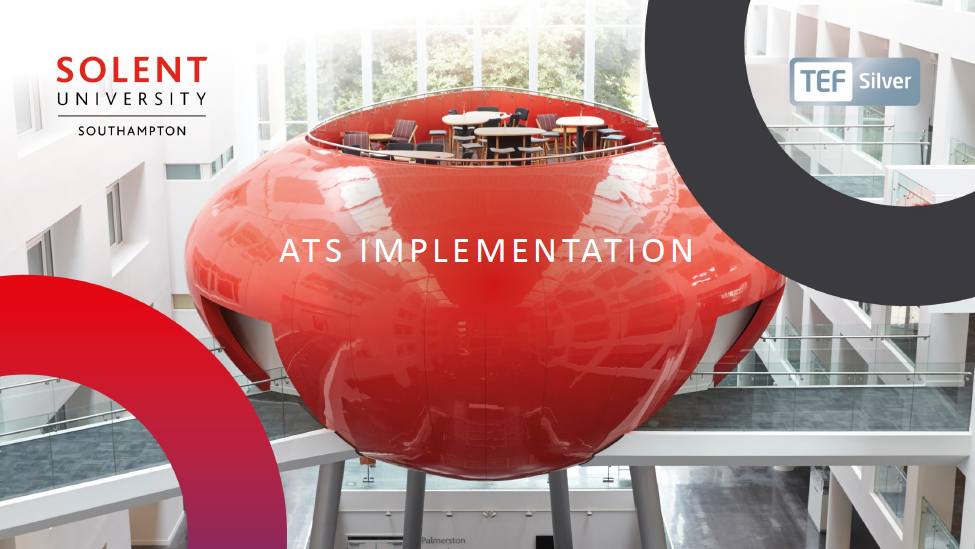 A Solent University Case Study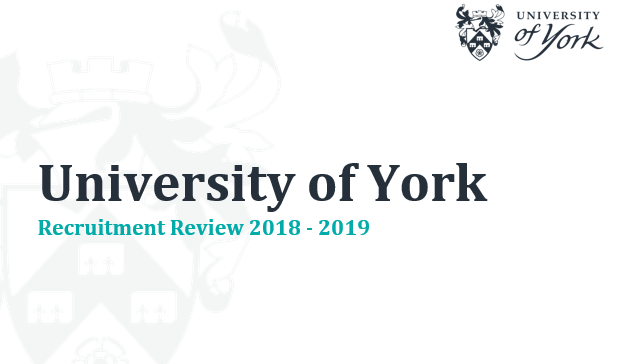 A University of York Case Study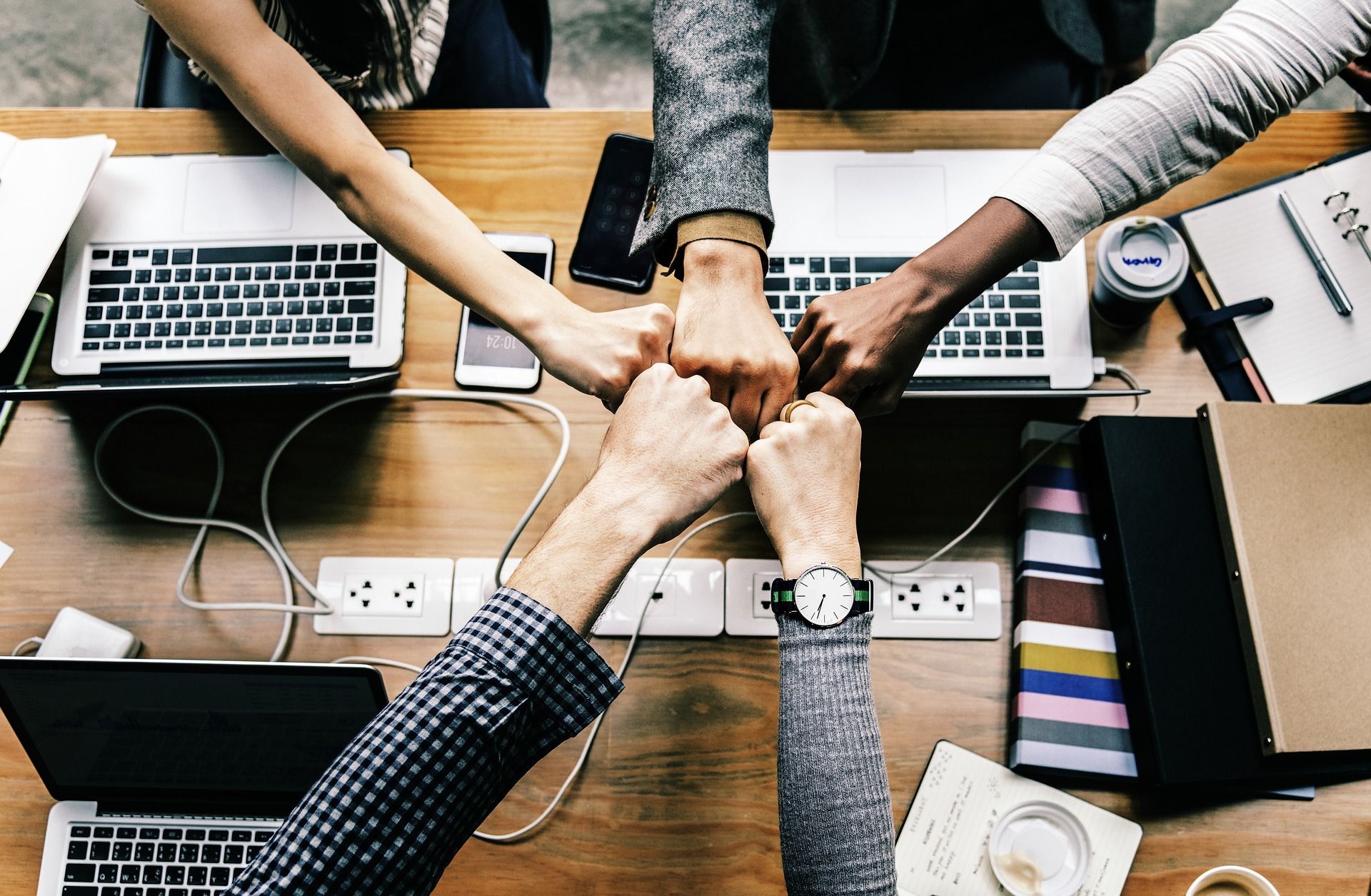 Conclusion
Introduction
When well-implemented and used effectively, an ATS should lie at the heart of all recruiting activity, resulting in a more secure, simple and streamlined process.
In this breakfast event, held in partnership with Hireserve, we learned how to select and work with an ATS provider to tailor our processes, how to identify problem areas and solve them using technology, and how to measure and report on success. Jeremy Ovenden, Managing Director at Hireserve, revealed how a highly configurable ATS solution can go beyond just applicant tracking, to talent pooling and reporting, while delivering a simplified user interface for key stakeholders.
We also heard two case studies from the University of York and Southampton Solent University, showcasing the growing capacity of technology to innovate old processes within the public sector. The speakers also highlighted the importance of constant and open communication with the technology supplier to ensure a successful partnership.
This whitepaper brings you an overview of what was discussed on the day.