Contents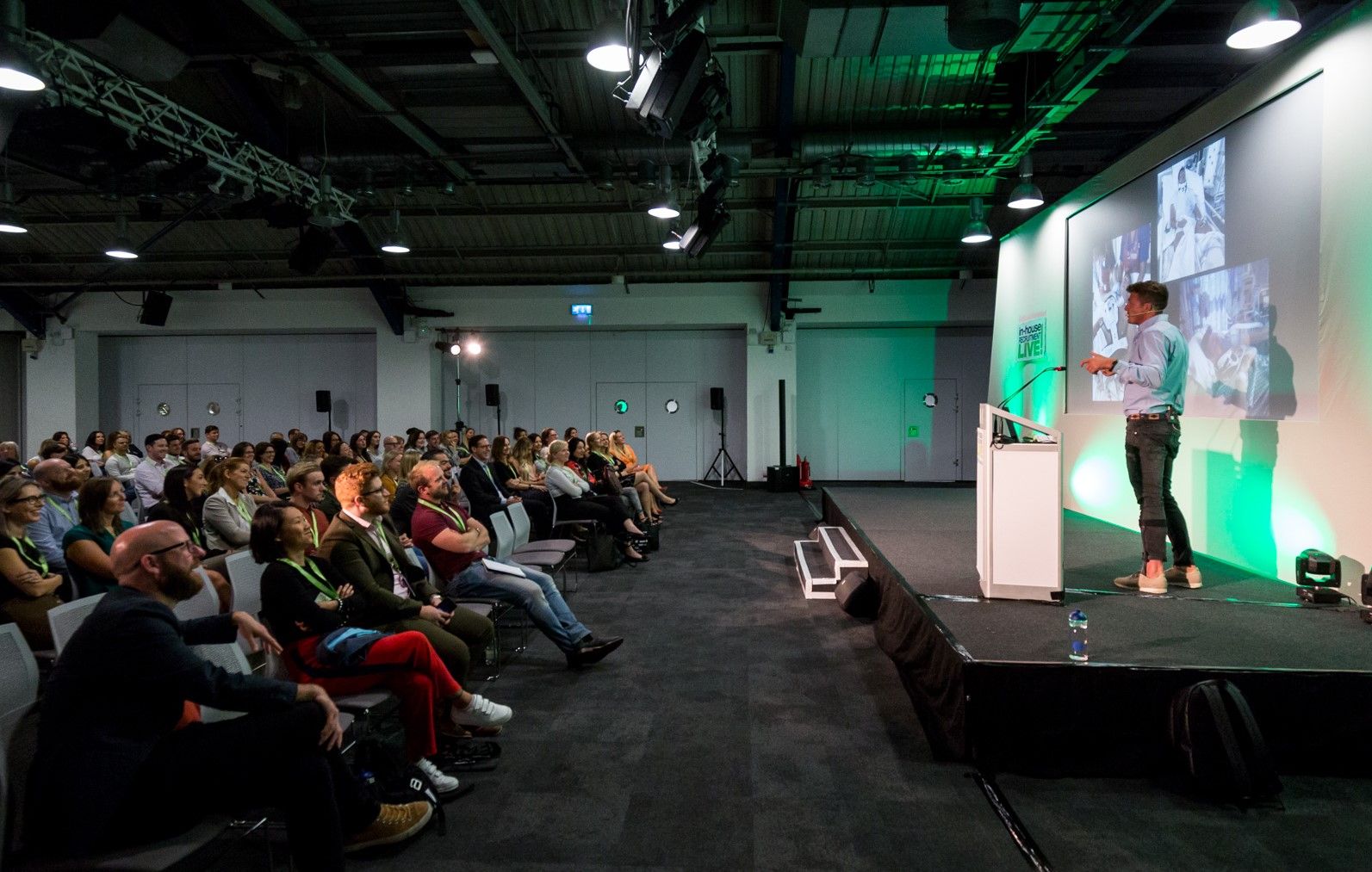 Your hosts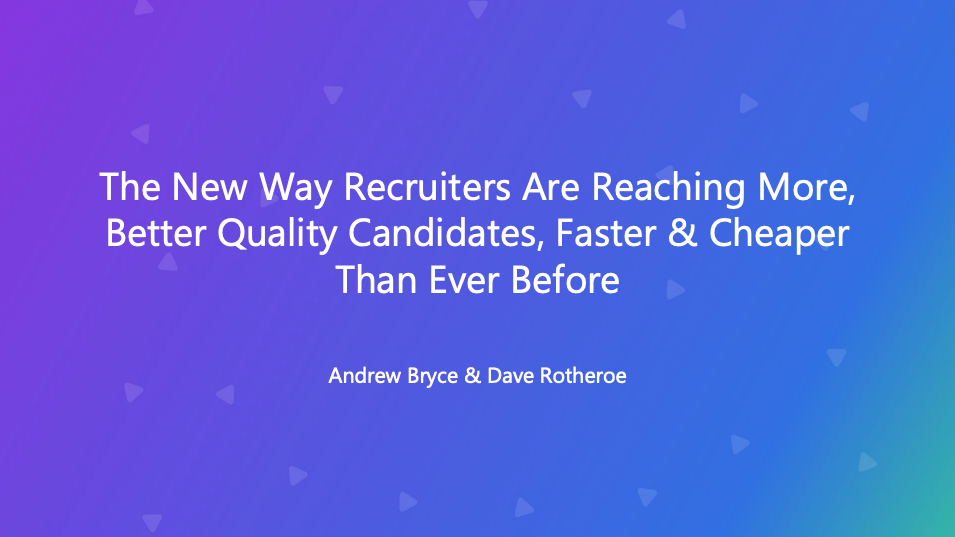 Targeting Passive and Active Candidates with Video Advertising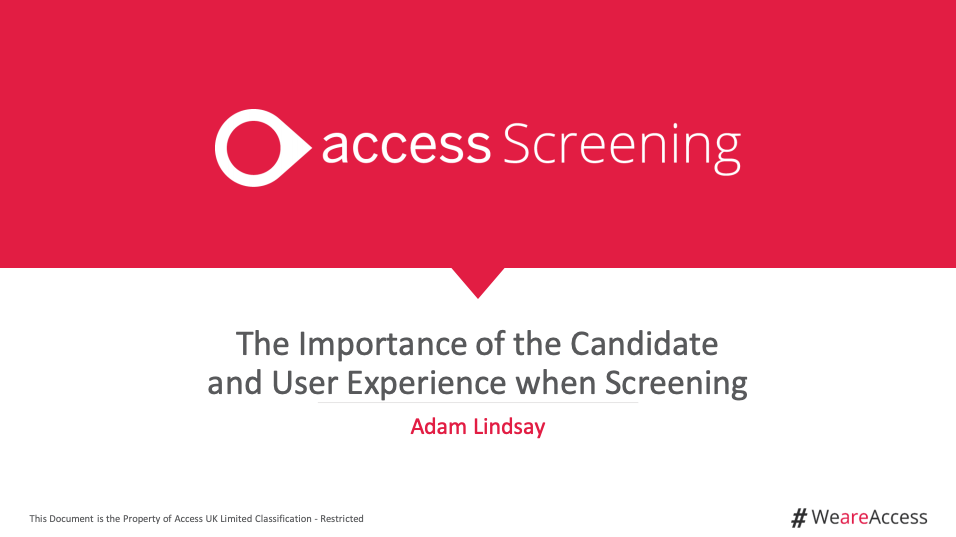 The Importance of the Candidate and User Experience when Screening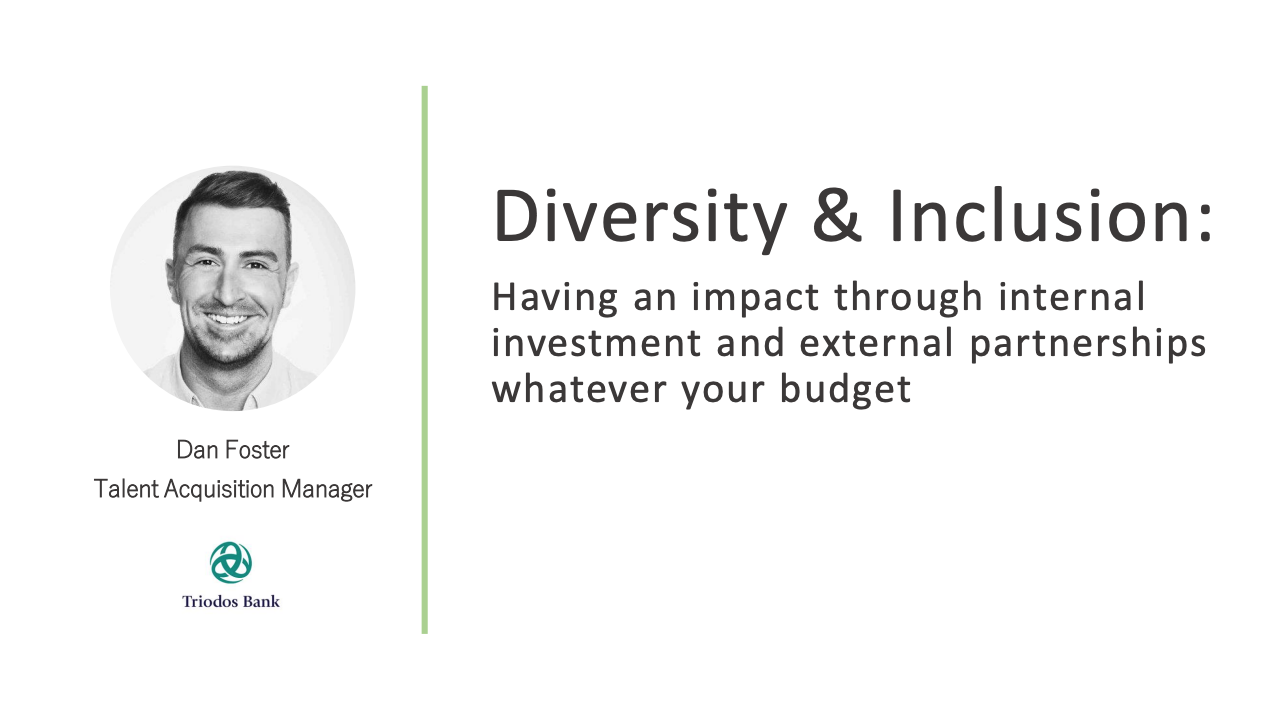 Diversity & Inclusion: Creating an Impact through Internal Investment and External Partnerships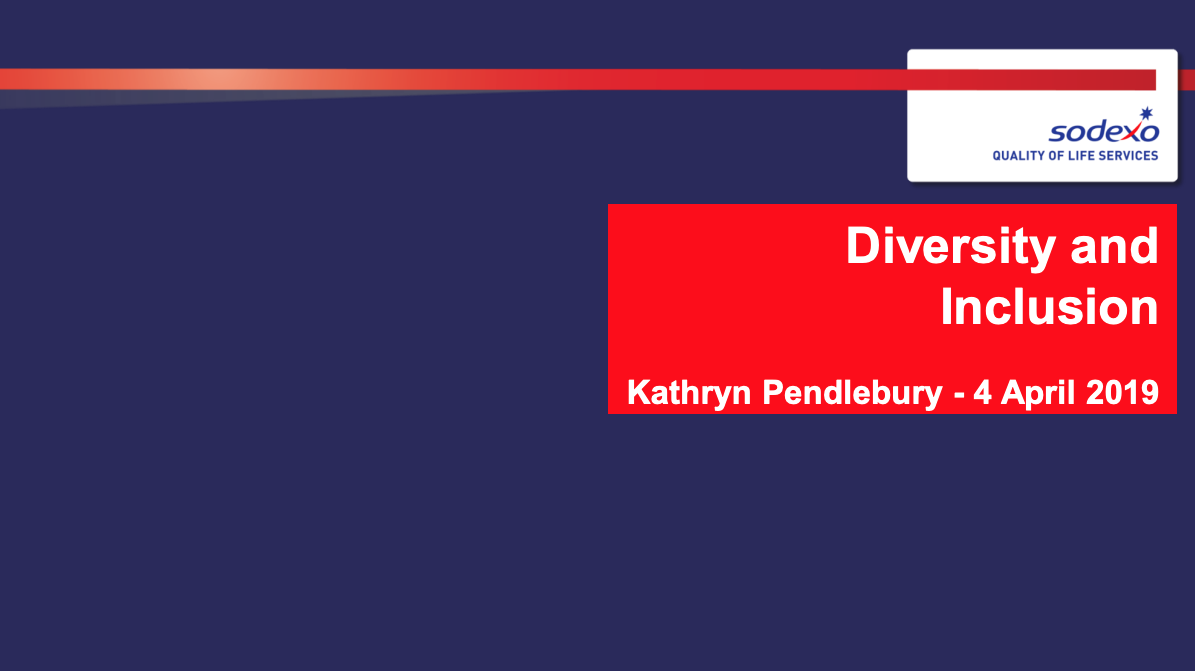 Building an Inclusive Workforce: Identifying Untapped Talent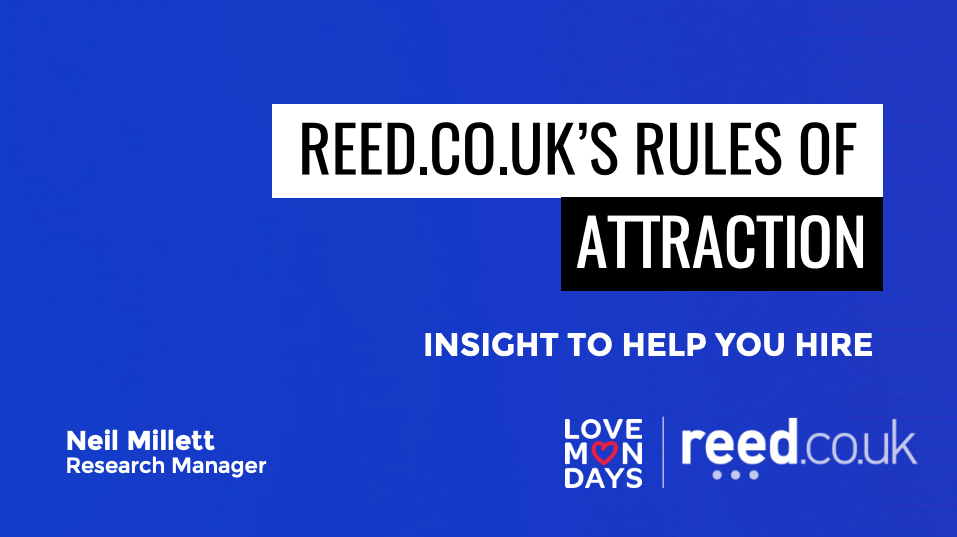 Rules of Attraction – Hiring and Retaining the Best Talent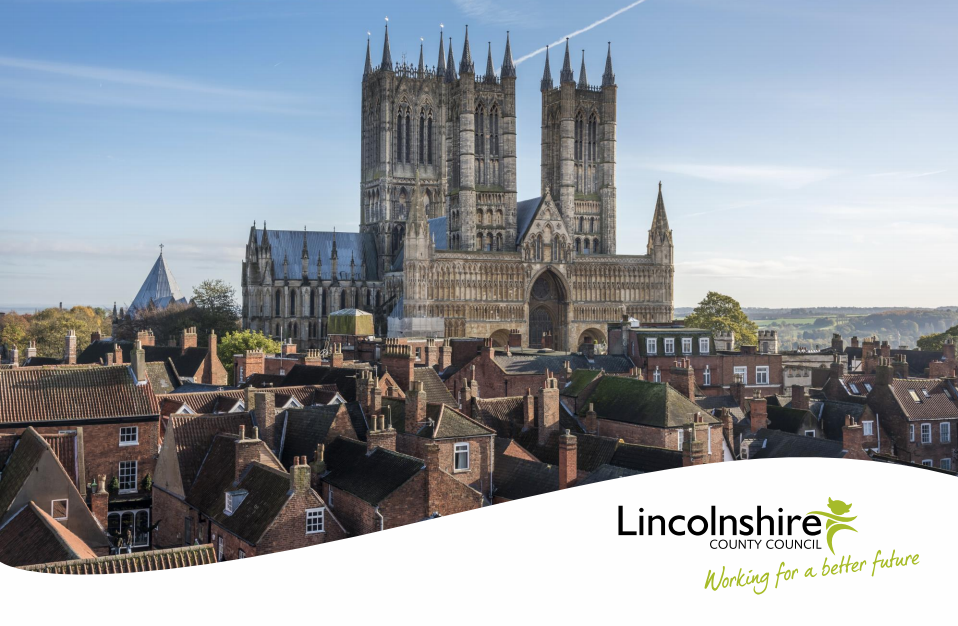 How to Embed Technological Change, Ignite a Cultural Shift and Really Make an Impact!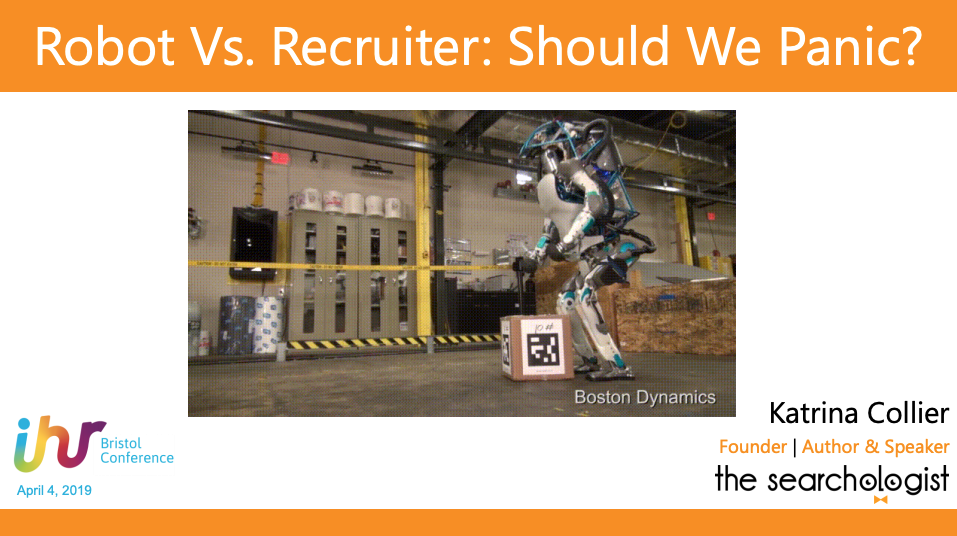 Robot vs Recruiter: Do We Need To Panic Yet?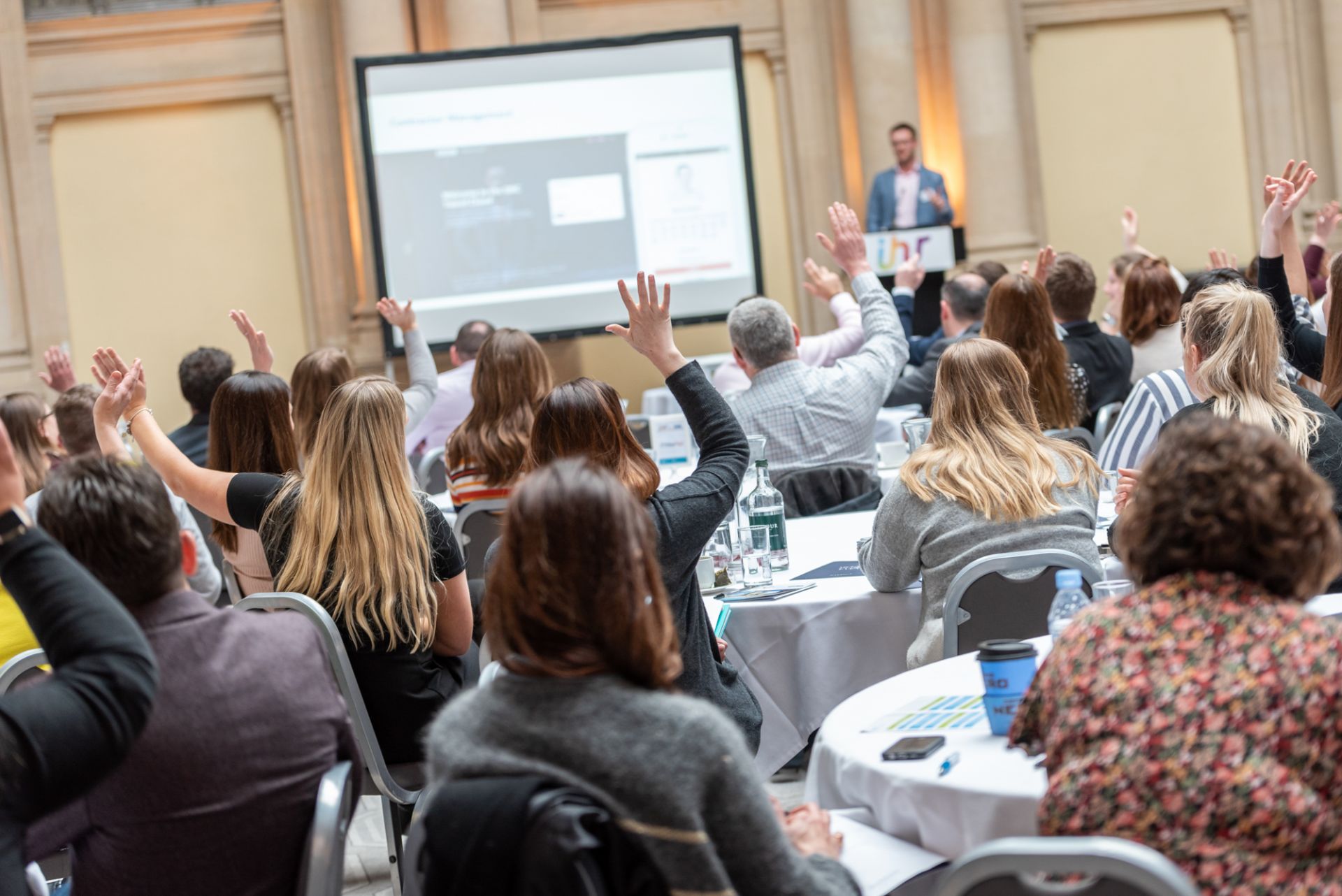 Conclusion
Introduction
A top destination for young and high-skilled talent, Bristol continues to benefit from record level employment, having last year registered the highest rate in the country. But this brings along certain challenges which were addressed during the third edition of the Bristol In-house Recruitment Conference.
Attendees were introduced to live case studies and expert insights on industry hot topics, including video advertising, diversity & inclusion, talent attraction and retention, candidate screening, cultural change and more.
As automation continues to revolutionise the industry, our speakers highlighted the importance of candidate experience and the need to keep technology firmly in its supporting role.

This whitepaper brings you a detailed overview of what was discussed on the day.