Contents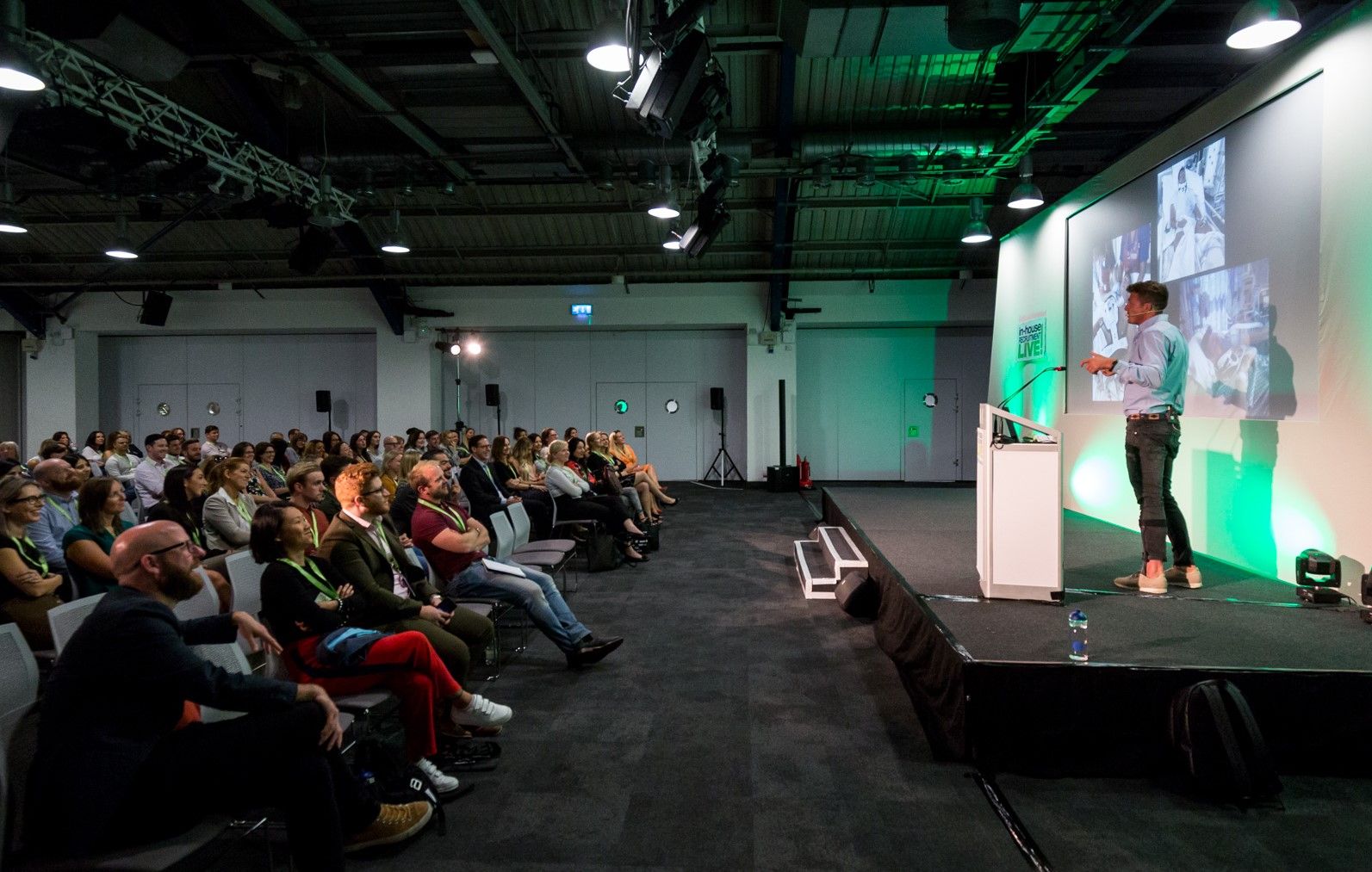 Your hosts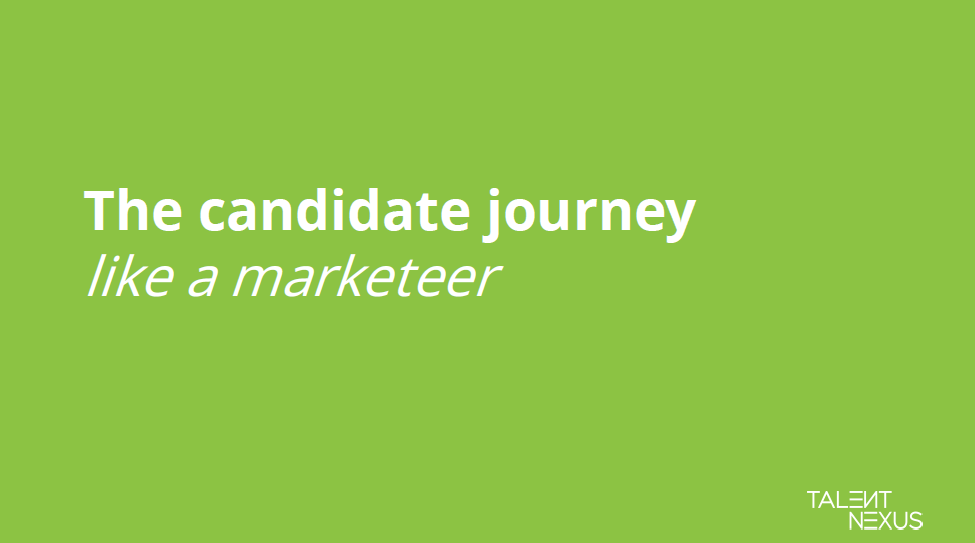 Building Content for the Candidate Journey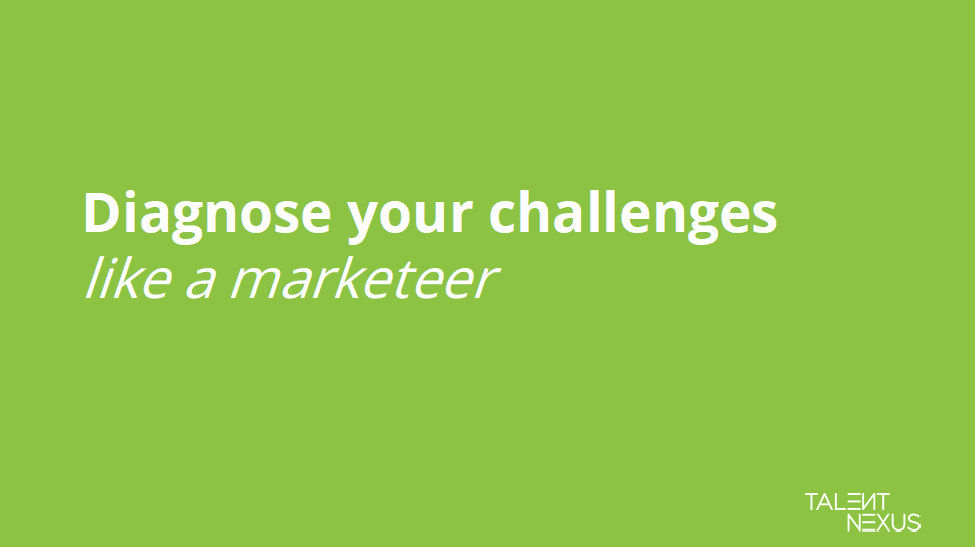 Using Content to Address Recruitment Challenges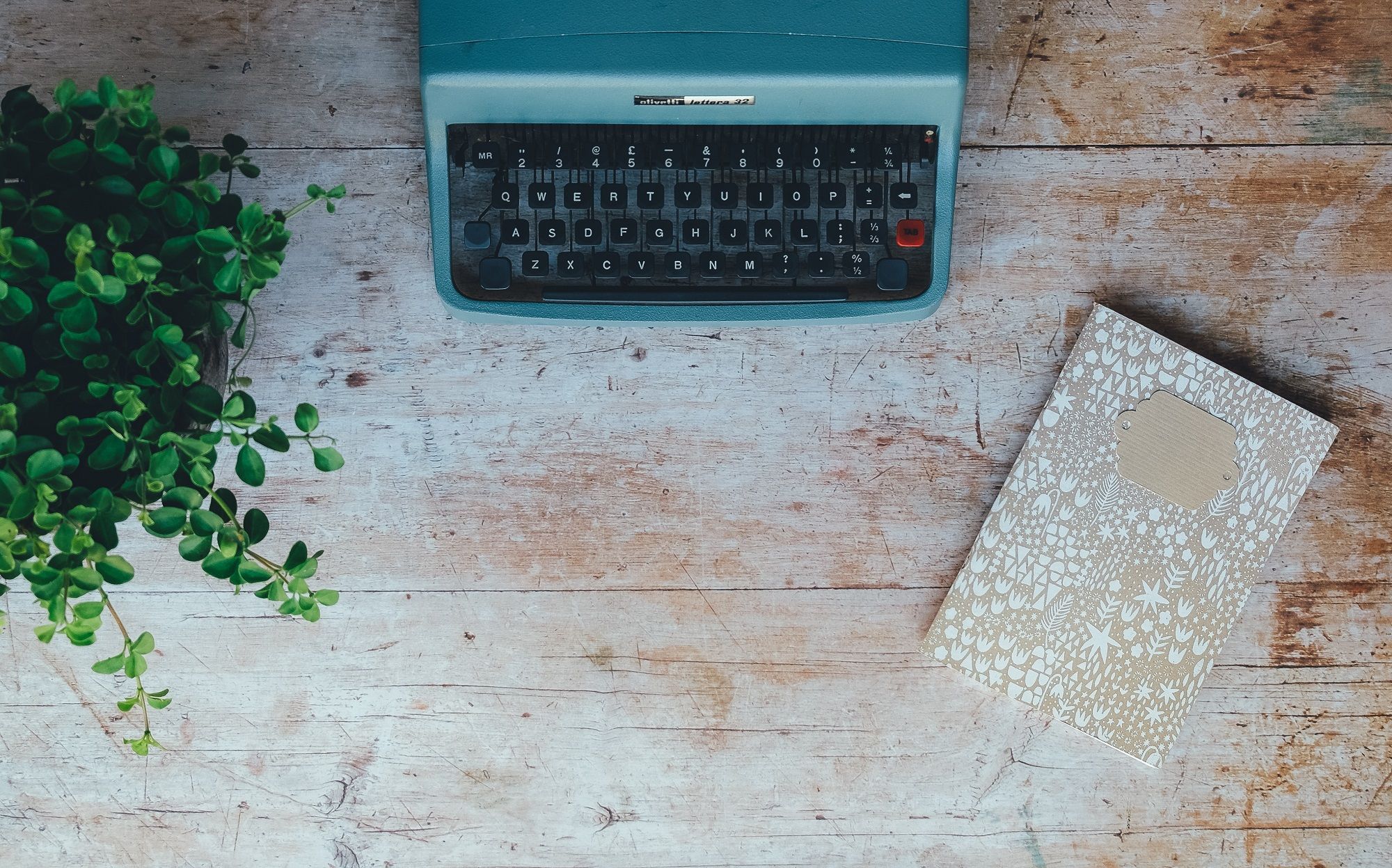 Conclusion
Introduction
Content marketing has become an essential function of the modern recruitment team and an indispensable tool in attracting and retaining the best people for your organisation in an increasingly competitive marketplace.
But many recruiters lack the necessary support or training to effectively leverage marketing within their roles and fuel success.
So we decided to organise a workshop style breakfast event in partnership with Talent Nexus, to explore how we can harness content and marketing as a way to solve common recruitment challenges throughout the entire candidate journey.
The workshop combined expert tuition, practical exercises, peer-led discussion and 'real life' case studies that have equipped our audience with everything they needed to take the next step into the world of content marketing.
This whitepaper brings you an overview of what was discussed on the day.