Event Hosts
---
About us and our event partner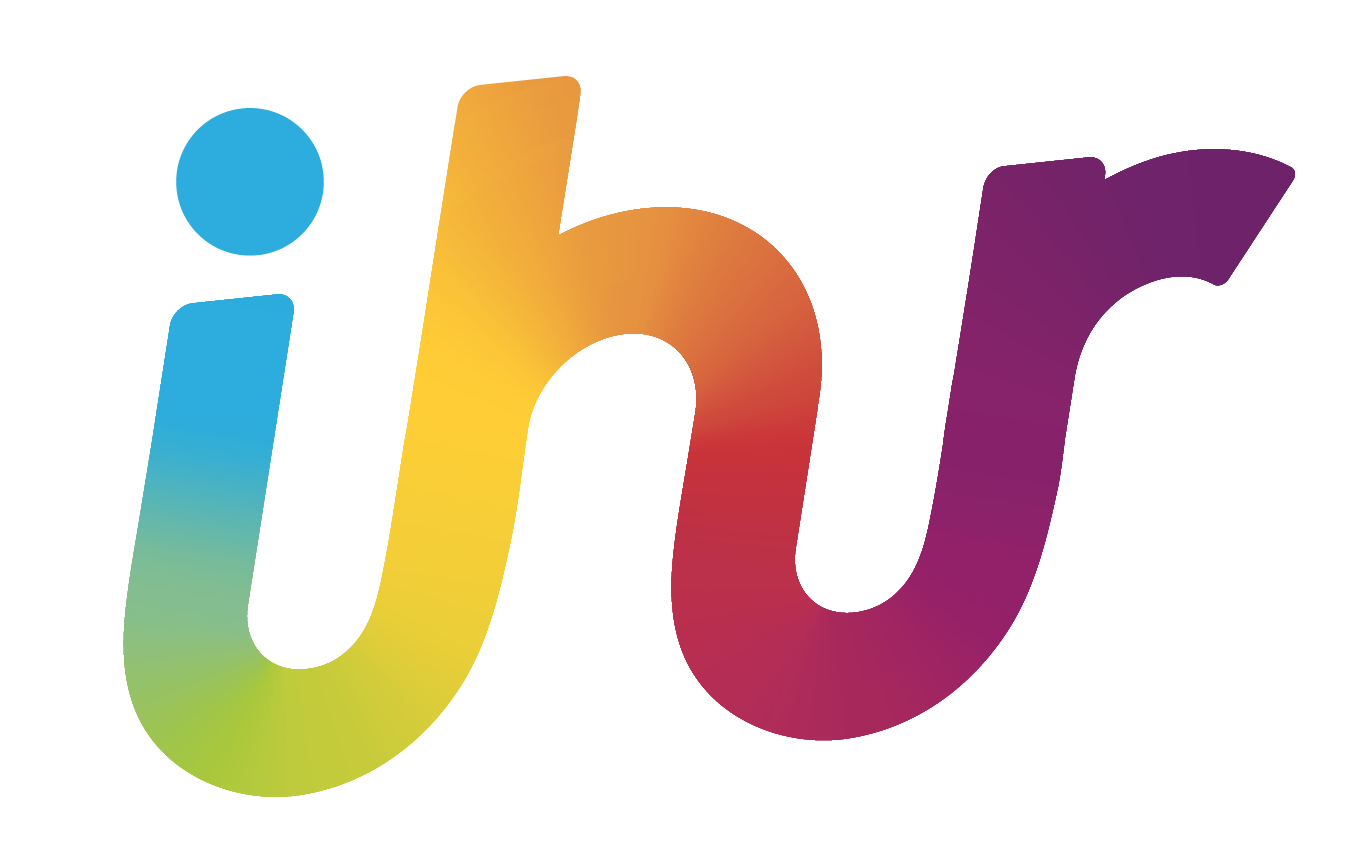 In-house Recruitment is the largest and most engaged community of In-house Recruiters. Our 10,000+ members benefit from over 40 events each year ranging from our 1000-strong exhibitions and high profile awards to exclusive half day breakfasts and targeted dinners for Recruitment Leaders.
We also produce industry leading digital whitepapers, webinars and speaker videos alongside an all-inclusive supplier directory and market leading in-house recruitment job board.
Talent Nexus is a full-service marketing agency offering specialist digital marketing solutions to the recruitment sector.
Working with leading employers to help them:
Realise the value of their EVP through effective and measurable content marketing
Communicate with their ideal candidates at every stage of the recruitment lifecycle
Maximise ROI at every step of the journey, from stranger to hire
Talent Nexus create effective and measurable content marketing campaigns that enable businesses like yours to develop reliable candidate pipelines.