An algorithm for culture fit
We all want to hire the most qualified person for the job, who can also fit our values. But often these two criteria are mutually exclusive. So AssessFirst have created a predictive hiring solution to help identify among all candidates, who are the ones who are likely to perform well and also be happy and engaged in the workplace.
"The best way to assess someone is not by focusing on the information in their CV or LinkedIn, but by looking at their potential beyond that," David Bernard explains. Every person has a unique combination of reasoning, motivations and behaviours that define who they are. So David and his team came up with an online assessment solution to test candidates on all 3 criteria in less than 10 minutes each.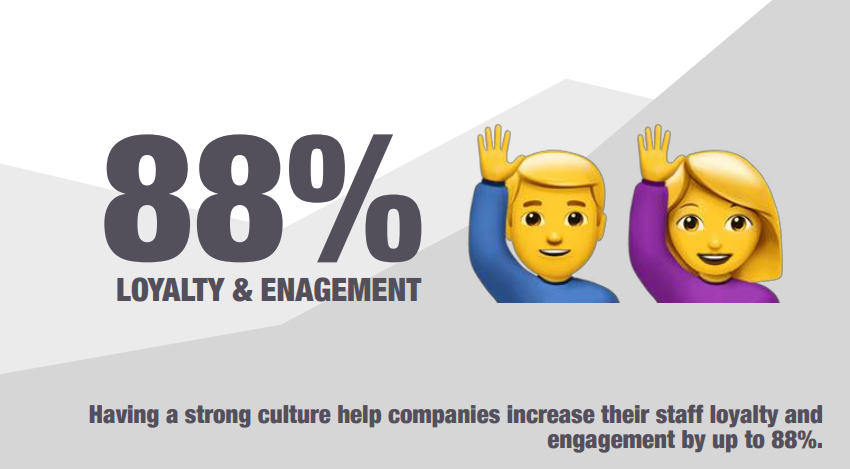 What makes your culture unique?
The assessment is made up of 3 questionnaires that candidates need to fill in: Brain (which determines candidates' thinking skills), Drive (what drives them to action) and Shape (how they behave in the workplace).
AssessFirst's algorithm will then collect all the information and calculate the candidates' natural talents – what they can do better than anyone else, both within the context of team, and within the broader company culture. These natural talents will then be compared with the company's predictive model (what is required to succeed in the role).
To build their predictive model, employers can invite their existing talent to complete the assessments and set up benchmarks which will allow them to see what are the thinking skills, drivers and personality types that make up the company culture and match candidates against them. The benchmarks will also help them predict candidates' affinity with the managers and teams they would be a part of. This way candidates can be selected not just on their skills, but on their compatibility with the company culture and work environment, David adds.
While beneficial to the employer, the tool is also empowering for the candidate and the employee as they get relevant feedback on their strengths, talents, interpersonal relationships, thinking styles and emotional management, providing them with advice on how to be more effective at work.
Meanwhile, recruiters and Hiring Managers will also receive a list of suggested questions to ask the candidates during the interview, based on the type of role they are hiring for.
AssessFirst's solution ensures a more inclusive recruitment based on the assessment of real and relevant traits in people. But it has also proven success in internal mobility, as employees can be matched against different teams should they choose to move through the company. In our next chapter we will take a look at how AssessFirst has helped bring together diverse teams within an umbrella organisation, to help them understand each other's values and behaviours to work better together.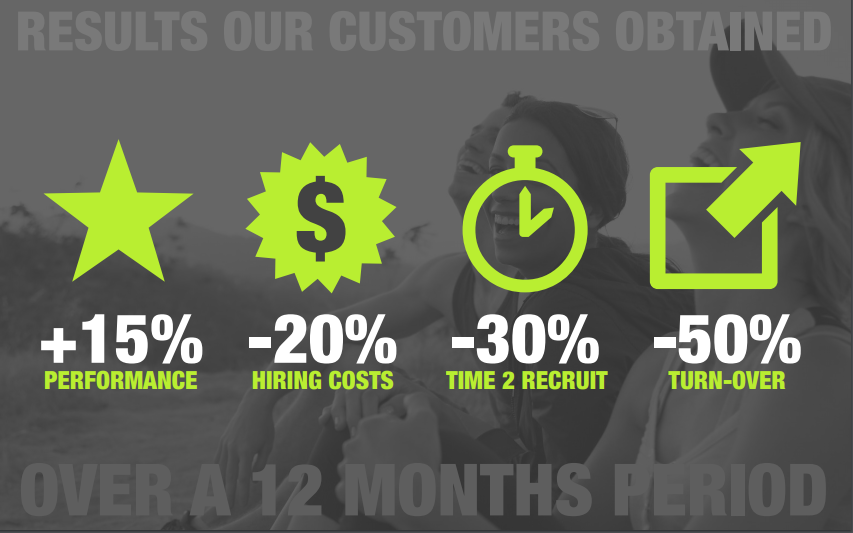 View David Bernard's presentation
---
David Bernard, Co-founder and CEO, AssessFirst
"Hiring for the Organisation, Not Just the Job. The Importance of Culture Fit"