Contents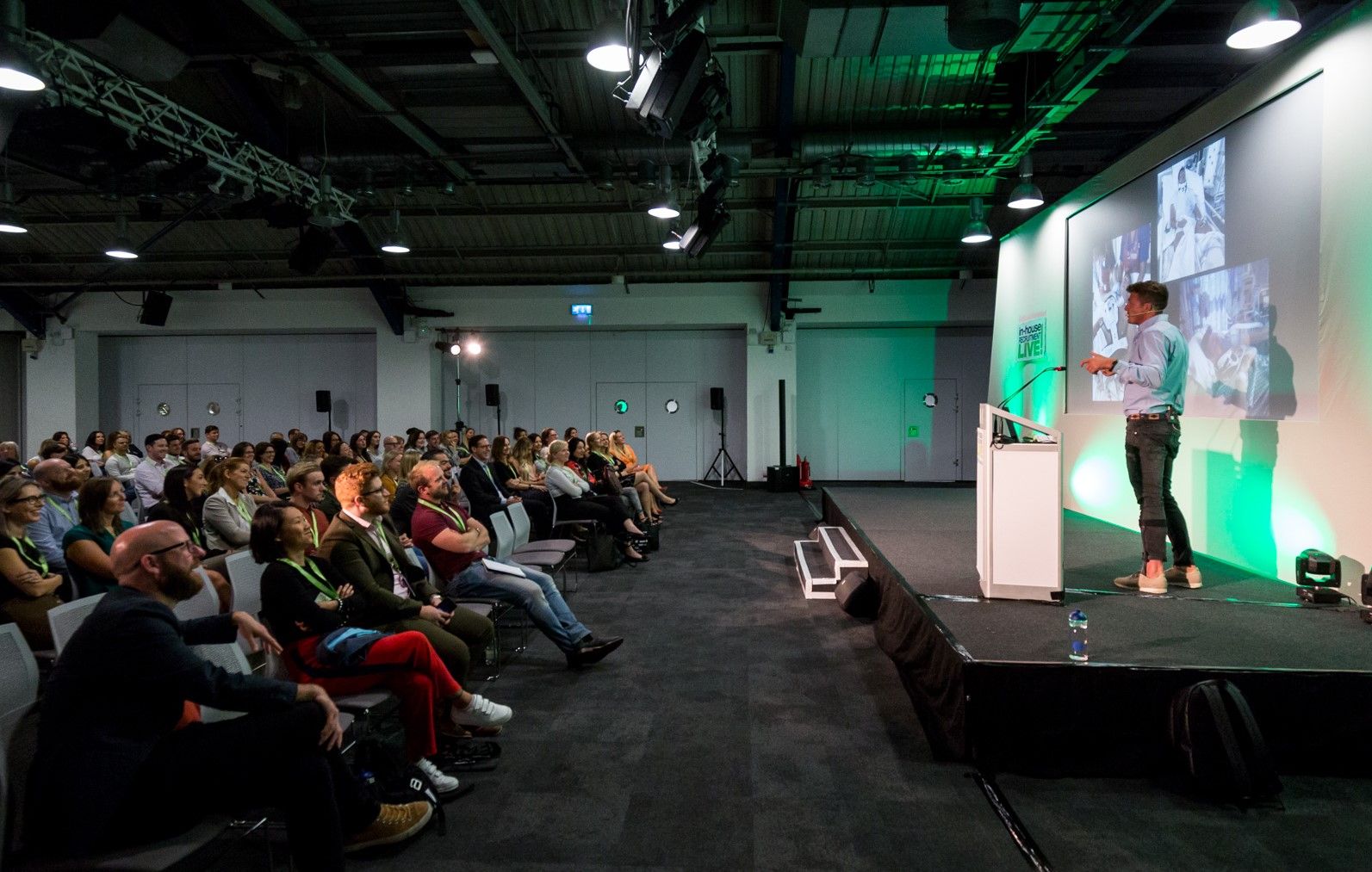 Your hosts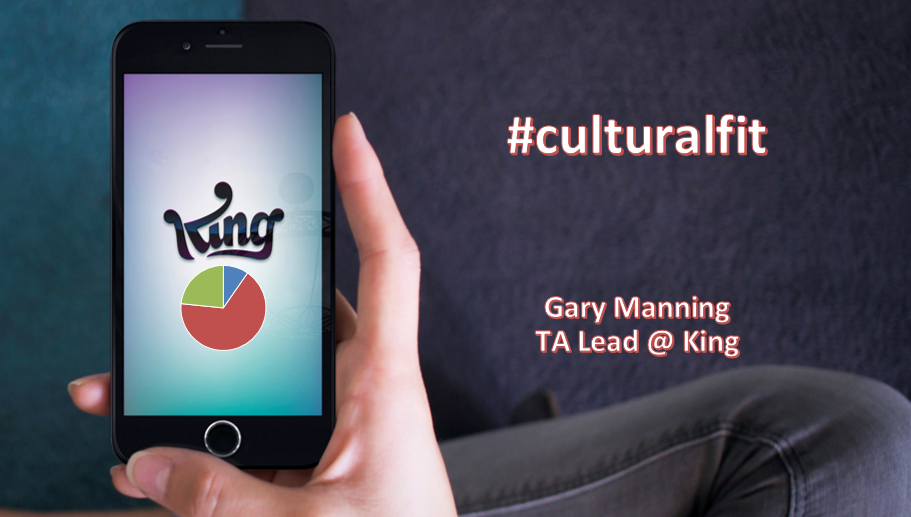 Hiring for culture fit and overcoming unconscious bias – a King case study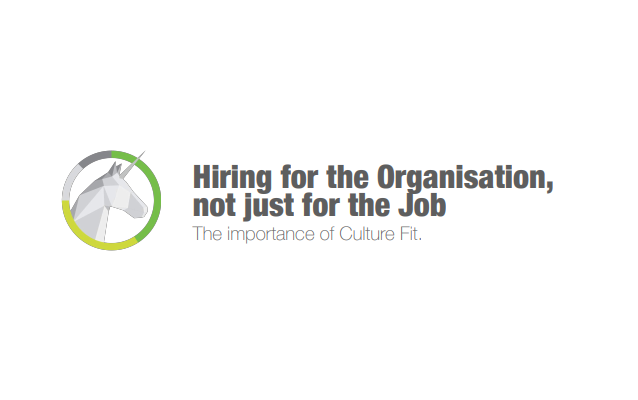 An algorithm to determine culture fit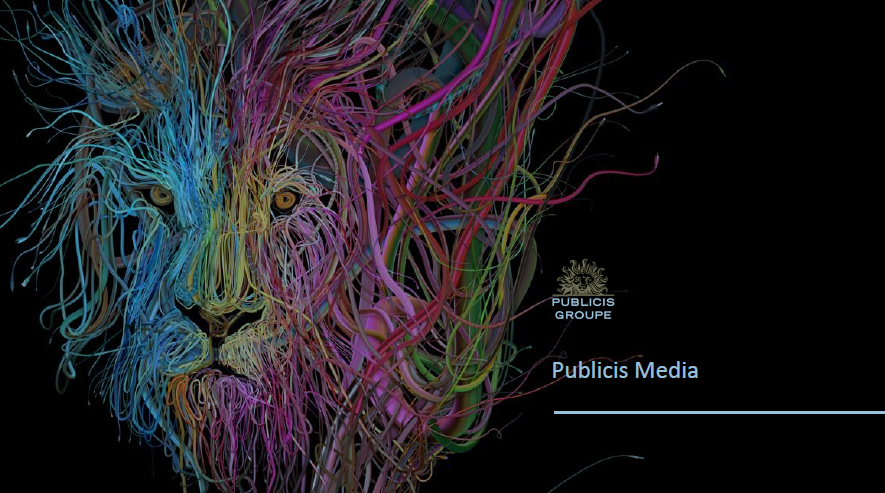 Managing multiple brand cultures – a Publicis Media case study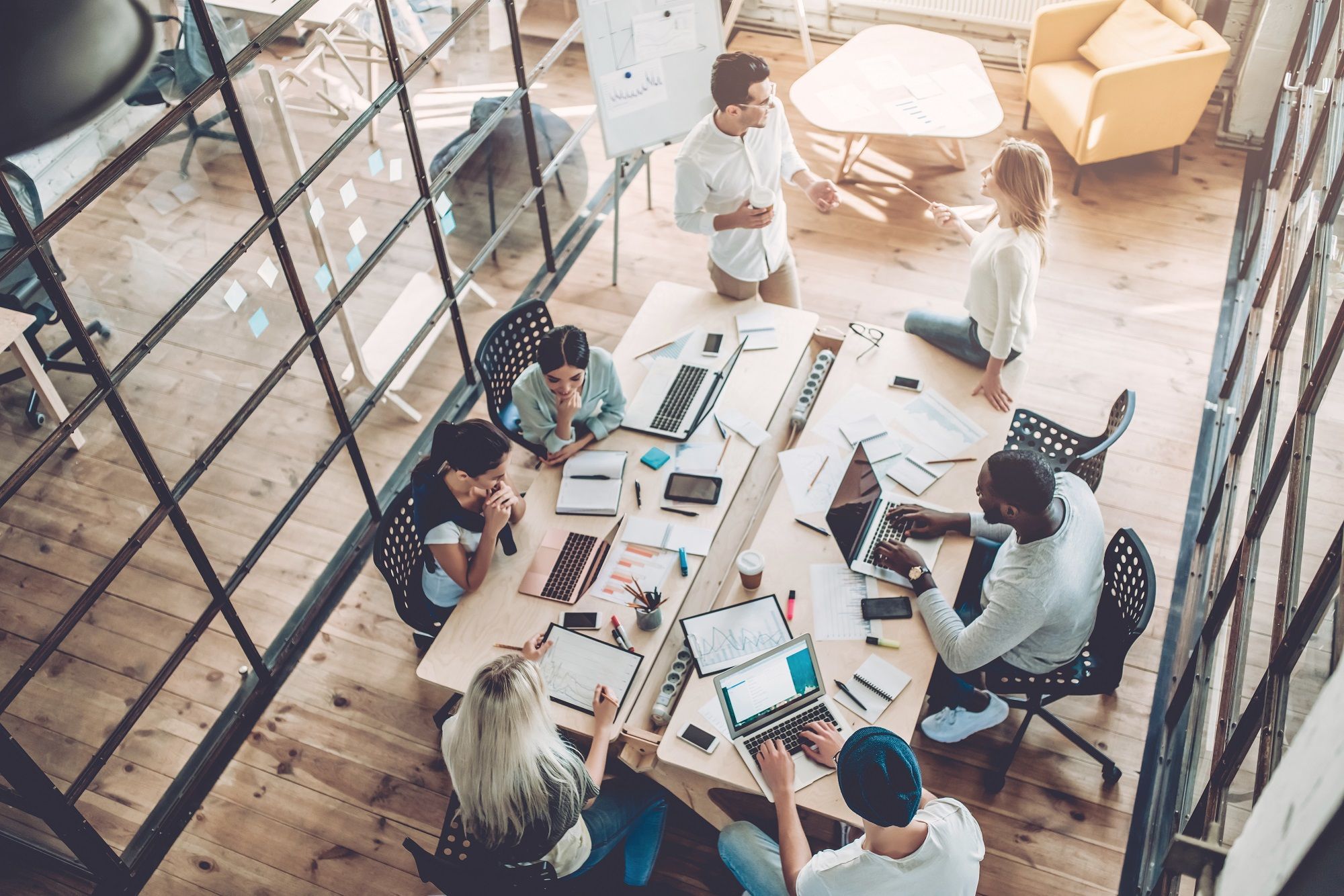 Conclusion
Introduction
Culture is a key factor in long term organisational success and employee engagement. But what do you do when you have to choose between hiring the best person for the job or the best person for the team?

87% of recruitment leaders claim that culture and engagement are among the biggest challenges they face. So we ran a breakfast event in partnership with AssessFirst, to focus on how to make better, more unbiased hiring decisions that will benefit the entire organisation.

We heard two great case studies from King and Publicis Media on how to use core company values to build cohesive teams within very diverse businesses. We were also introduced to a great assessment tool to guarantee better performing, more committed candidates.

This whitepaper brings you a detailed overview of what was discussed on the day.