Event Hosts
---
About us and our event partner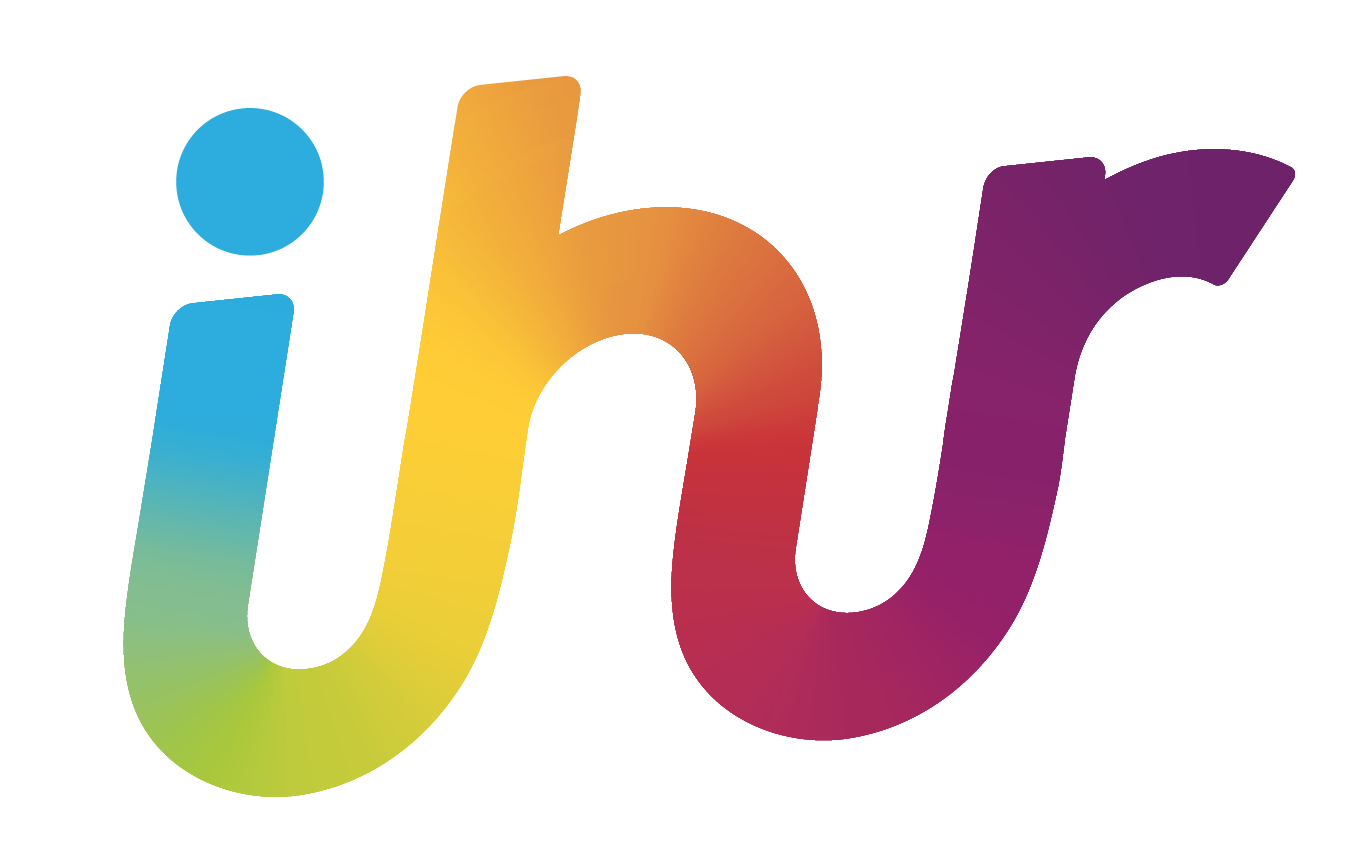 In-house Recruitment is the largest and most engaged community of In-house Recruiters. Our 10,000+ members benefit from over 40 events each year ranging from our 1000-strong exhibitions and high profile awards to exclusive half day breakfasts and targeted dinners for Recruitment Leaders.
We also produce industry leading digital whitepapers, webinars and speaker videos alongside an all-inclusive supplier directory and market leading in-house recruitment job board.

is the world leader in predictive recruitment based on the analysis of potential. Its predictive recruitment solution allows companies to predict how well candidates and employees will succeed and thrive in their job.
The AssessFirst solution analyses data on over 5,000,000 profiles, whether candidates, employees or recruitment professionals.
Today, over 10,000 companies use the AssessFirst solution to raise their performance by up to 15%, reduce their time to hire by 30% and their employee turnover rate by 50%.