Contents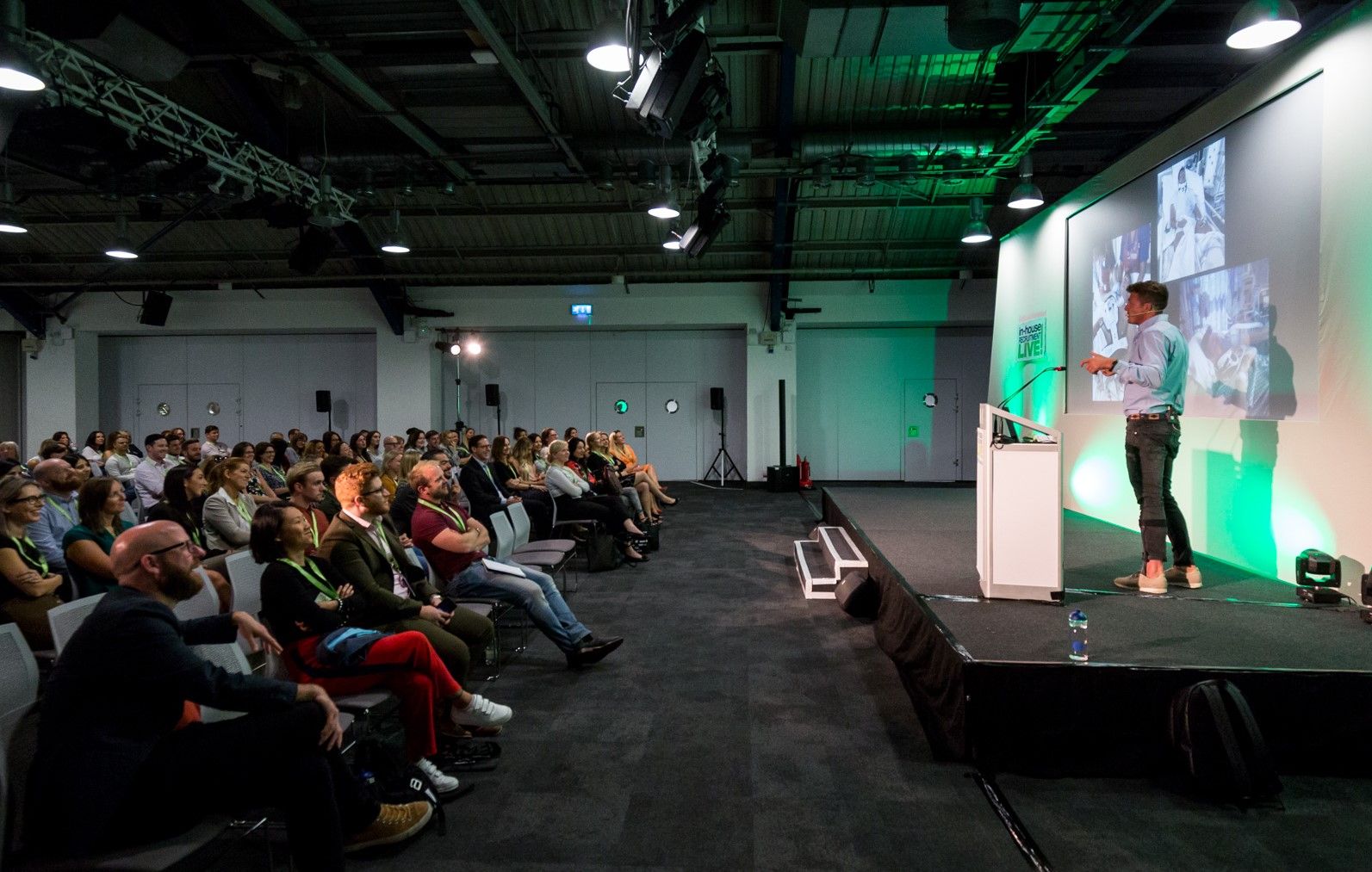 Your hosts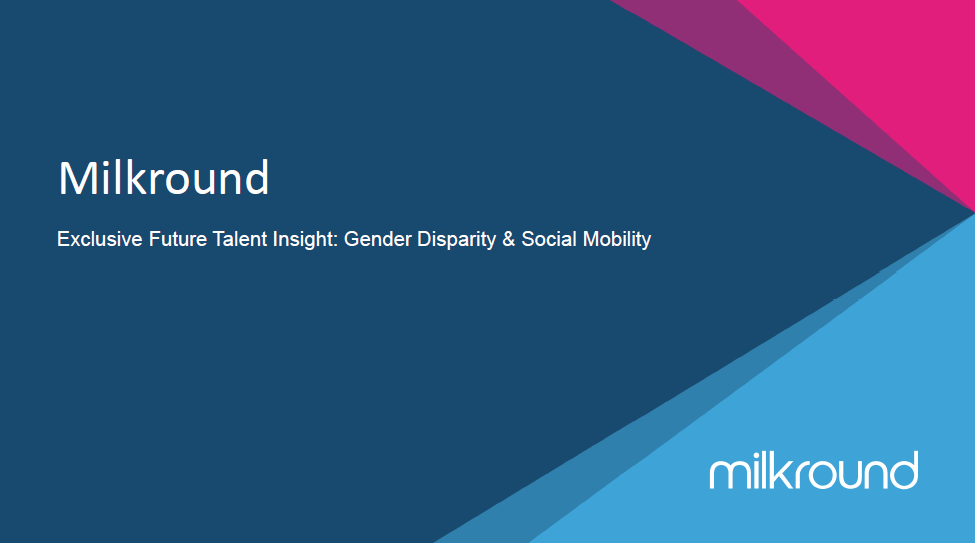 Exclusive Future Talent Insight: Gender Disparity & Social Mobility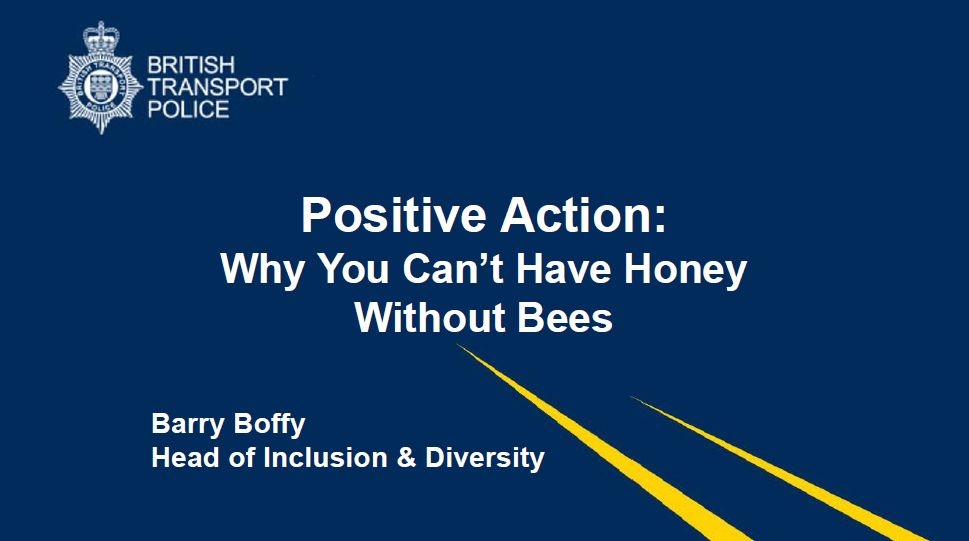 Positive Action: You Can't Have Honey Without Bees – Learning to Accept the Stings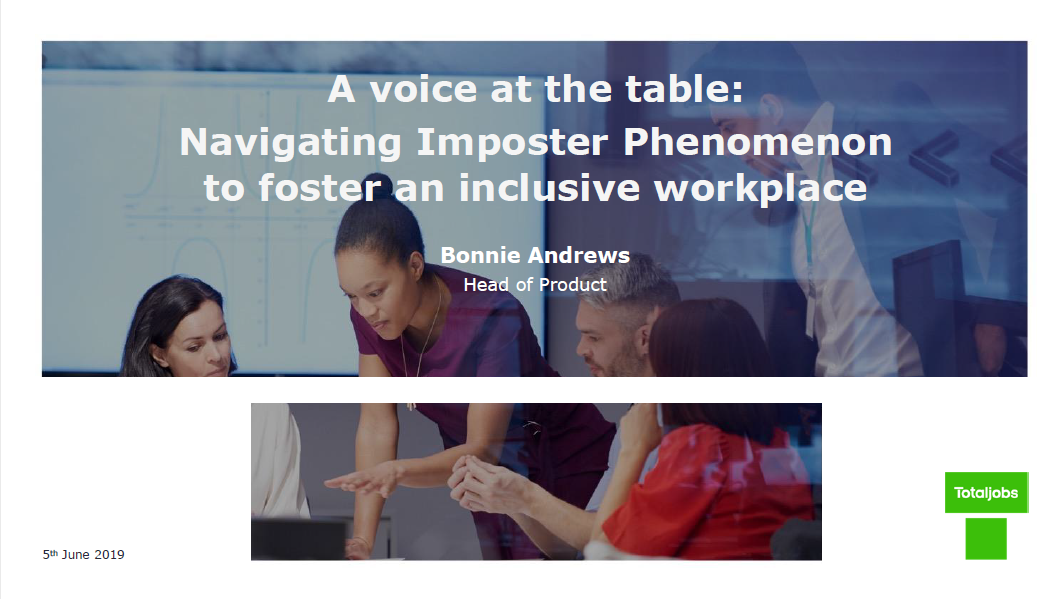 A Voice at the Table: Navigating Imposter Phenomenon to Foster an Inclusive Workplace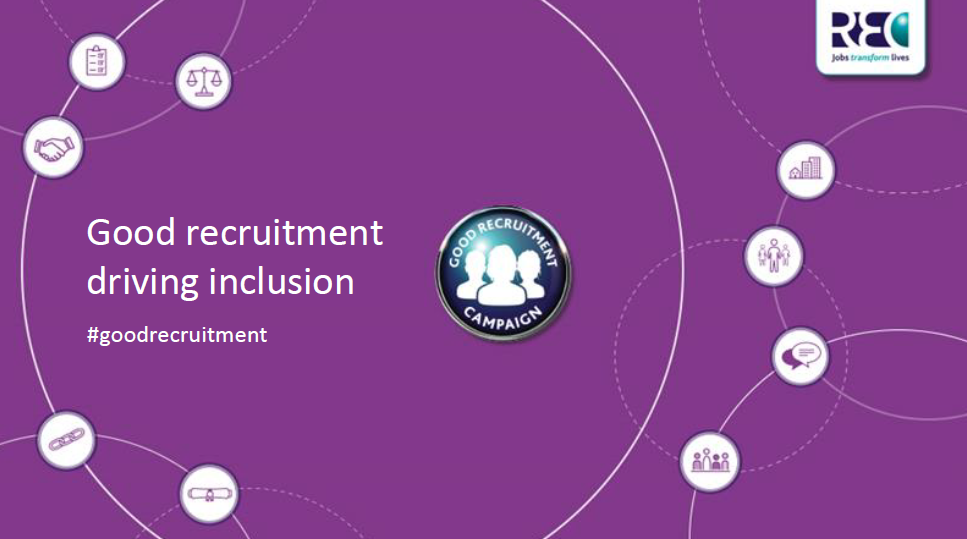 Diversity is Good for Business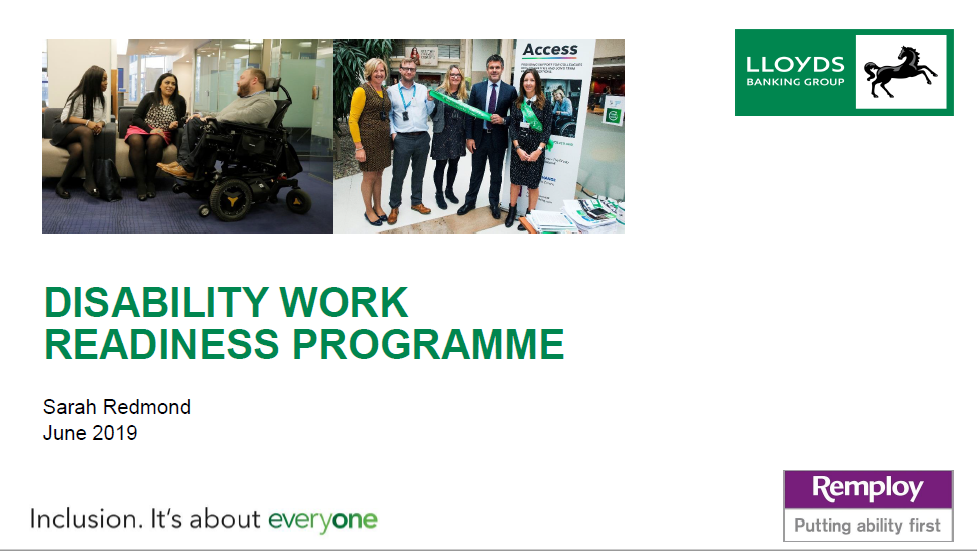 Building a Disability Work Readiness Programme
Identifying, Encouraging and Supporting Women in Tech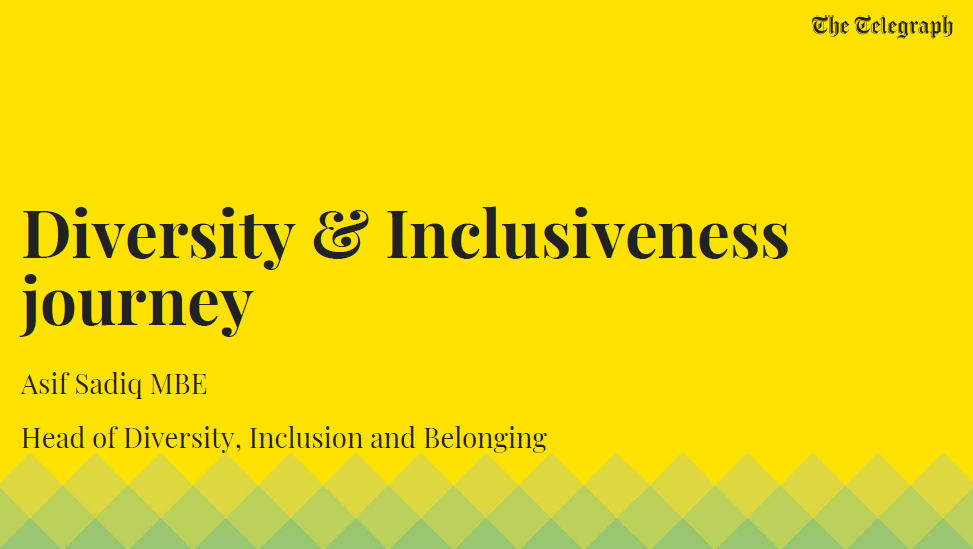 From Inclusion to Belonging, the True Value of Diversity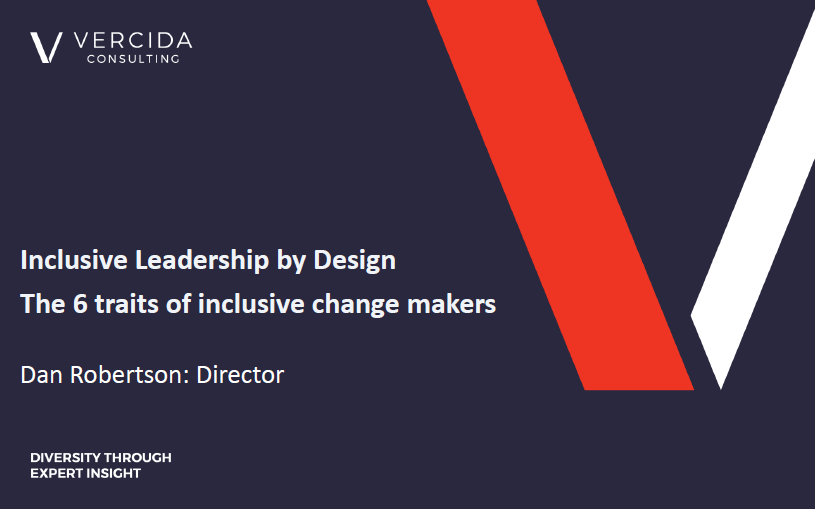 Inclusive Leadership by Design: The 6 Traits of Inclusive Change-Makers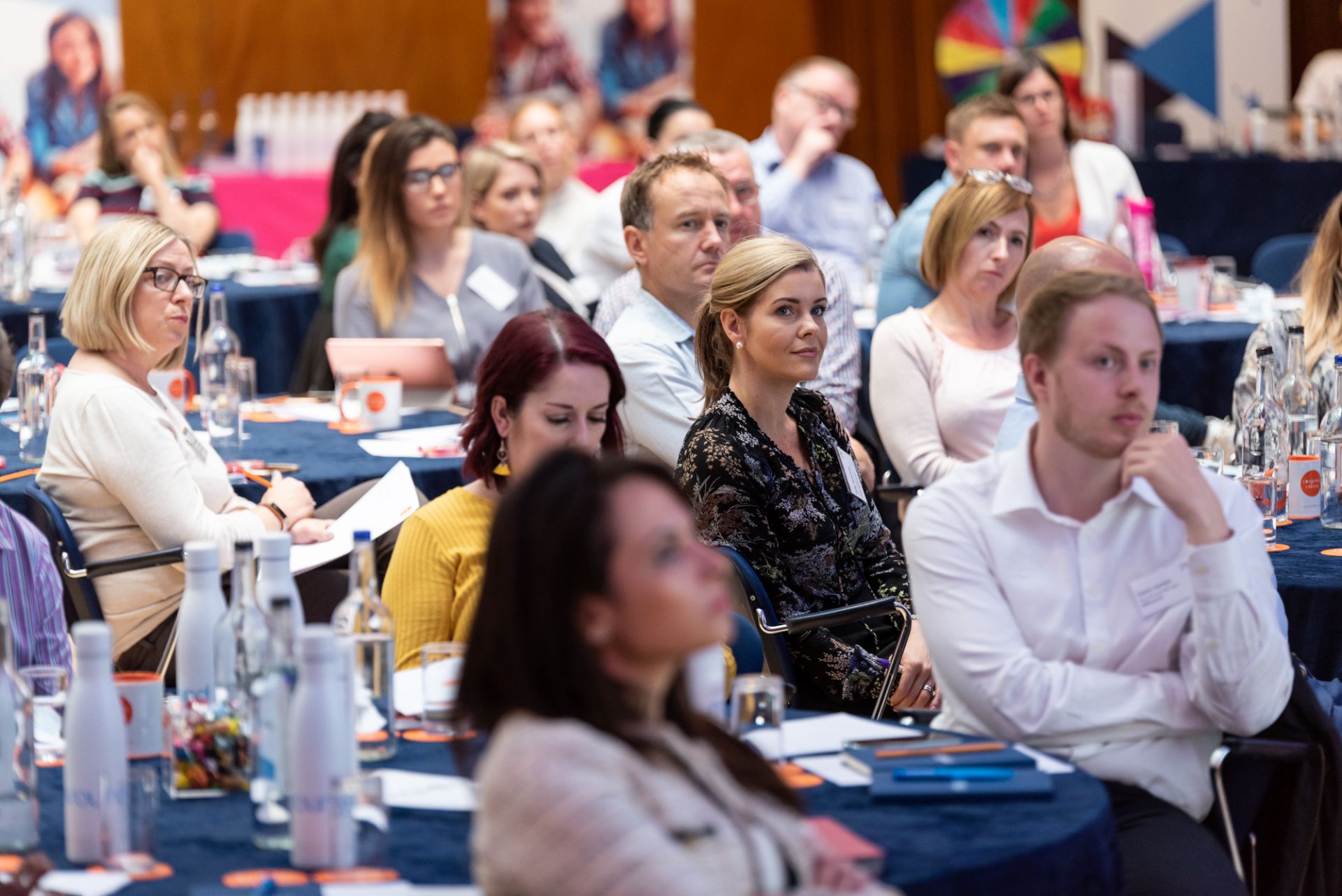 Conclusion
Introduction
Promoting and supporting Diversity & Inclusion in the workplace is important to ensure your organisation stays innovative and productive in a competitive marketplace.
To reap the benefits of a diverse workforce it's vital to have an inclusive environment where everyone can bring new ideas to the business and feel a sense of belonging. 
The inaugural edition of the Diversity & Inclusion In-house Recruitment Conference gathered key industry leaders across the nation, including The Telegraph, British Transport Police and Lloyds Banking Group, to share their positive change successes.
From social mobility to gender disparity and disability in the workplace, our speakers shared innovative insights to help build a Diversity & Inclusion strategy that goes beyond just words on a careers website.

This whitepaper brings you a detailed overview of what was discussed on the day.