Contents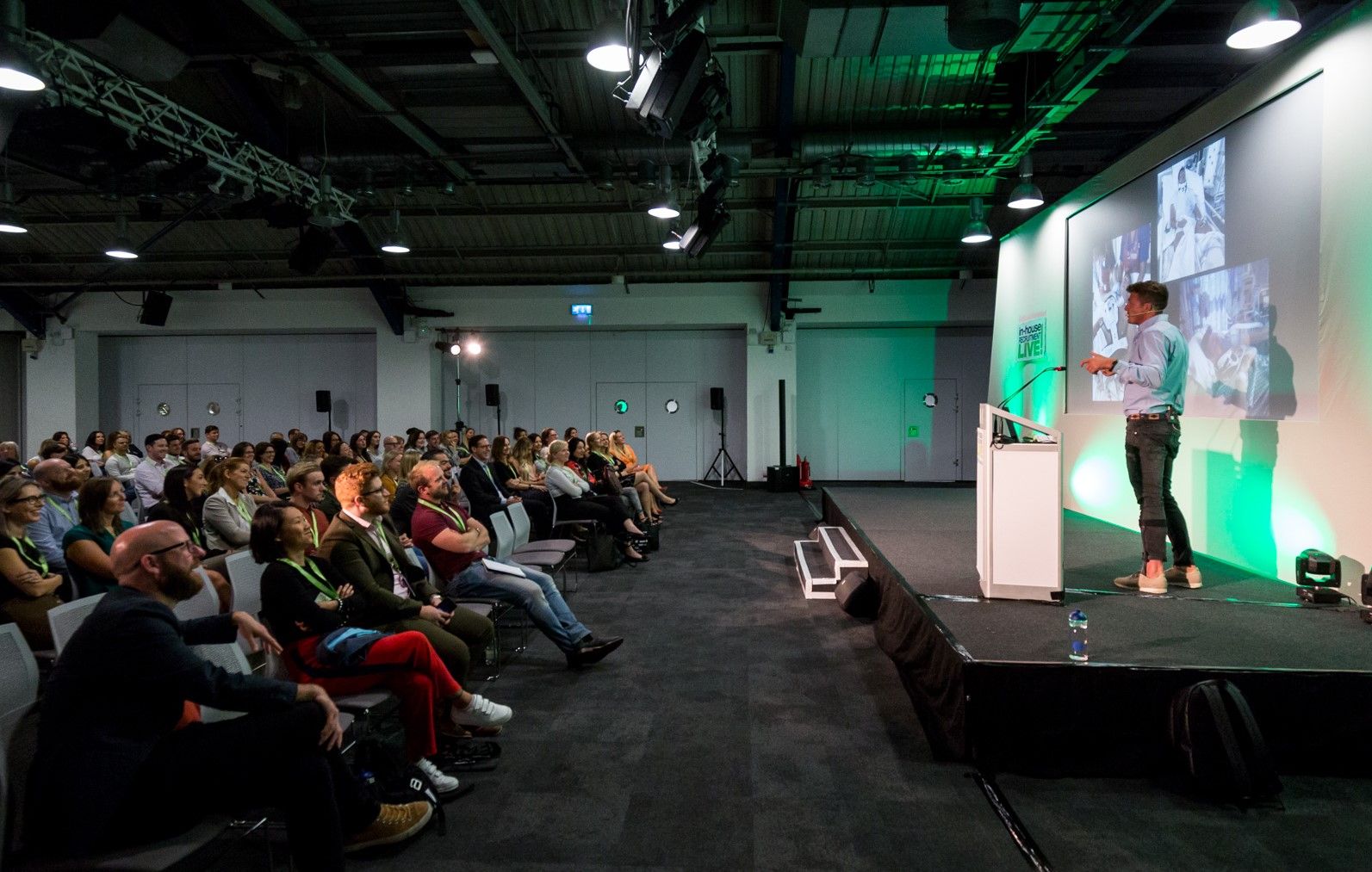 Your hosts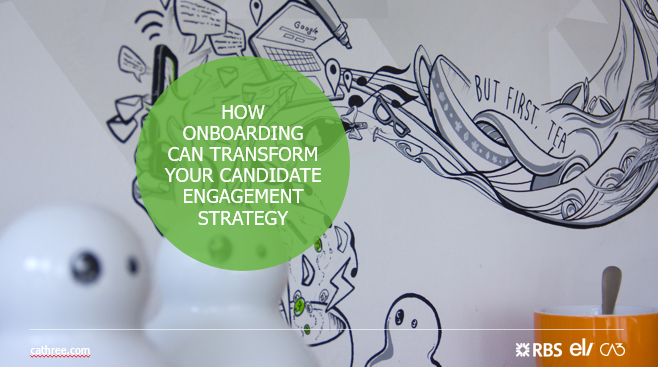 How Onboarding Can Transform Your Candidate Engagement Strategy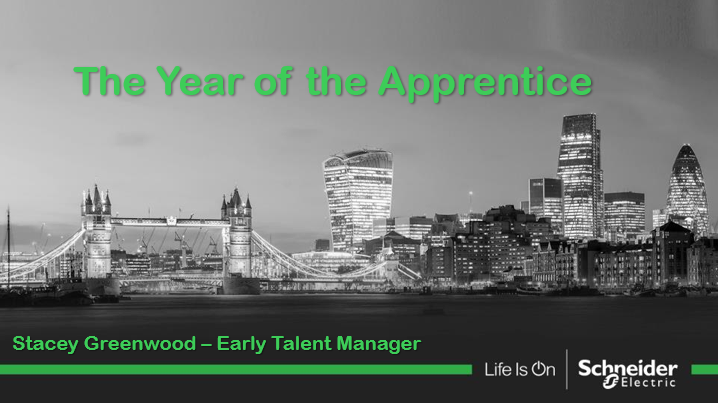 The Year of the Apprenticeship at Schneider Electric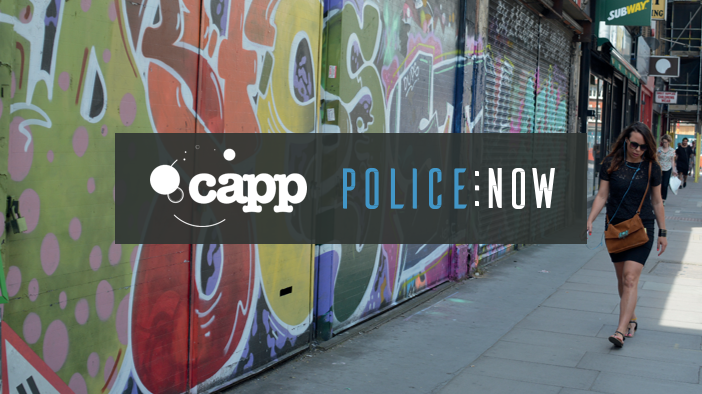 Attracting and Recruiting for a Job Only 1% of Graduates Want
Rules of Attraction: Attracting & Retaining Your Future Workforce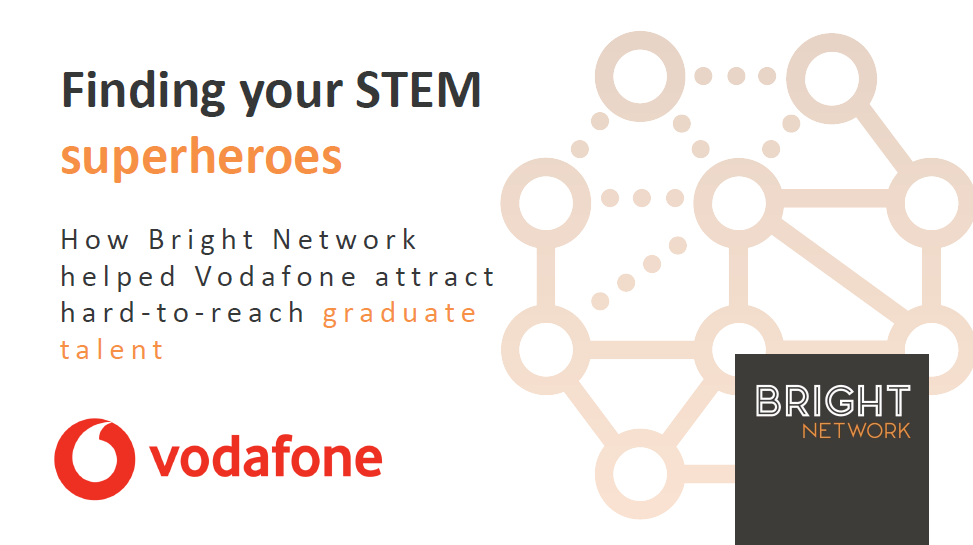 Finding Your STEM Superheroes - How Bright Network Helped Vodafone Attract Hard-to-Reach Graduate Talent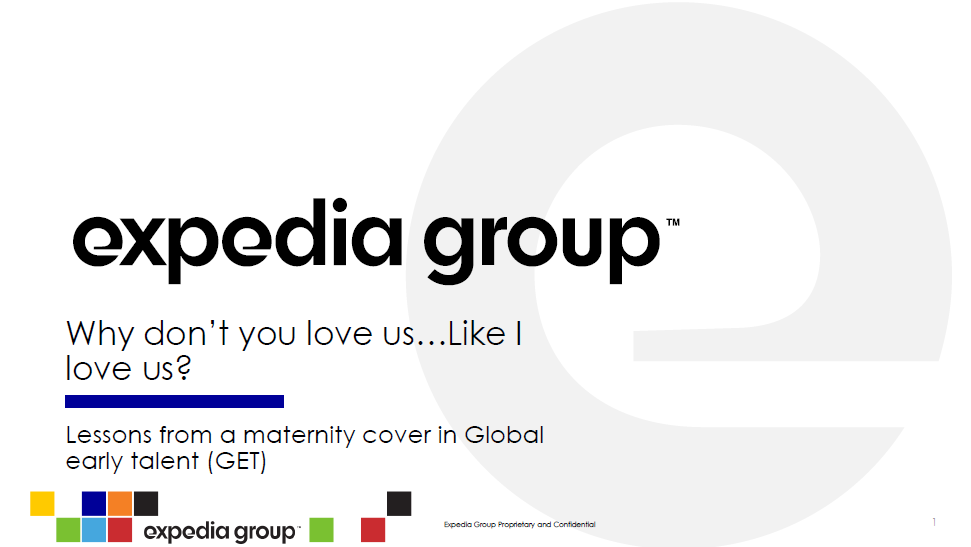 "Why Don't You Love Us?" - Expedia Group's Intern Hiring Journey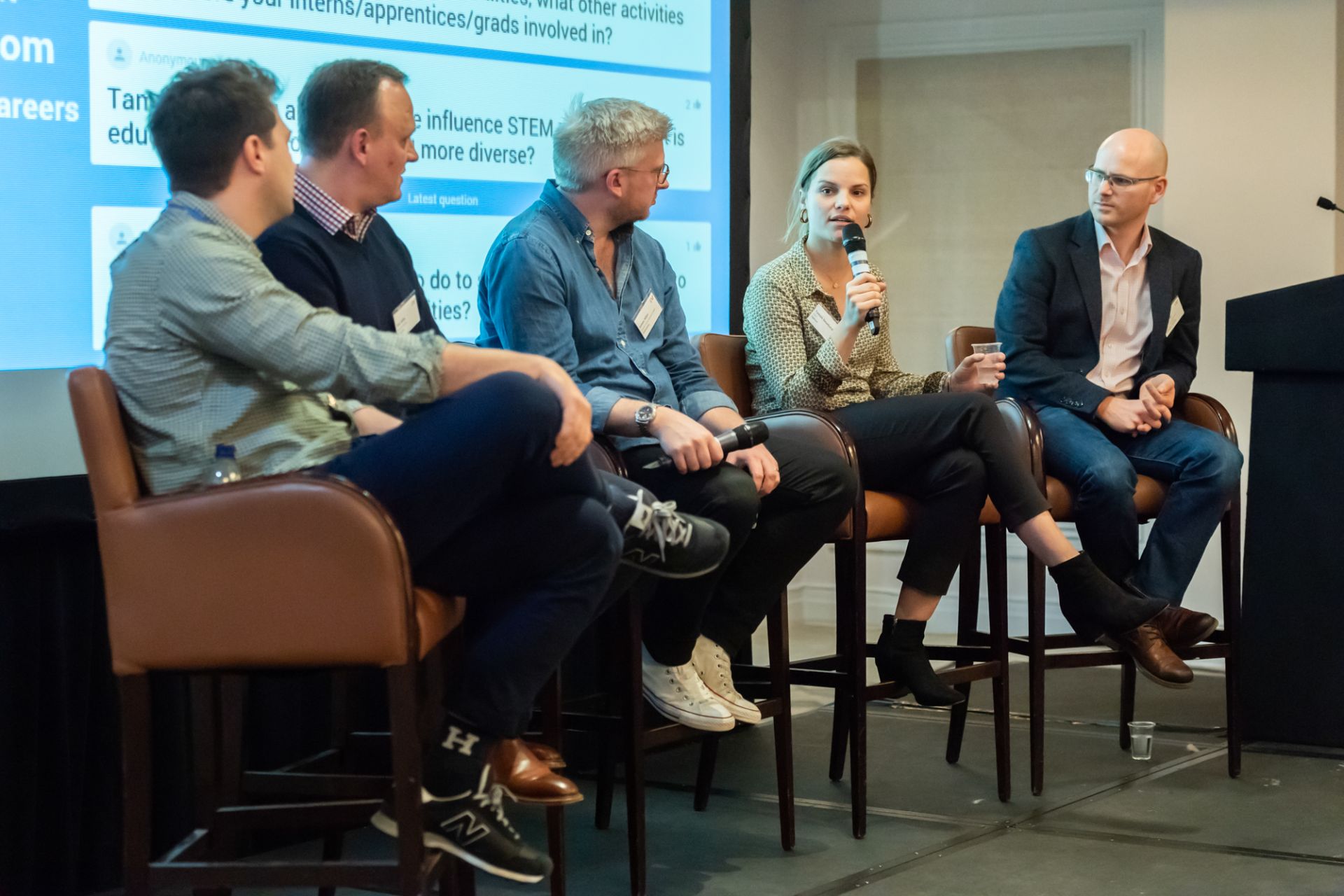 Panel Discussion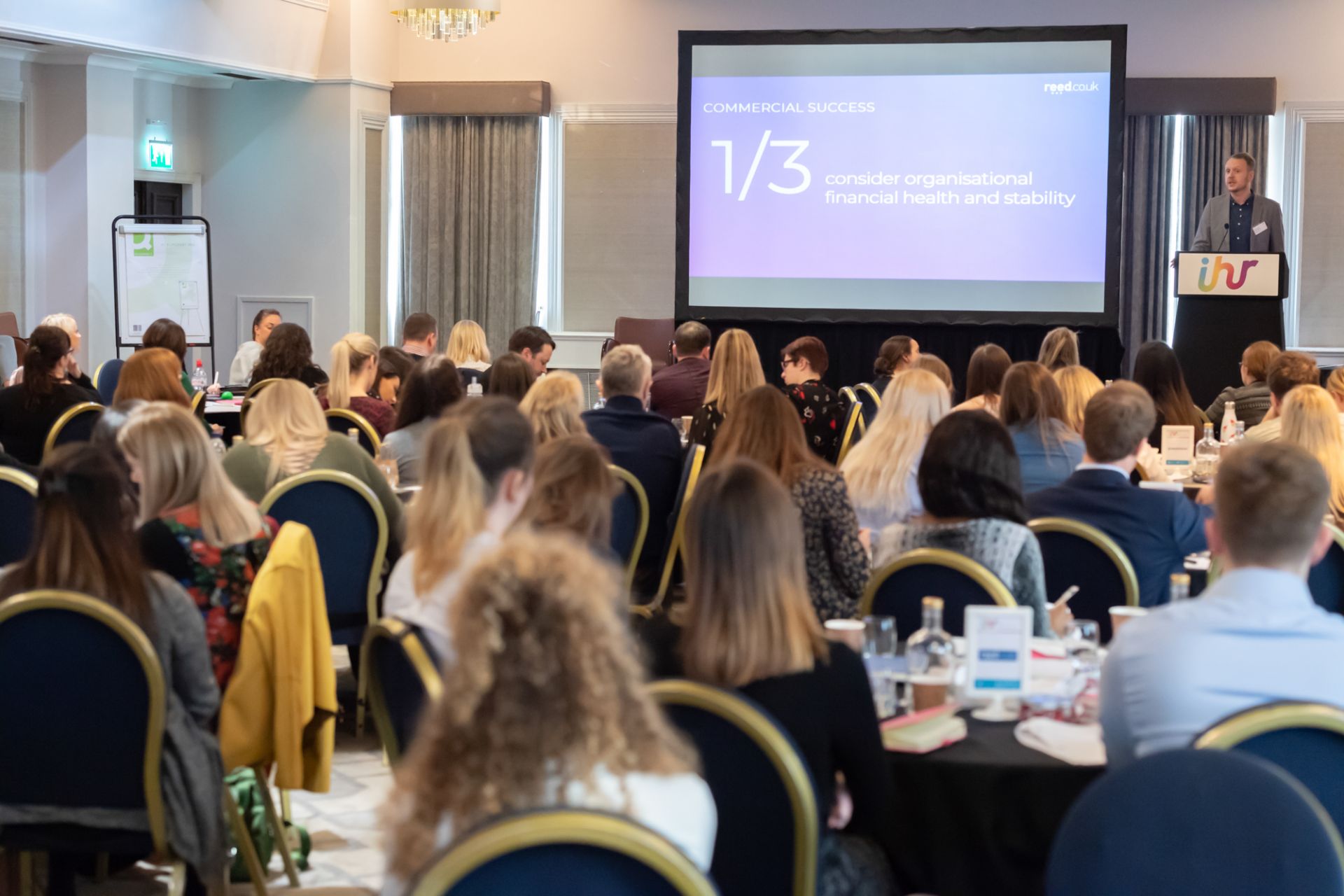 Conclusion
Introduction
The 2019 Early Careers In-house Recruitment Conference returned to London, showcasing a series of inspiring case studies and fresh perspectives from the likes of RBS, Schneider Electric, Police Now, Vodafone, Expedia Group and more.
With the growing relevance of Diversity & Inclusion, Social Mobility and the changing behaviours of early careers talent, in-house recruiters must start adapting their strategies. Engagement is key, as well as an attraction campaign that is catered to the needs and interests of the younger generation.
From internships and apprenticeships, to candidate engagement and onboarding, our speakers have shared innovative insights to help shape a successful early careers programme.

This whitepaper brings you a detailed overview of what was discussed on the day.