Contents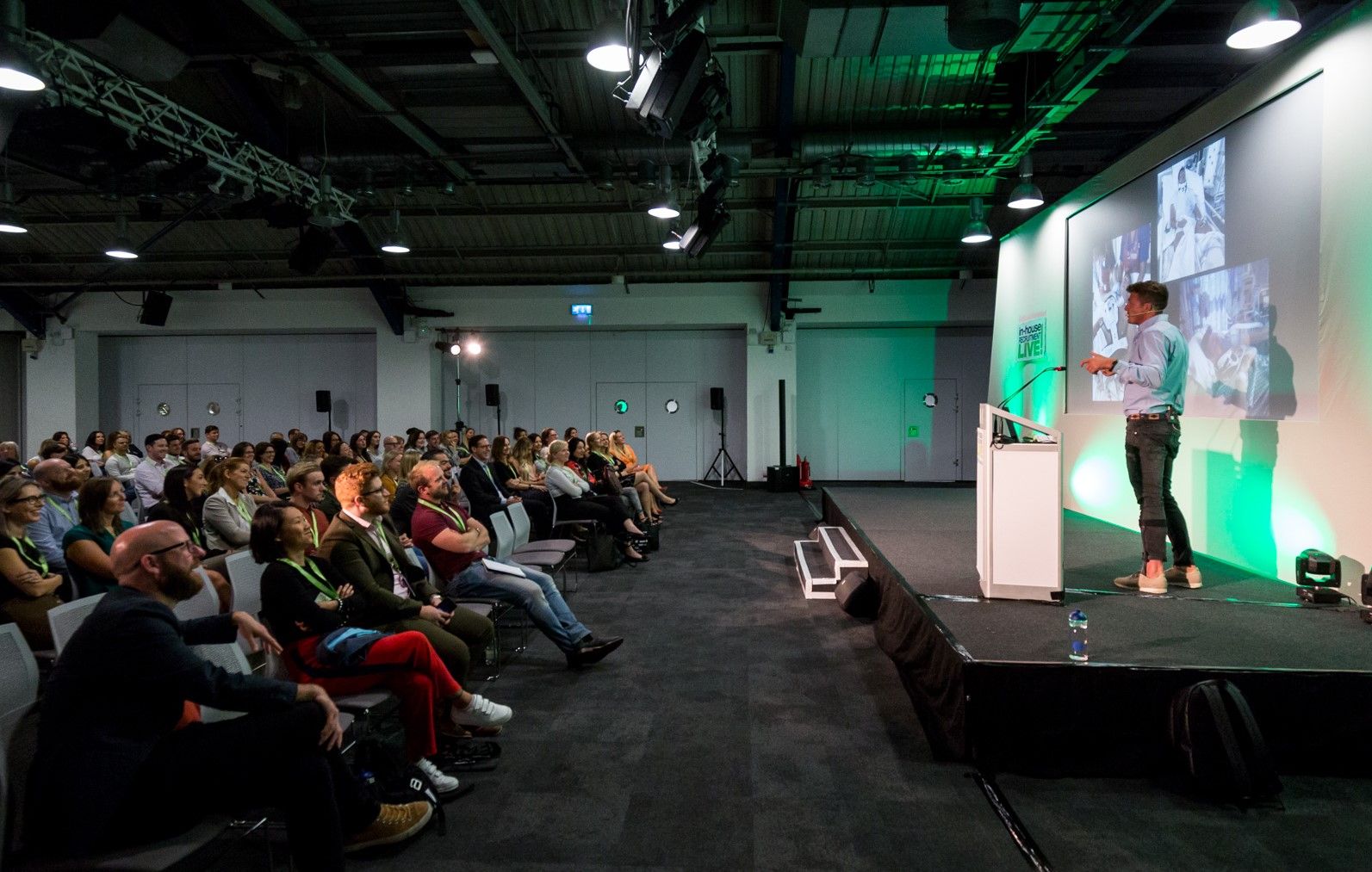 Your hosts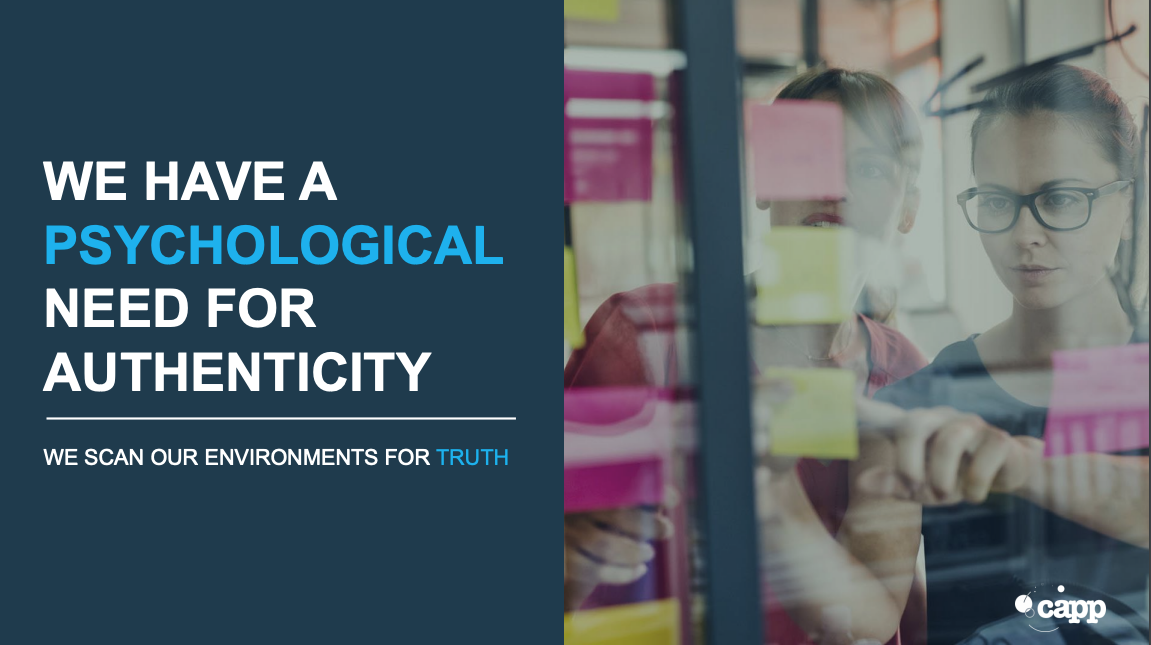 The Importance of Strengths and Authenticity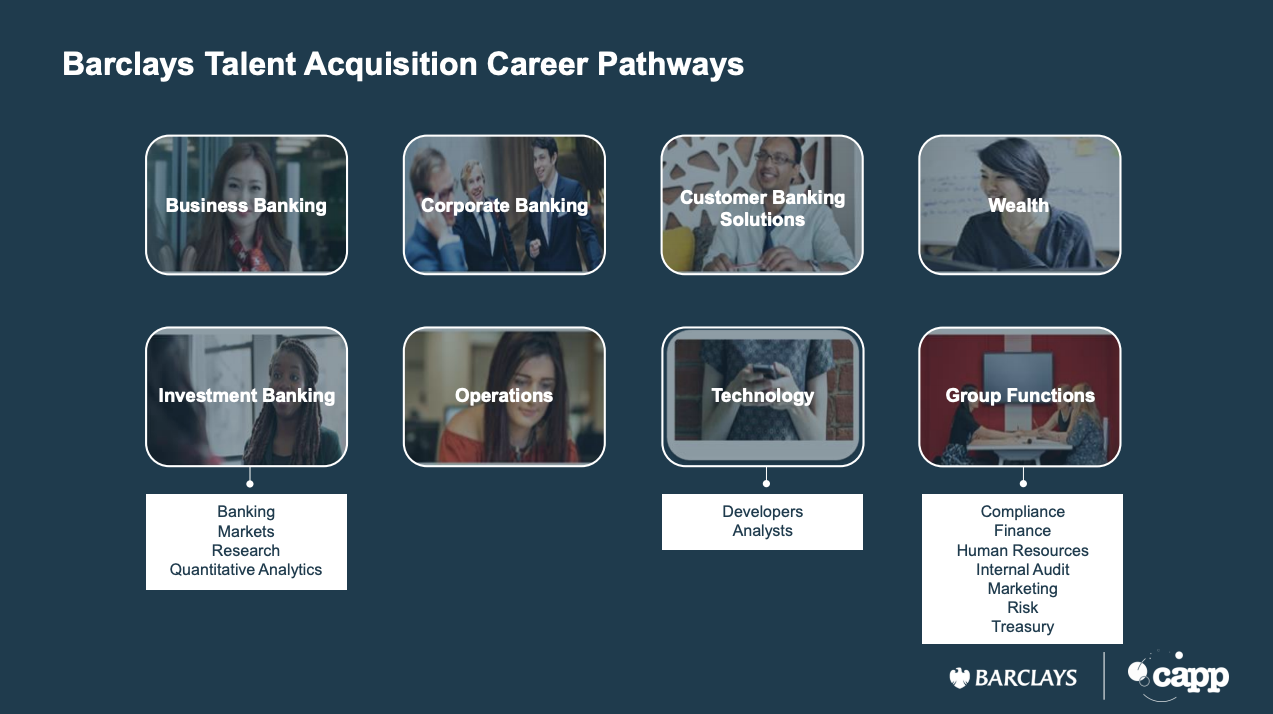 A Barclays Case Study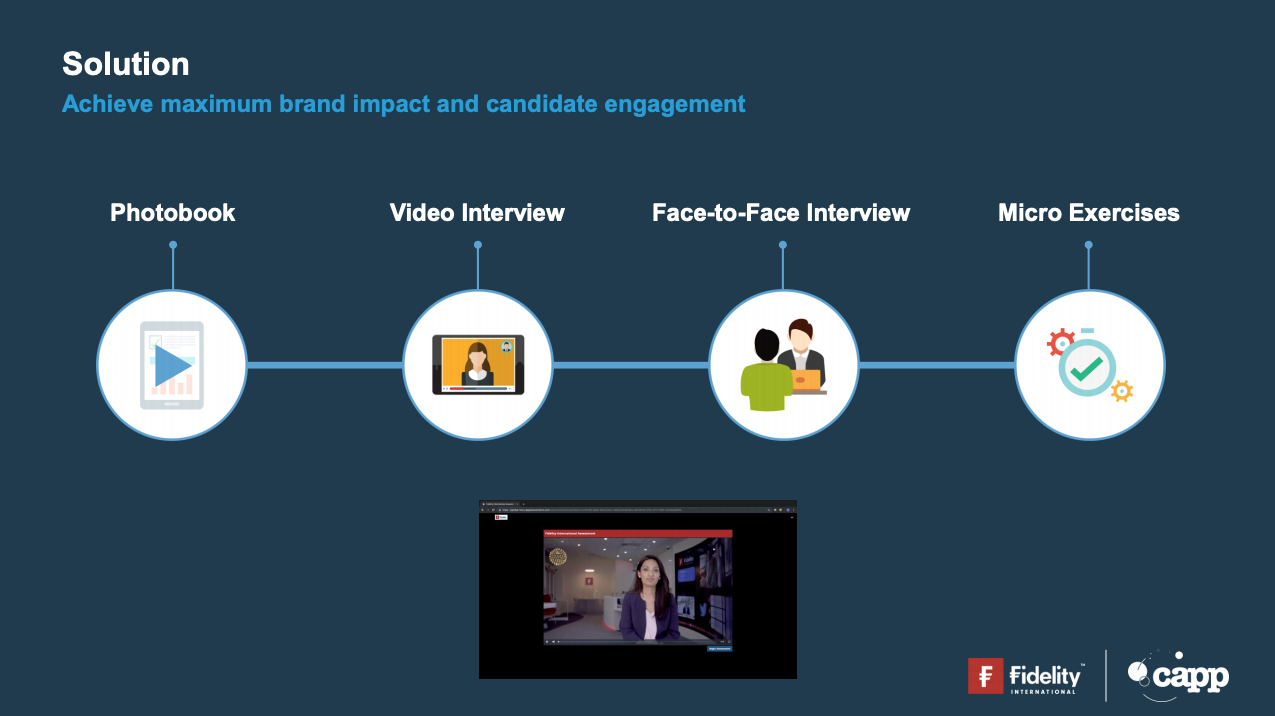 A Fidelity International Case Study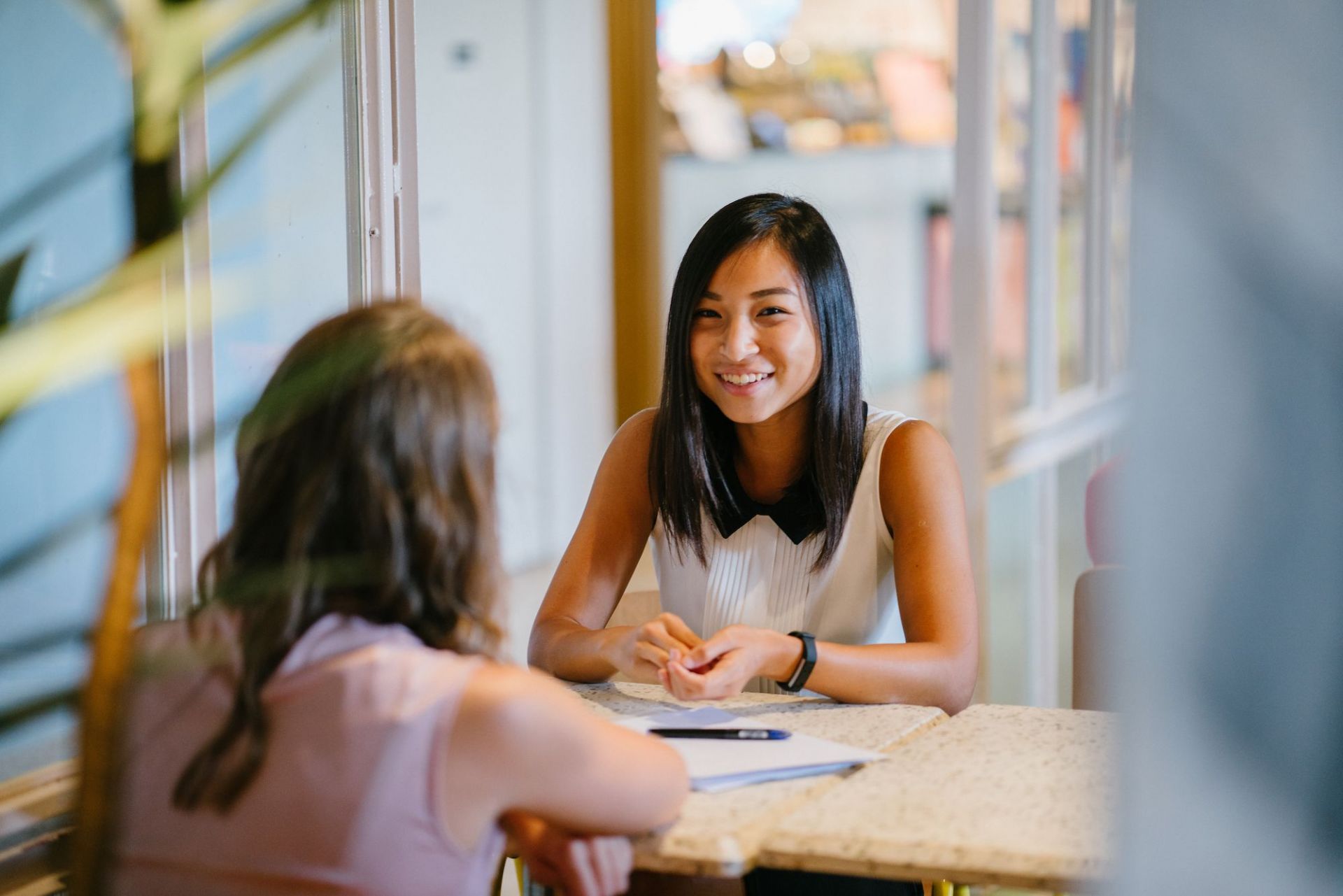 Conclusion
Introduction
Traditional assessments can sometimes provide insufficient insight into the applicant's suitability for the role and deliver an uninspiring recruitment experience. So what should we look for in an ideal candidate?
In this breakfast event, partnered by Capp, we uncovered the benefits of leveraging a strengths-based approach to assessment and selection of early talent. Capp Co-founder, Nicky Garcea shared how technology can help us discover and measure potential in candidates, while also empowering them to really thrive on the job.
We also heard two case studies from Barclays and Fidelity International, showcasing how strengths-based assessments have opened them up to wider, more diverse and more suitable talent pools.
This whitepaper brings you an overview of what was discussed on the day.