Event Hosts
---
About us and our event partner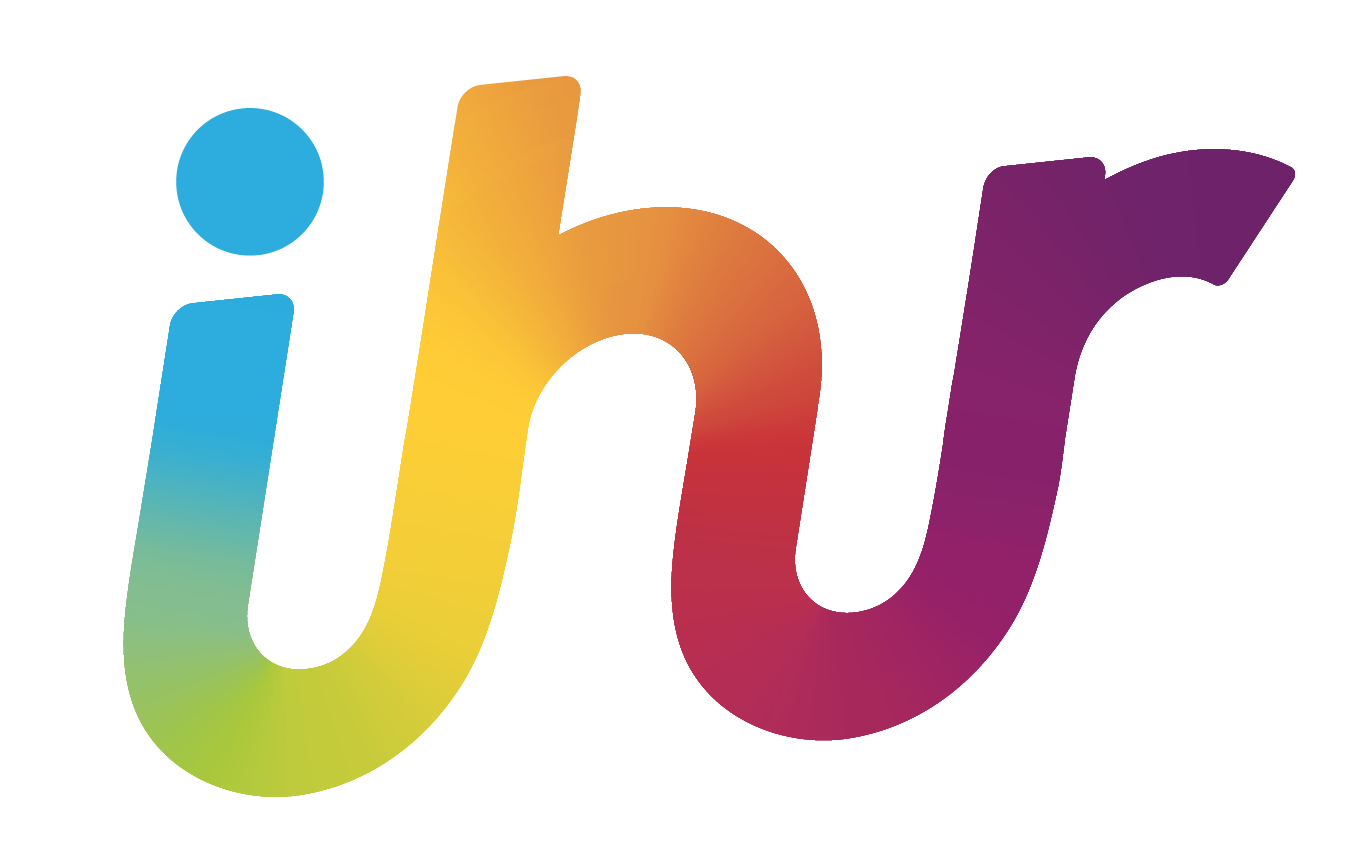 In-house Recruitment is the largest and most engaged community of In-house Recruiters. Our 10,000+ members benefit from over 40 events each year ranging from our 1000-strong exhibitions and high profile awards to exclusive half day breakfasts and targeted dinners for Recruitment Leaders.
We also produce industry leading digital whitepapers, webinars and speaker videos alongside an all-inclusive supplier directory and market leading in-house recruitment job board.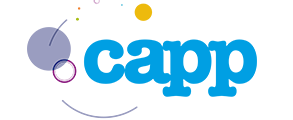 Founded in 2005, Capp have spent the past 14 years designing new and better ways of assessing people. At the heart of their product offering is their 'Strengths' methodology' which has been developed by CEO Alex Linley, a leading expert in the field of Positive Psychology.
By understanding your business requirements and supporting people to identify their own individual strengths, Capp will help you create a better aligned, motivated and most importantly more productive workforce.
Capp work with clients across the entire candidate and employee life cycle.