Contents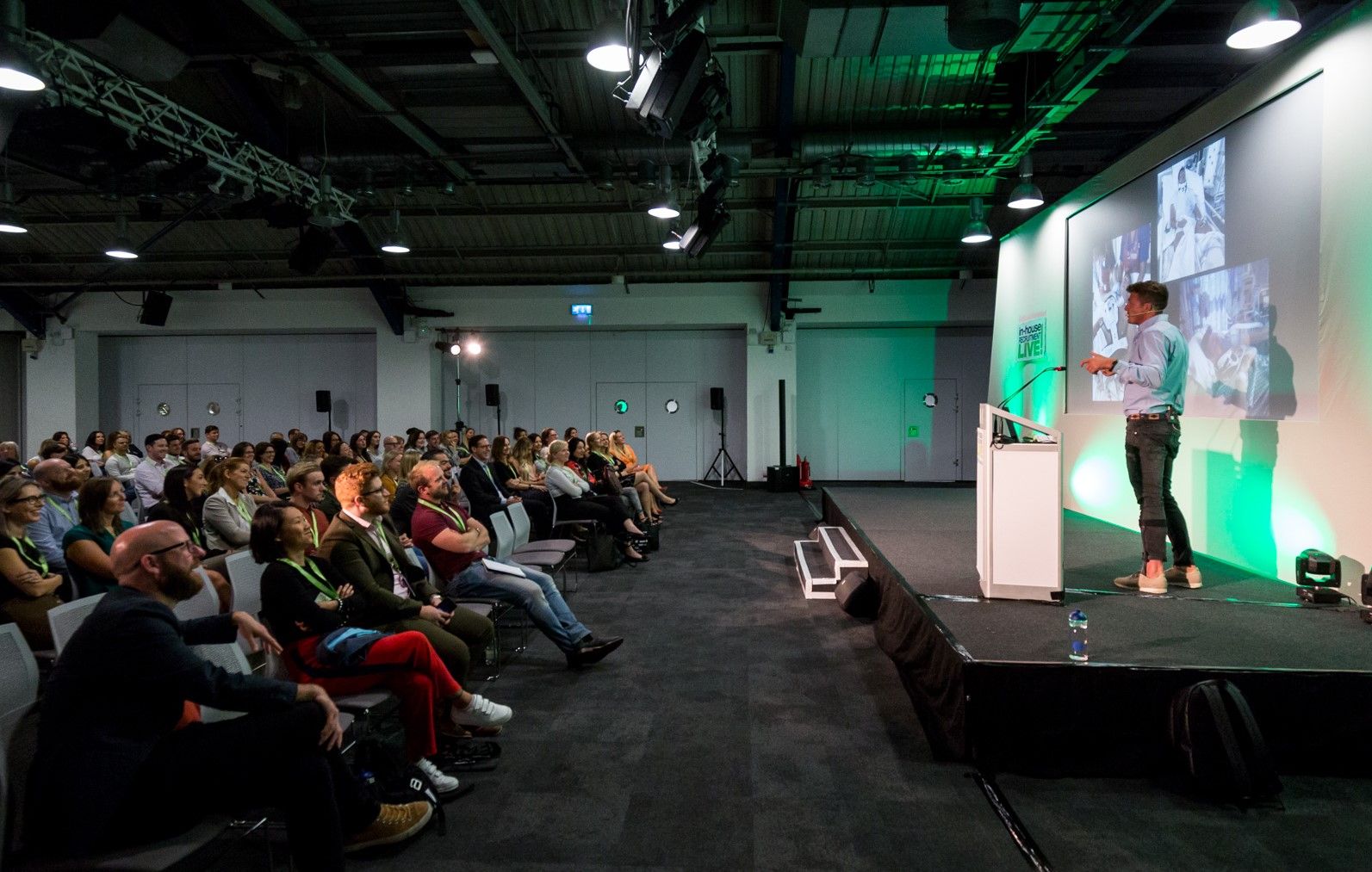 Your hosts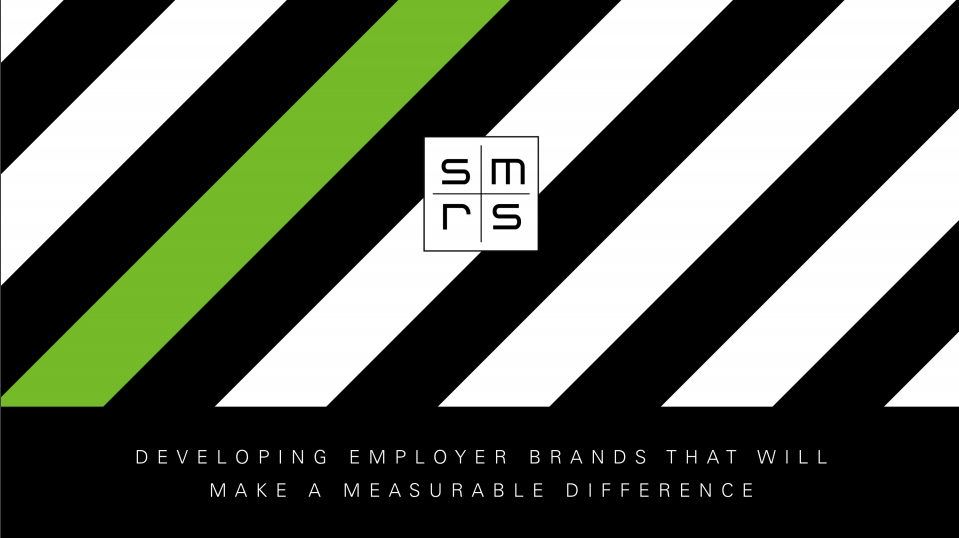 You Already Have an Employer Brand. Where Do You Start?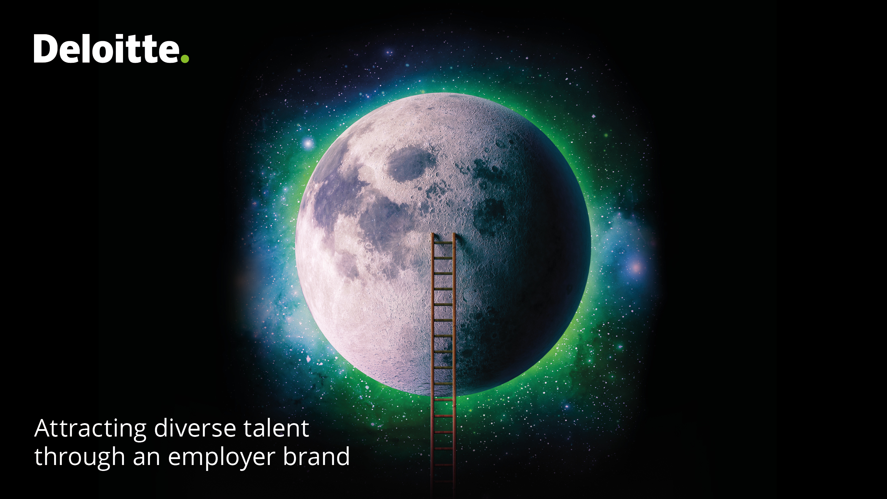 Attracting Diverse Talent through an Employer Brand - a Deloitte Case Study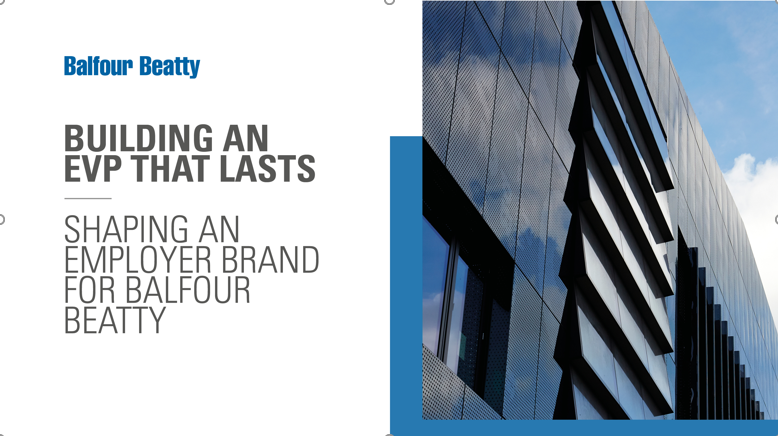 Building an EVP that Lasts - A Behind the Scenes Look at Balfour Beatty's Employer Brand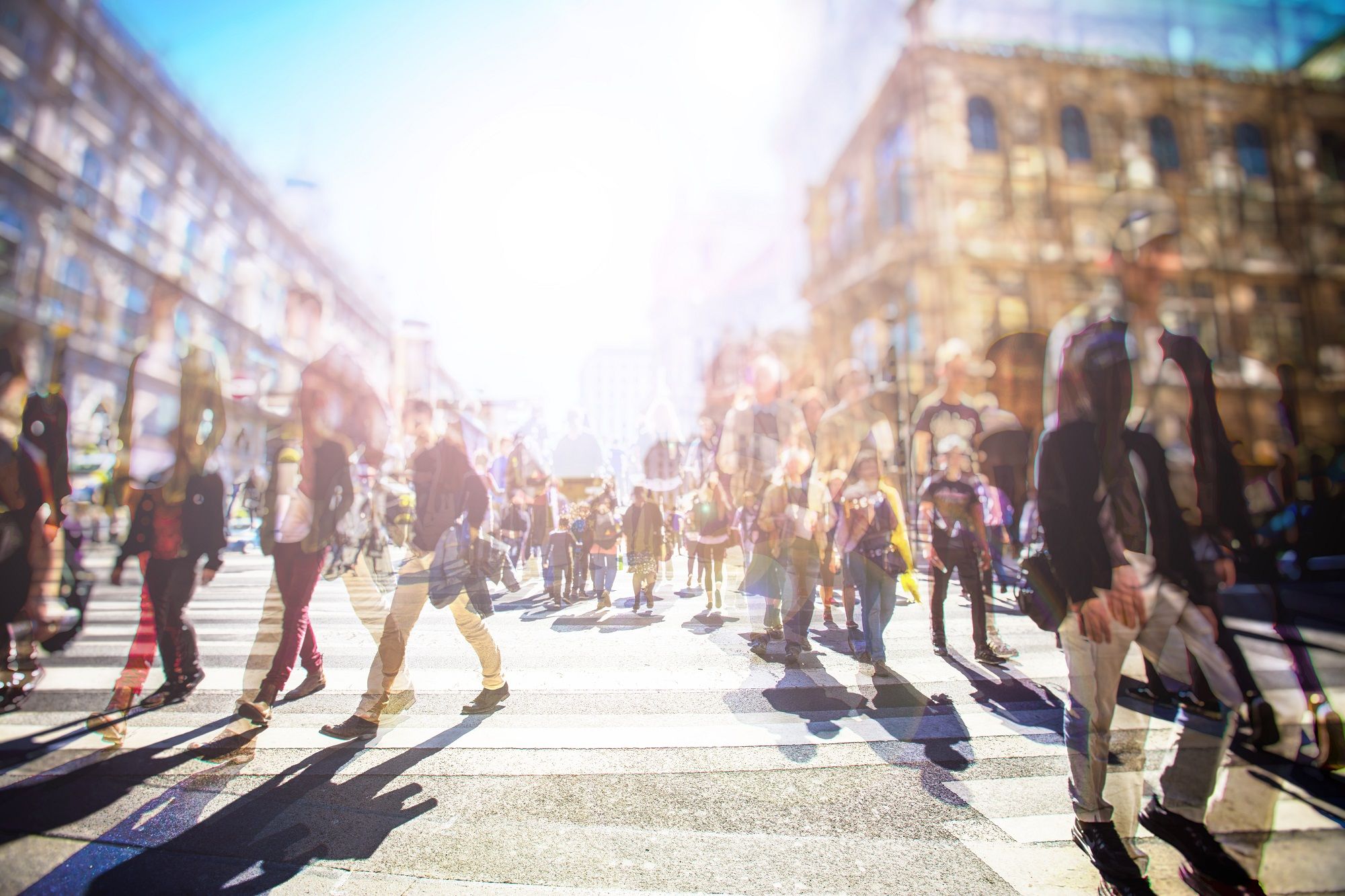 Conclusion
Introduction
An employer brand is what people think and feel about an employer as a place to work, its reputation and its offering. It's a great storytelling tool that can win the hearts and minds of your candidates and employees alike.
83% of businesses agree that employer brands have a significant impact on their ability to hire and retain staff. In this breakfast event held in partnership with SMRS we learned what it takes to build employer brands that have a big impact.
We also heard live case studies from Deloitte and Balfour Beatty, showcasing the importance of the employee voice in keeping the brand authentic, as well as the key role that data plays in creating targeted attraction campaigns.

This whitepaper brings you a detailed overview of what was discussed on the day.