Attracting Diverse Talent through an Employer Brand - A Deloitte Case Study
Deloitte is the largest professional services network in the world by revenue and number of professionals, with over 15,000 employees and over 1,000 graduate talent recruited every year in the UK only.
As the organisation is starting to shift to more technology-driven solutions, it is also looking to expand its target talent audience (especially in early careers) to reflect the wider spectrum of clients it wants to serve. Having a diverse workforce will help expand and open up the business to audiences who wouldn't normally think of Deloitte as a place to work, Jamie Bampton, Attraction Marketing Manager at Deloitte explains.
"We looked at different areas of diversity we can reach within early talent and decided to focus on BAME, gender, social mobility and women in STEM," Jamie says. "As we move towards more digital advertising, we are able to target people based on their interest and experience."
For Jamie, there is no such thing as a typical graduate candidate. When he was brought on board in March 2016, the team used to look for certain qualifications and backgrounds in early talent. He quickly realised that by the time people came in and built the experience, their role requirements had already evolved with the languages and technologies used. "We are not looking for ready-made talent, but people that are thinking differently and looking to expand and grow as they come in."
Deloitte have worked with SMRS to target early talent by researching where their ideal candidates are studying and choosing those campuses as locations for their 150+ yearly career events. Following the initial touchpoint, the team then deployed programmatic ads to serve their audience relevant content to nurture them down the recruitment marketing funnel. "We know people aren't always ready to buy at the point you want them to buy."
By constantly assessing what works and what doesn't, the team could adapt and evolve with the campaign and target people that could really resonate with the message, resulting in more suitable hires.
"We wanted to be as open as possible. We looked at perceptions of our business in the wider market and learned that we were seen as a faceless company, not showcasing our people enough. Now 70% of our content is our own people's stories. Thousands of members from our diversity support networks are supplying our content, making it very honest and less corporate."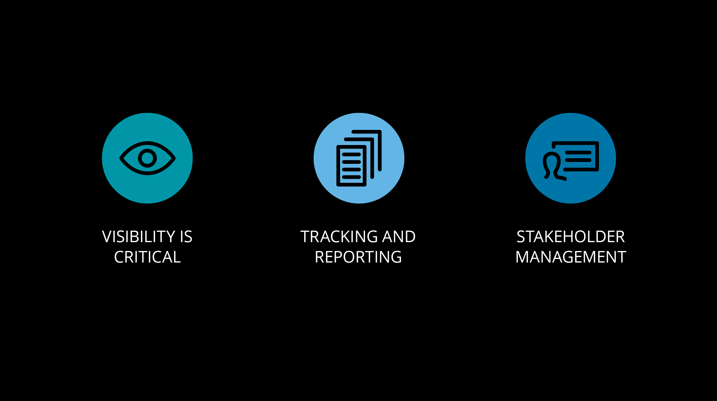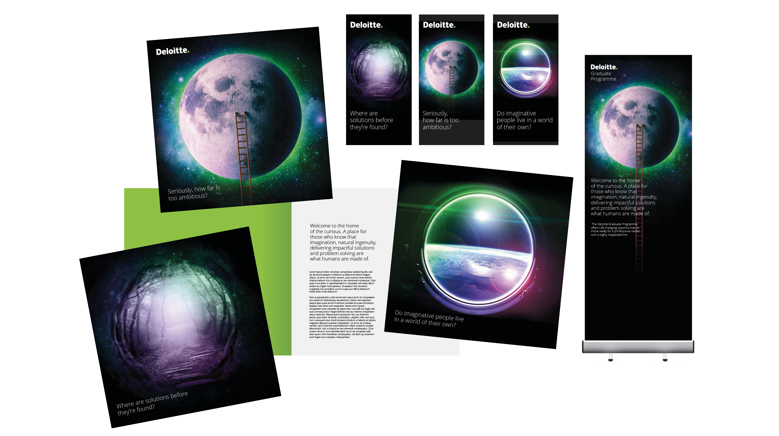 The images, messages and tone of voice used are consistent across every channel (from event brochures to social campaigns and careers website), helping candidates recognise Deloitte's employer brand when they finally decide to apply, Jamie adds.
Jamie reinforces the importance of monitoring your campaign data and relaying it back to the business to get stakeholders' continuous buy-in and advocacy. Deloitte's 2018 graduate campaign has generated increases of 41% in female applications, 49% in BAME applications and 40% in comprehensive school pupils. "We got a very successful employer brand and data will continue to dictate the direction of our campaigns."
View Jamie Bampton's presentation
---
Jamie Bampton, Attraction Marketing Manager, Deloitte
"Attracting Diverse Talent through an Employer Brand"