Event Hosts
---
About us and our event partner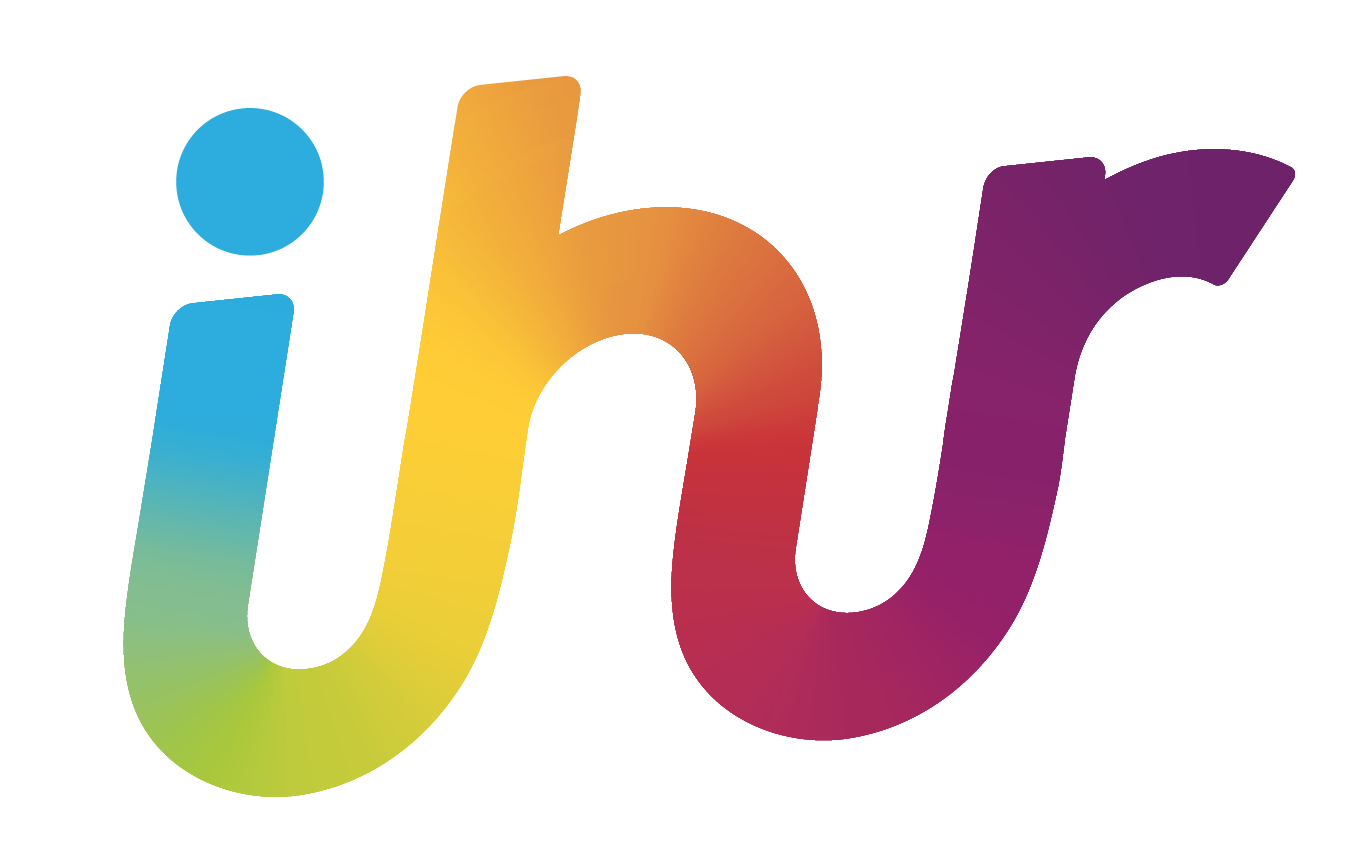 In-house Recruitment is the largest and most engaged community of In-house Recruiters. Our 10,000+ members benefit from over 40 events each year ranging from our 1000-strong exhibitions and high profile awards to exclusive half day breakfasts and targeted dinners for Recruitment Leaders.
We also produce industry leading digital whitepapers, webinars and speaker videos alongside an all-inclusive supplier directory and market leading in-house recruitment job board.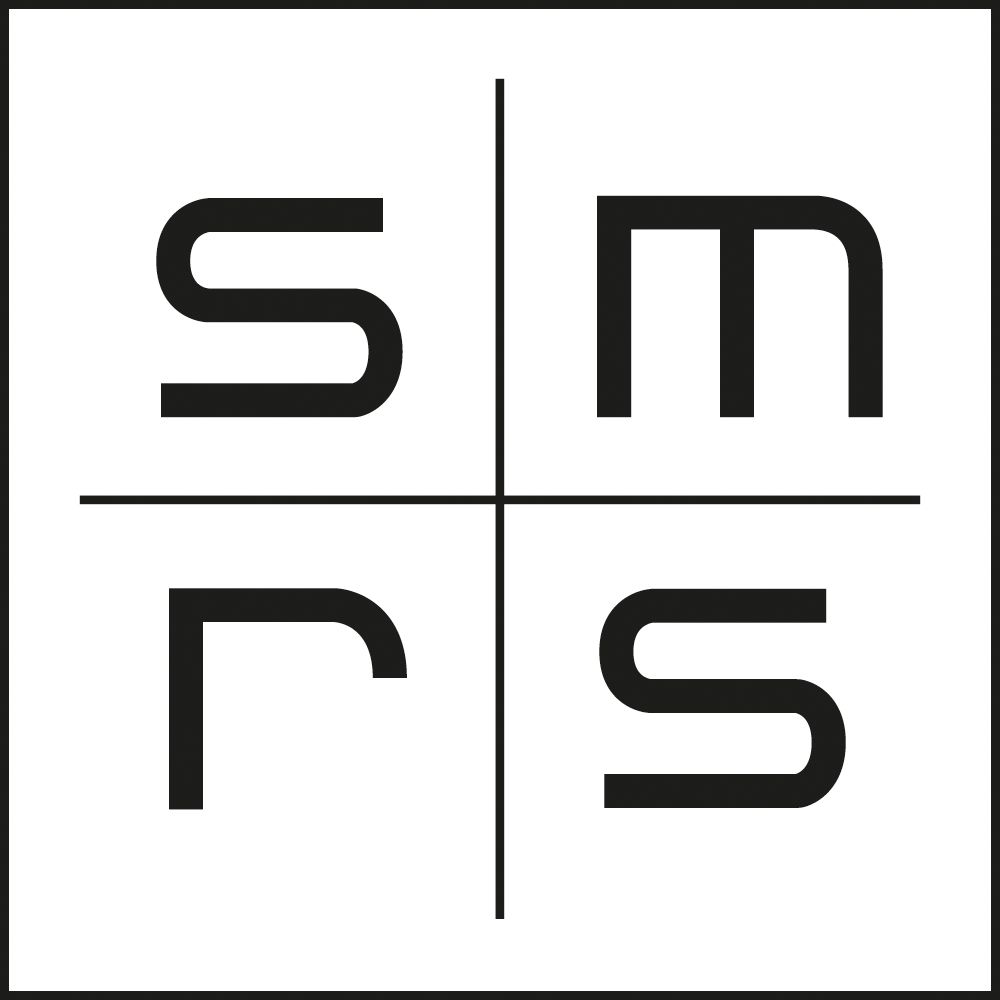 SMRS is an employer, education and youth marketing business. It partners with educators and employers of all sizes to tackle their communication and branding challenges. SMRS finds smart, simple and effective answers that help clients connect more meaningfully with the people they have, and those that they want.
By sharing insight, experience and sector expertise, SMRS helps clients tackle their most important strategic challenges. It can also take campaigns of all sizes through from planning and research to creative development and successful implementation.