Contents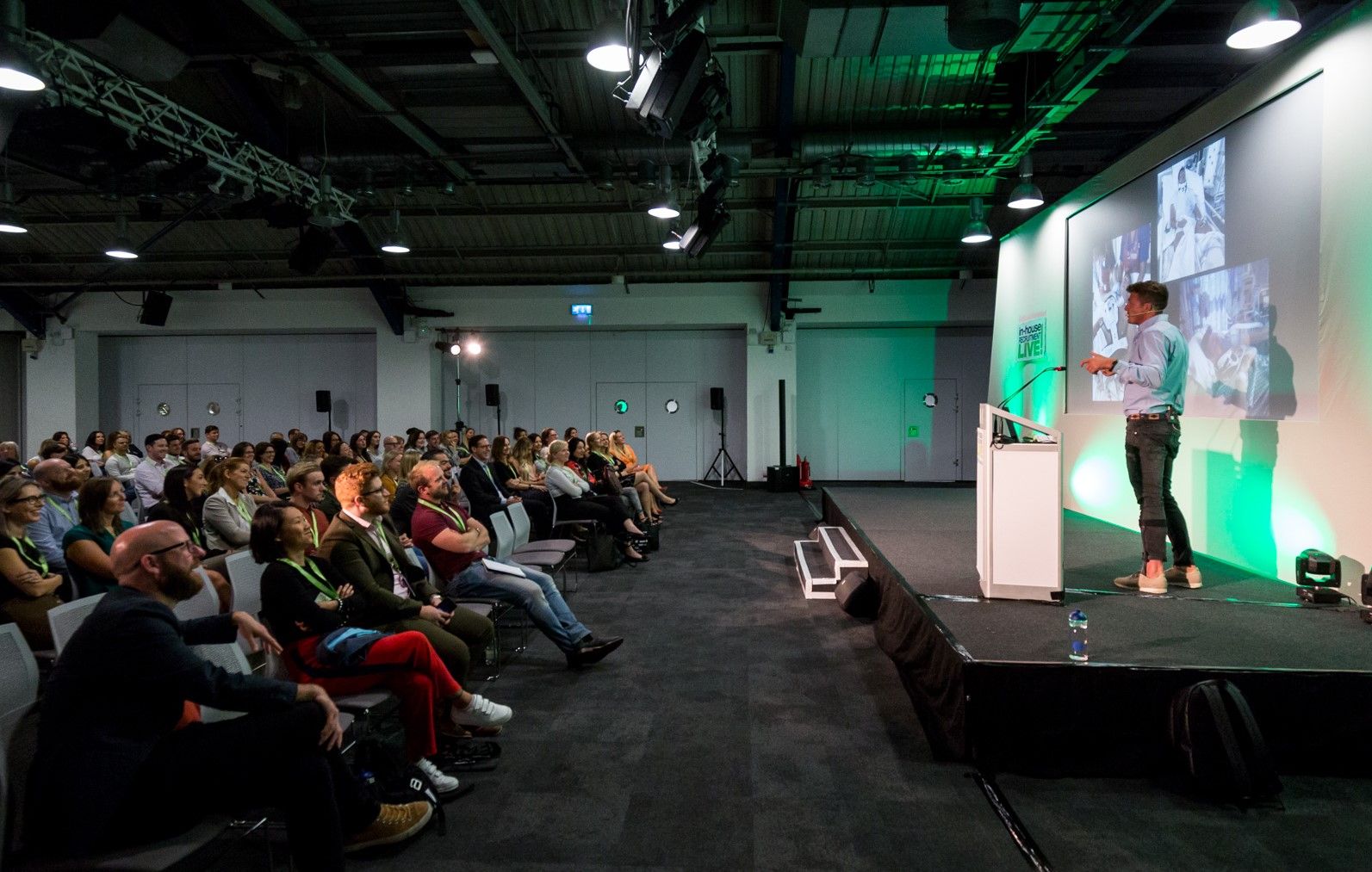 Your hosts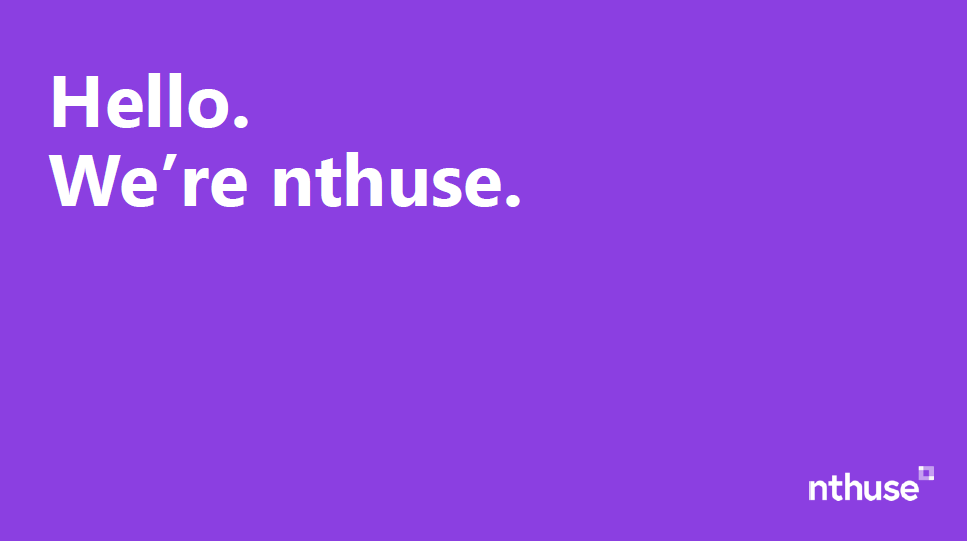 Advert Design for Today's Digital World: How to Maximise Your Campaigns
Brave Minds: A Story of a Global EVP from Project Plan to Roll-out and Beyond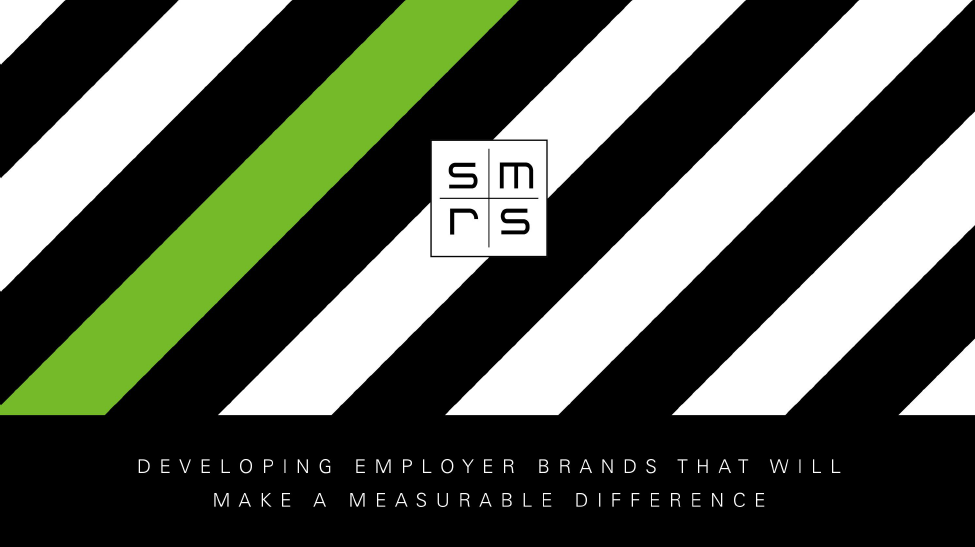 Developing Employer Brands that Will Make a Measurable Difference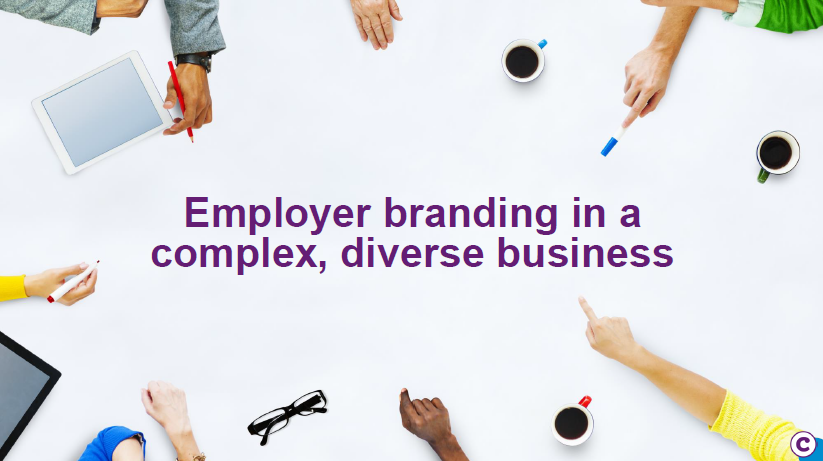 Employer Branding in a Complex, Diverse Business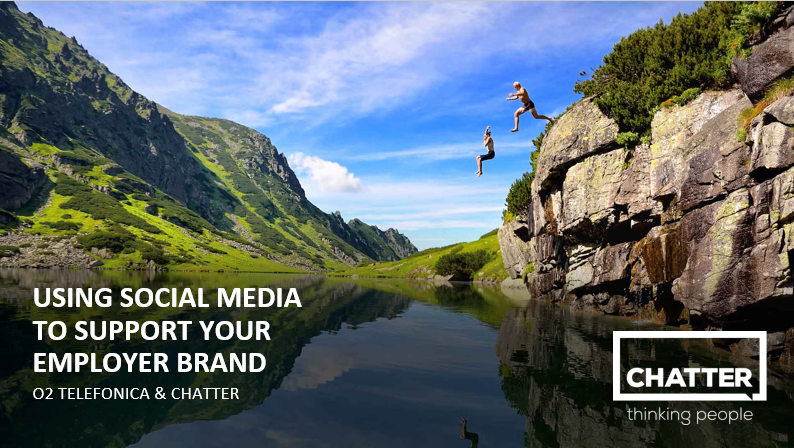 The Art of Using Social Media to Effectively Support Your Employer Brand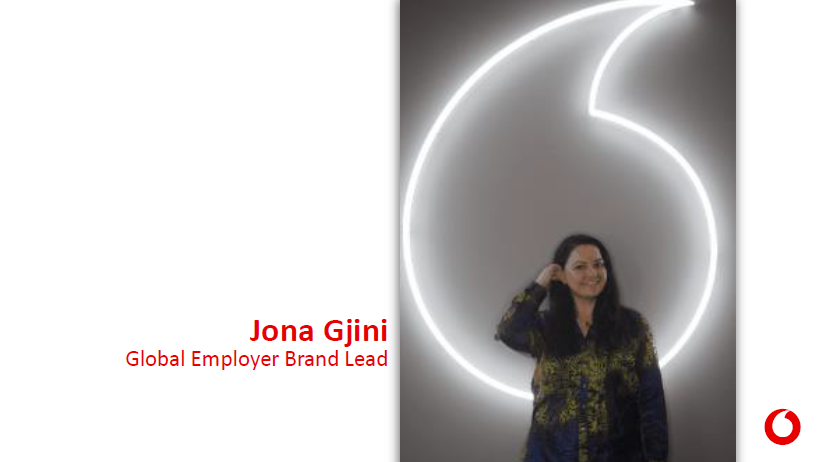 Achieving Executive Buy-in for Your Employer Branding Strategy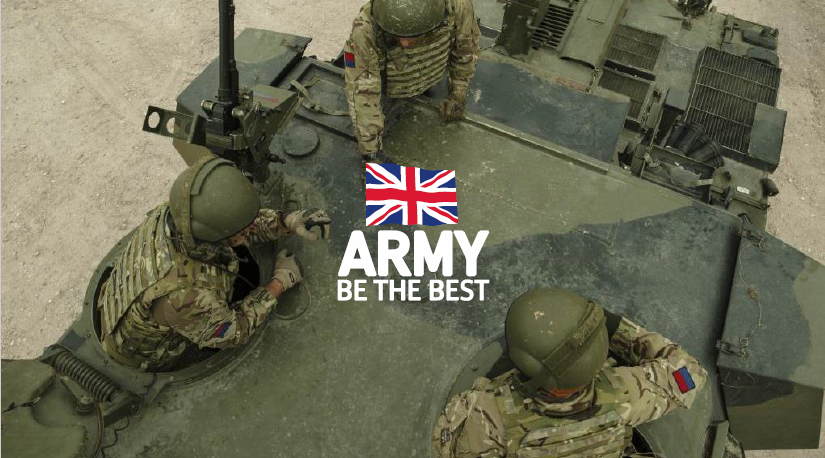 Belonging in the Workplace - a British Army case study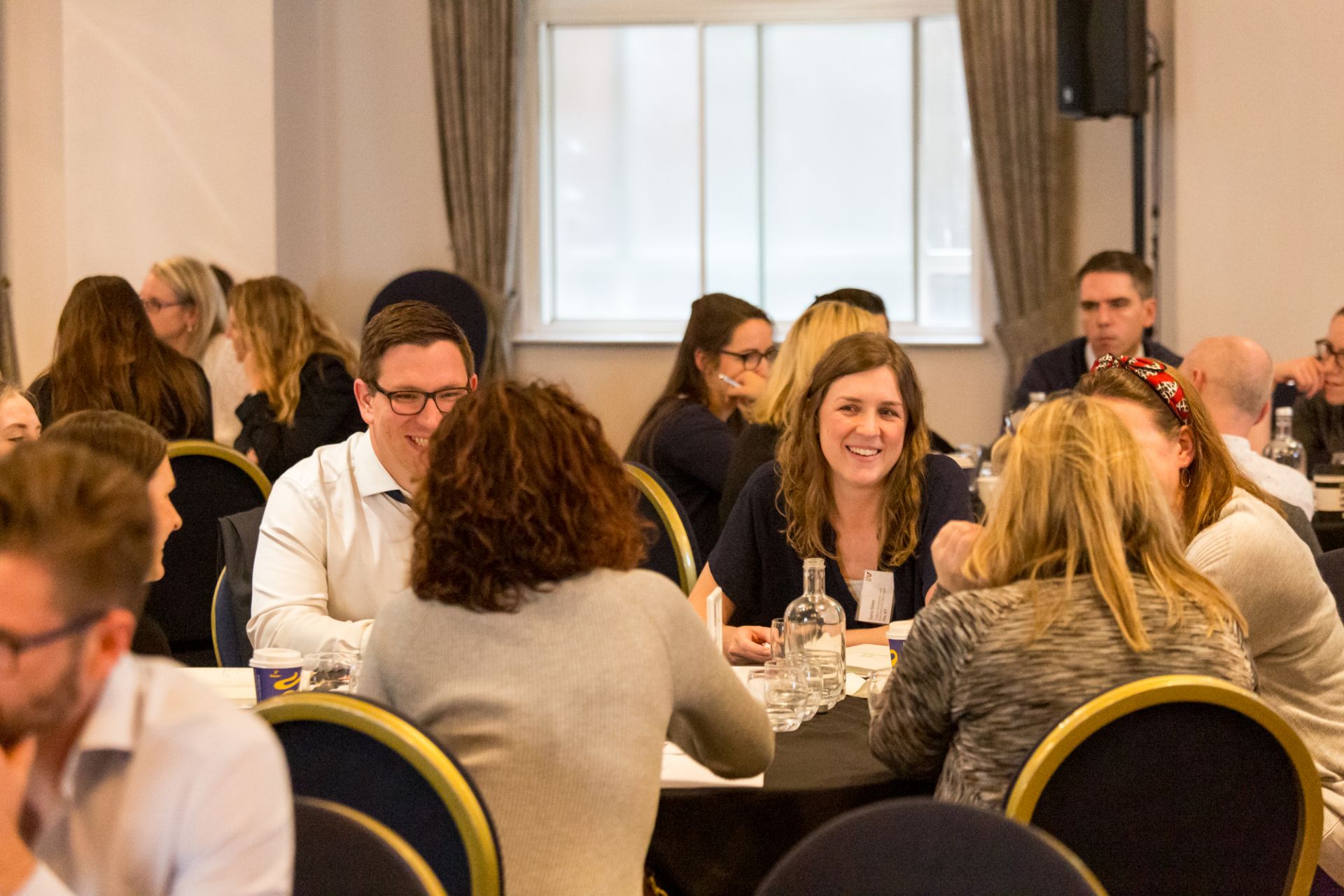 Conclusion
Introduction
An employer brand is what people think and feel about their employer, as a place of work, its reputation and its offering. It can be a great talent attraction tool, but also a strong retention tool, if leveraged across the entire employee lifecycle.
Having an honest and well-defined employer brand can help give organisations a voice in a competitive marketplace. It can offer candidates a window into the work environment and get them excited at the thought of working there.
Organisations that have invested in their employer brand have reported an up to 43% reduction in their cost per hire and a 28% reduction in staff turnover.
The 2019 Employer Branding In-house Recruitment Conference showcased completely unique case studies and innovative insight into the power of an authentic and well-defined employer brand.

This whitepaper brings you a detailed overview of what was discussed on the day.