Contents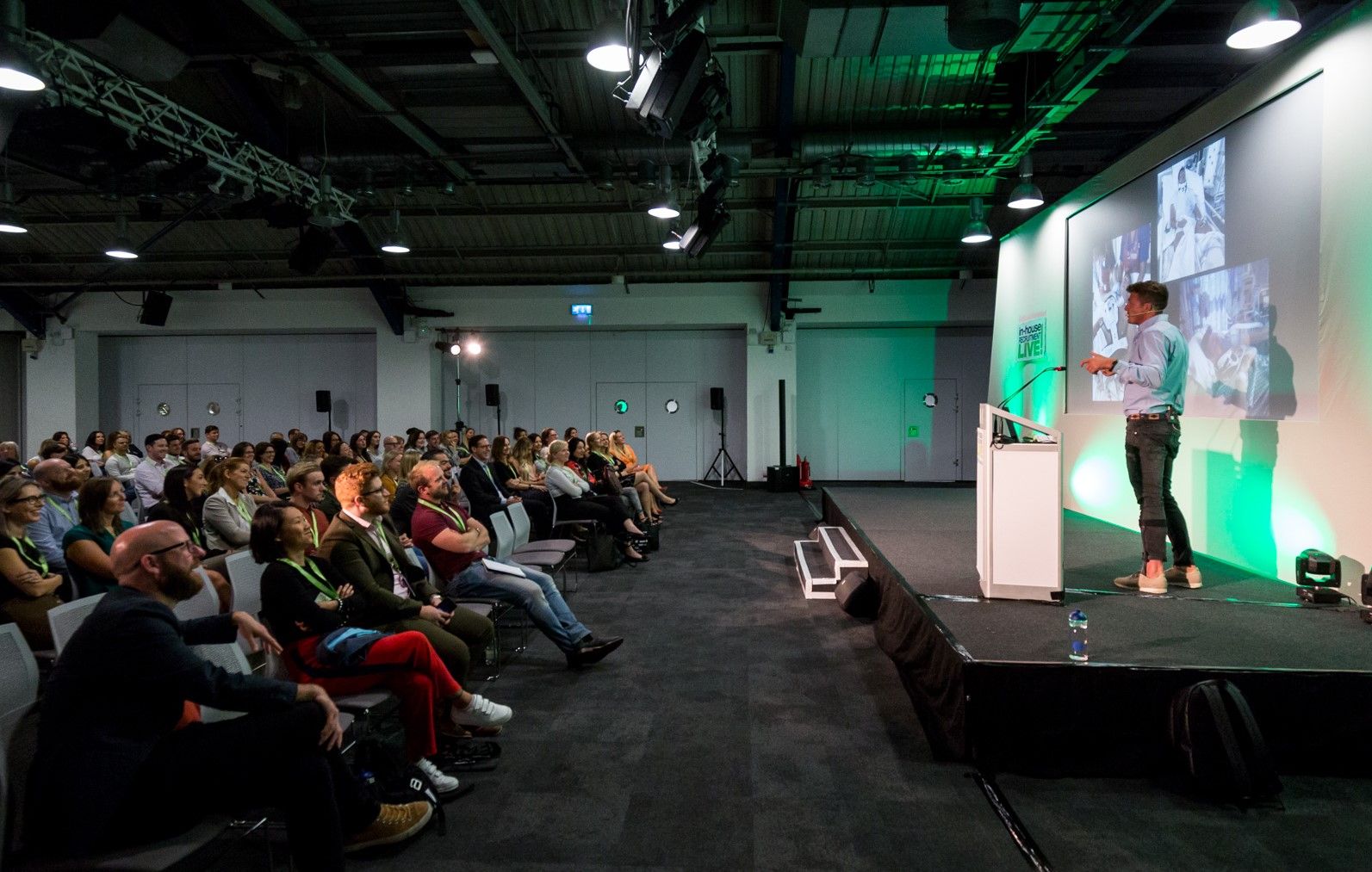 Your hosts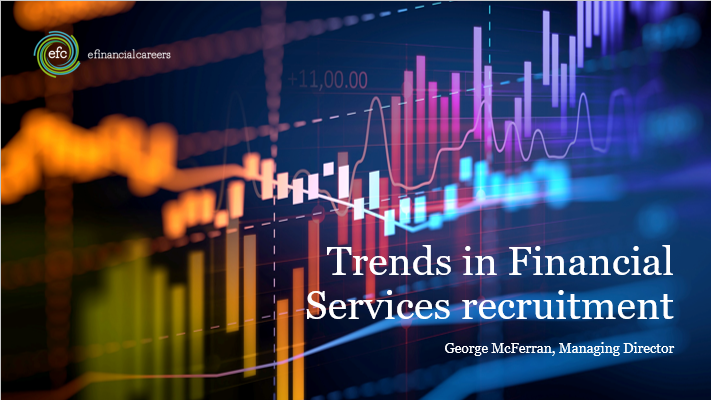 Trends in Financial Sector Recruitment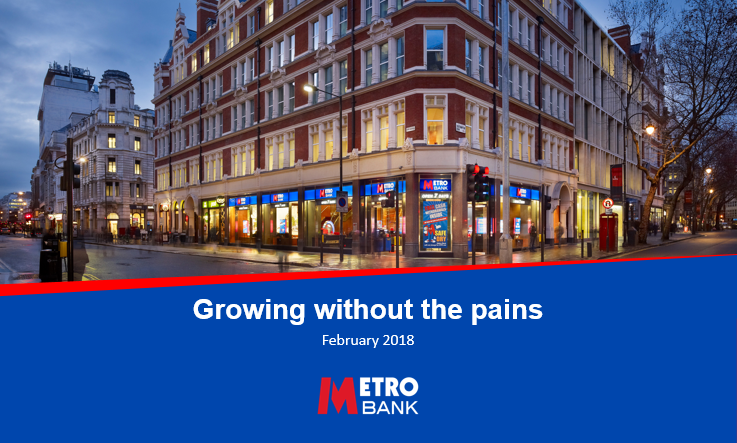 Growing without the Pains - a Metro Bank case study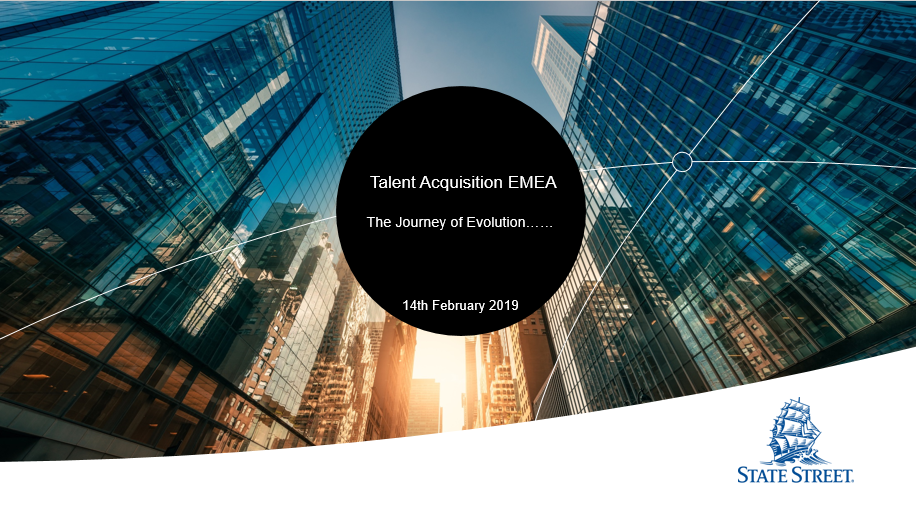 The Journey of Evolution in Recruitment - a State Street case study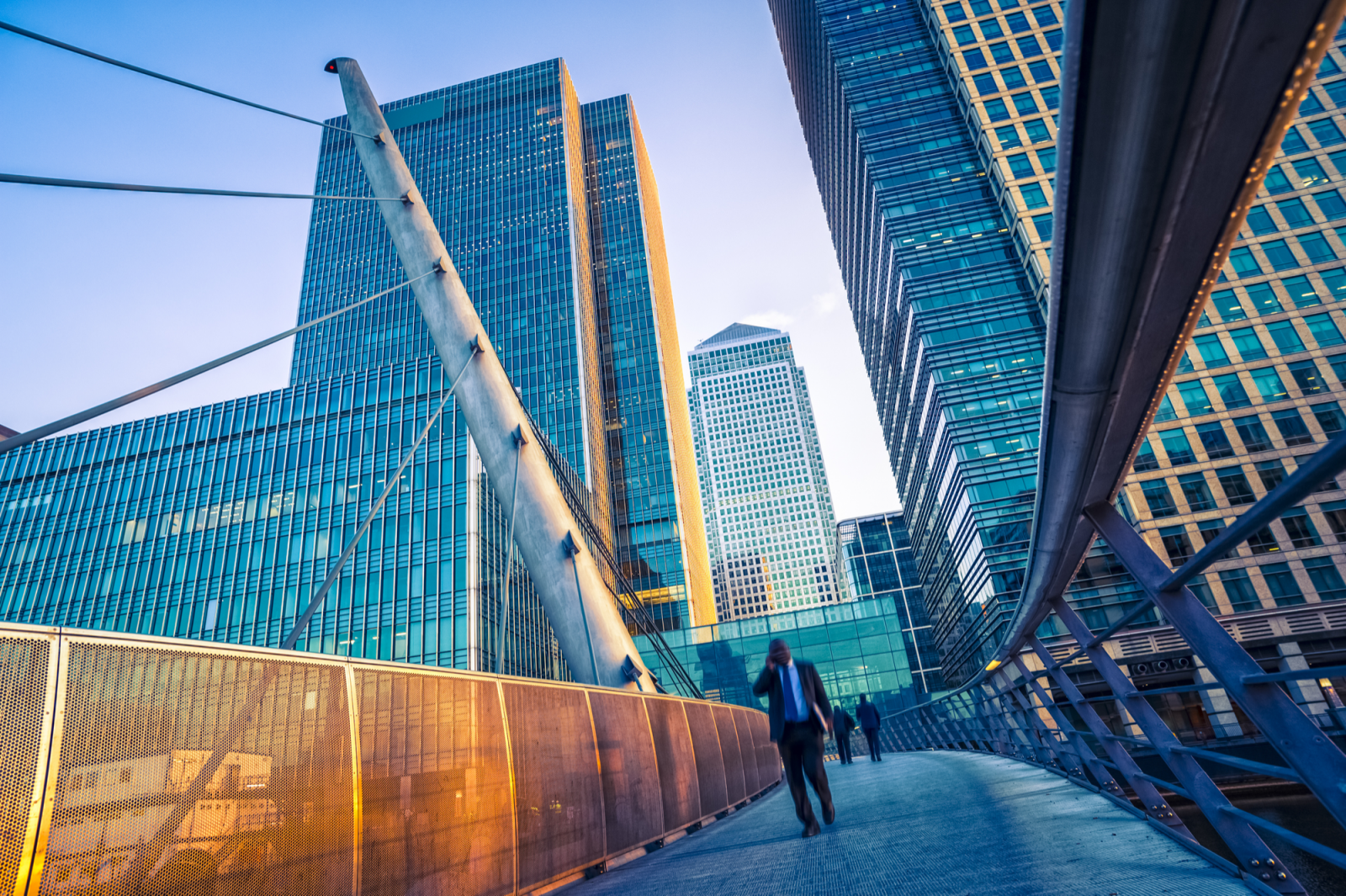 Conclusion
Introduction
In a world transformed by technology, Financial Services firms are starting to see a shift in customer as well as candidate behaviours. As big tech disruptors are climbing up the Ideal Employer ladder, having an innovative spirit with a real impact is necessary to survive in the war for talent.
In this breakfast event we explored common challenges and new trends shaping recruitment in the Financial Services sector, as we heard two case studies from State Street and Metro Bank, and an insightful market study from our event partner eFinancialCareers.
Issues such as Diversity & Inclusion and adapting our company culture to the new wave of talent were given special attention during the roundtable discussions, as well as upskilling Hiring Managers to spot the best fit candidates.

This whitepaper brings you a detailed overview of what was discussed on the day.