Contents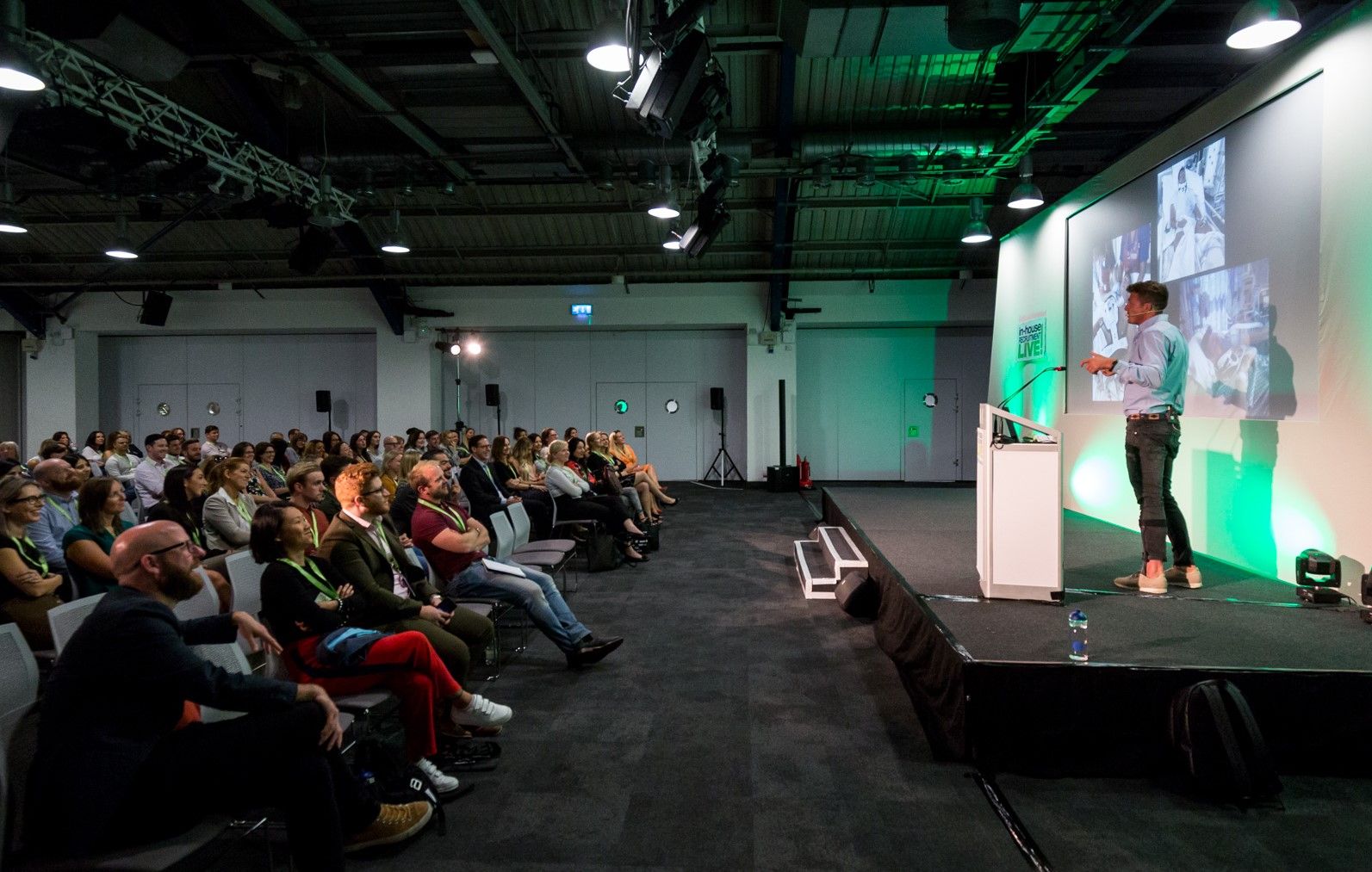 Your hosts
Rules of Attraction – Hiring and Retaining the Best Talent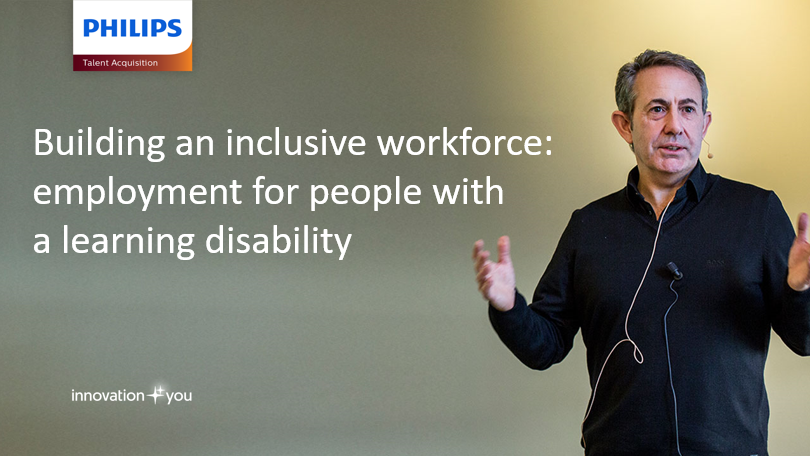 Building an Inclusive Workforce – Providing an Experience for People with a Learning Disability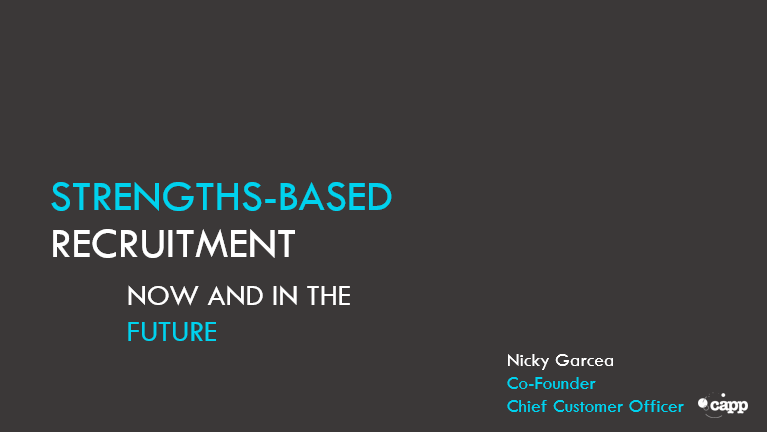 Strengths-Based Recruitment – Now and in the Future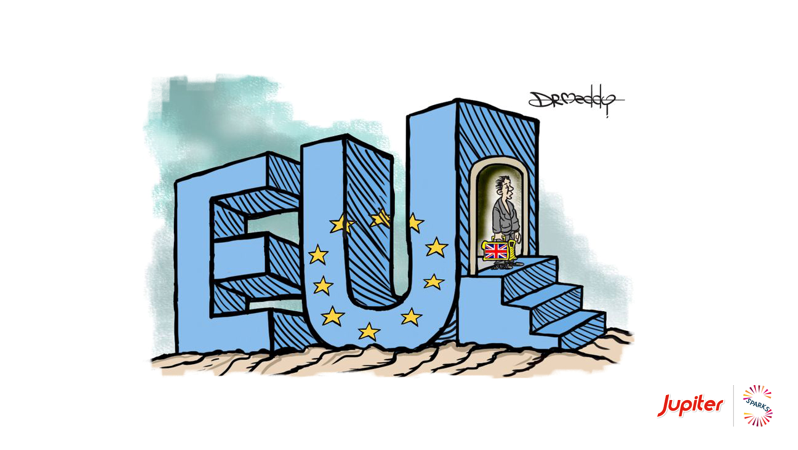 Brexit – What's the Impact for the Recruitment Industry?
Advert Design for Today's Digital World – How to Maximise Your Campaigns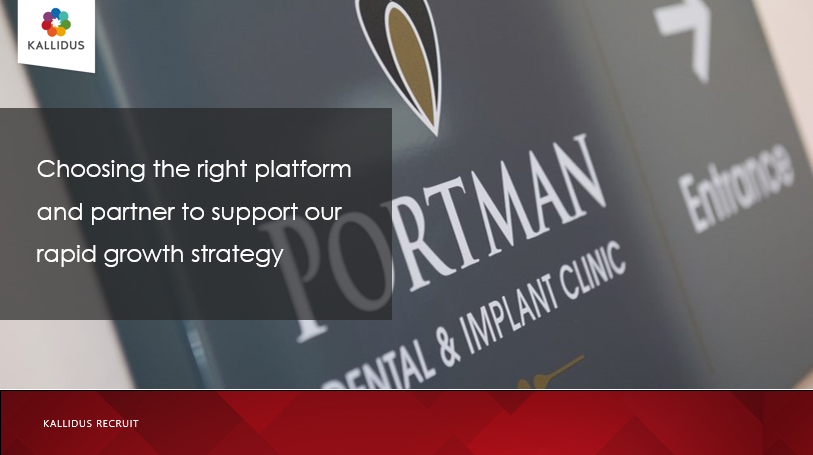 Providing a Seamless Recruitment Experience whilst Driving Business Growth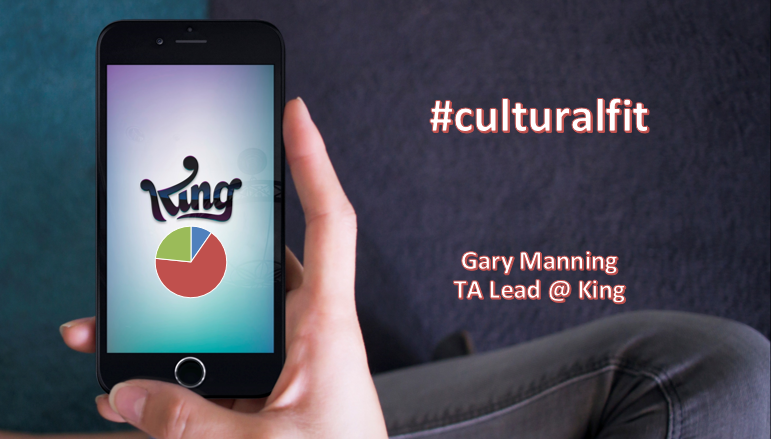 Hiring for Culture Fit – What it Means & How to Do It Right
Employer Branding – Recruiting for an Unknown Brand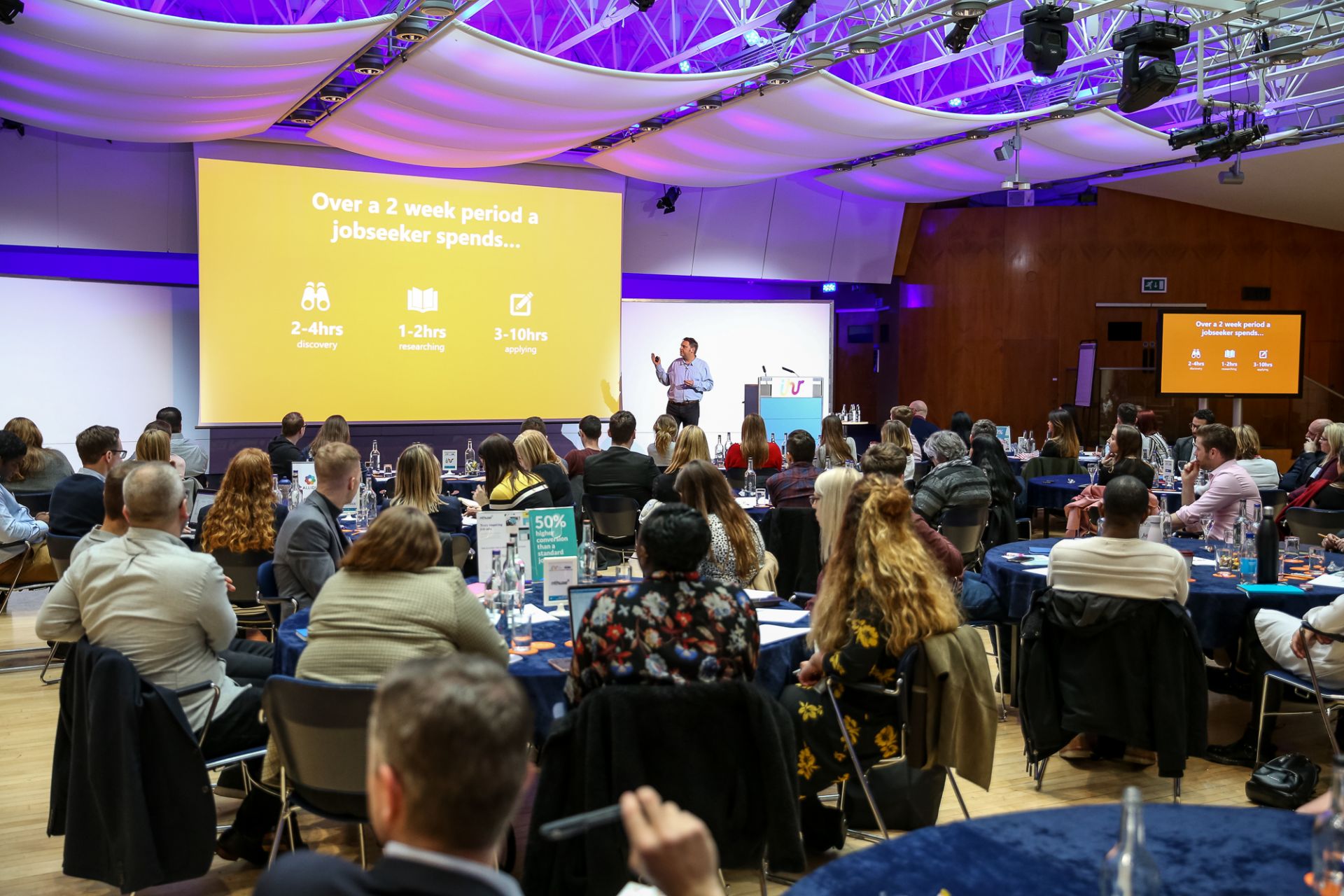 Conclusion
Introduction
The 2019 London In-house Recruitment Conference returned for its fifth edition, gathering key industry leaders and innovators to share ideas and inspiration to drive positive change within in-house recruitment.
Our attendees were introduced to live case studies and expert insights on industry hot topics, including attraction and retention, culture fit, diversity and inclusion, employer branding and Brexit. They then got to share their personal journeys and learnings with like-minded peers as they took part in a series of interactive roundtable discussions.
The aim of our conference was simple: to facilitate communication and collaboration in an open and engaging environment.

This whitepaper brings you a detailed overview of what was discussed on the day.