Contents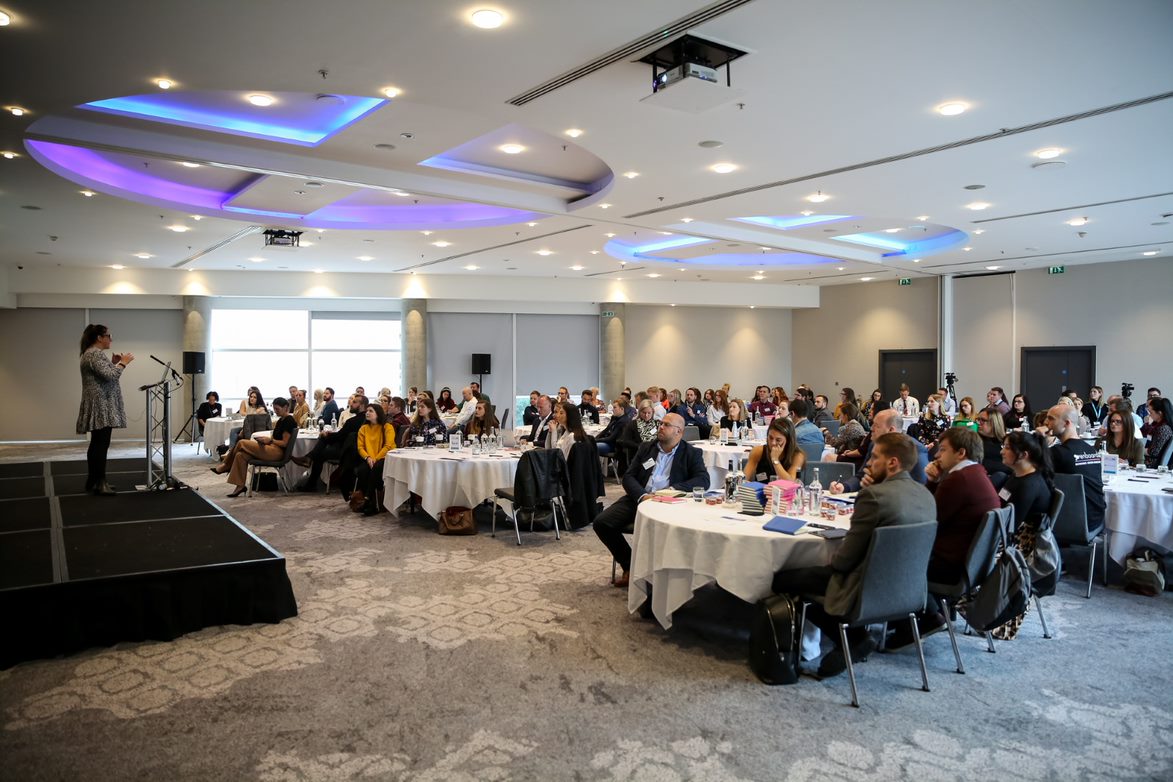 Your hosts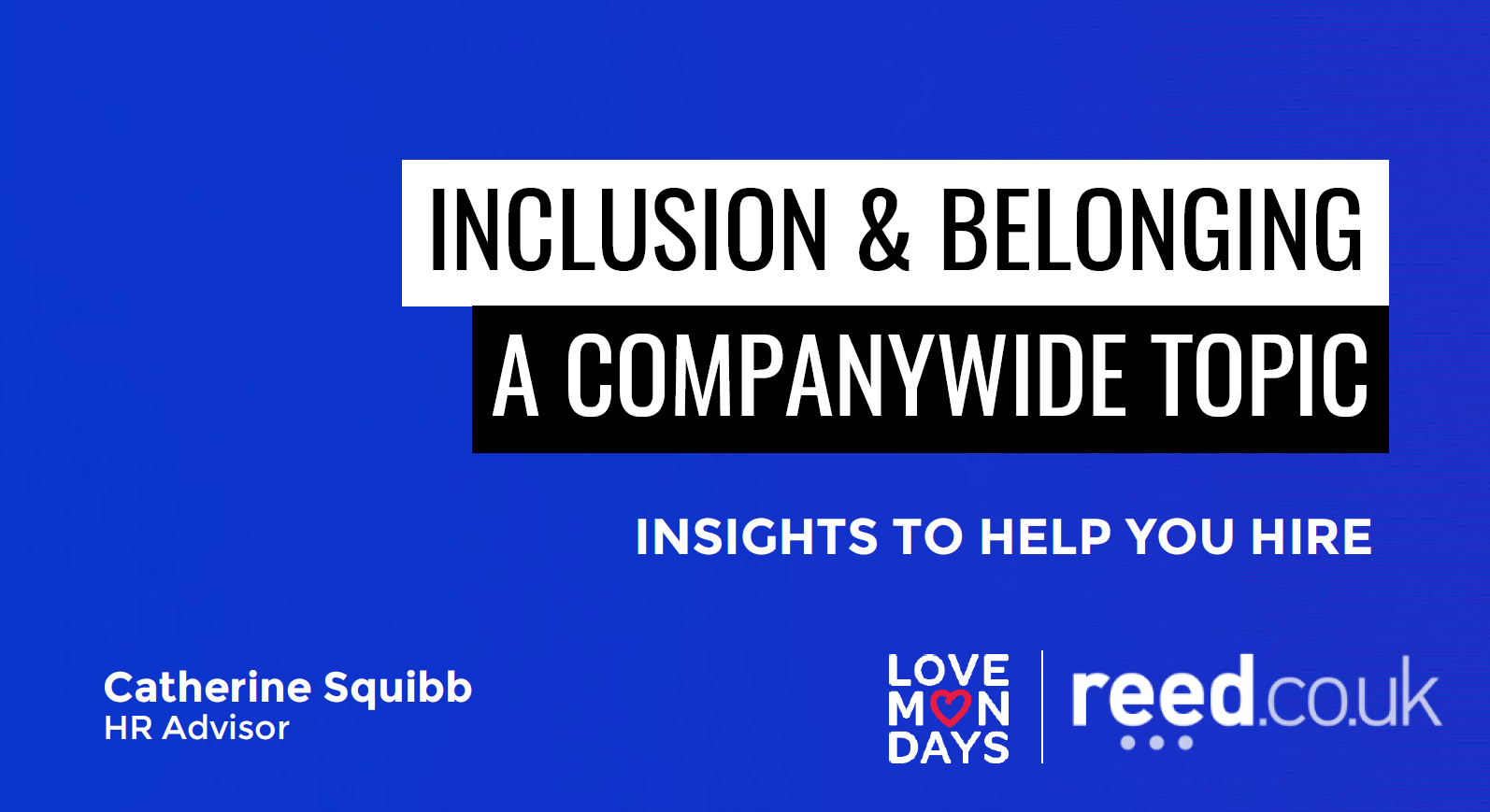 Employer Brand: Creating an Inclusive Environment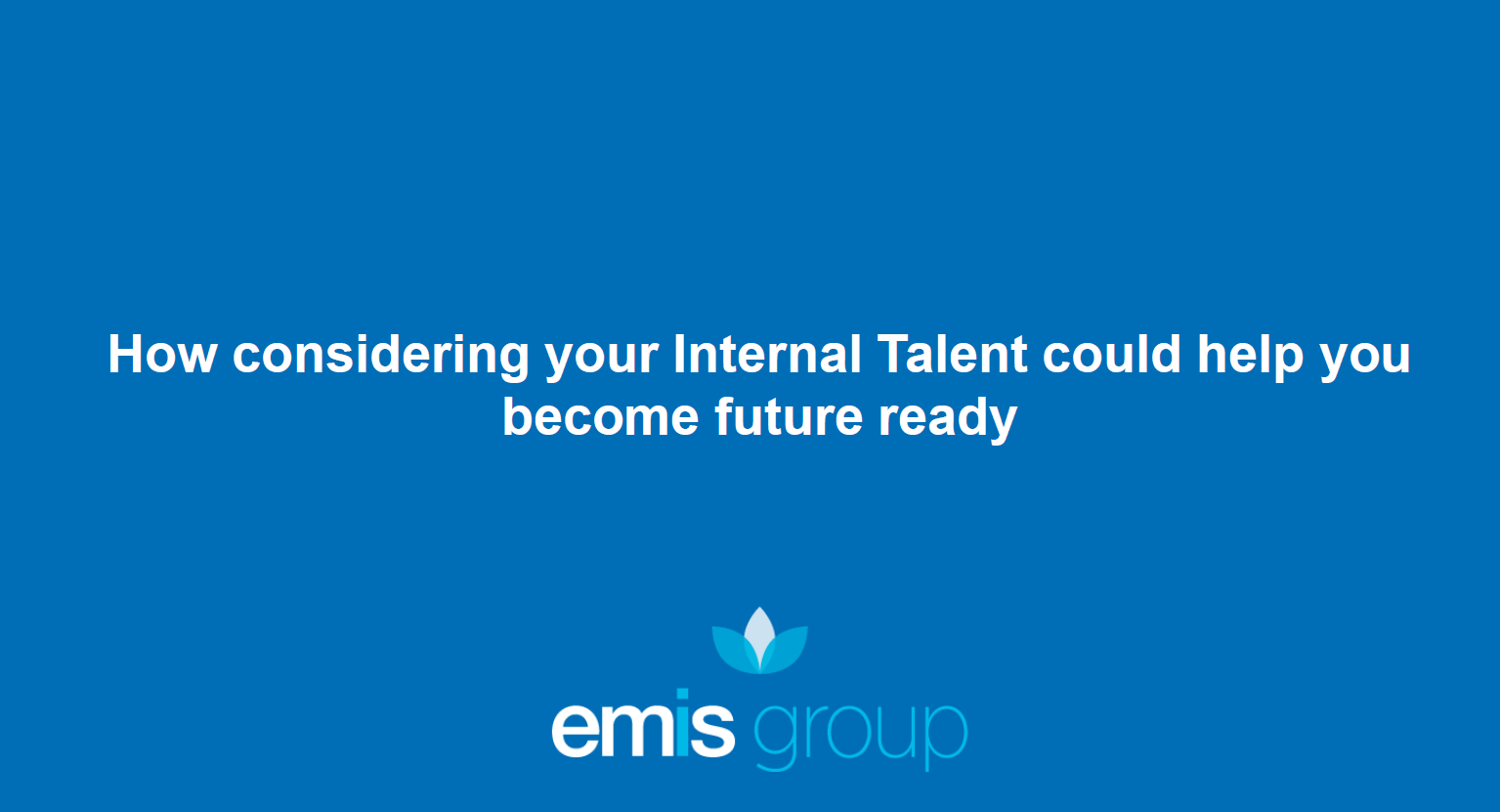 Onboarding and Digitalisation: Transforming your Values in the Digital Age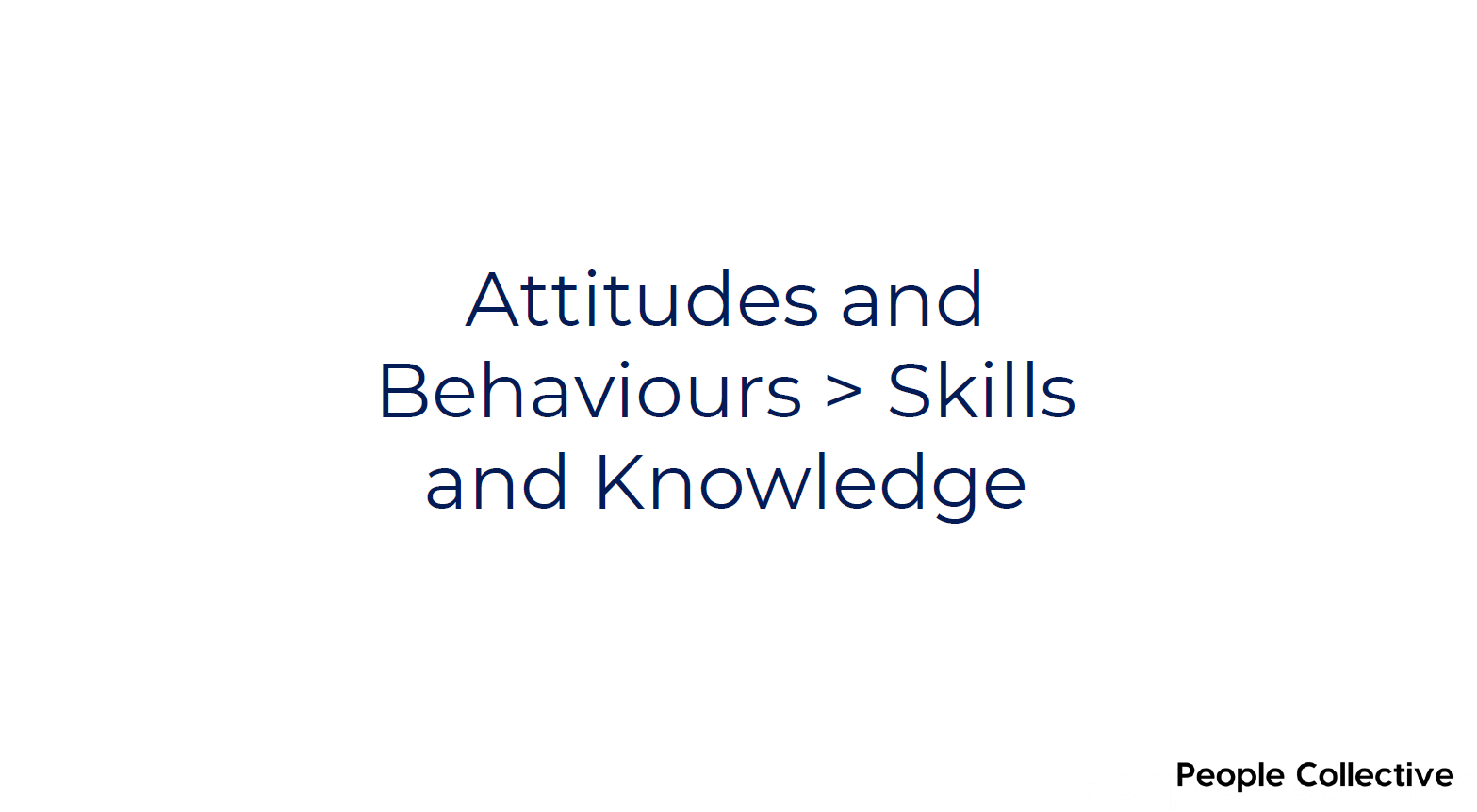 The Future of Work: Challenging Unconscious Bias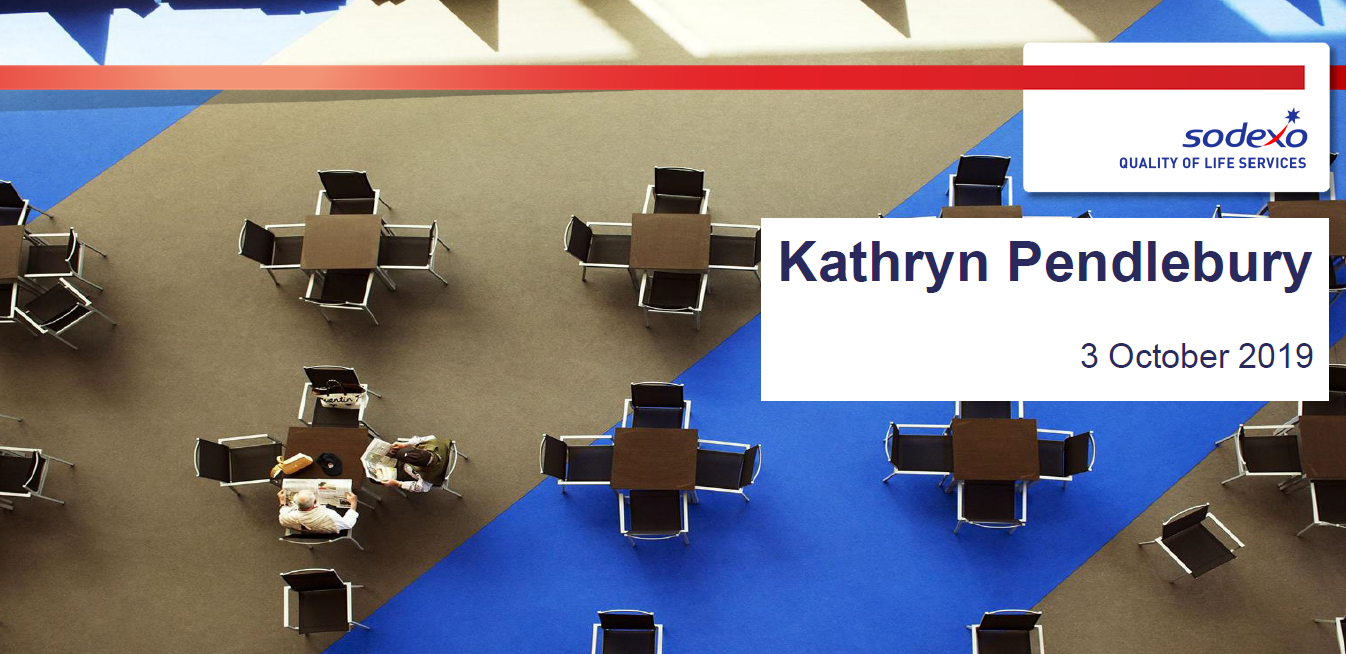 Enhancing the Onboarding Process Using Technology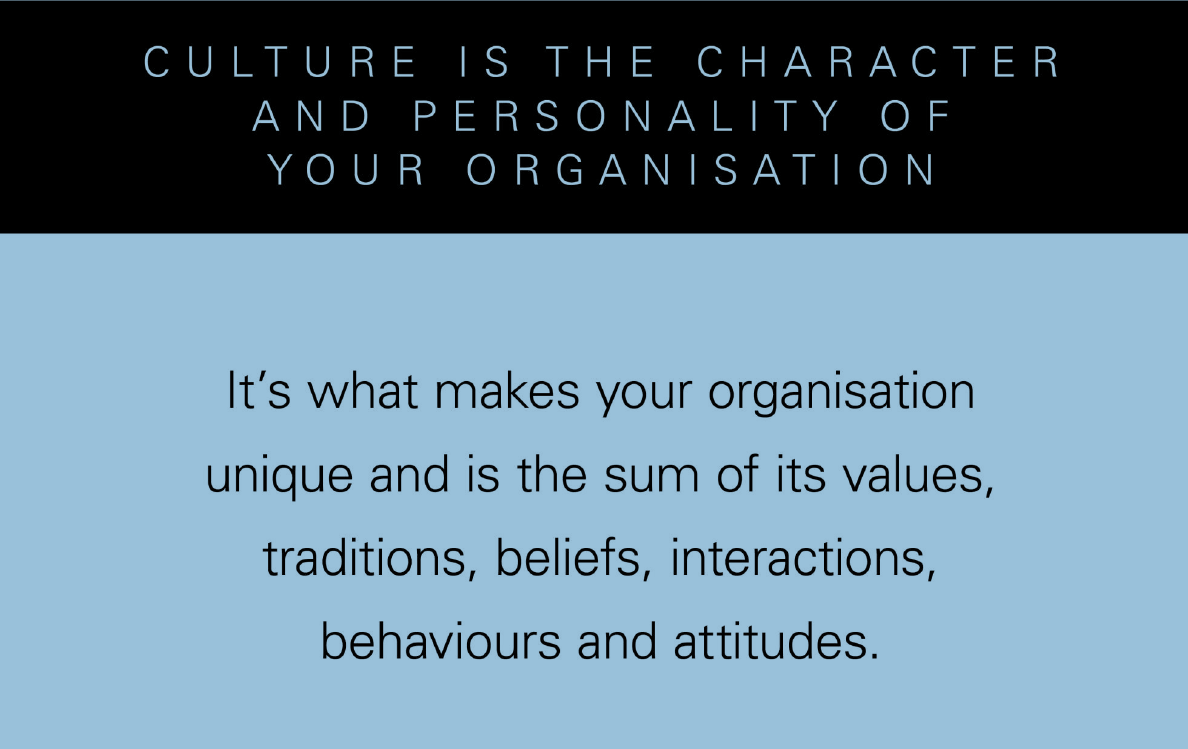 Putting the Employee in Employer Branding
Achieving a Successful Employee Referral Programme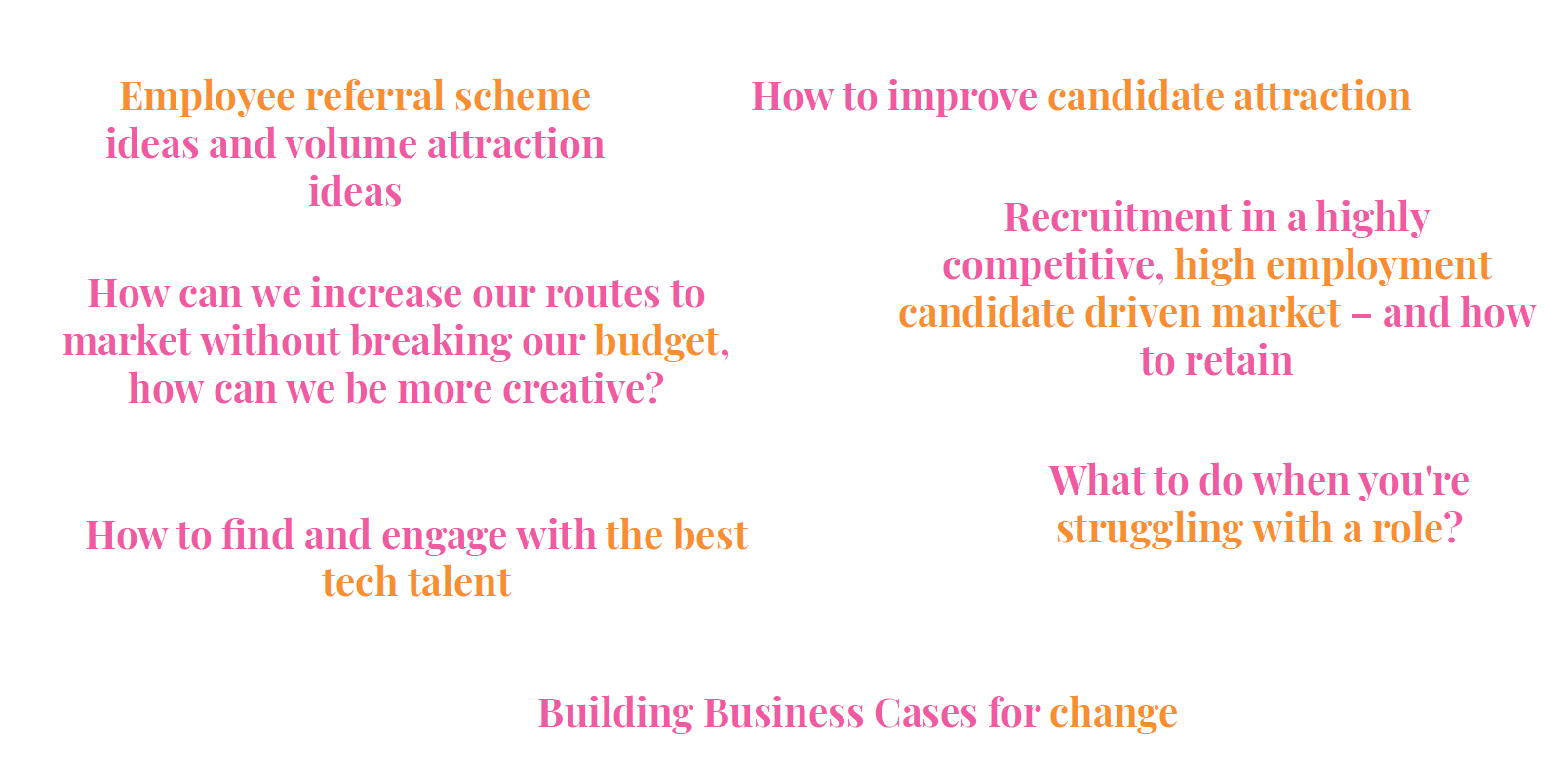 Bridging the Digital Skills Gap: A Case Study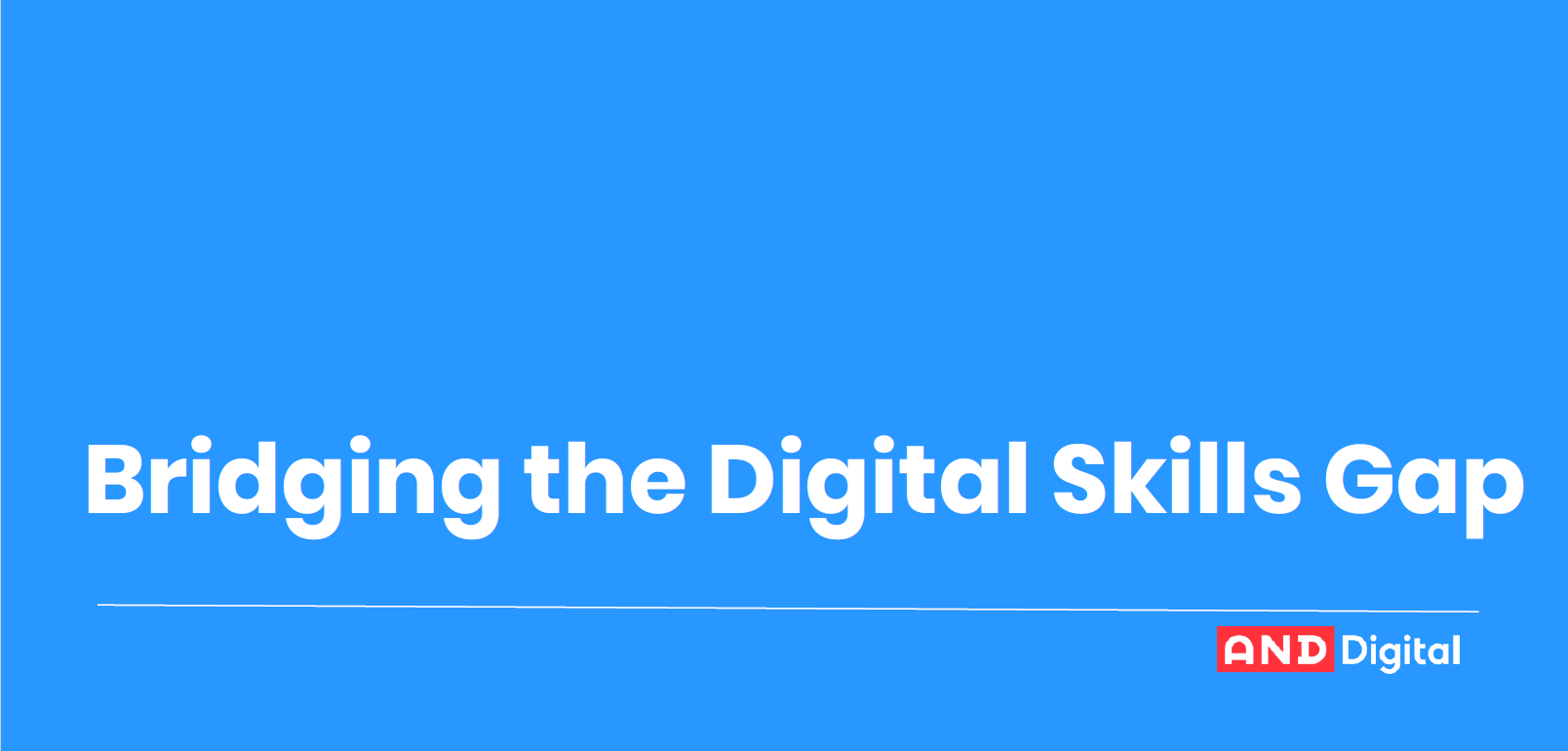 Conclusion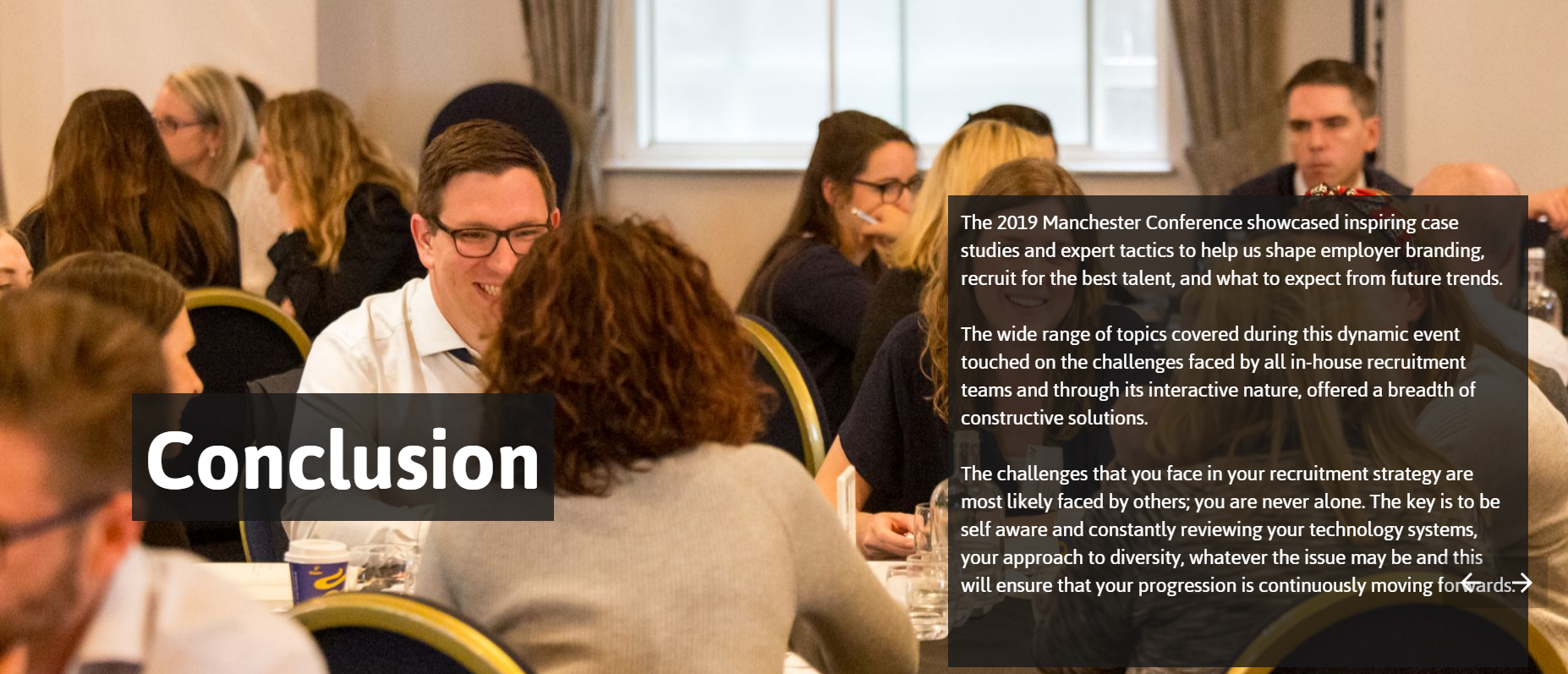 Introduction
There are many exciting upcoming changes in the recruitment industry to anticipate in 2020. At this event, we heard from expert speakers on a diverse range of topics within the recruitment industry.
Tackling issues of diversity, selecting the best technology and employer brandings are issues faced by all in-house recruiters. While challenging, there are a number of ways to approach these areas in a way that is conducive to long-term success.
The 2019 Manchester In-house Recruitment Conference showcased completely unique case studies and innovative insights into the power of an authentic and well-defined employer brand.

This whitepaper brings you a detailed overview of what was discussed on the day.