Contents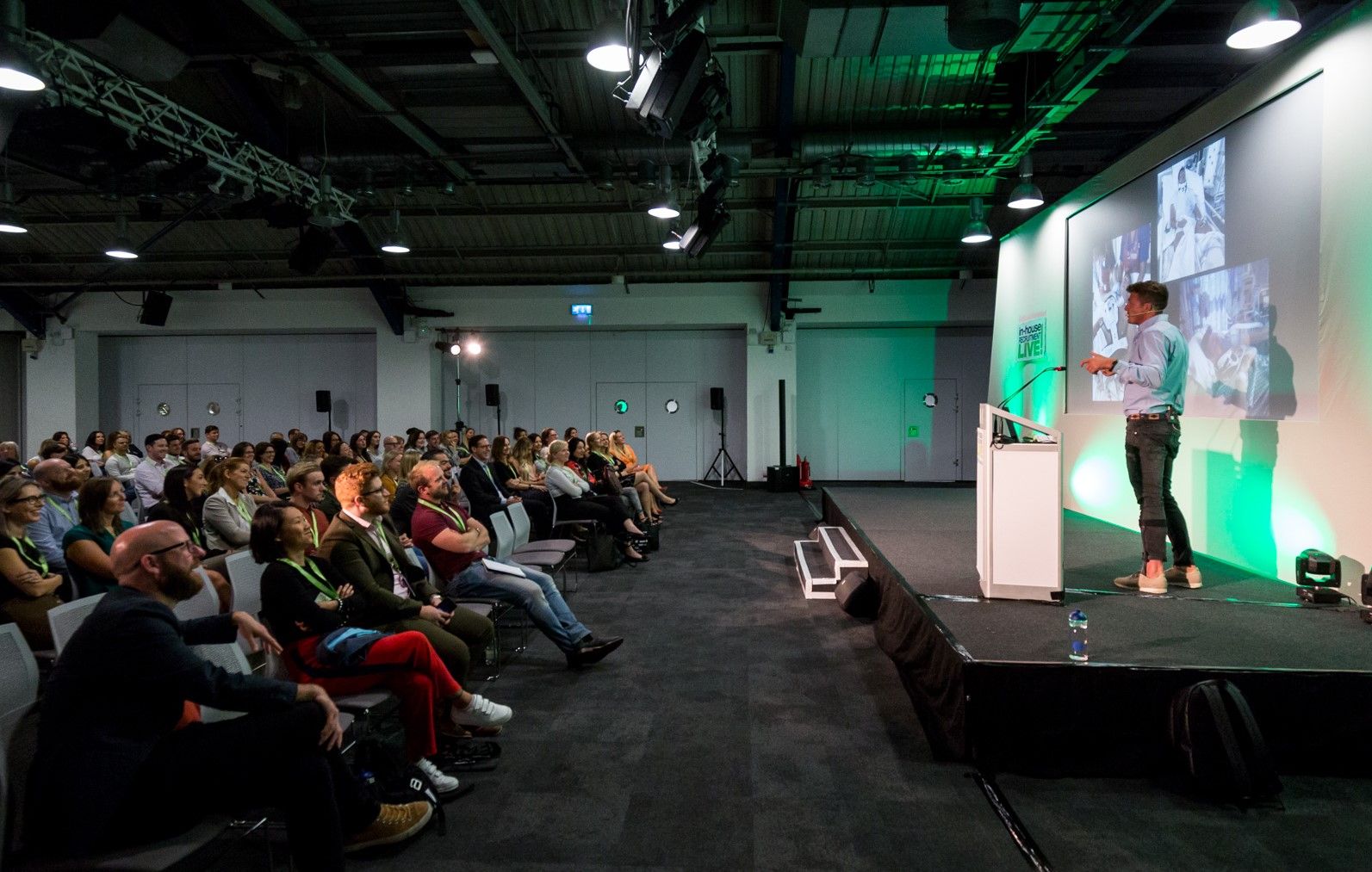 Your hosts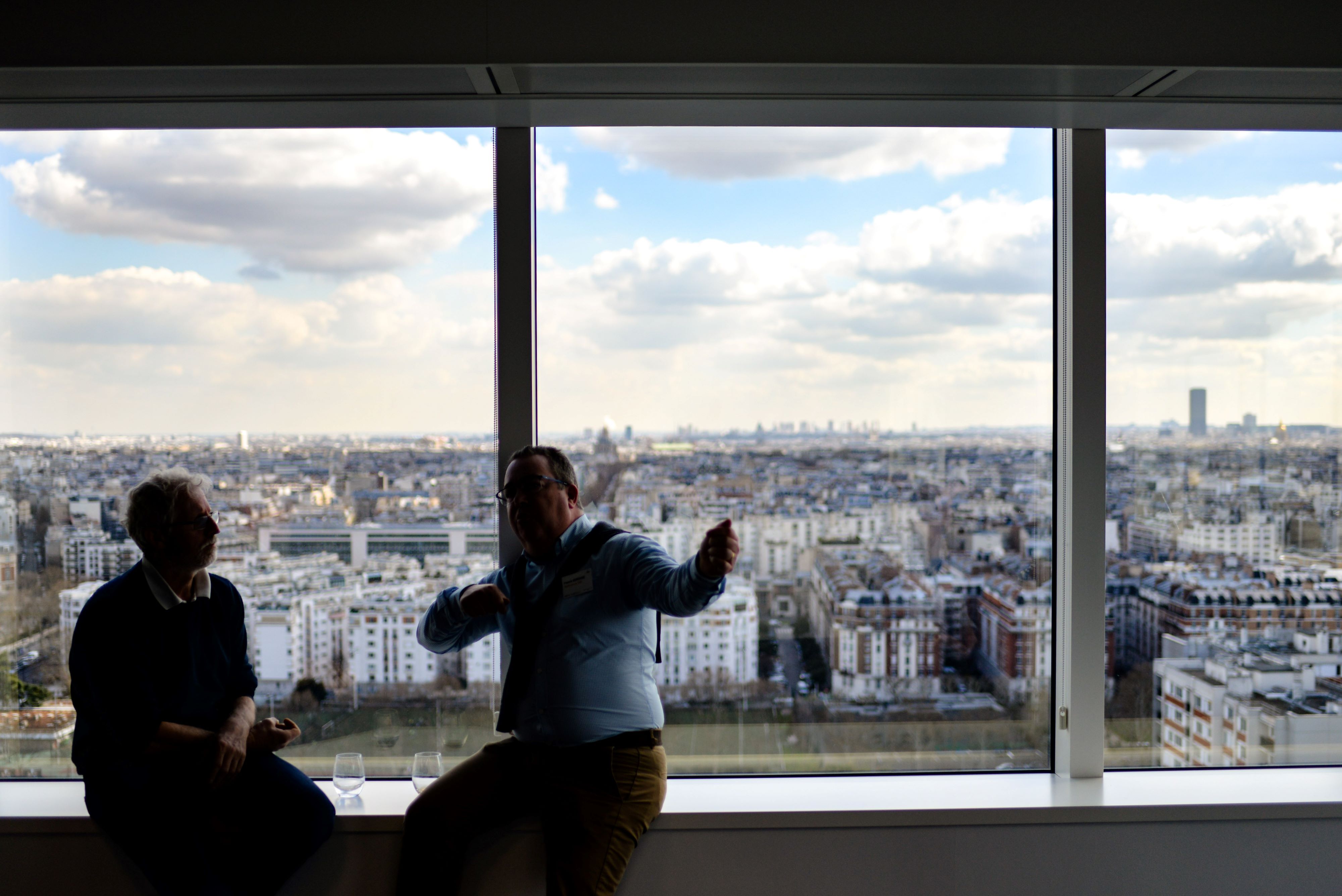 Speakers and Bios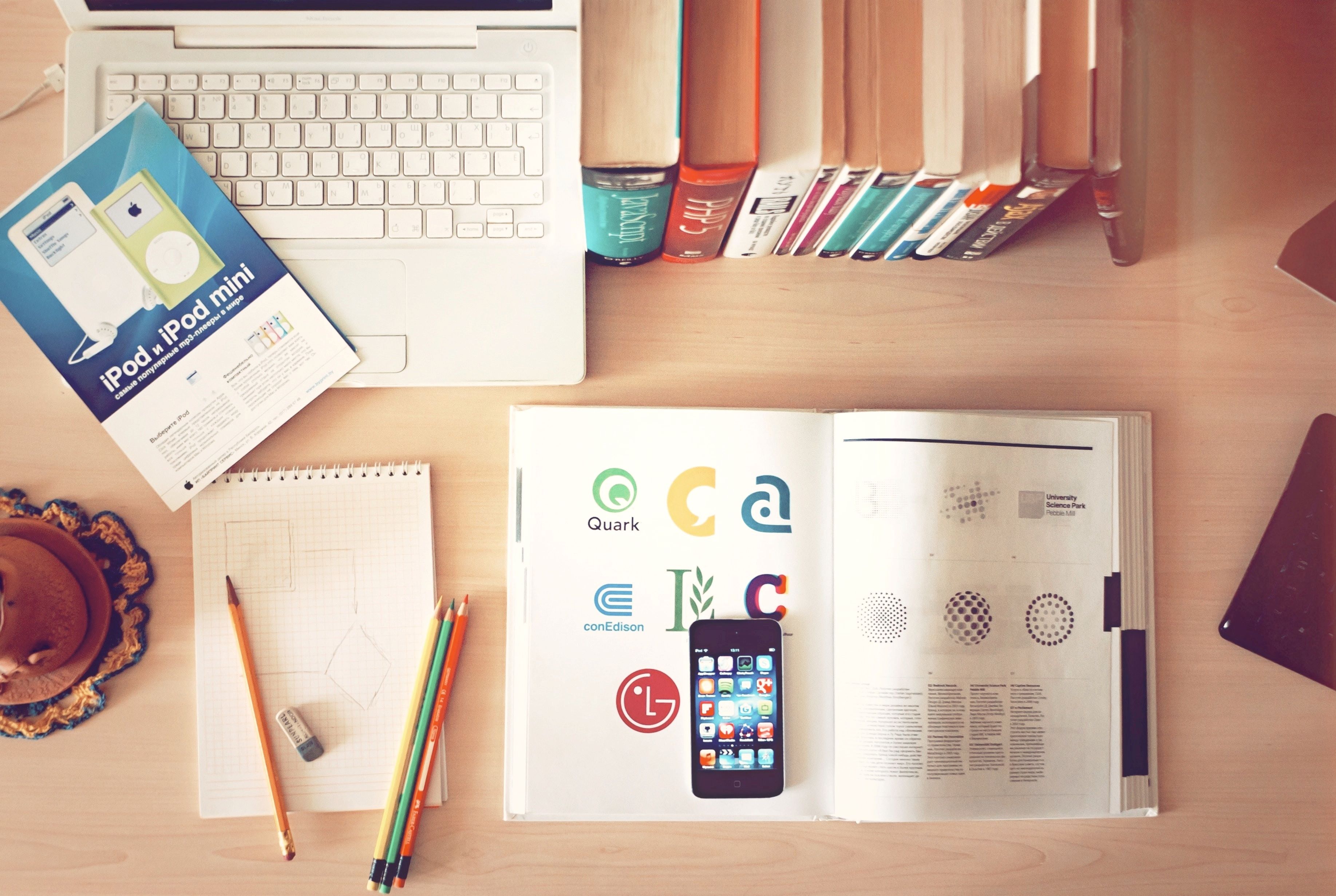 Further Discussions, Debates & Challenges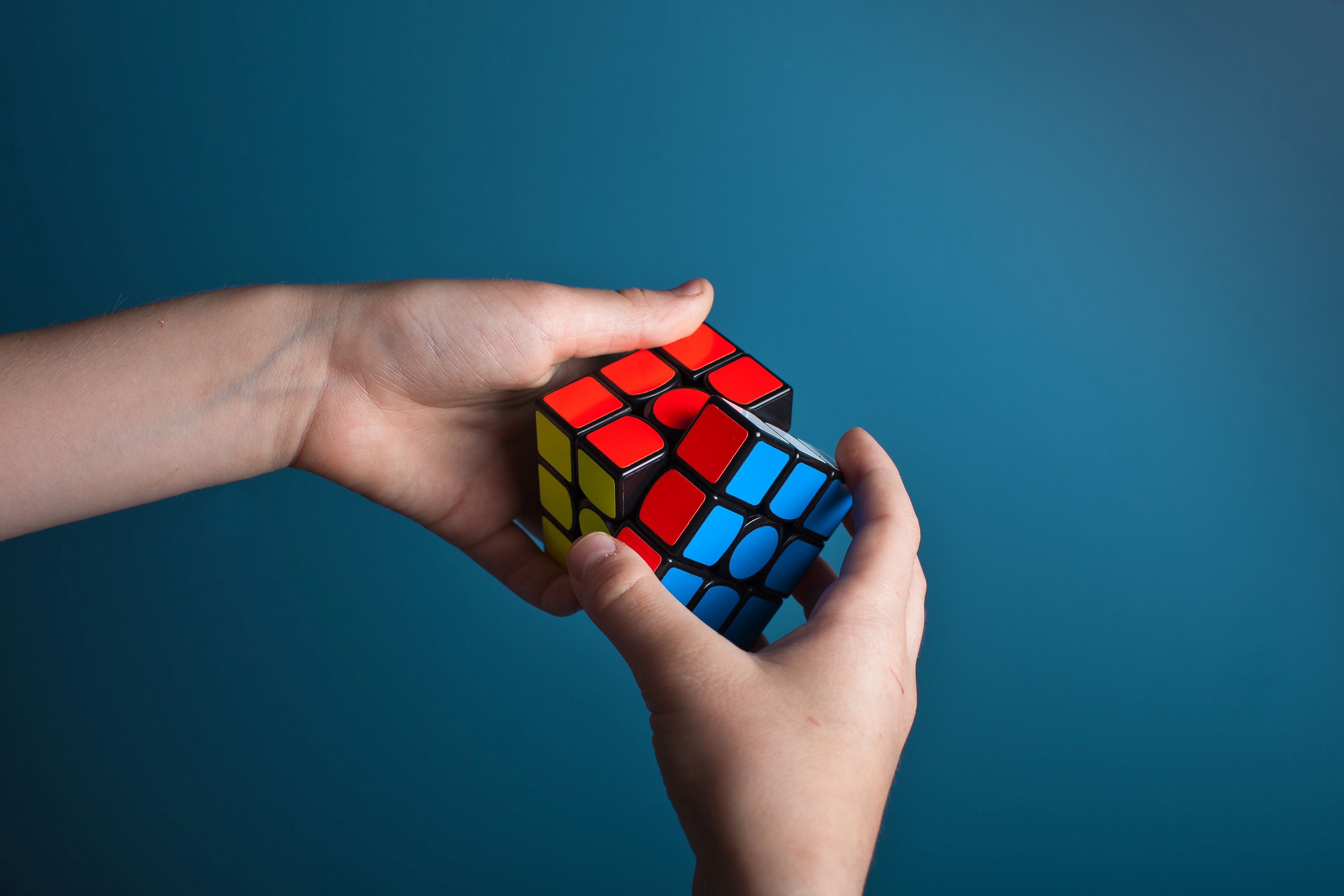 Solutions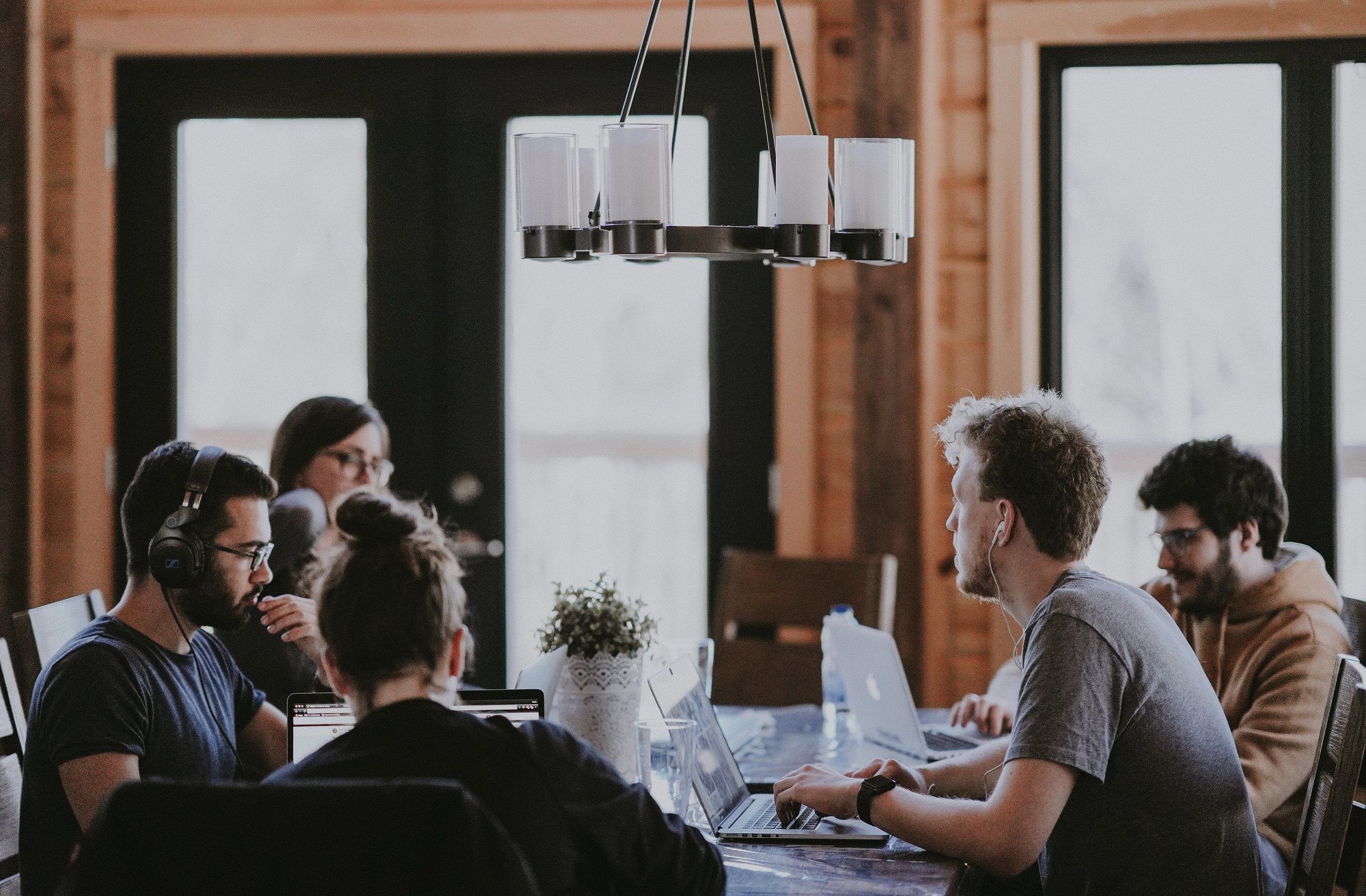 Conclusion
Introduction
Onboarding is increasingly being recognised as an important aspect of the hiring process and pivotal to the success of new hires. Ensuring that engagement and enthusiasm for the role is extended from the pre-hire stage will bring out the best in your candidates and decrease drop-out rate.
90% of hires decide whether they will stay or leave a job within the first 6 months. This means that this stage is crucial for their perspective of their role and your brand. It is important to treat your candidates like customers, not a commodity.
In this recent breakfast event, hosted in partnership with Enboarder – the we explored frameworks to help create a consistent and engaging onboarding experience, principally built around people, not process.
This whitepaper brings you an overview of the discussions on the day.