Event Hosts
---
About us and our event partner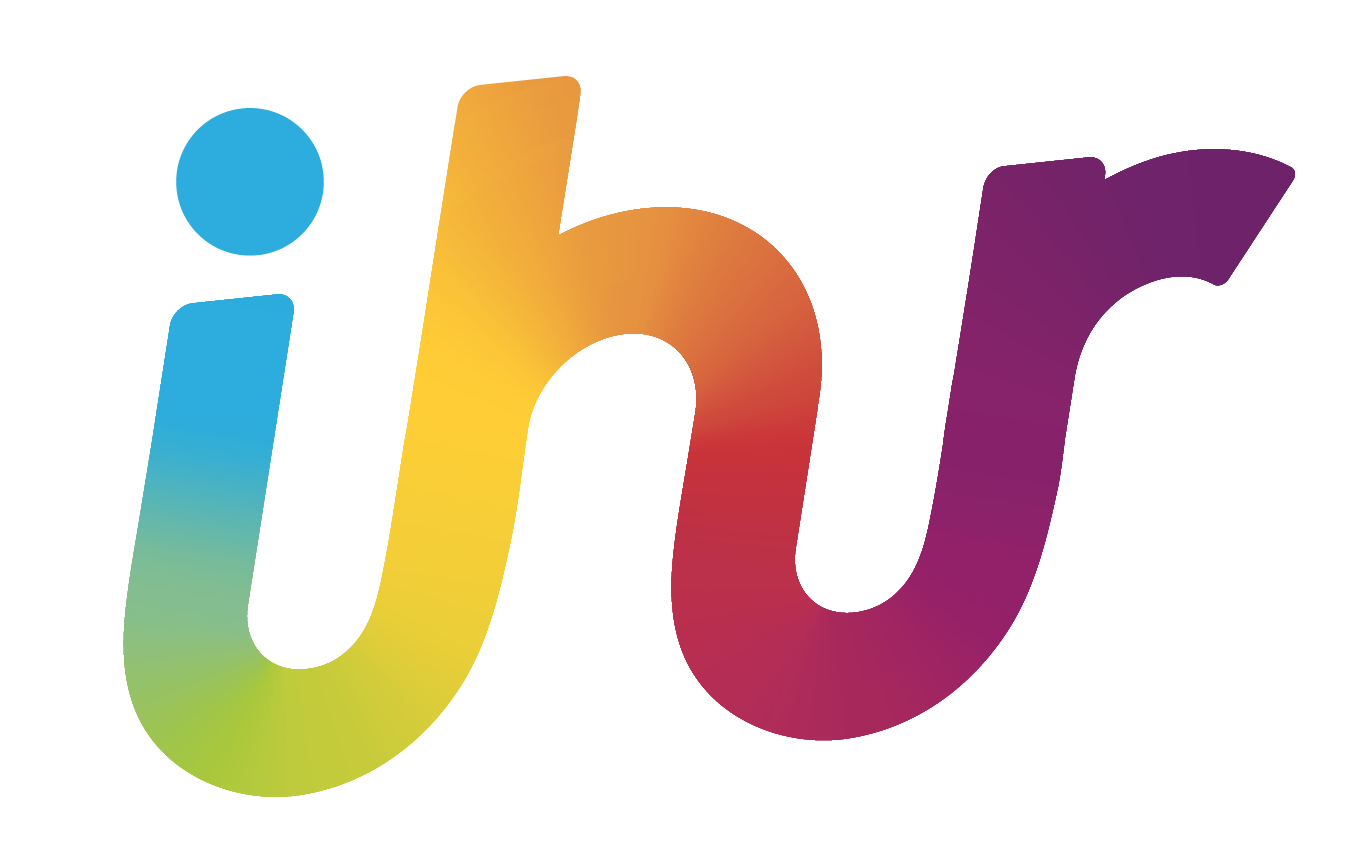 In-house Recruitment is the largest and most engaged community of In-house Recruiters. Our 10,000+ members benefit from over 40 events each year ranging from our 1000-strong exhibitions and high profile awards to exclusive half day breakfasts and targeted dinners for Recruitment Leaders.
We also produce industry leading digital whitepapers, webinars and speaker videos alongside an all-inclusive supplier directory and market leading in-house recruitment job board.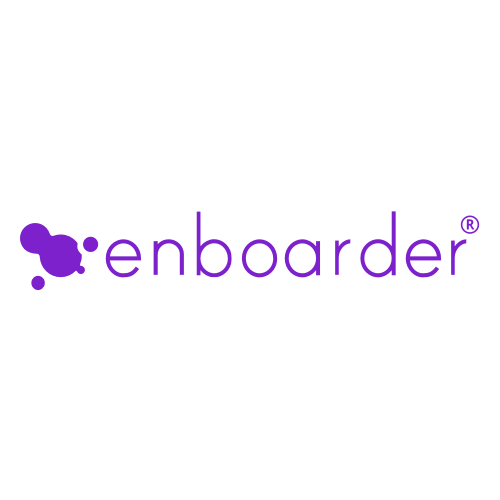 Enboarder transforms employee onboarding into an ongoing, engaging, rich and consistent experience. That's why we call it 'experience-driven' onboarding. Our industry leading platform helps organisations to change onboarding for good, empowering HR to design beautiful, engaging experiences for today's digital generation.
enboarder.com
NEW:
Enboarder is the first Experience-Driven Onboarding platform and is the new way businesses onboard. Our platform emphasises the value of human connection and experience, putting the employee at the centre of everything we do. With Enboarder you can turn new hires into highly engaged, long term employees and managers into onboarding rockstars.
enboarder.com