Contents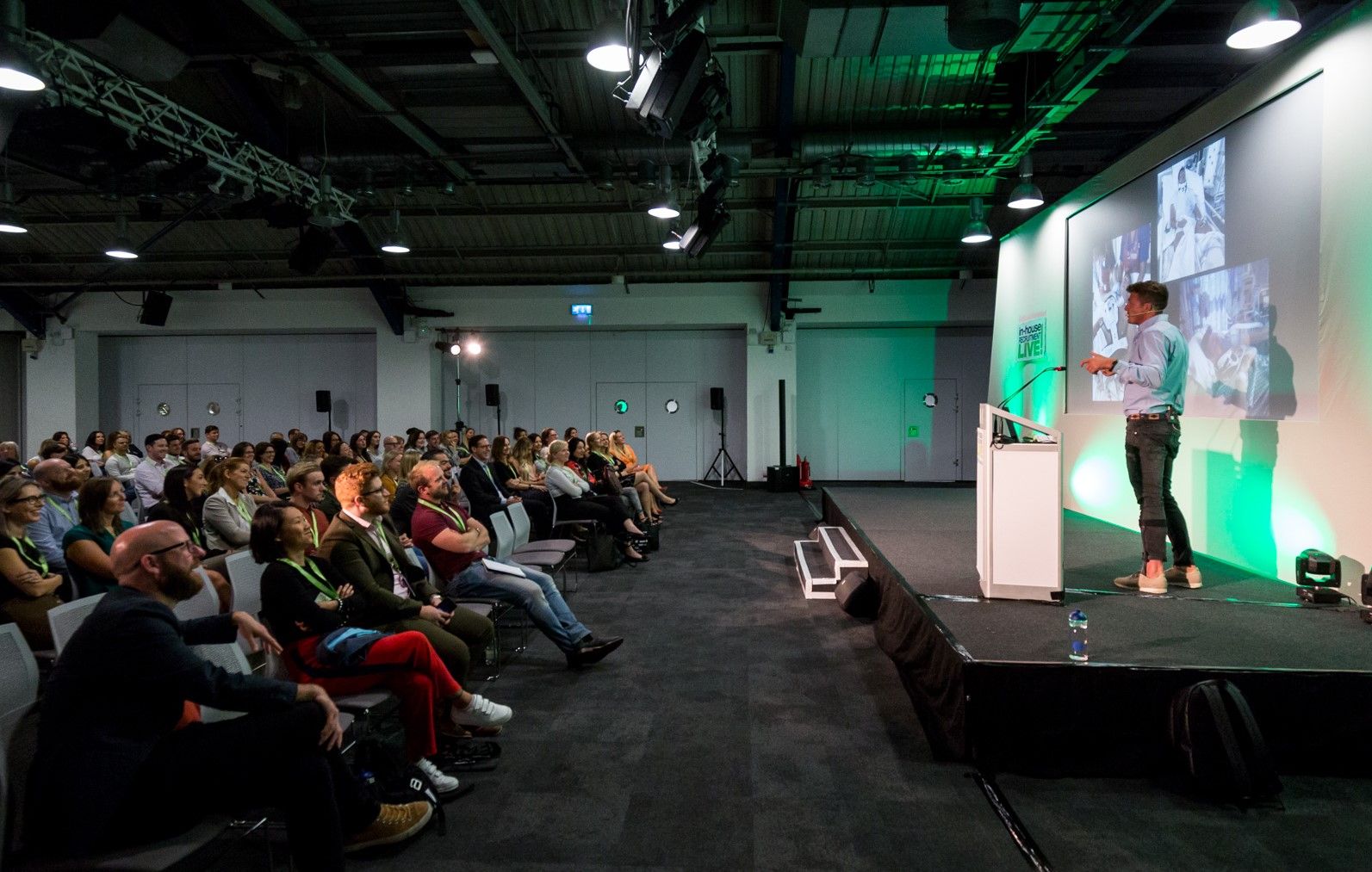 Your hosts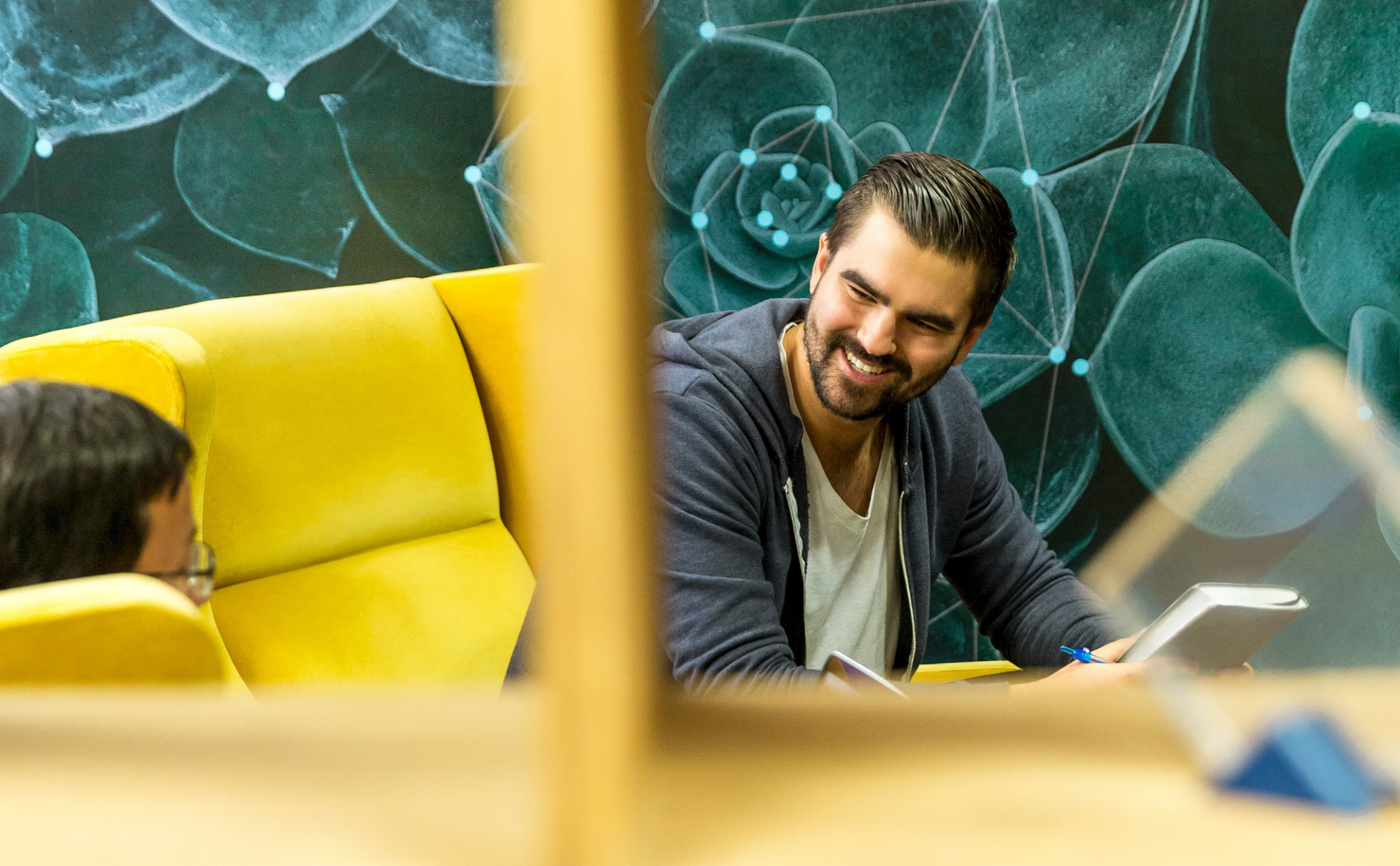 Principles of a People-Centric Onboarding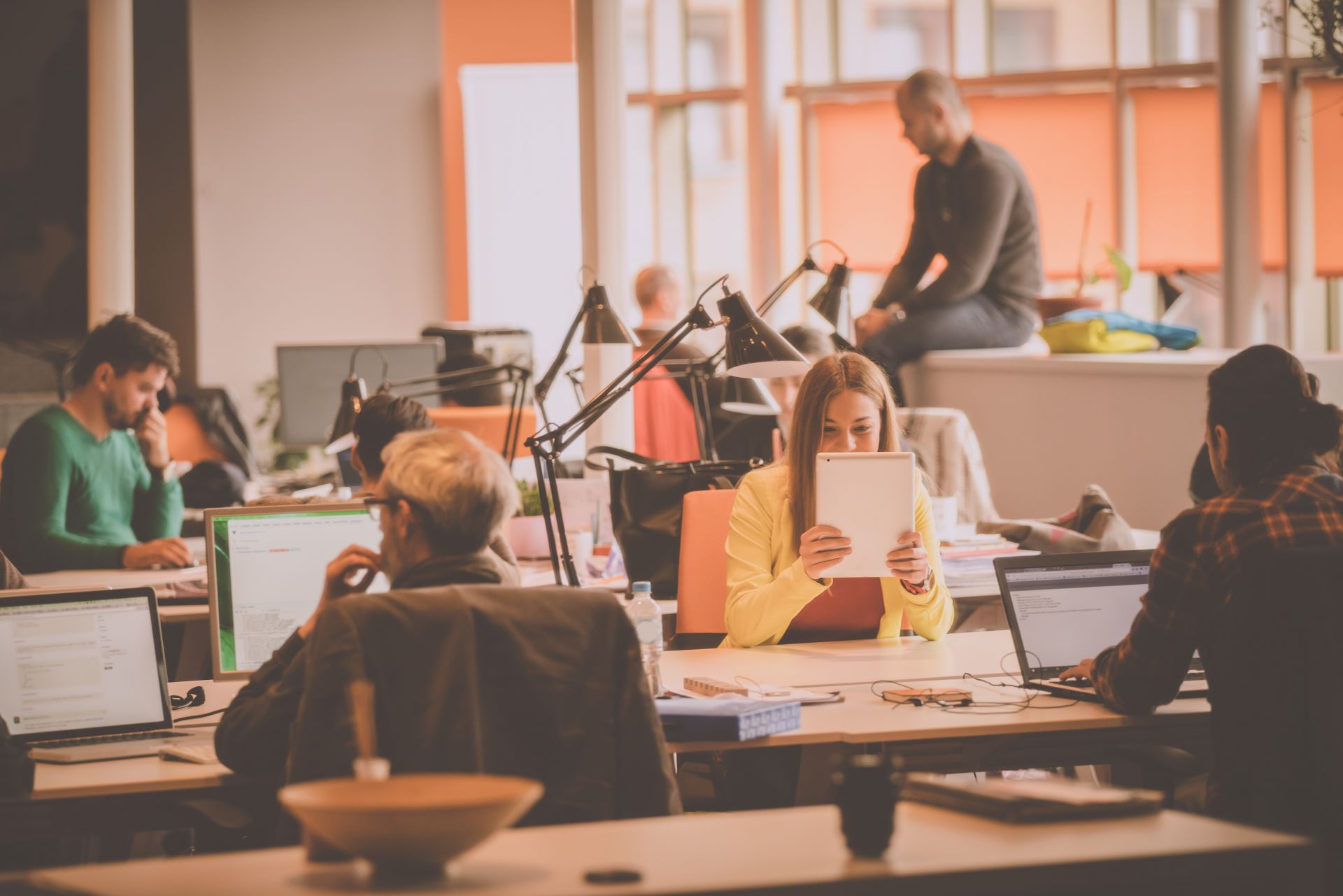 Making Onboarding a Moment that Matters - Lessons from TfL and Capgemini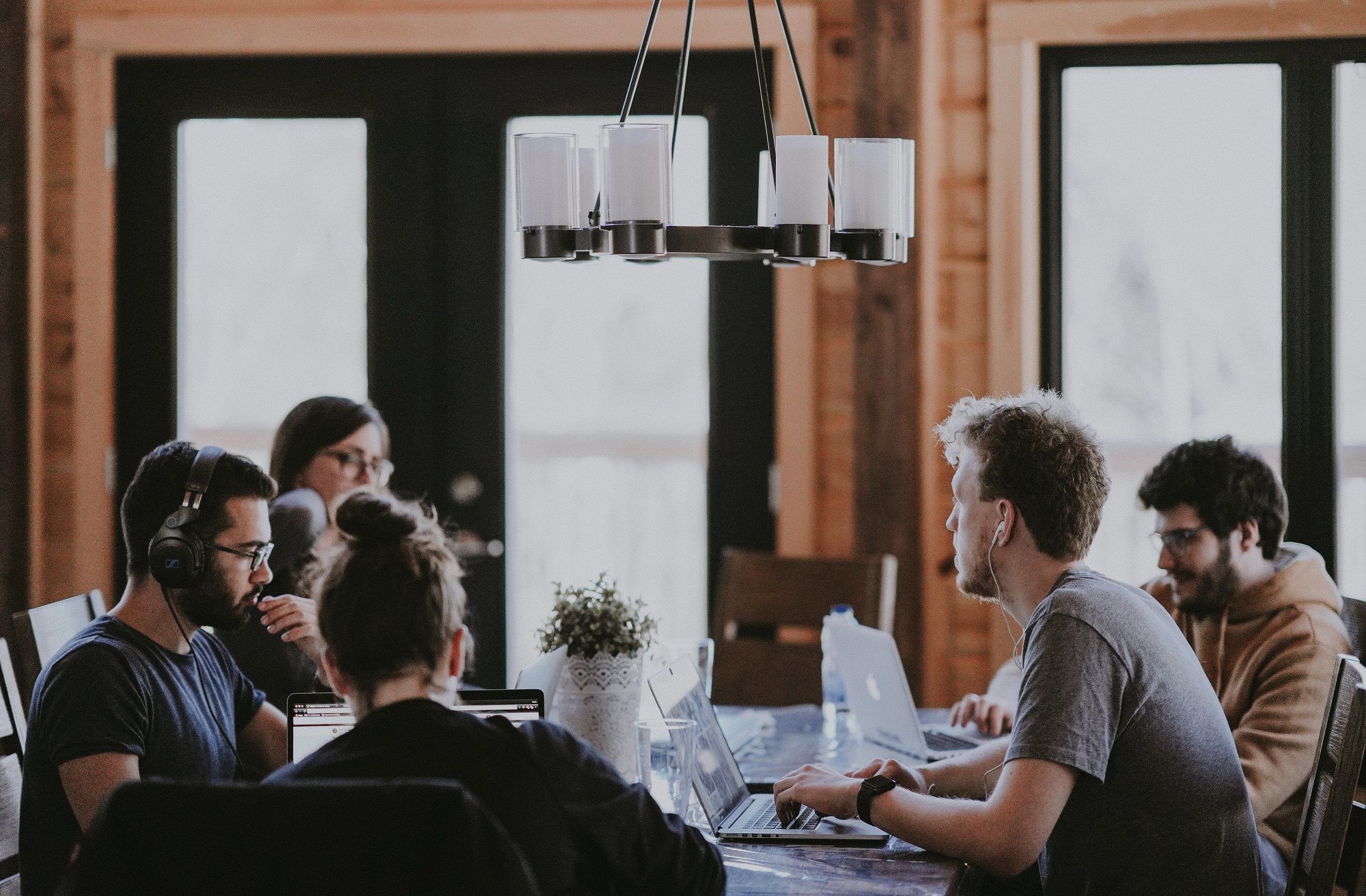 Conclusion
Introduction
Onboarding is increasingly being recognised as an important aspect of the hiring process and pivotal to the success of new hires. Yet it's early days for recruiters to really find stakeholder support and investment to engineer or re-engineer their approach.
54% of people are likely to leave their job as a result of a poor onboarding experience. This is because onboarding is often perceived as a manual and onerous compliance process rather than the beautiful engagement experience it really should be.
In this recent breakfast event, hosted in partnership with Hollaroo – the Candidate Experience Technology company, we explored frameworks to help create a consistent and engaging onboarding experience, principally built around people not process. Our audience were introduced to two case studies, from Capgemini UK and Transport for London, who highlighted the importance of stakeholder involvement and the role of automation.
This whitepaper brings you an overview of the discussions on the day.