Event Hosts
---
About us and our event partner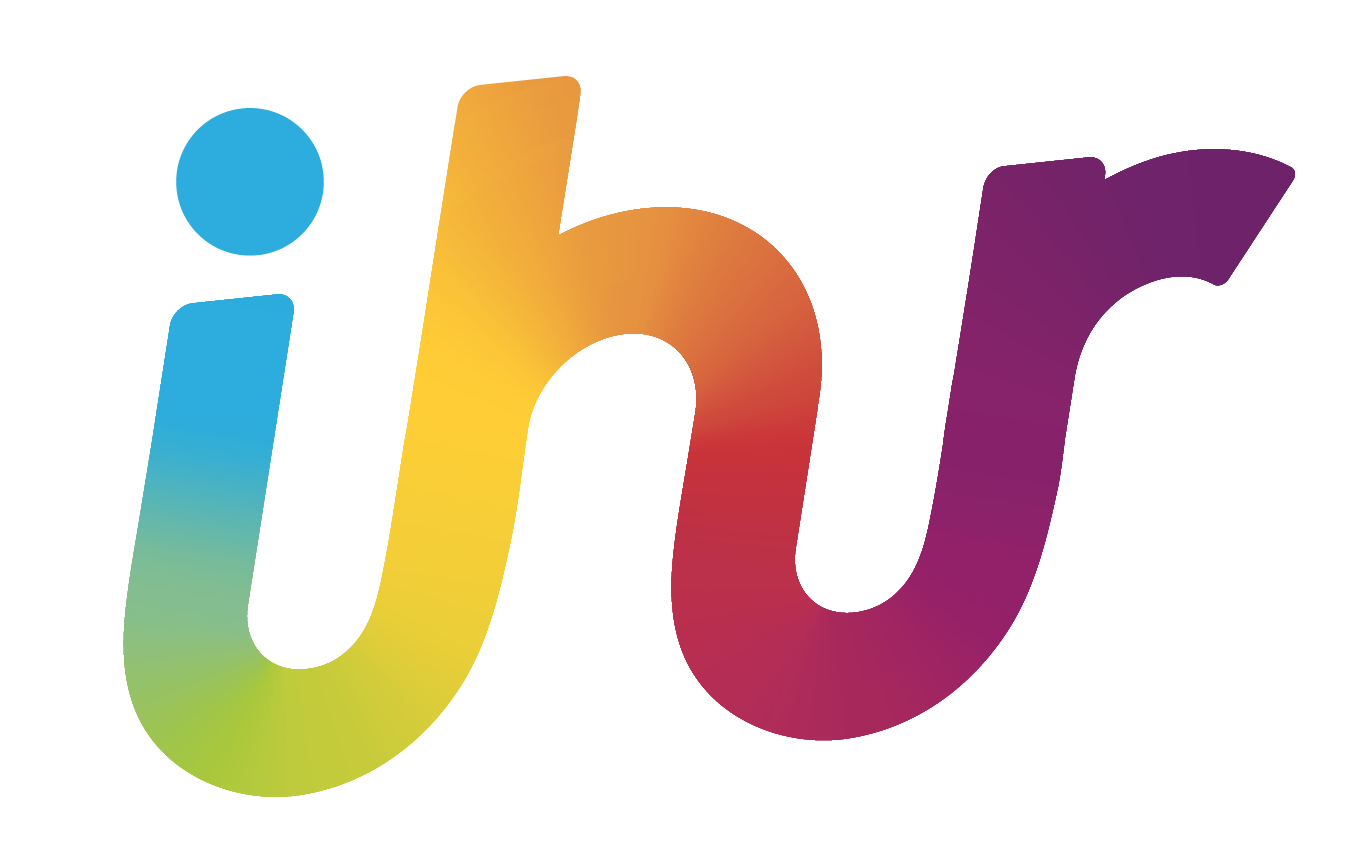 In-house Recruitment is the largest and most engaged community of In-house Recruiters. Our 10,000+ members benefit from over 40 events each year ranging from our 1000-strong exhibitions and high profile awards to exclusive half day breakfasts and targeted dinners for Recruitment Leaders.
We also produce industry leading digital whitepapers, webinars and speaker videos alongside an all-inclusive supplier directory and market leading in-house recruitment job board.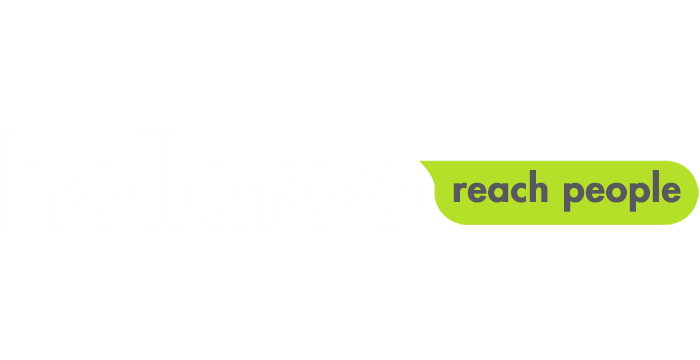 Hollaroo is a SaaS technology, founded to help organisations grow brand-loyal communities and build better relationships within them.
Hollaroo Talent Solutions cover the complete spectrum of the relationship, from referrals and pipelining, through onboarding and internal mobility, to maintaining the connection via an alumni community if someone moves on.
The overriding vision is to support organisations in creating a lifelong relationship with great talent – no matter where they are on their journey.