Moving forward with programmatic advertising, there is a multitude of ways in which you can integrate it into your recruitment strategy and reap the benefits. Perhaps the most important point to remember is that you only pay for what you get, meaning your ROI is certain to be improved. So, as well as the automation bringing you efficiency and saving you huge amounts of time and research into which job boards to use, it's a sensible investment that will ensure good results.
Getting started with programmatic advertising can be as simple as trialling it on a small number of jobs. It's about trial and error, gradually implementing programmatic advertising into your recruitment process and assessing which jobs it is most compatible with.
"It's our evolution - it's where we're going."
Reviewing how it works best for you specifically means understanding factors such as how to best allocate budgeting based on the number of jobs and sponsoring. You don't need to worry about extortionate prices - the cost of the ad is relative to the size of the company, meaning this will only increase in conjunction with the expansion and success of your team.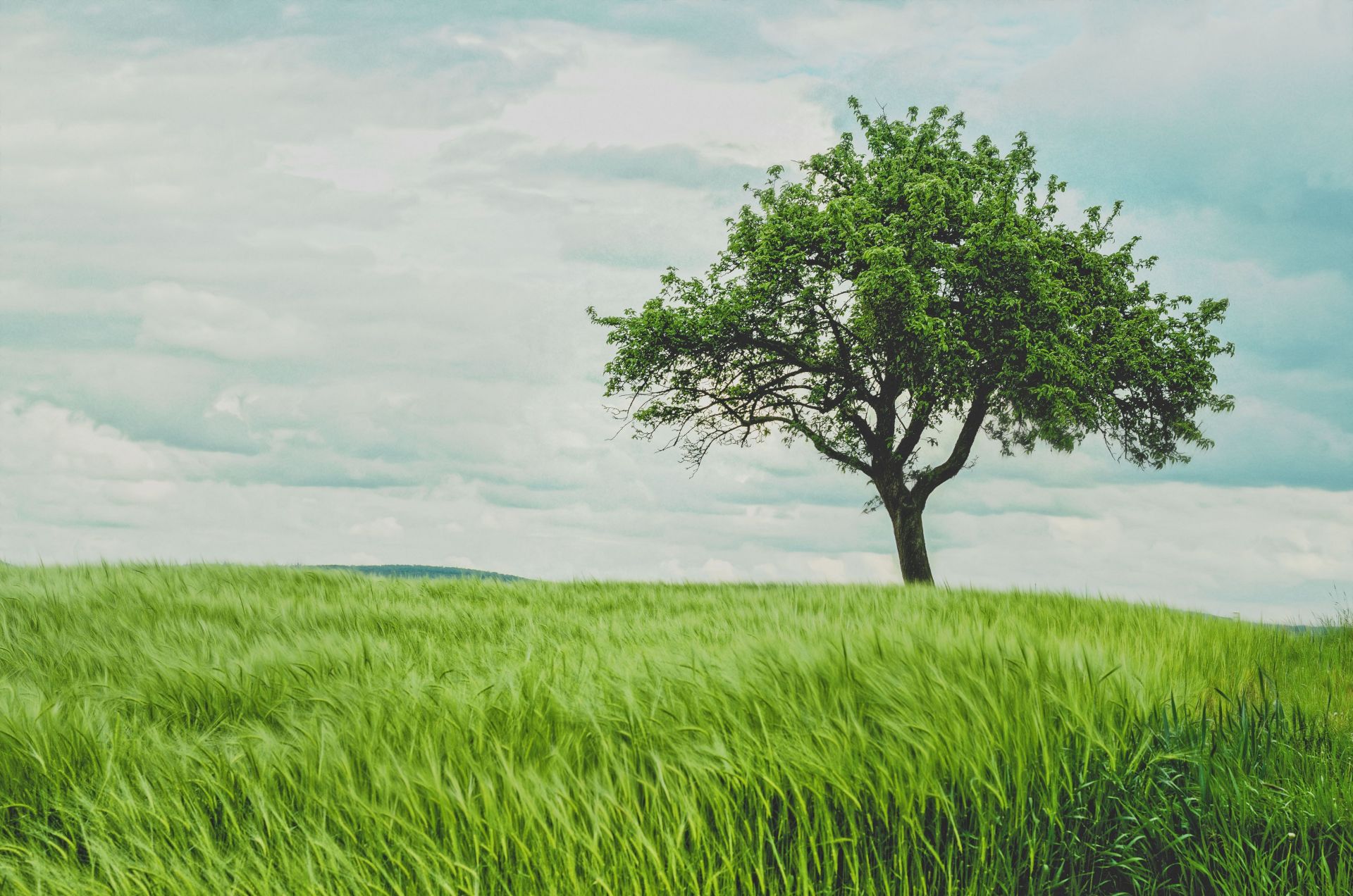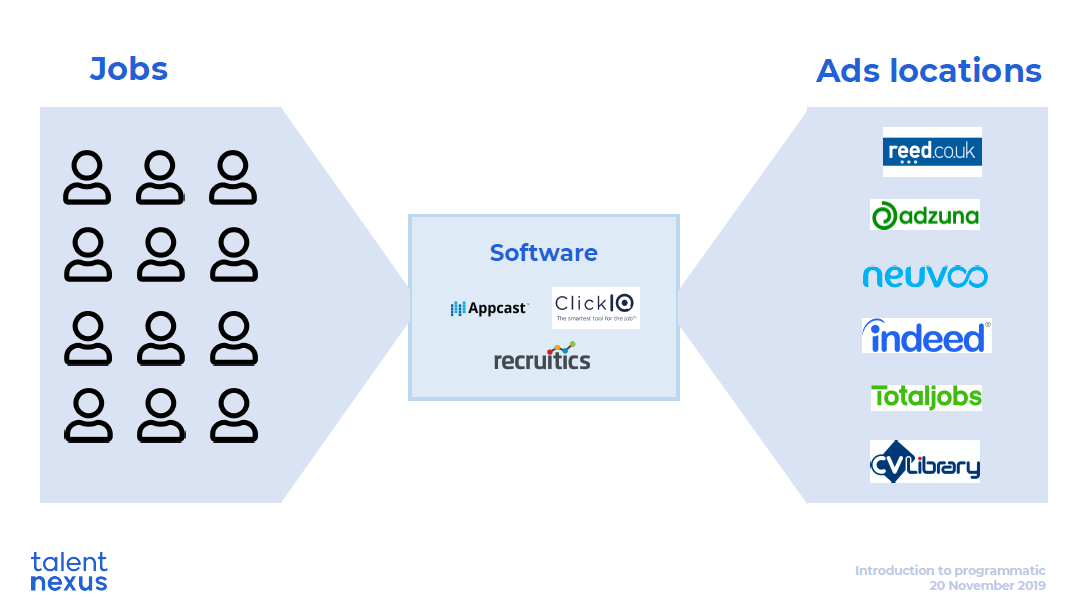 Recognising which roles would gain the most from programmatic advertising will help you to have a clear strategy. It goes without saying that not all roles benefit from this type of automation, and it is perhaps the more niche roles that would benefit from a programmatic element as their engagement depends more on the correct placement of the ad.
Using the data that programmatic advertising provides offers a means of making data-driven, informed decisions based on statistics. With this information, you will be able to establish which sorts of roles need pushing, and then you will be able to devote your attention where necessary. The real gift given by programmatic is time - you will save valuable time in making informed decisions and being able to work smarter and faster.