Contents
Your hosts:
Employer Value Proposition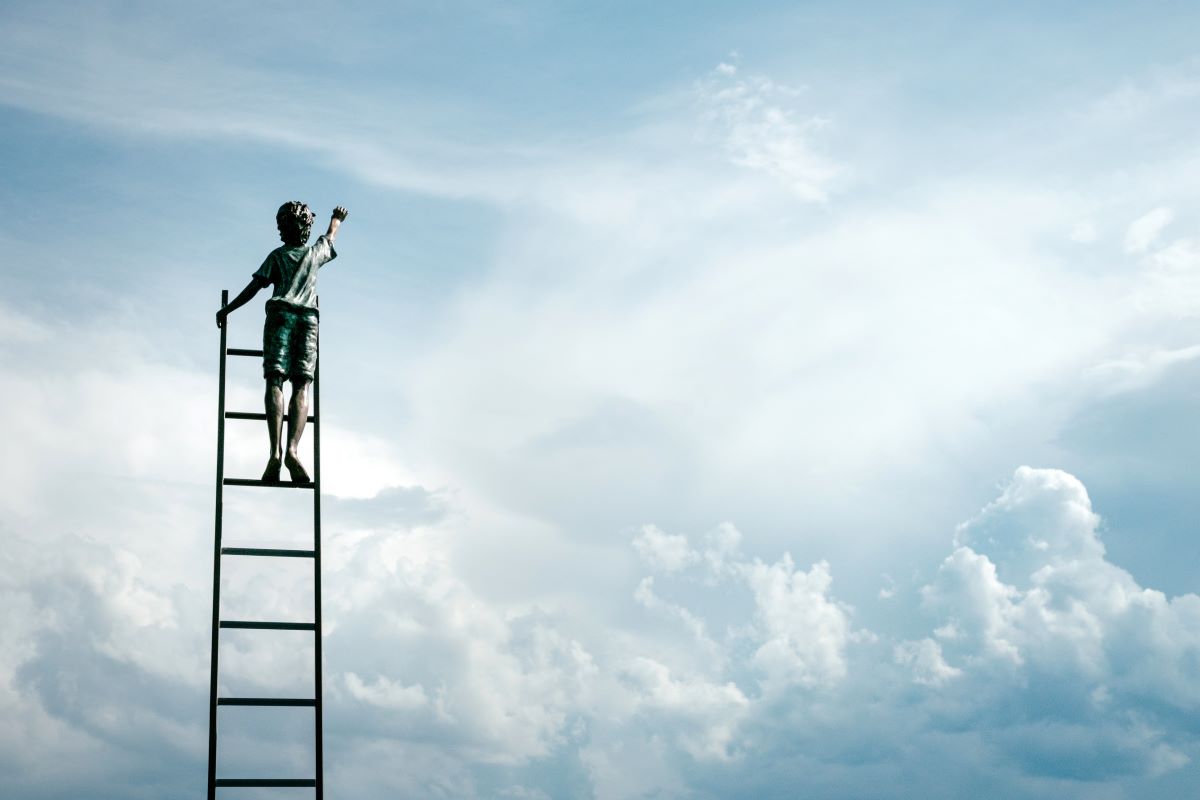 Diversity and Inclusion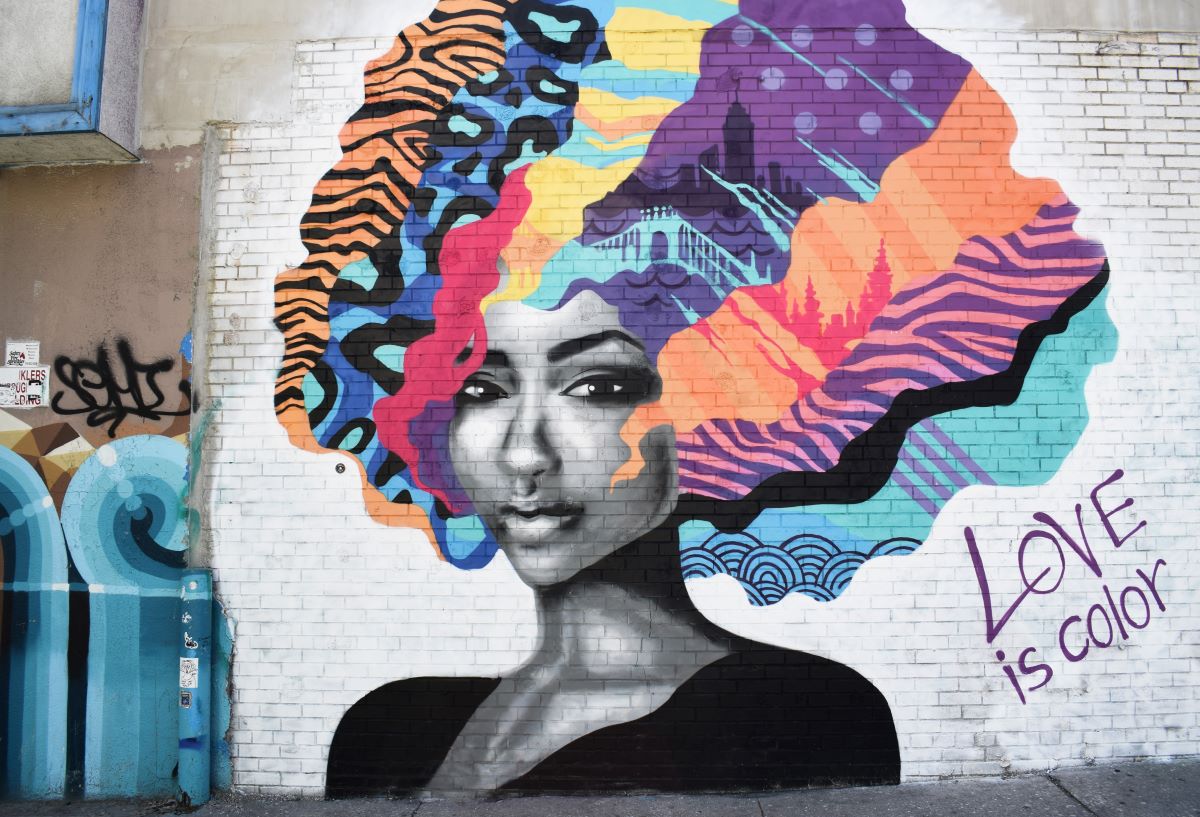 Future-Proofing your Recruitment Strategy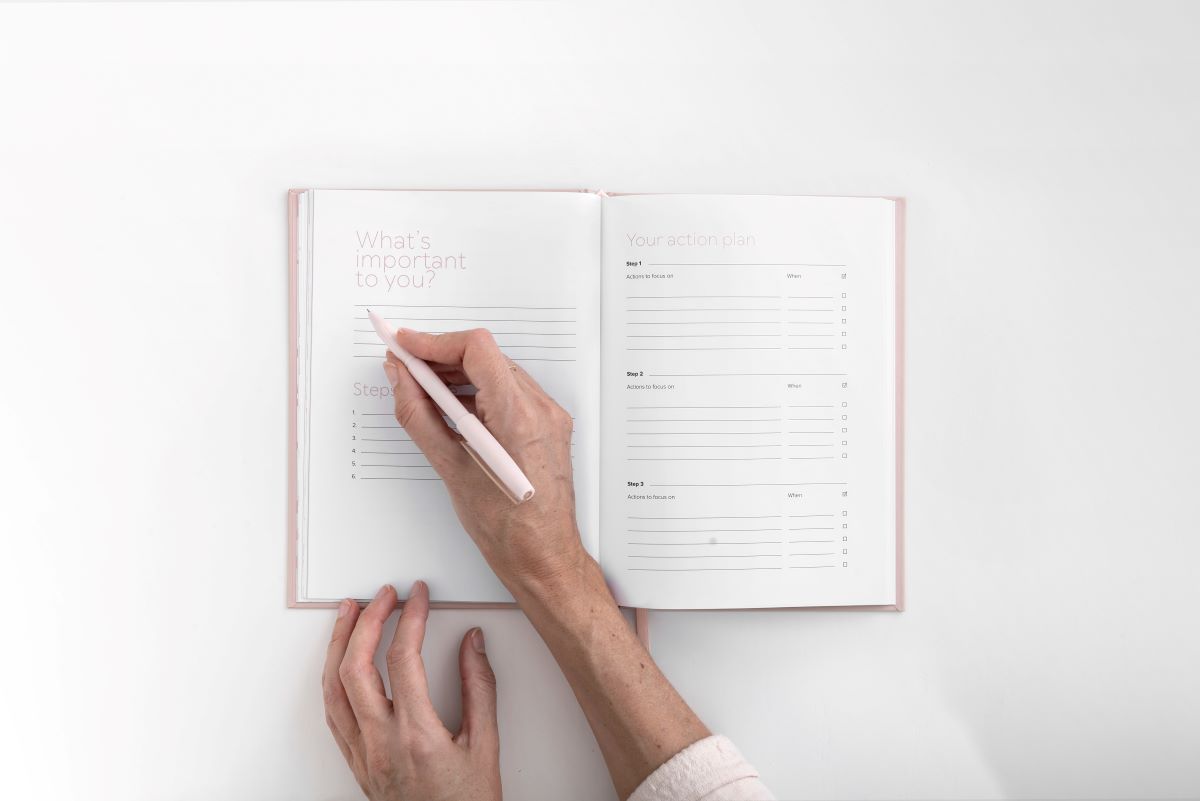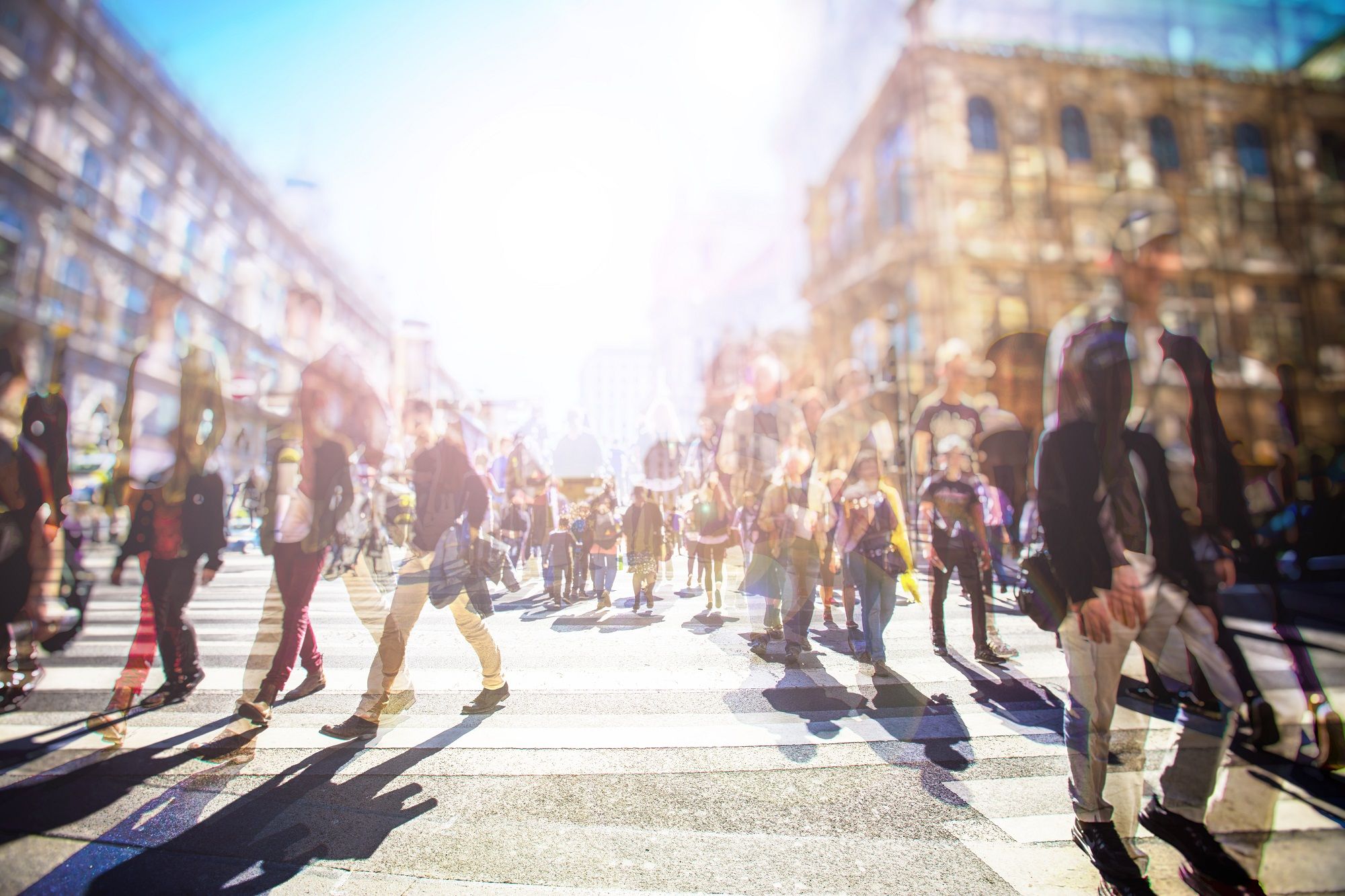 Conclusion
Introduction
In the last 10 years the level of employment in the public and charity sectors has dropped 20% while it continues to climb in the private sector. The key to approaching this statistic is to be aware of the many innovative opportunities within these sectors and how to use these to gain a competitive advantage.
In this dynamic breakfast event we heard from Neel Patel, Head of Client Partnerships at JGP as well as Barry Boffy from British Transport Police and Jo Allen from Leicester City Council. Our speakers exemplified the range of opportunities in the public and charity sectors, explaining in depth how to harness these.
This whitepaper will illuminate you on some of the topics covered on the day.