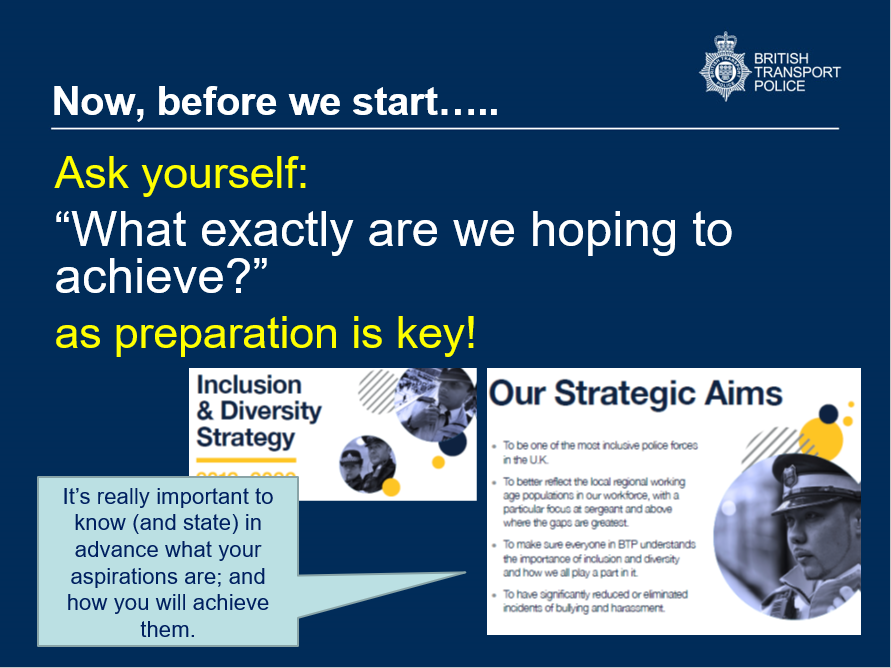 Workplace Culture
An organisation's culture and values are one of the most important factors that candidates take into account prior to applying. Barry Boffy speaking on behalf of British Transport Police considered the necessary transformations made after the implementation of the Equality Act of 2010.
In making the necessary steps towards diversity and inclusion, it is imperative to establish clear goals and for organisations to know why exactly they are putting certain procedures in place. Essentially, strategic aims need to not only be pragmatic but underpinned with a genuine understanding of what these aims mean and how best to achieve them.
"The path to inclusion is diversity and equality, but the end goal is always going to be inclusion.'
Your people
Systematic un-representation within organisations is a prominent issue faced by public sector employers. Positive action is a constructive and at times controversial tool for tackling issues of diversity and as highlighted by Barry Boffy , has to be implemented carefully in order to gain the best results. Challenges occur when there is not clear definition of the specific groups an organisation is trying to engage with. Having said this, positive action can lead to tremendous results when employed correctly and when consistently taking legal advice prior to implementation.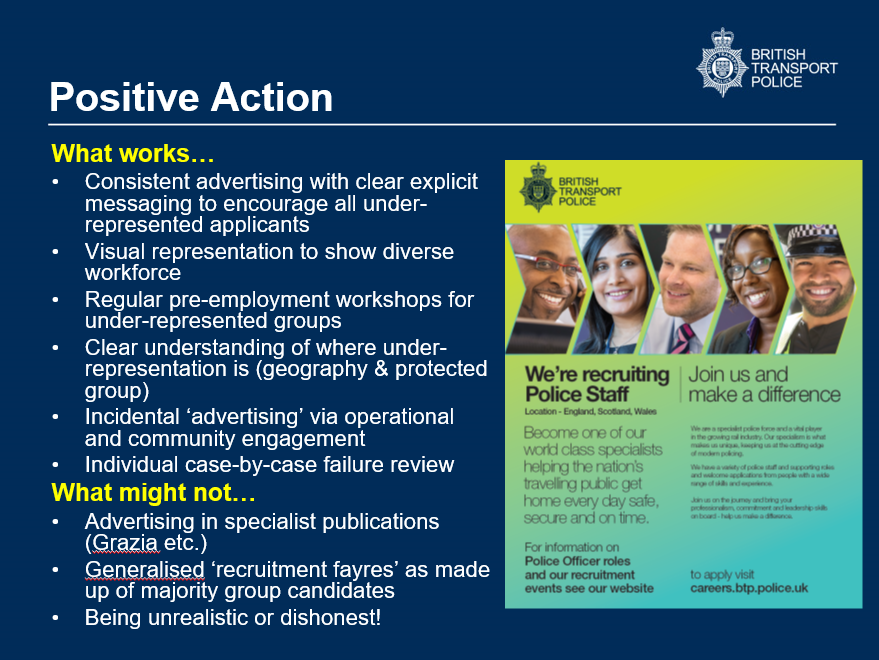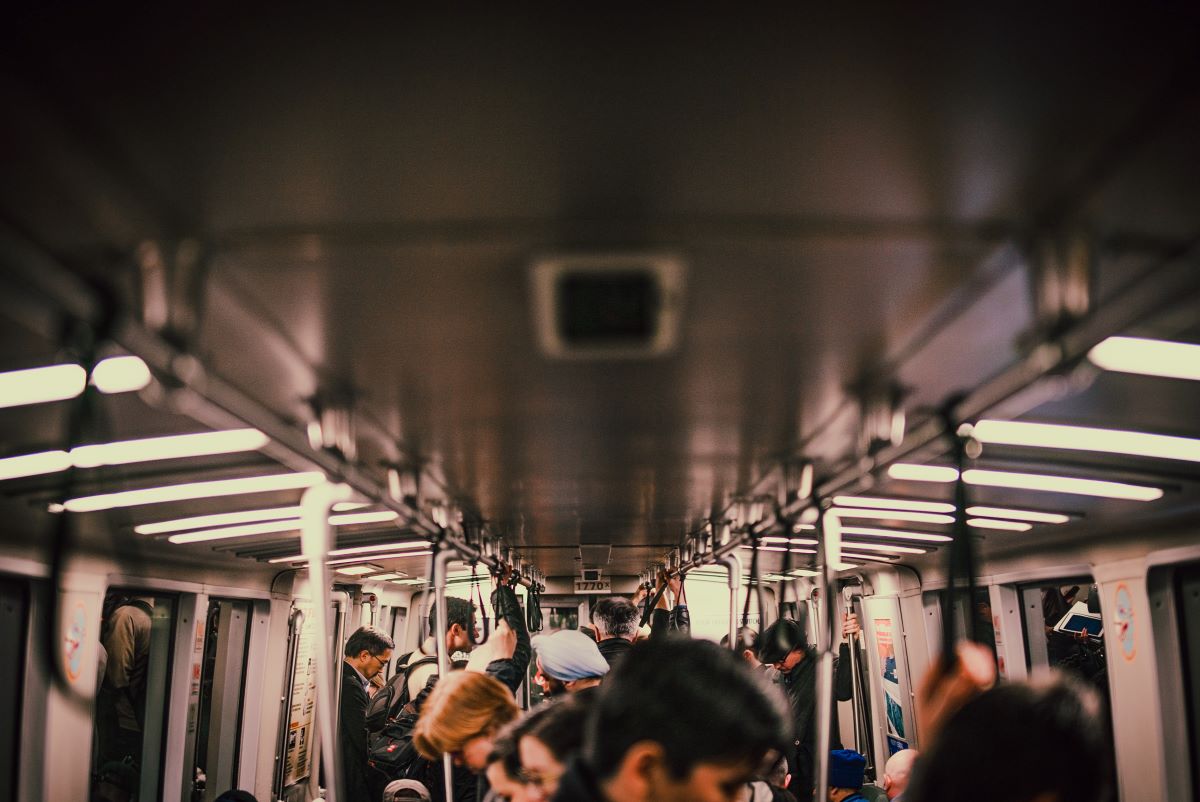 Breaking down the Barriers
An important point to consider in the process of attracting the best hires in the public sector is communication.
A common occurrence is candidates being mislead by organisations; unaware of certain requirements in the future of the role. This results in a lack of longevity in such candidate's careers. The resolution to this common issue is clearly defining the role, the responsibilities, and the development of that role in the future. At British Transport Police, it is a requirement in certain roles to relocate if one wants to progress in their career. This is something many were unaware of in their training and subsequently left the role on this basis. Communication and clarity are key in attracting the most suitable and willing candidates.
Barry explains how their strategy for creating an inclusive environment is broken down into 3 key areas:
1) Operational activity
2) Cultural awareness and understanding different communities
3) The employees themselves



View Barry Boffy's presentation
---
Barry Boffy, Head of Inclusion and Diversity, British Transport Police