---
About us and our event partner
Event Hosts
About us and our Event Partner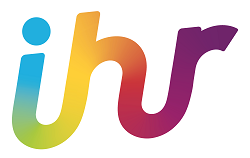 is the largest and most engaged community of In-house Recruiters. Our 10,000+ members benefit from over 40 events each year ranging from our 1000-strong exhibitions and high profile awards to exclusive half day breakfasts and targeted dinners for Recruitment Leaders.
We also produce industry leading digital whitepapers, webinars and speaker videos alongside an all-inclusive supplier directory and market leading in-house recruitment job board.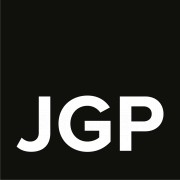 At this Breakfast Event we were joined by Neel Patel, Head of Client Partnerships at JGP. JGP first launched in 1999 as the first ever online job board, Jobsgopublic.com. Twenty years on, JGP are continuing to evolve as a recruitment marketing agency specialising in the public and not-for-profit sectors. From multi-platform advertising to Direct Sourcing, JGP design flexible recruitment campaigns to suit every client's brief.
As recruitment develops across a digital landscape, what JGP have to offer is more valuable than ever. Using data, they provide up to date insight on the most efficient and effective ways to source the candidates you need.