Contents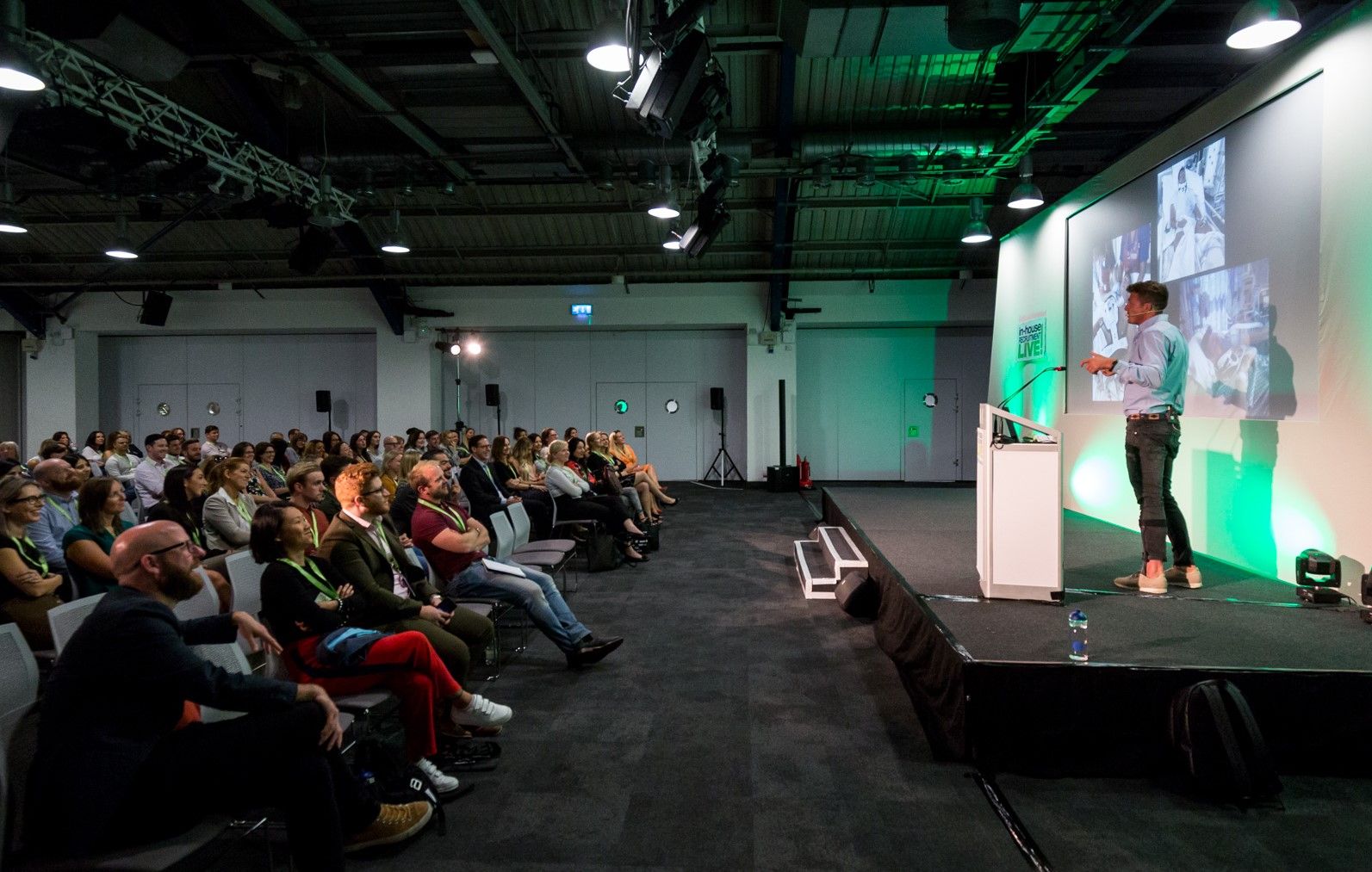 Your hosts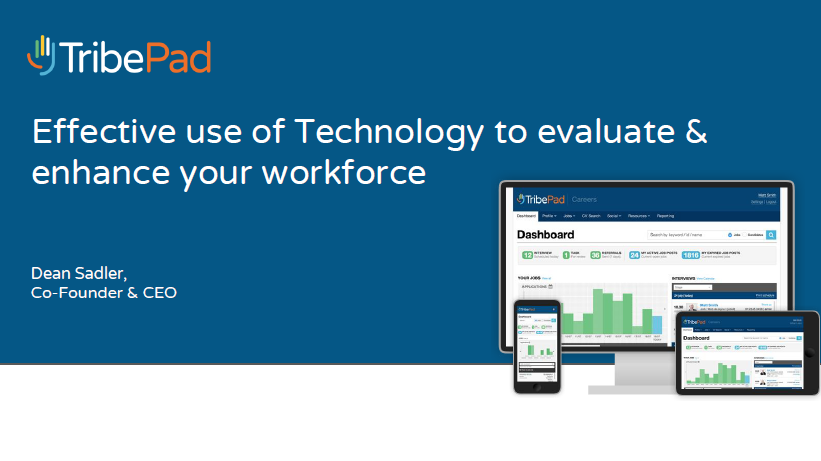 Effective Use of Technology to Evaluate & Enhance Your Workforce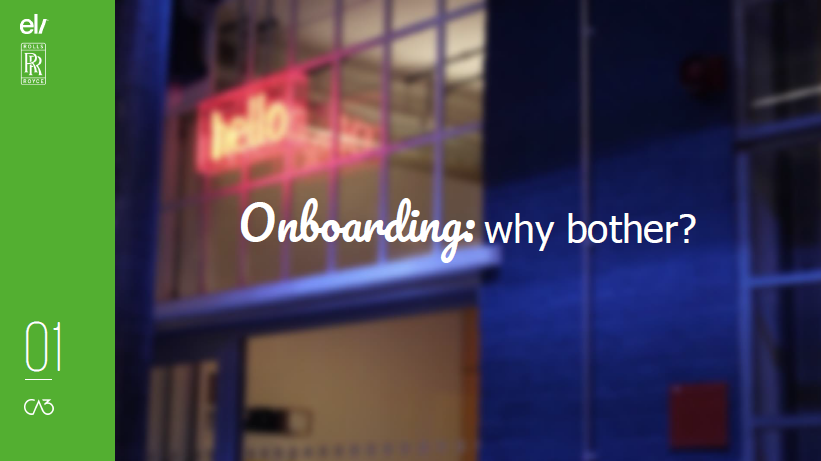 Onboarding: Why Should You Bother?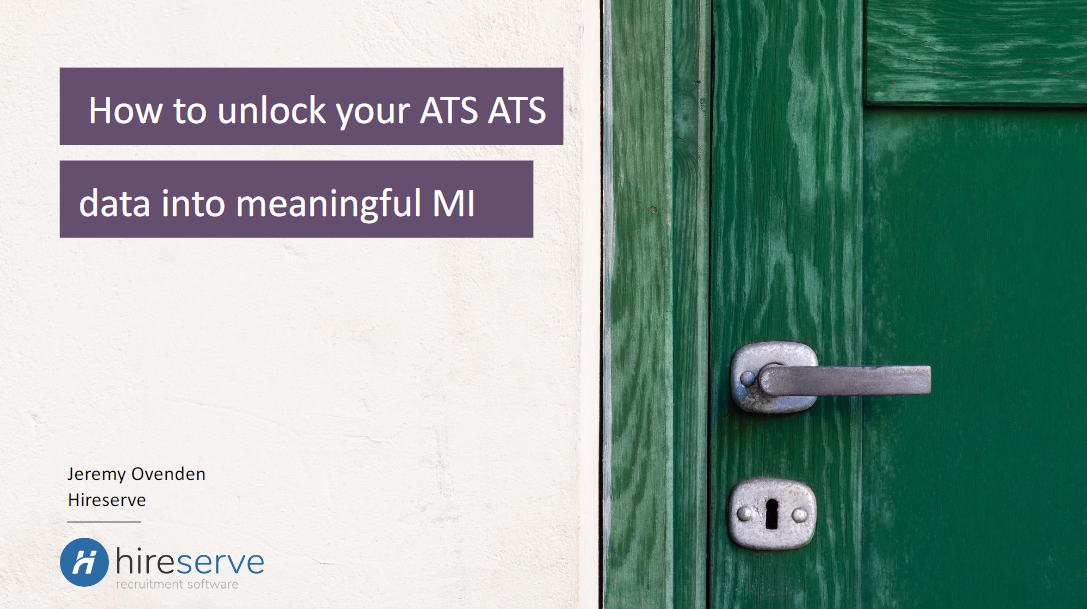 Why Recruitment Leaders Need Data to Make Strategic Decisions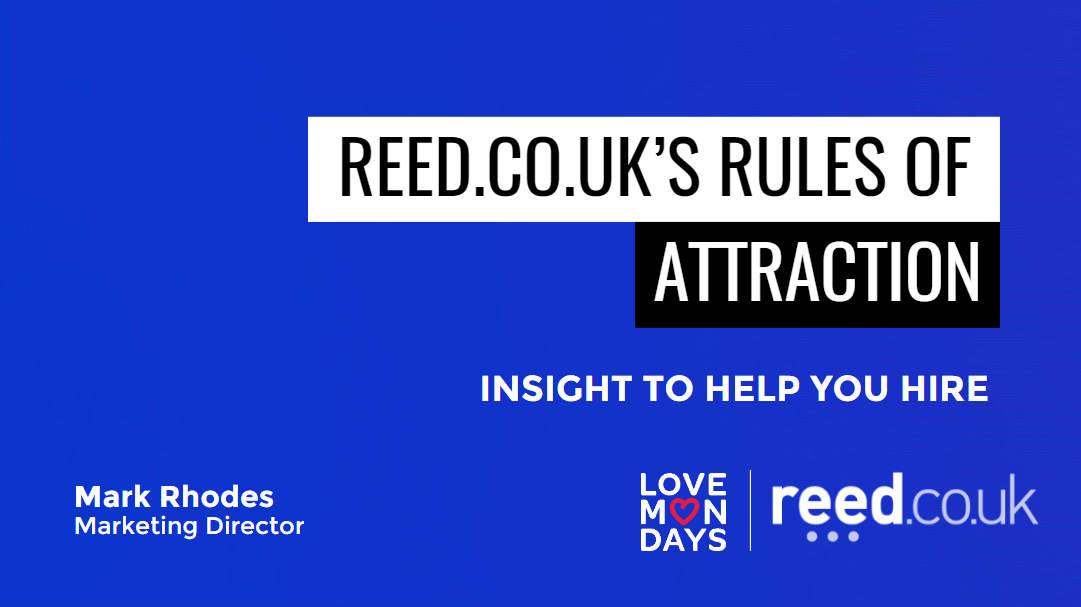 Rules of Attraction: Hiring and Retaining the Best Talent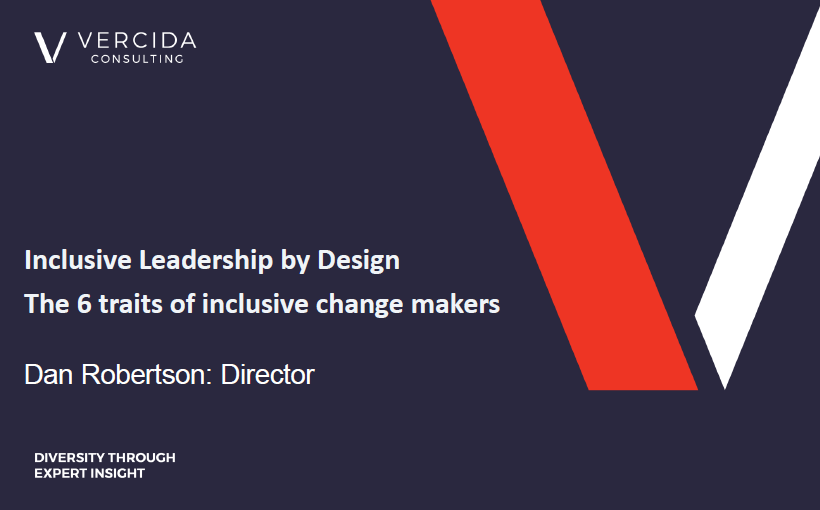 Inclusive Leadership by Design: The 6 Traits of Inclusive Change Makers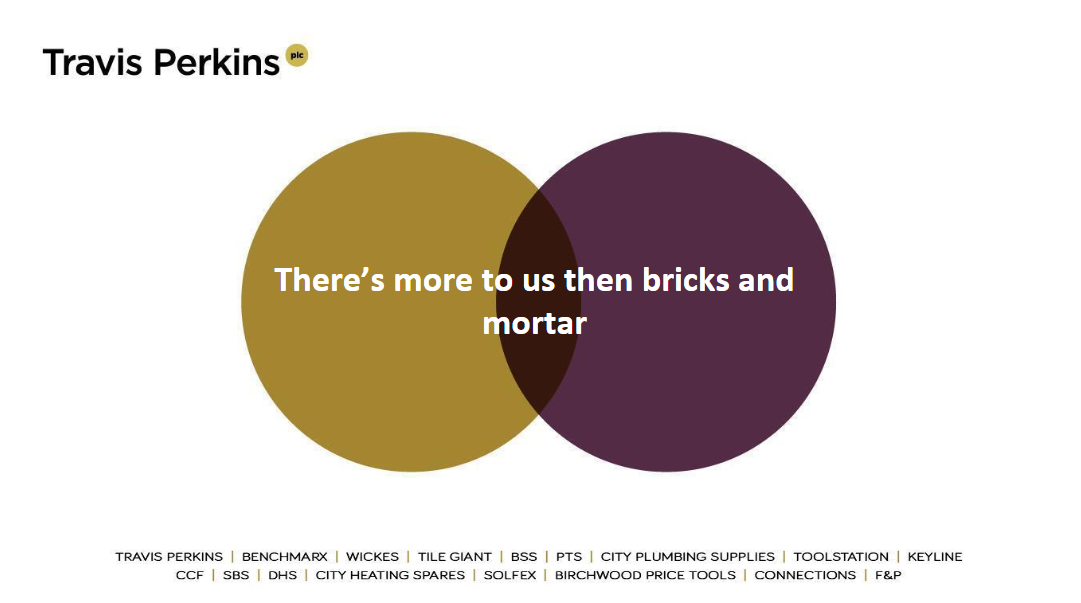 The Power of Your Employer Brand and Its Use for Attracting Talent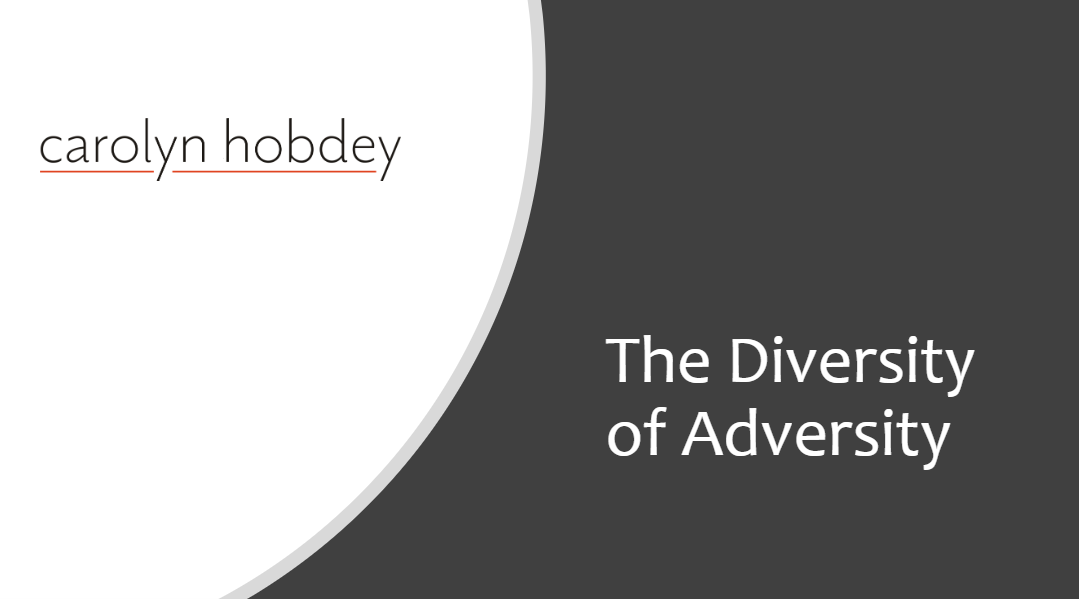 What Do Bad Times Teach Us about Good Leadership Behaviours?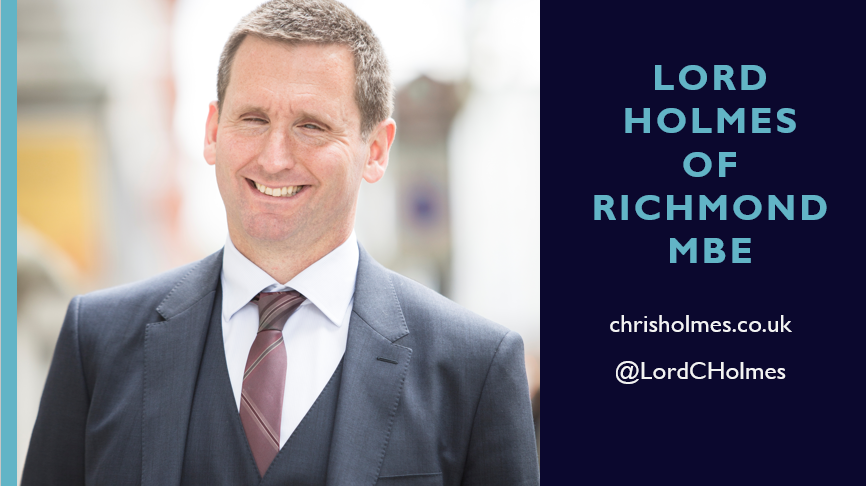 The Future of Work in the 4th Industrial Revolution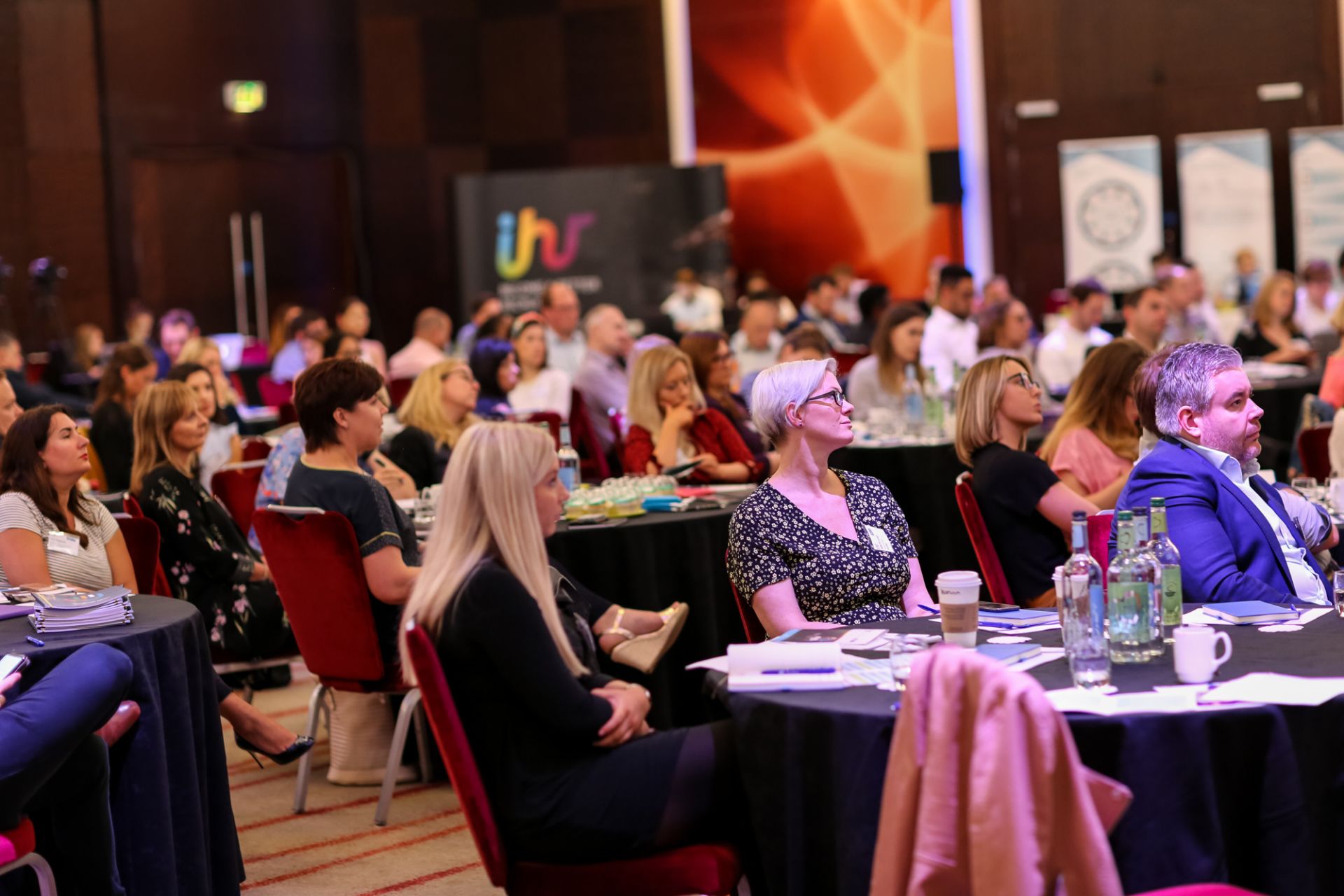 Conclusion
Introduction
As recruitment leaders, your impact on the future success of your business cannot be overstated. But what are the qualities that make up a successful leader?
Back for its second edition, the In-house Recruitment Leaders Conference introduced exemplary case studies of positive change within recruitment from the likes of Rolls-Royce, Travis Perkins and Severfield. Our industry experts presented our audience with the tools and insights to take full ownership of their strategic roles.
We were also very proud to welcome our keynote speaker, Lord Chris Holmes, Diversity Adviser to the Cabinet Office, who shared how we can make use of technology to create truly inclusive, future-proof organisations.

This whitepaper brings you a detailed overview of what was discussed on the day.