Contents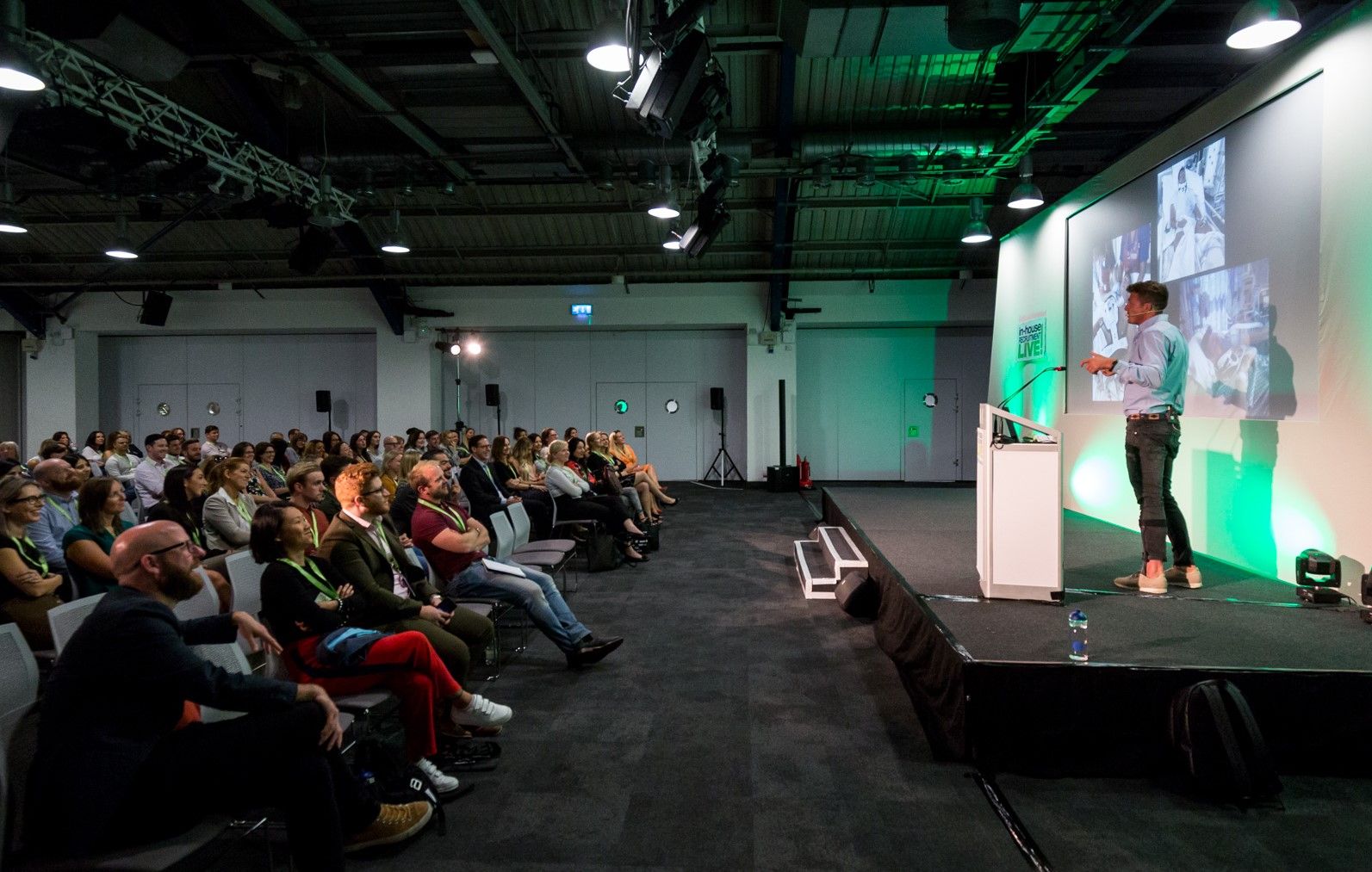 Your hosts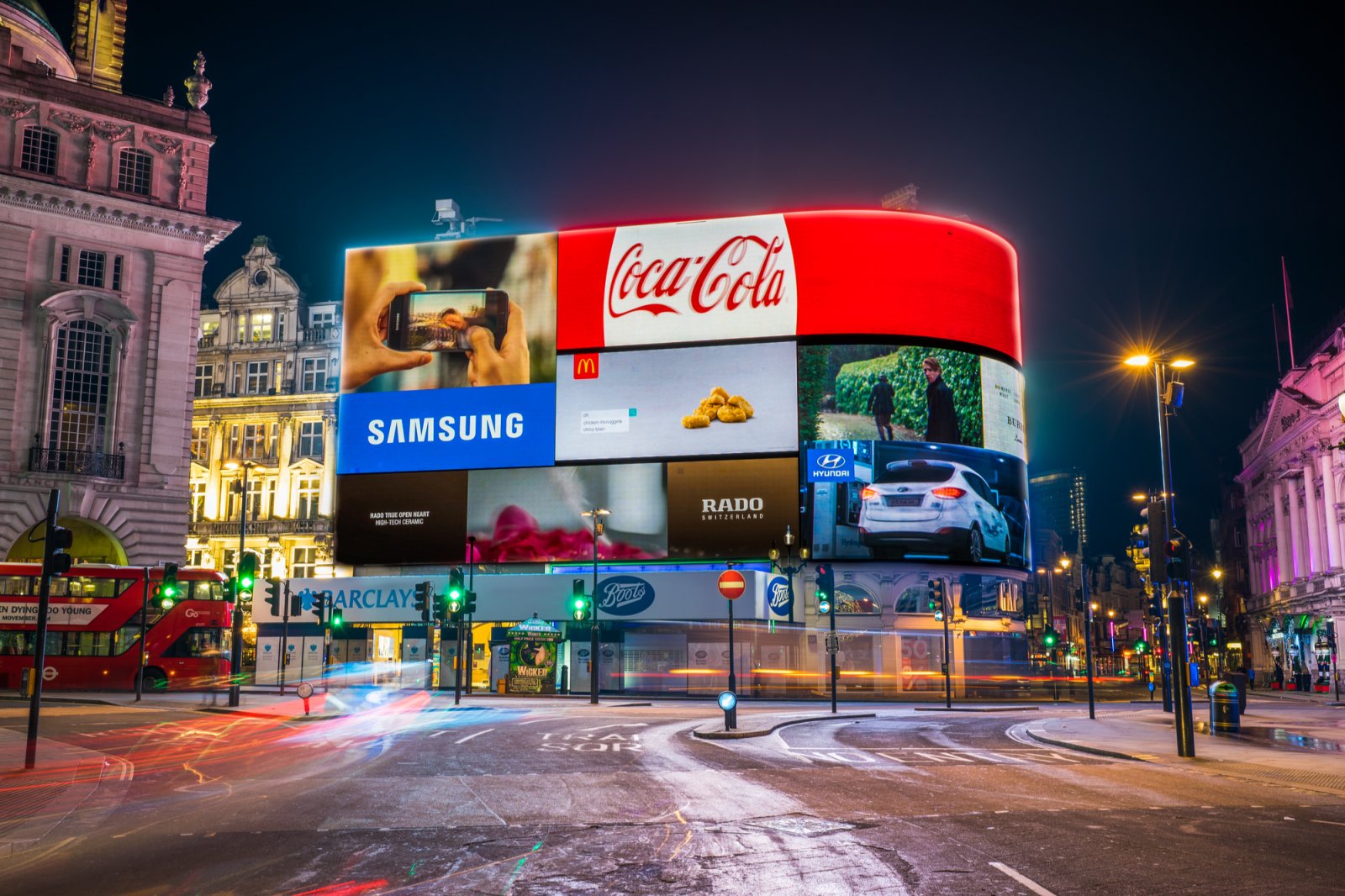 Recruitment Marketing: Vital Concepts and Powerful Tactics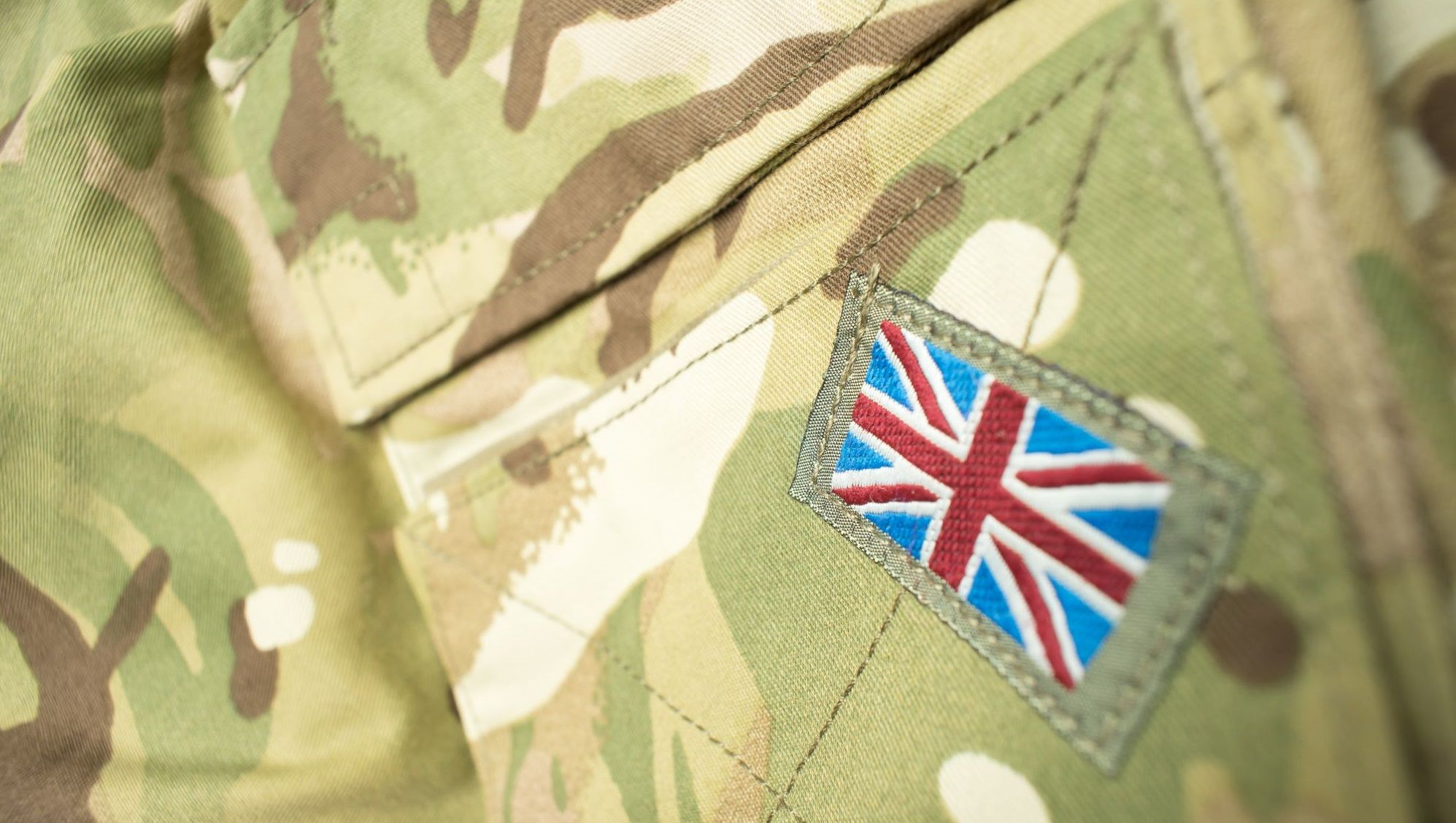 Belonging - a British Army case study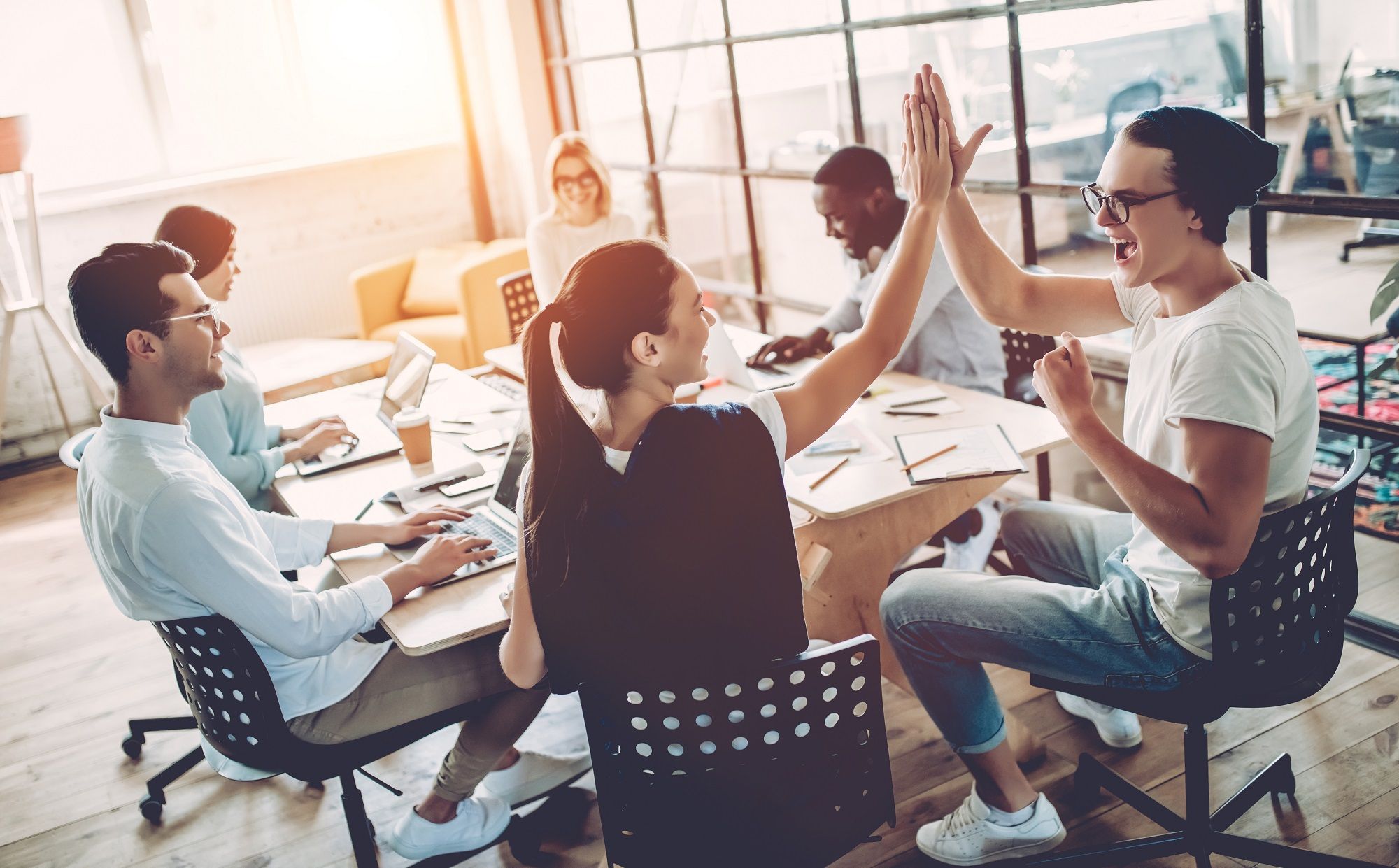 Conclusion
Introduction
"Recruitment is 95% marketing." And a strong marketing strategy uses an array of tactics to engage candidates at the right place, at the right time. But candidates need to be nurtured before they are ready for a hiring conversation.
In this breakfast event, held in partnership with Candidate.ID, we learned how to deploy marketing to build long-lasting, meaningful relationships with candidates in our pipeline over time.
Emma Fulton, Head of Marketing Planning at Capita, shared an inside look at the very successful attraction campaign she recently ran for the British Army, while Richard Harless, former Senior Country Director at Shazam, and Candidate.ID Co-founder Adam Gordon showcased how we can become microgranular in our talent targeting and use our employer brand to attract the right people.

This whitepaper brings you a detailed overview of what was discussed on the day.