Contents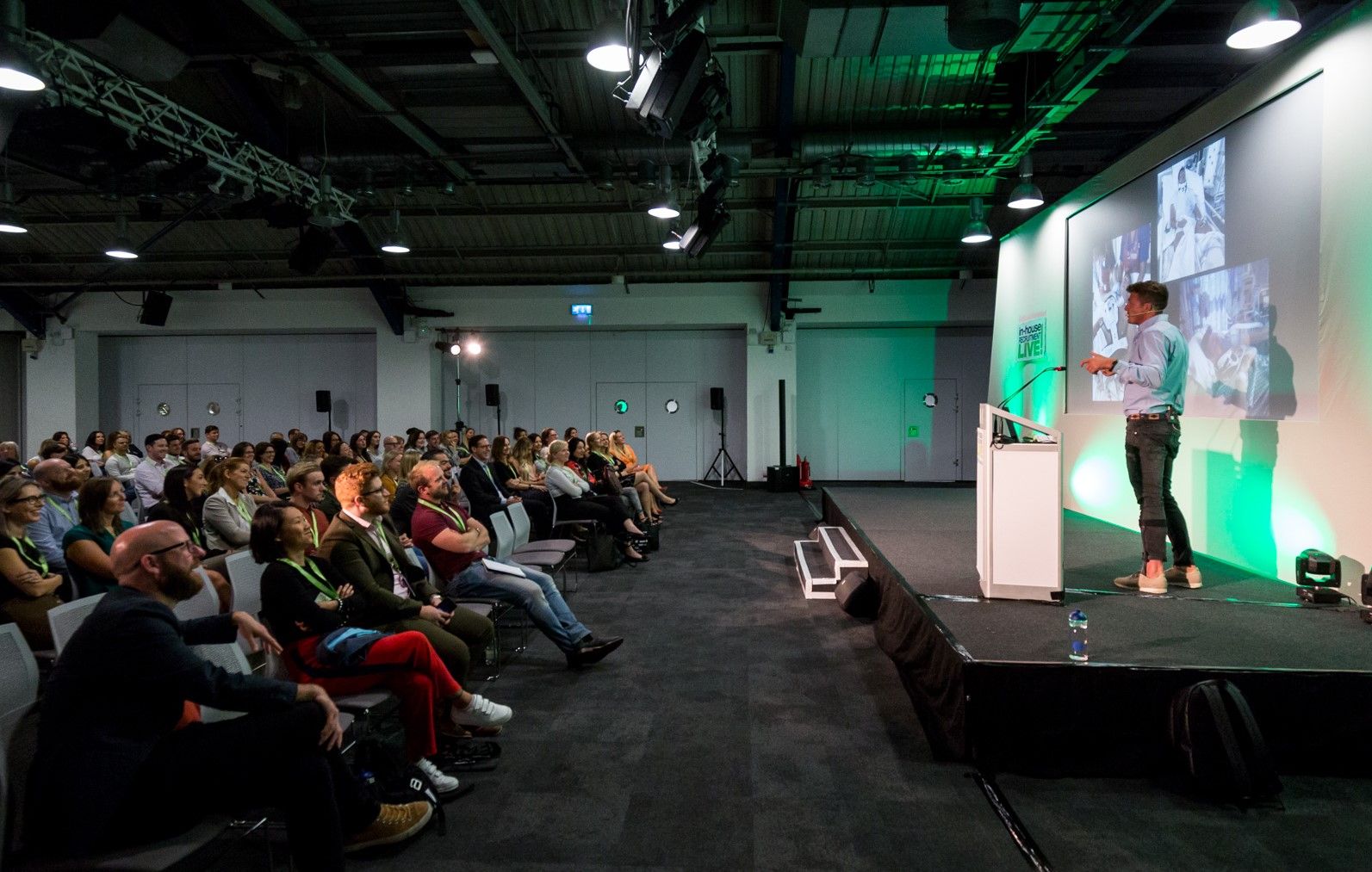 Your hosts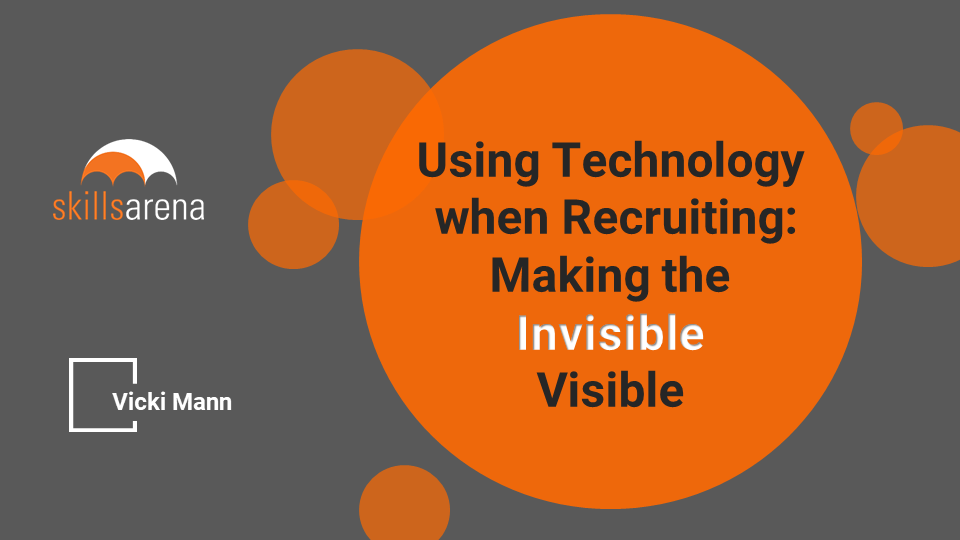 Using Technology when Recruiting - Making the Invisible, Visible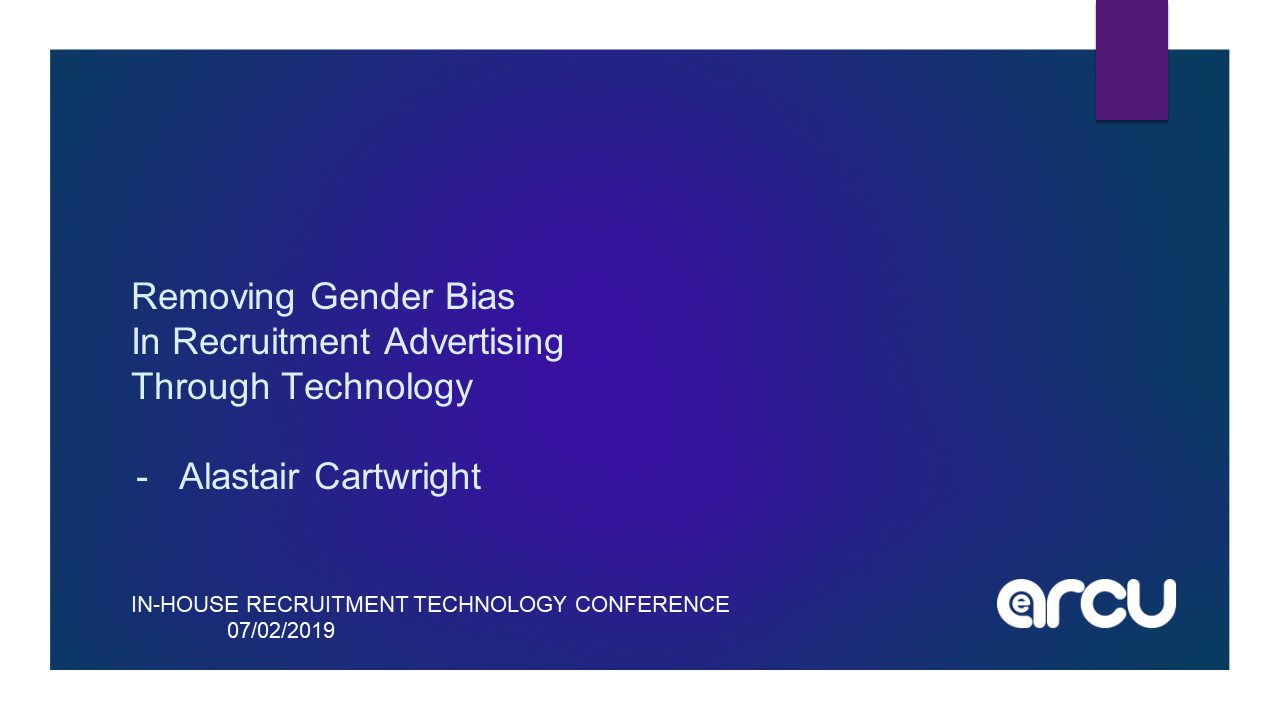 Removing Gender Bias in Recruitment Advertising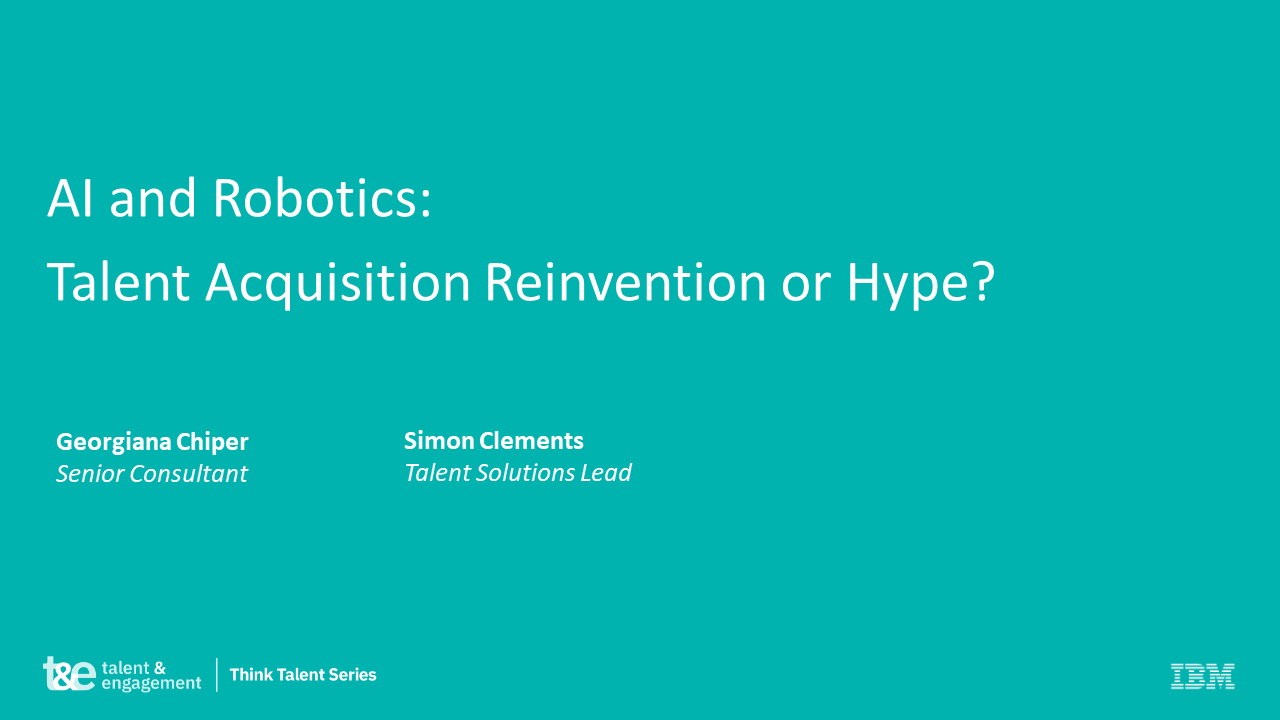 AI and Robotics – TA Reinvention or Hype?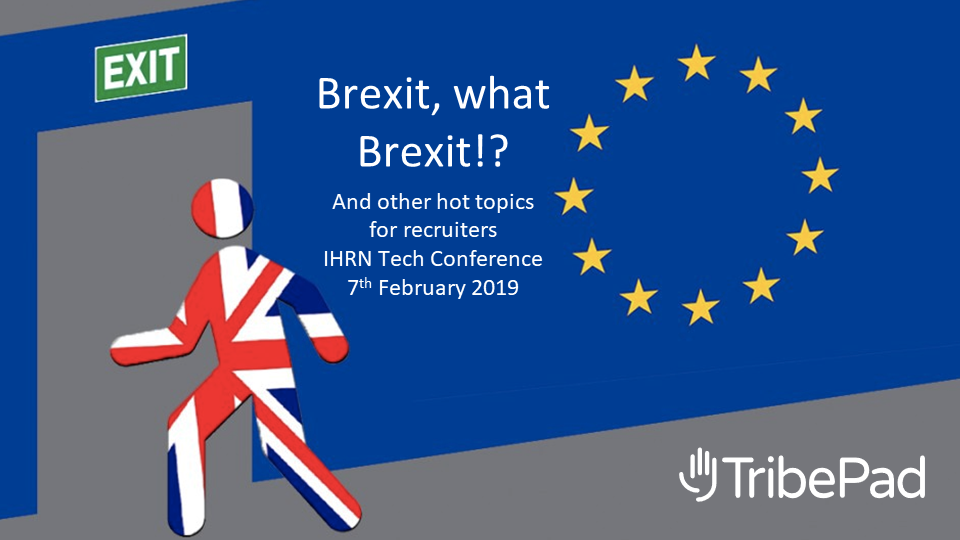 How Technology Can Help Solve the Most Burning Issues in Recruitment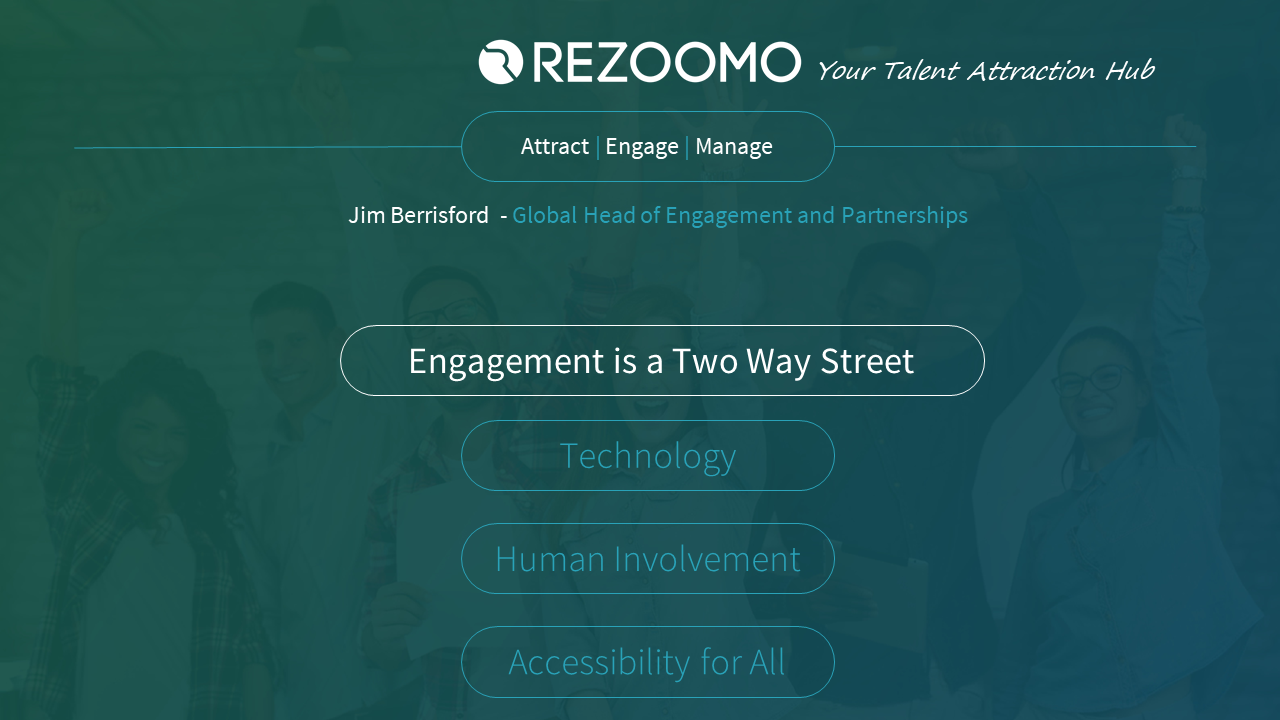 The Use of Technology in Creating a Well-Rounded Hiring Process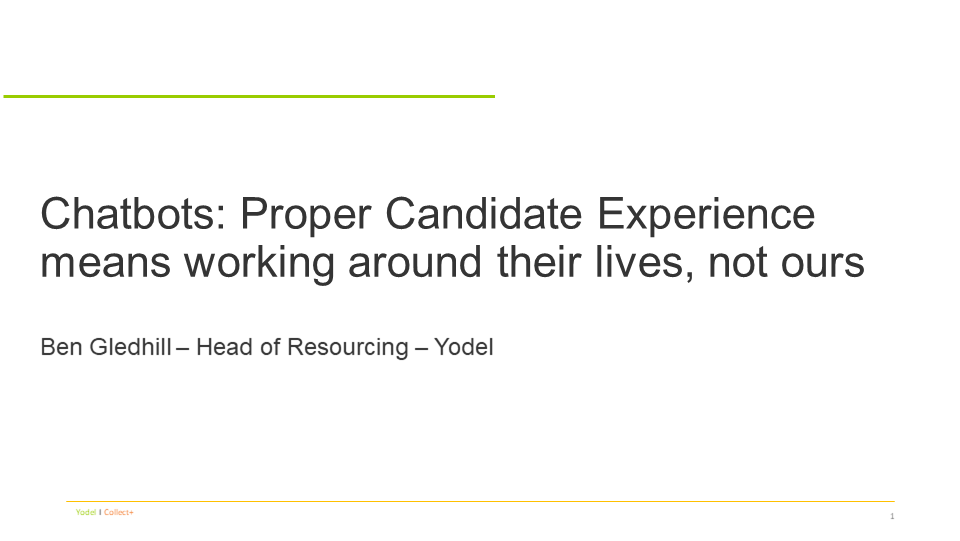 Chatbots: Proper Candidate Experience Means Working around Their Lives, Not Ours
Recruitment Technology: What Else is There to Know? (panel discussion)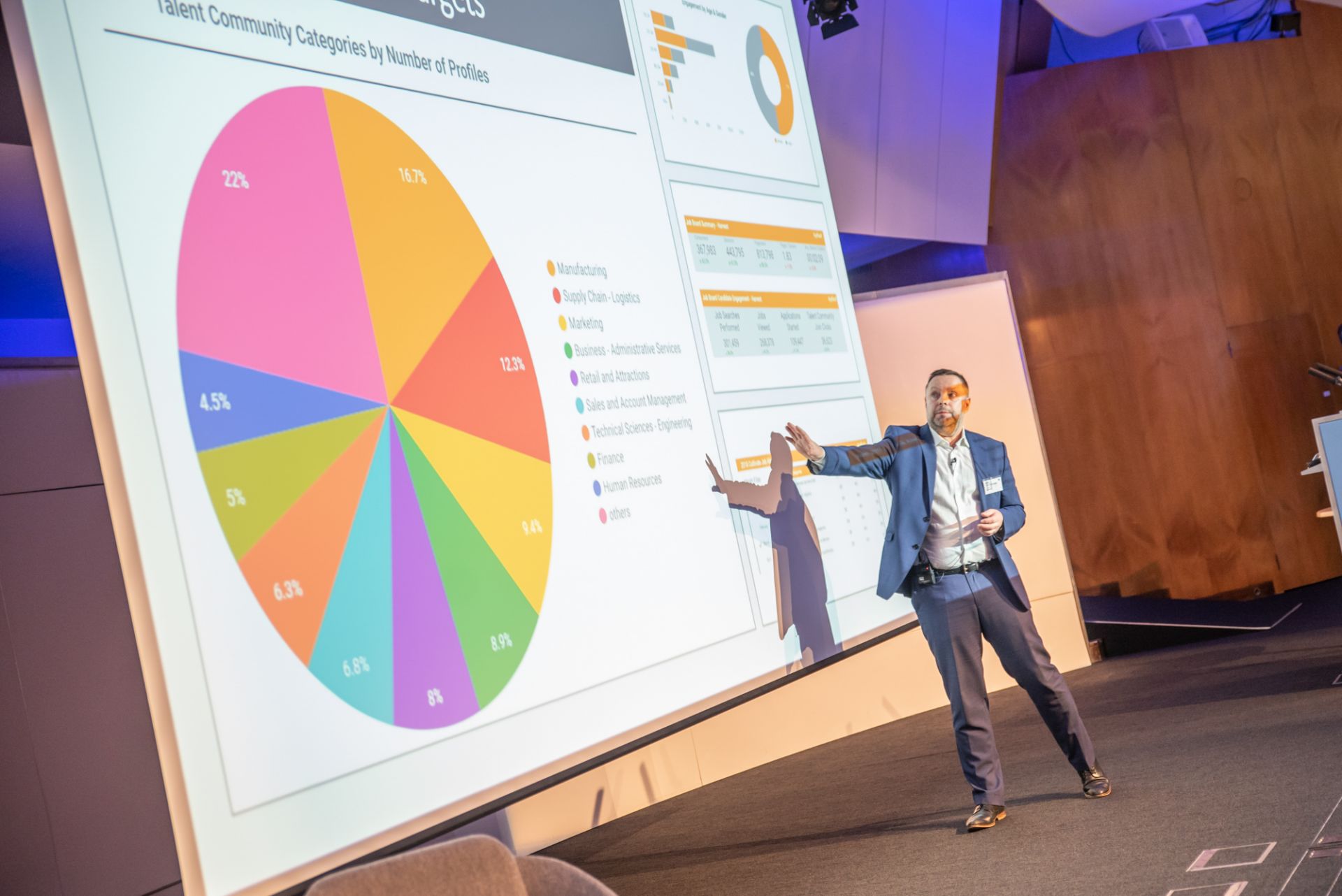 The Innovation Showcase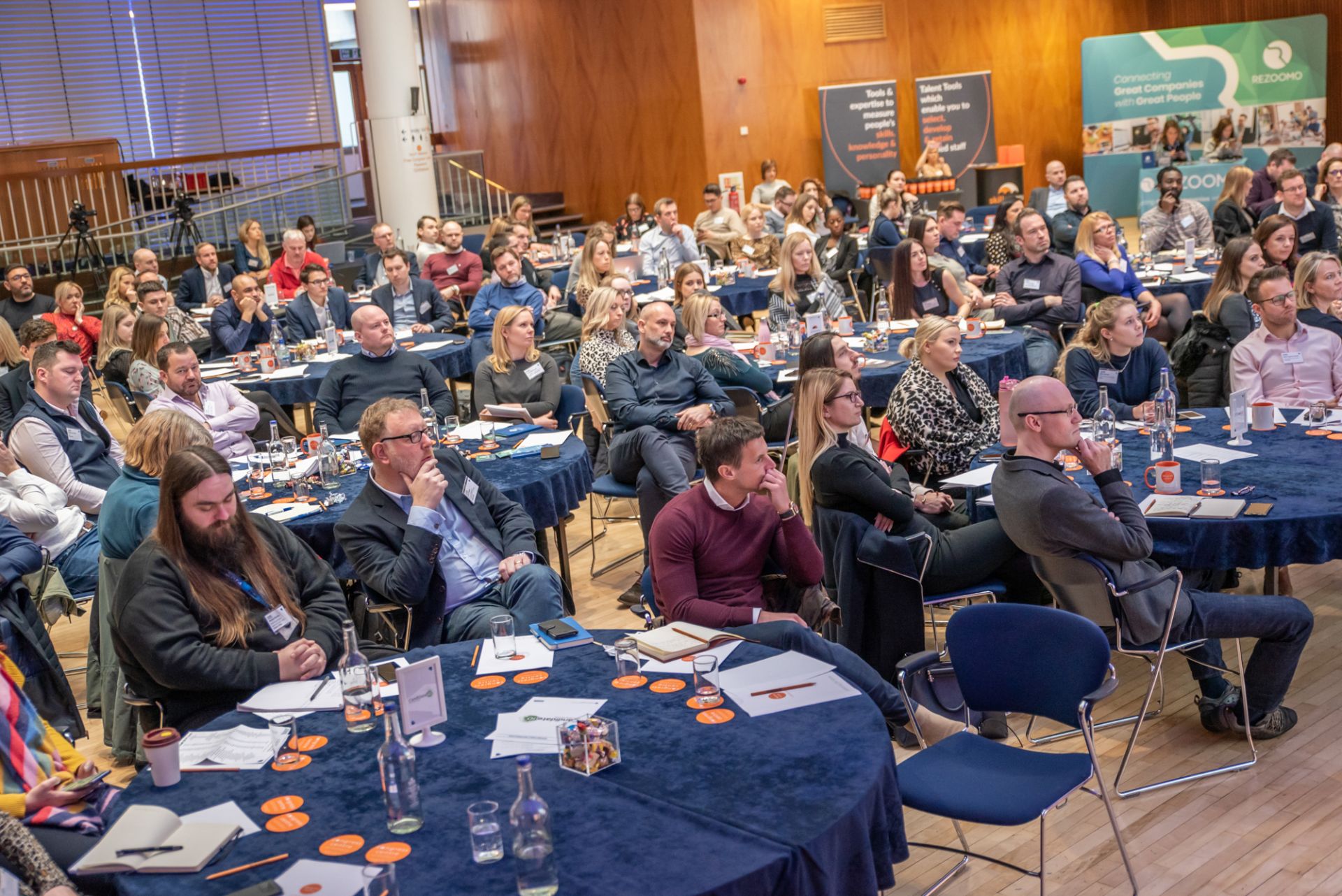 Conclusion
Introduction
Technology's role in recruitment continues to grow at a remarkable rate. From facilitating talent attraction to streamlining candidate experience, it enables us to hire better, faster and cheaper. There's no denying technology is key to recruitment innovation.
In the second edition of our In-house Recruitment Technology Conference we explored the myriad of tools on the market today and how they can help in-house teams become increasingly efficient and productive with their recruitment strategies.
This year, we also introduced the Innovation Showcase, where we hand-picked 4 emerging industry disruptors to share their product with our audience.
Chaired by rec tech connoisseur and all-round industry superstar Alan Walker, the Recruitment Technology Conference enabled our audience to walk away with expert insights and hands-on tips on implementing recruitment technology regardless of their budget or team size.

This whitepaper brings you a detailed overview of what was discussed on the day.