Contents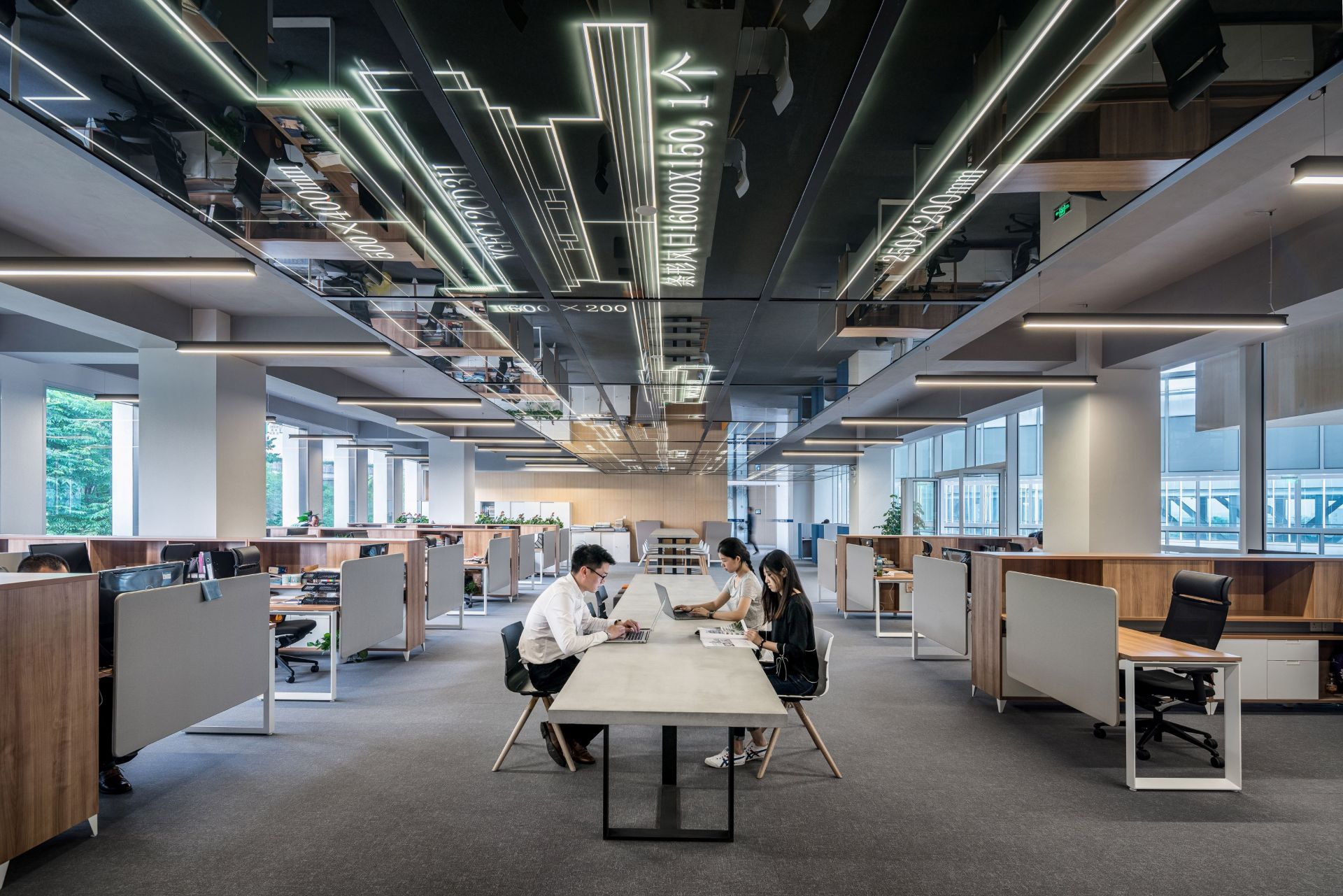 Your hosts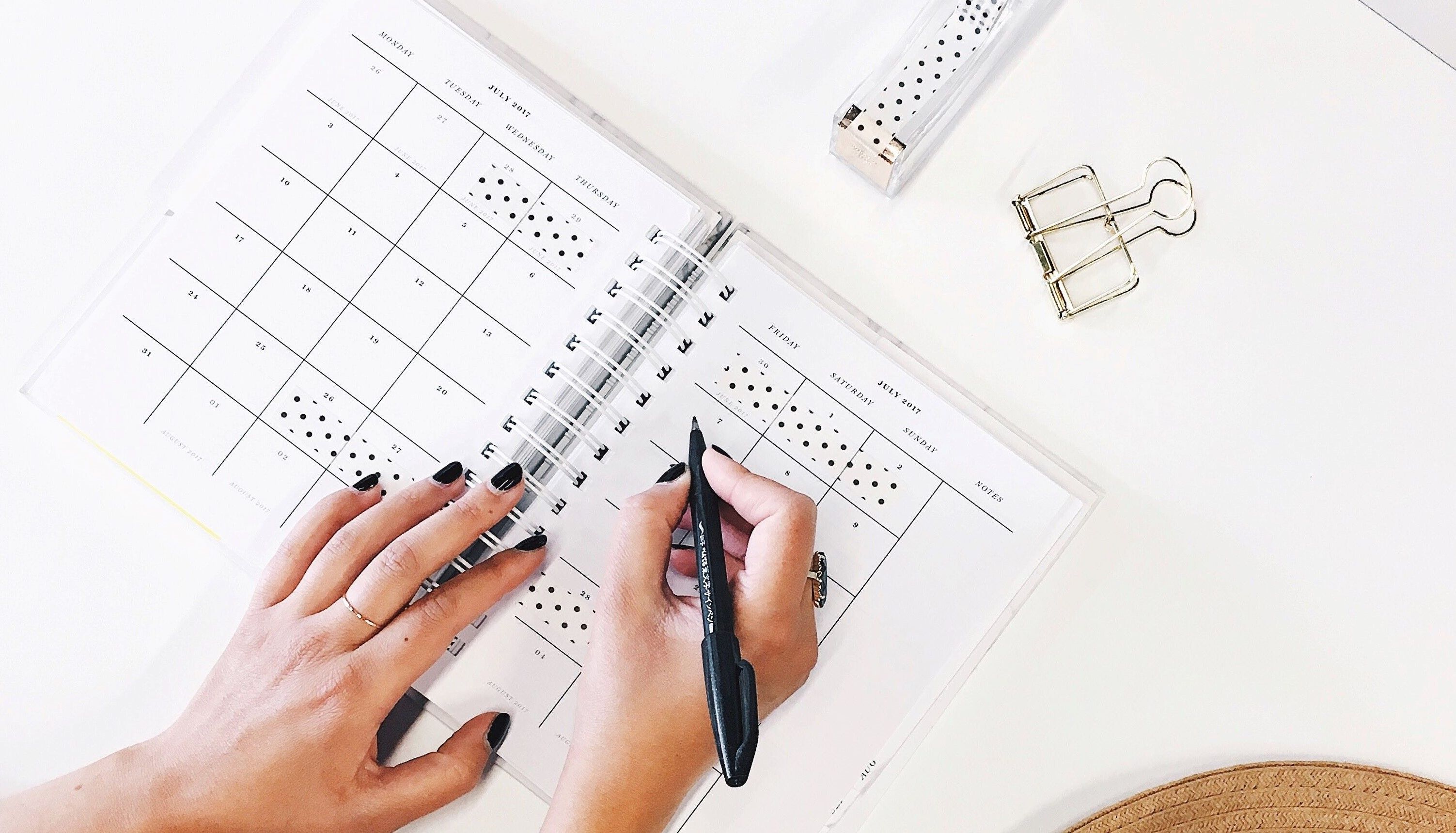 The Workforce of the Future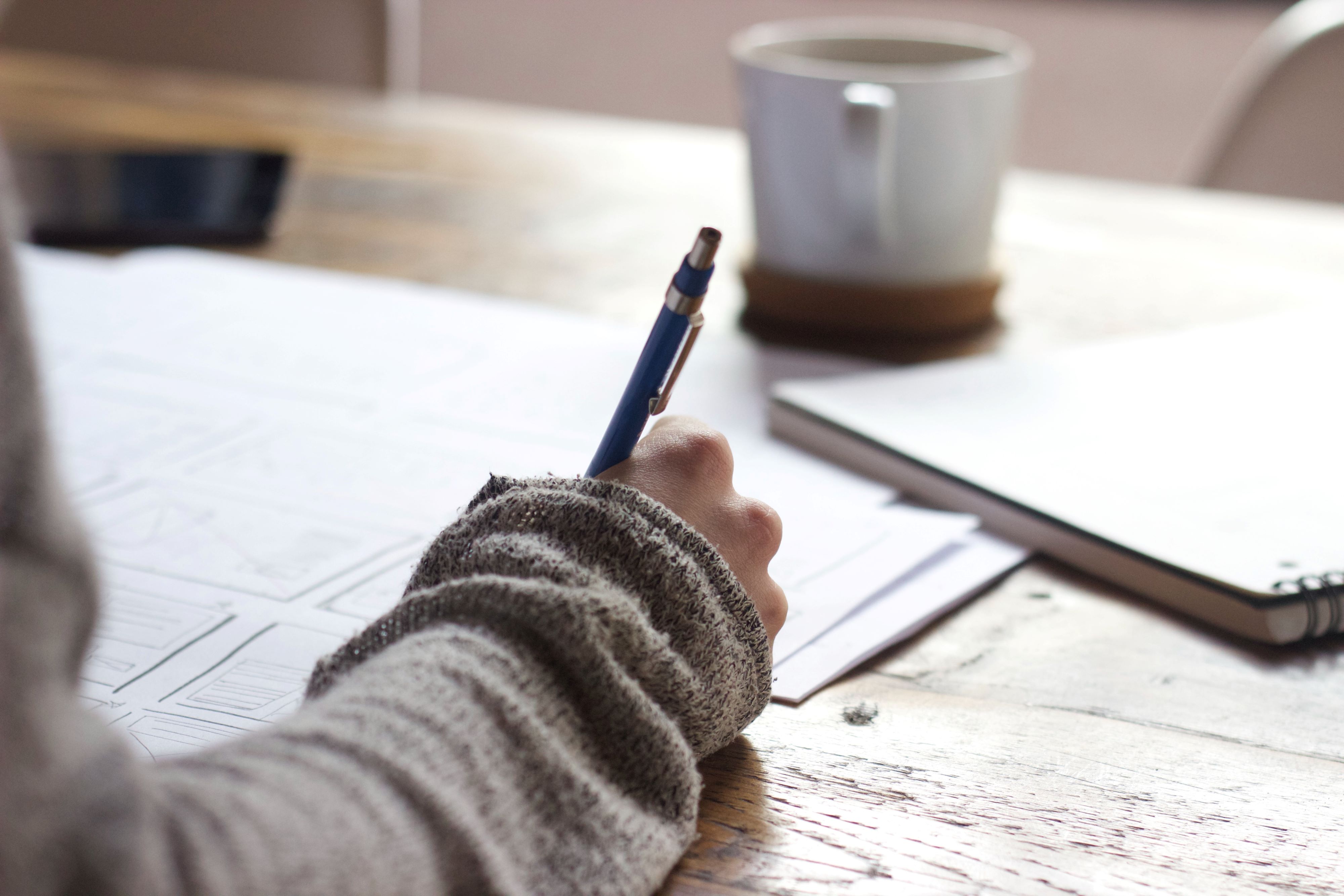 Remaking Assessments in the Digital World
Q&A Session with Deloitte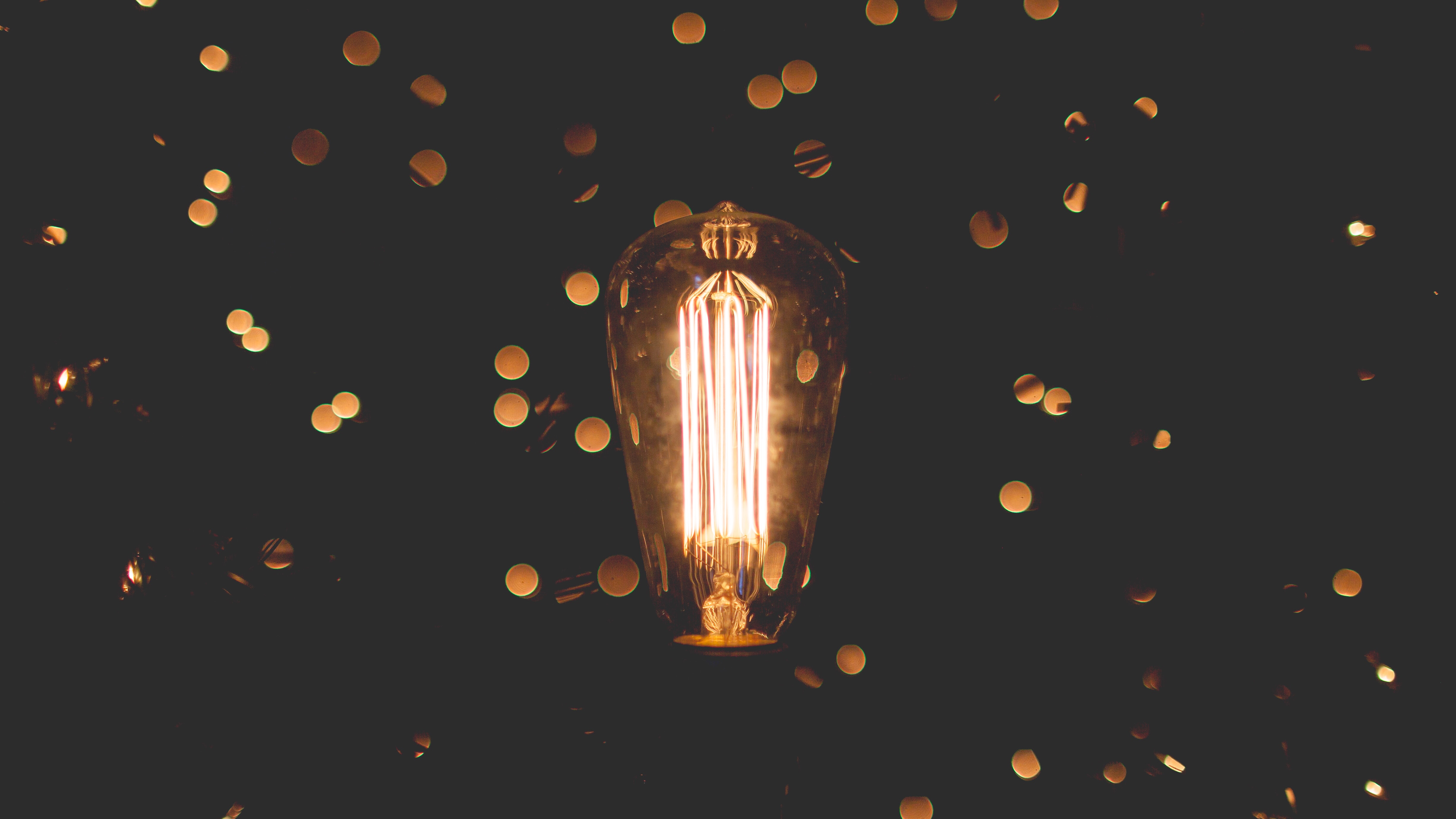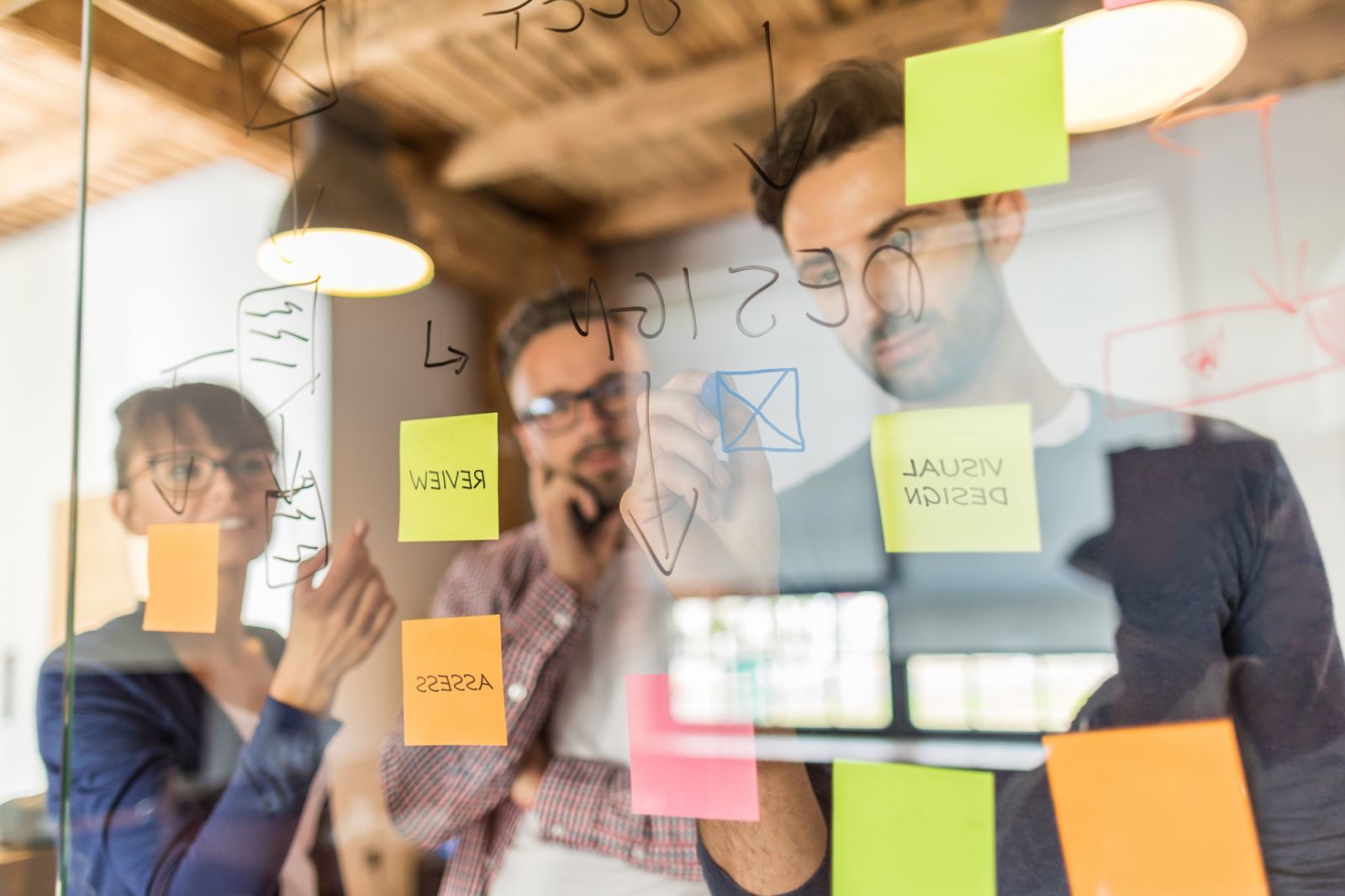 Conclusion
Introduction
Assessments are not only a method of gaining the information you need about candidates and their potential but is equally a means by which candidates are getting information about you. Throughout the assessment process, candidates are getting a sense of your company and your employer brand.
Your assessment process is the gateway to your jobs. It must constantly adapt to changing jobseeker behaviours in order to increase visitor numbers, page views, dwell time and completed applications, and result in more engaged and better-informed applicants.
In this breakfast event, hosted in partnership with Sova Assessment we delved into the different ways you can transform your assessment process, framing this particularly in the context of living in a digital age.

This whitepaper brings you a detailed overview of what was discussed on the day.