Contents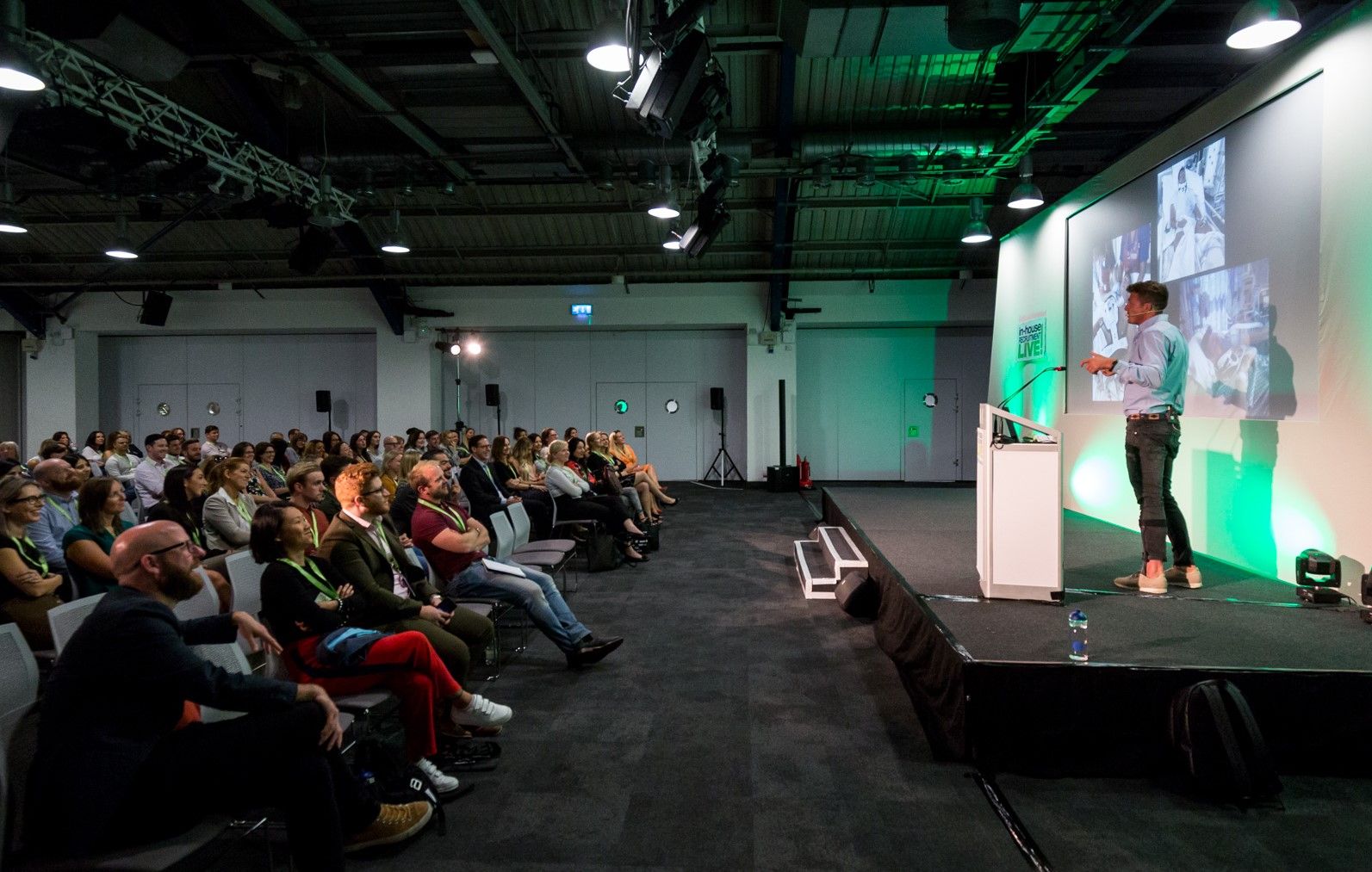 Your hosts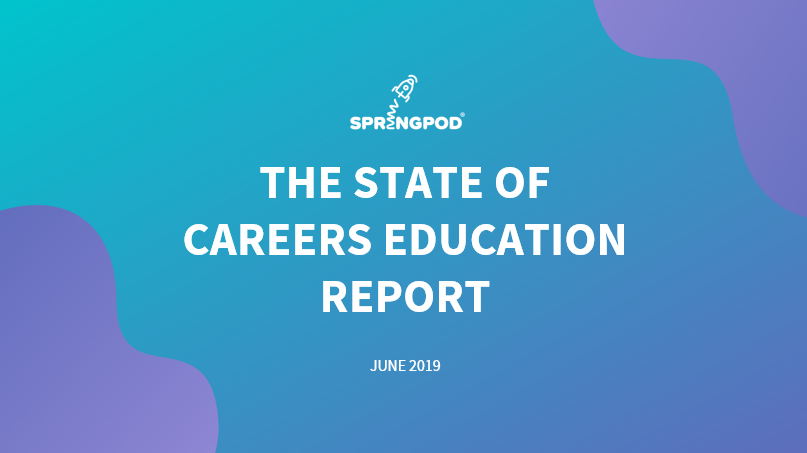 The State of STEM Careers Education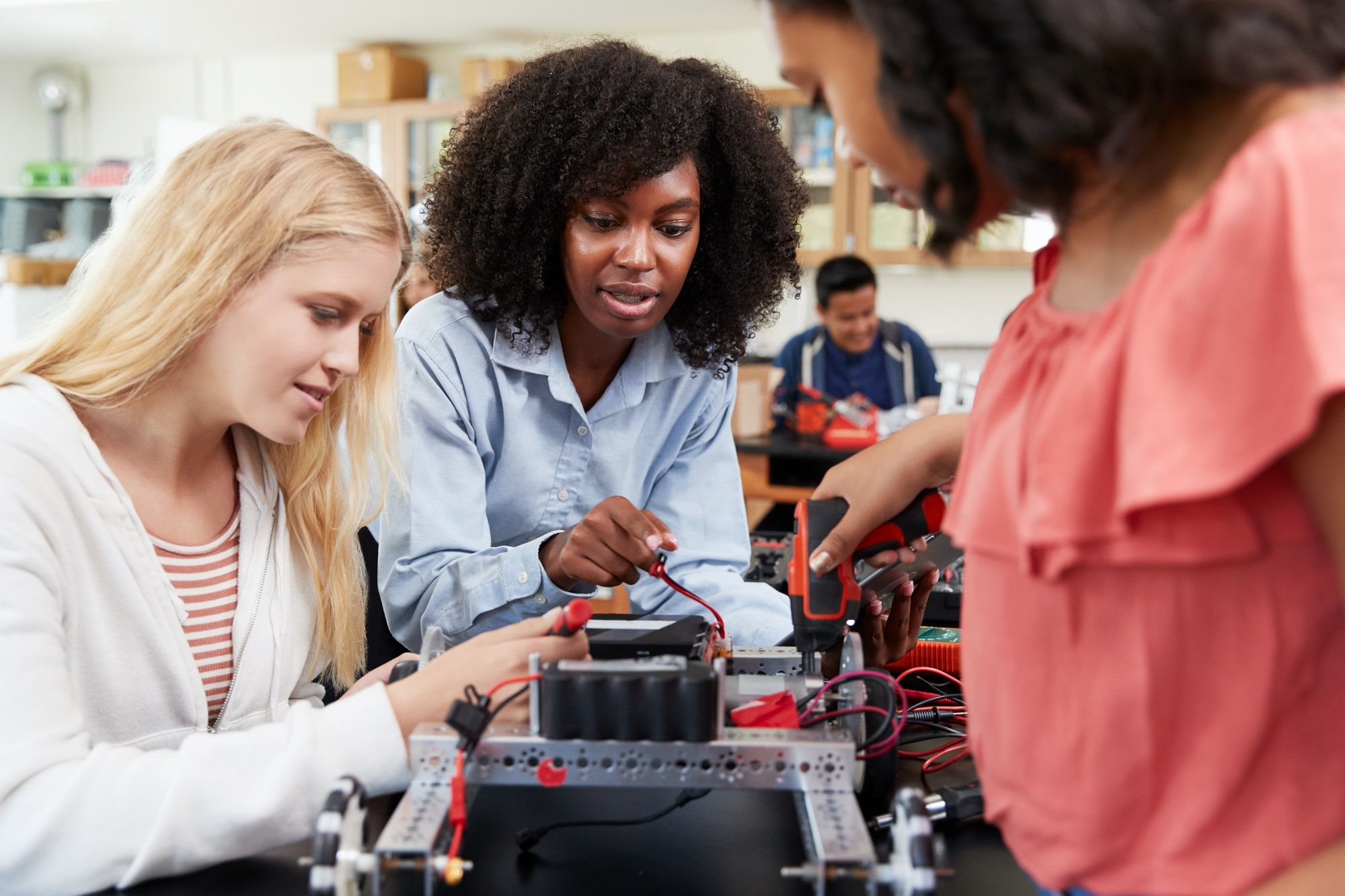 Paving the Way for the Next Generation of STEM Talent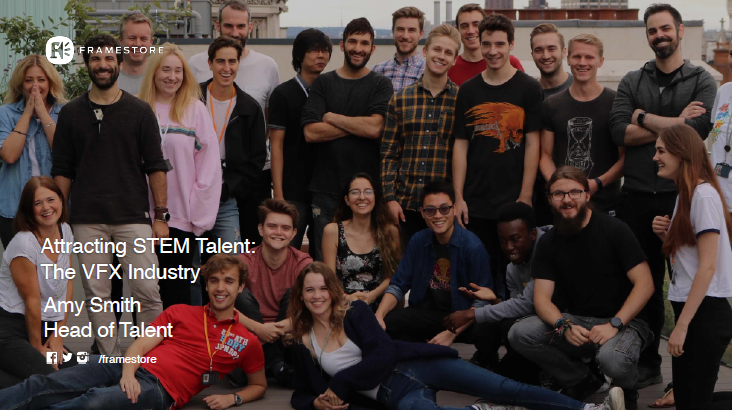 Addressing the STEM Talent Shortage - an Industry Case Study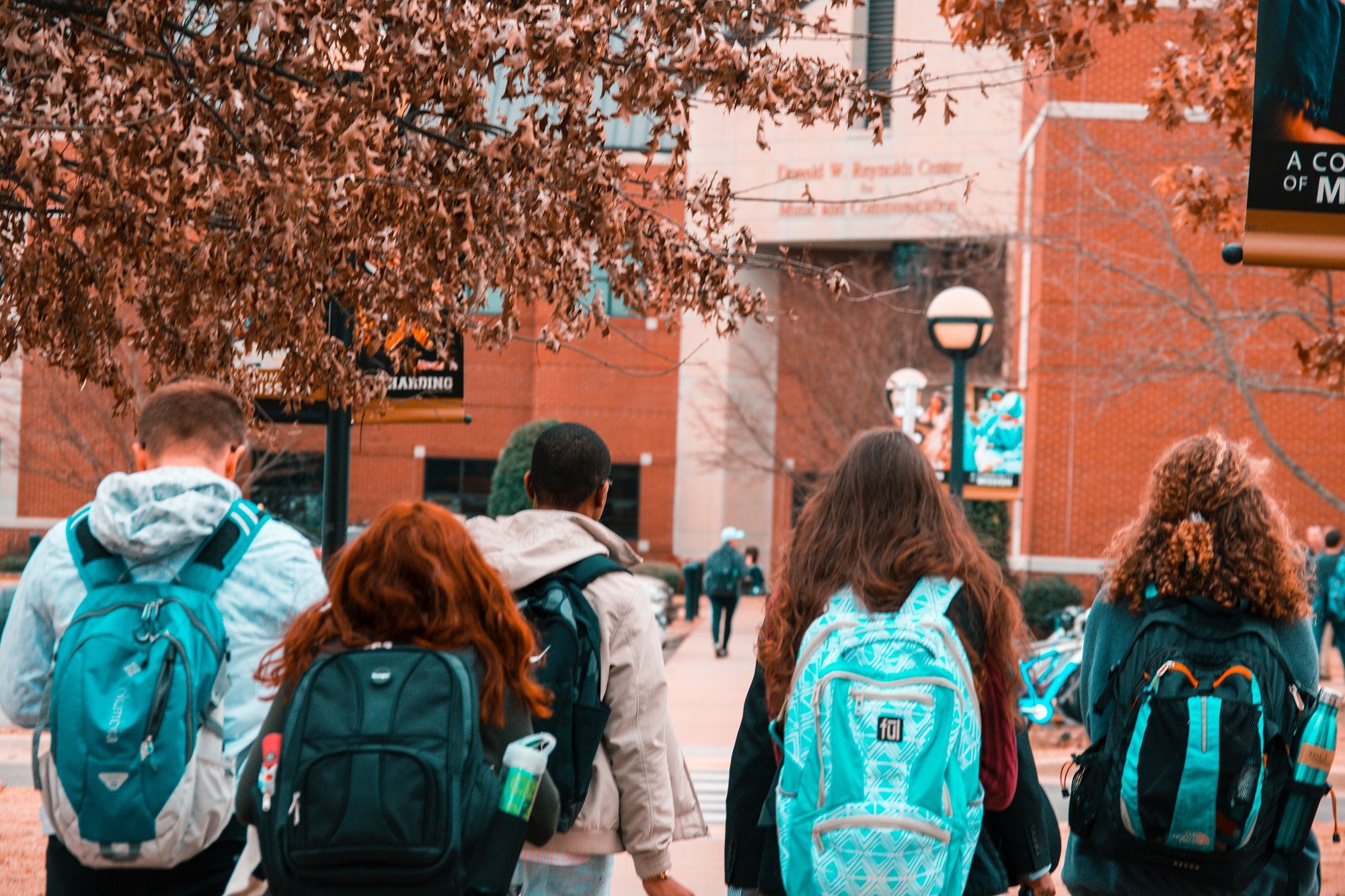 Conclusion
Introduction
There is a clear link between employer engagement and students' future employability. A student who has encounters with the world of work is 86% more likely to be in employment or training and will go on to earn 18% more than their peers who did not have such opportunities.
In this breakfast event, held in partnership with Springpod, we learned how to attract and engage the next generation of STEM talent. Early school engagement is key, while a change in curriculum to promote practical learning, as in the case of UTCs, will help better expose students to the vast opportunities of a career in STEM.
We also learned that sometimes it takes industry-wide collaboration to address niche talent shortages, while Springpod have shared findings from their latest State of Careers Education Report – a study of secondary school students' fears and expectations from the world of work.
This whitepaper brings you an overview of what was discussed on the day.