Event Hosts
---
About us and our event partner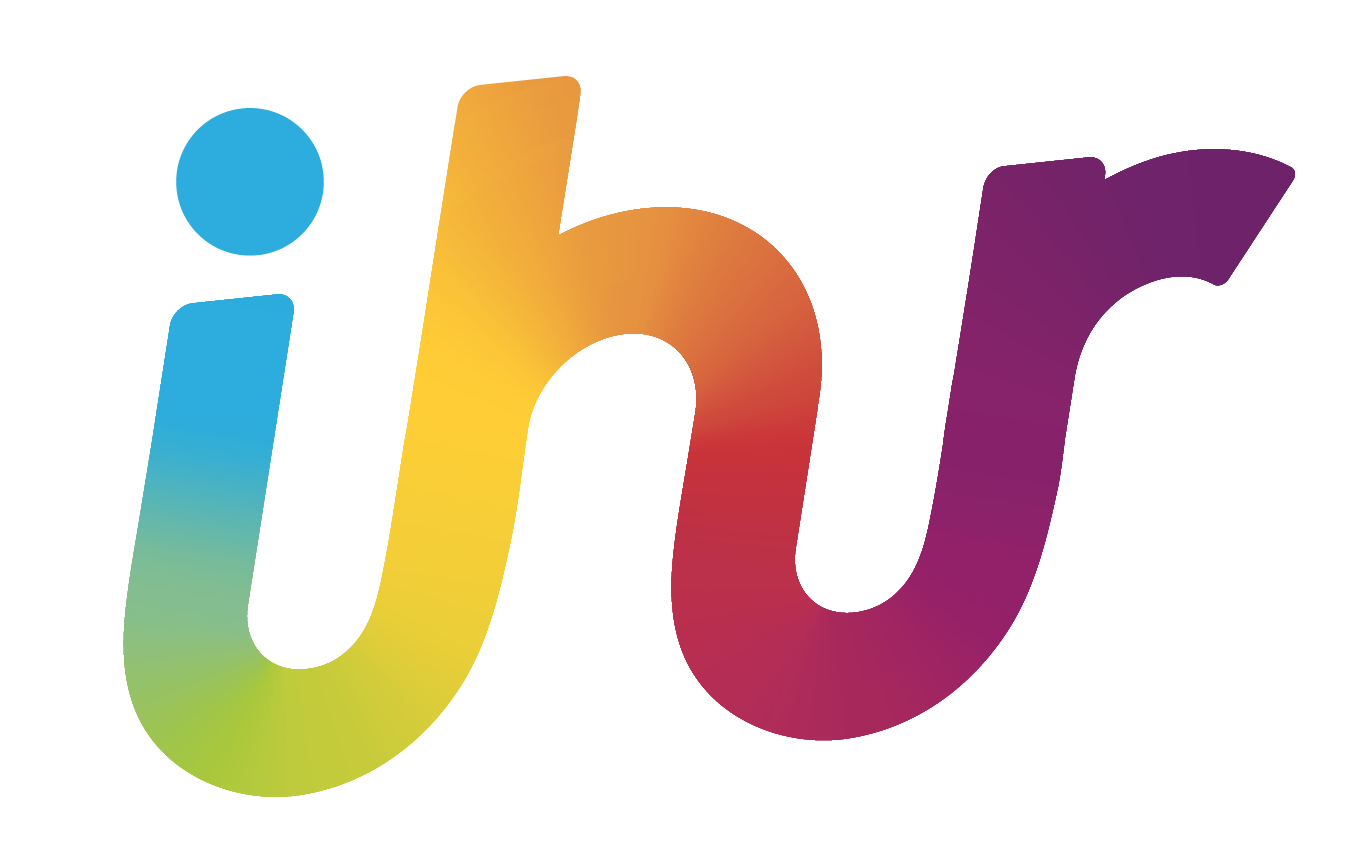 In-house Recruitment is the largest and most engaged community of In-house Recruiters. Our 10,000+ members benefit from over 40 events each year ranging from our 1000-strong exhibitions and high profile awards to exclusive half day breakfasts and targeted dinners for Recruitment Leaders.
We also produce industry leading digital whitepapers, webinars and speaker videos alongside an all-inclusive supplier directory and market leading in-house recruitment job board.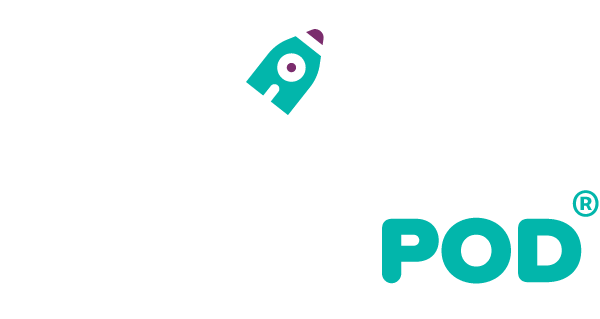 Springpod is an app that enables employers to attract, engage and hire future talent through an online solution embedded within the academic curriculum.
With innovative features that include a company talent pool, video broadcasts and ambassador interactions, this smarter approach to talent acquisition helps employers proactively scout STEM-savvy candidates more effectively.