Addressing the STEM Talent Shortage - an Industry Case Study
Framestore is a British award-winning creative studio, responsible for the visual effects in films such as Avengers Endgame, Paddington and Guardians of the Galaxy. As an employer, Framestore is faced with the challenge of recruiting talent within two very niche sectors: arts and STEM, Amy Smith, Head of Talent, explains.
VFX is the fastest growing component of the UK's film industry, yet it historically struggled with a shortage of local STEM talent and high competition from tech giant such as Google and Facebook.
As its workforce is 85% white and 27% female, Amy and her team realised they had to take active steps to grow and diversify their talent pipeline. "We started getting involved in all the courses we were hiring from, sitting on their advisory board and inputting into their curriculum, but this wasn't changing the profile of our workforce or helping us attract more people."
The Next Gen. Report
In 2011, at the request of the Minister for Culture, Communications and the Creative Industries, the visual effects and video gaming industries came together to produce a report, looking into all the factors affecting their ability to attract talent. Their Next Gen. Report addressed the need for more rigorous teaching of computing in schools and became a key proponent of the subject's introduction into the primary school curriculum. The report also found careers advice at school level was inadequate and that parents and carers played a huge role in influencing children to continue to study STEM.
Schools need to recognise that games and visual effects can be used to improve maths, physics and computer science outcomes in the classroom. These are elements that students use in their personal time and feel inspired by, so incorporating them in teaching will help keep students engaged with STEM, Amy explains. A great example of this can be seen in Framestore's work on the first-ever group virtual reality vehicle experience, transporting a group of children on a school bus to the surface of Mars.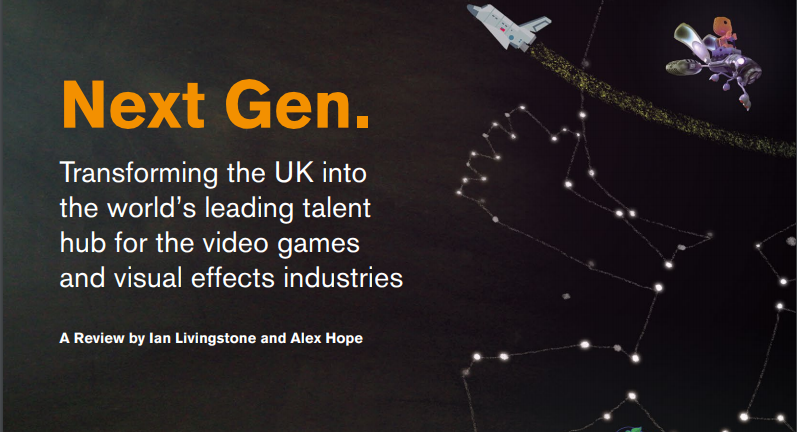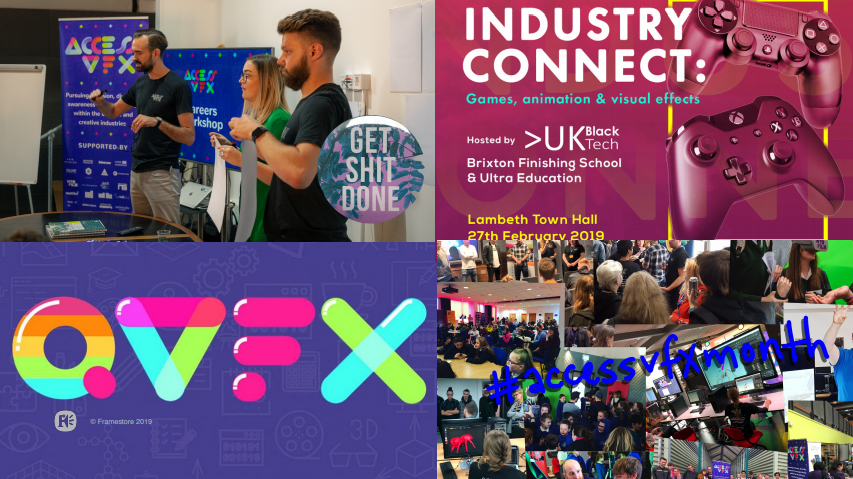 A cross-sector collaboration
Six years after the Next Gen. Report, in another move to enhance their pipeline of STEM talent, 40 leading companies, industry bodies and educational establishments in the VFX and games industries founded Access VFX – a global not-for-profit actively pursuing and encouraging inclusion, diversity, awareness and opportunity in education and recruitment.
The organisation, of which Framestore is a proud member, runs regular career workshops, networking events, job fairs, studio tours, apprenticeship and mentorship programmes to help attract a diversity of young talent into VFX and gaming.
Now in its fourth year, Access VFX has so far created 250 mentoring programmes for students as young as 11, visited and worked with schools in more than 25 cities across the UK, and recruited 41% female and 24% BAME talent into their latest apprenticeship cohort. They also recently launched the first country-wide LGBTQ+ network in the industry.
View Amy Smith's presentation
---
Amy Smith, Head of Talent, Framestore
"Attracting STEM Talent - the VFX Industry"