Contents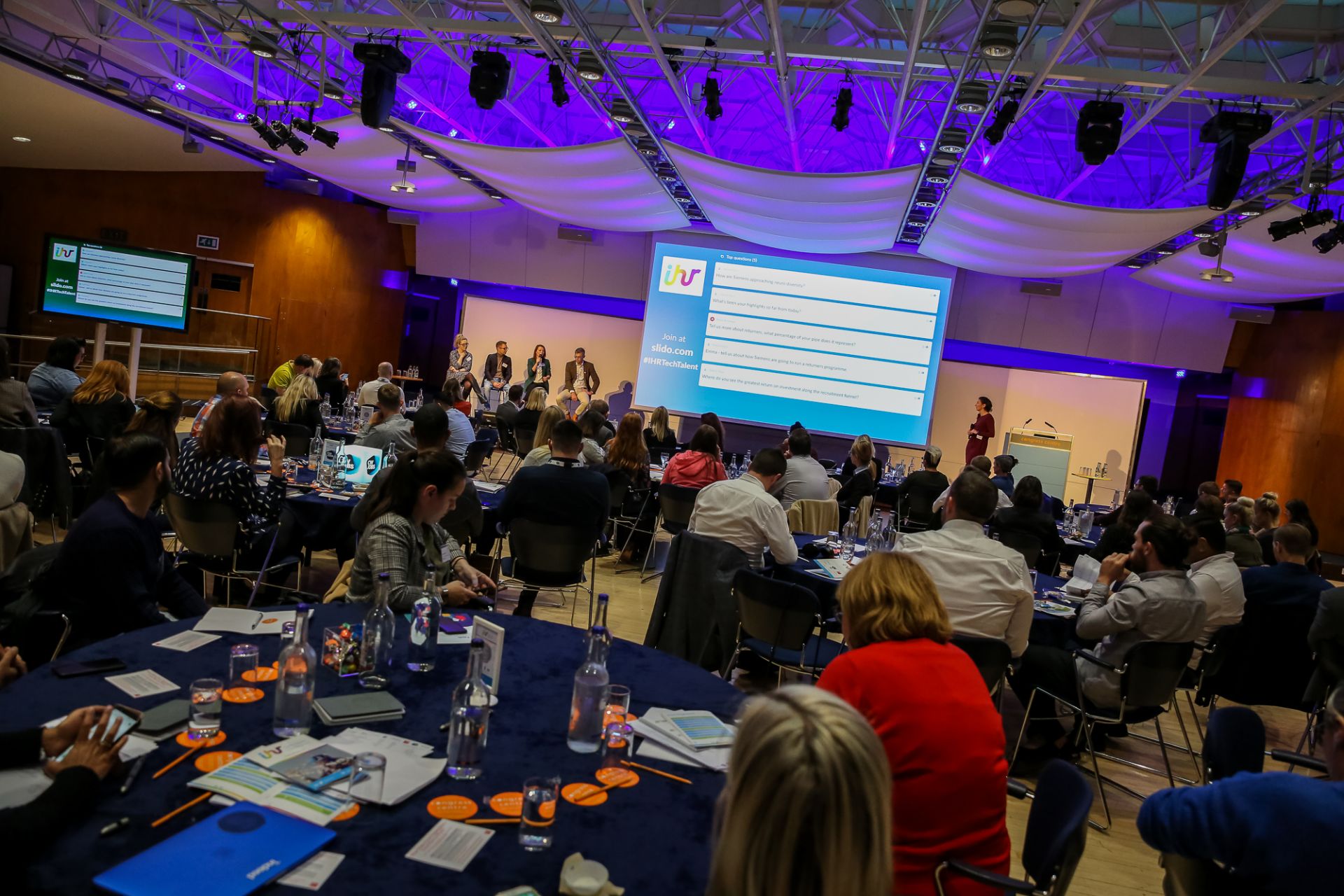 Your hosts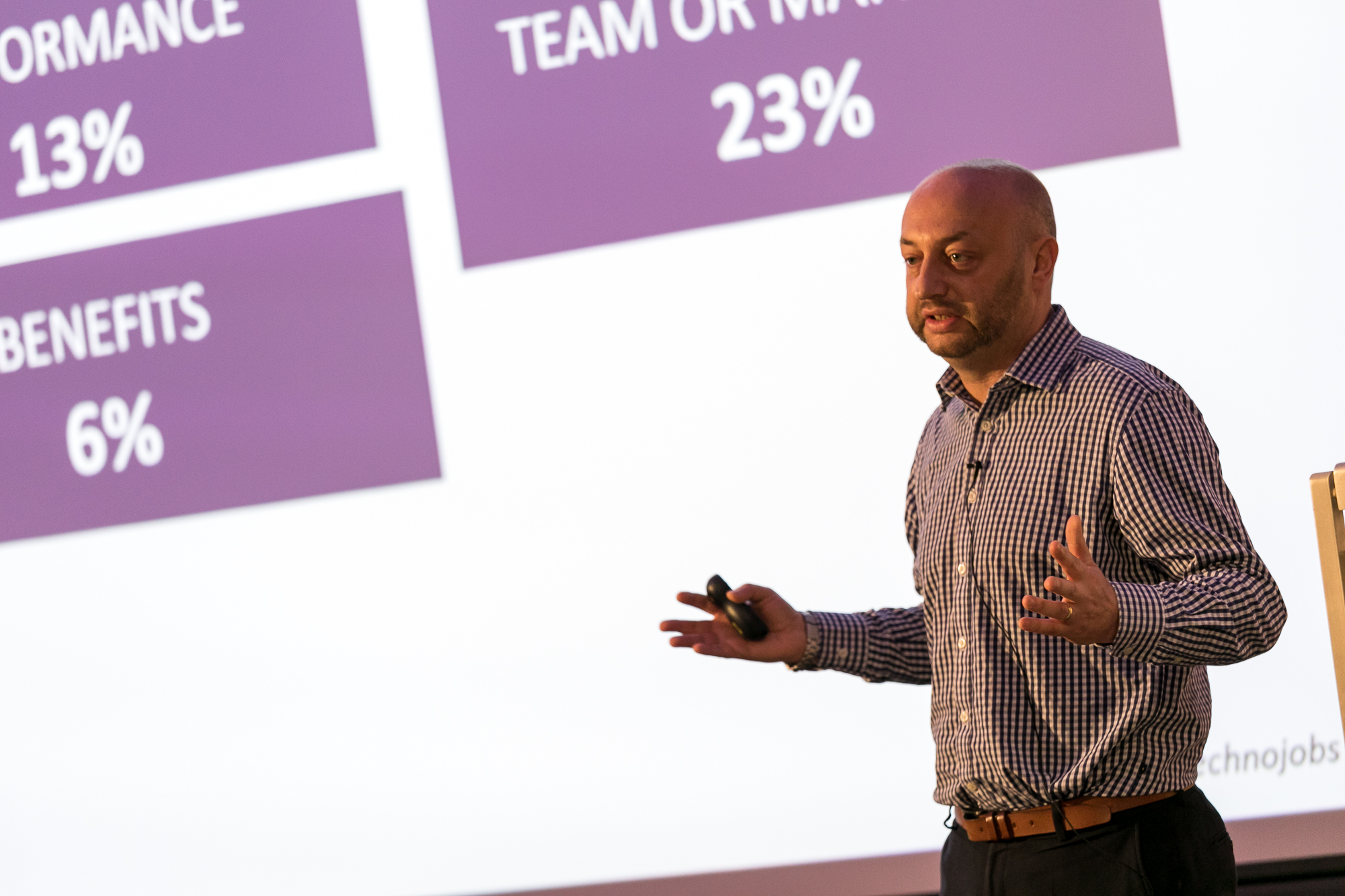 Hiring in 2020; Stats; Skills in Demand, Diversity & Inclusion and IR35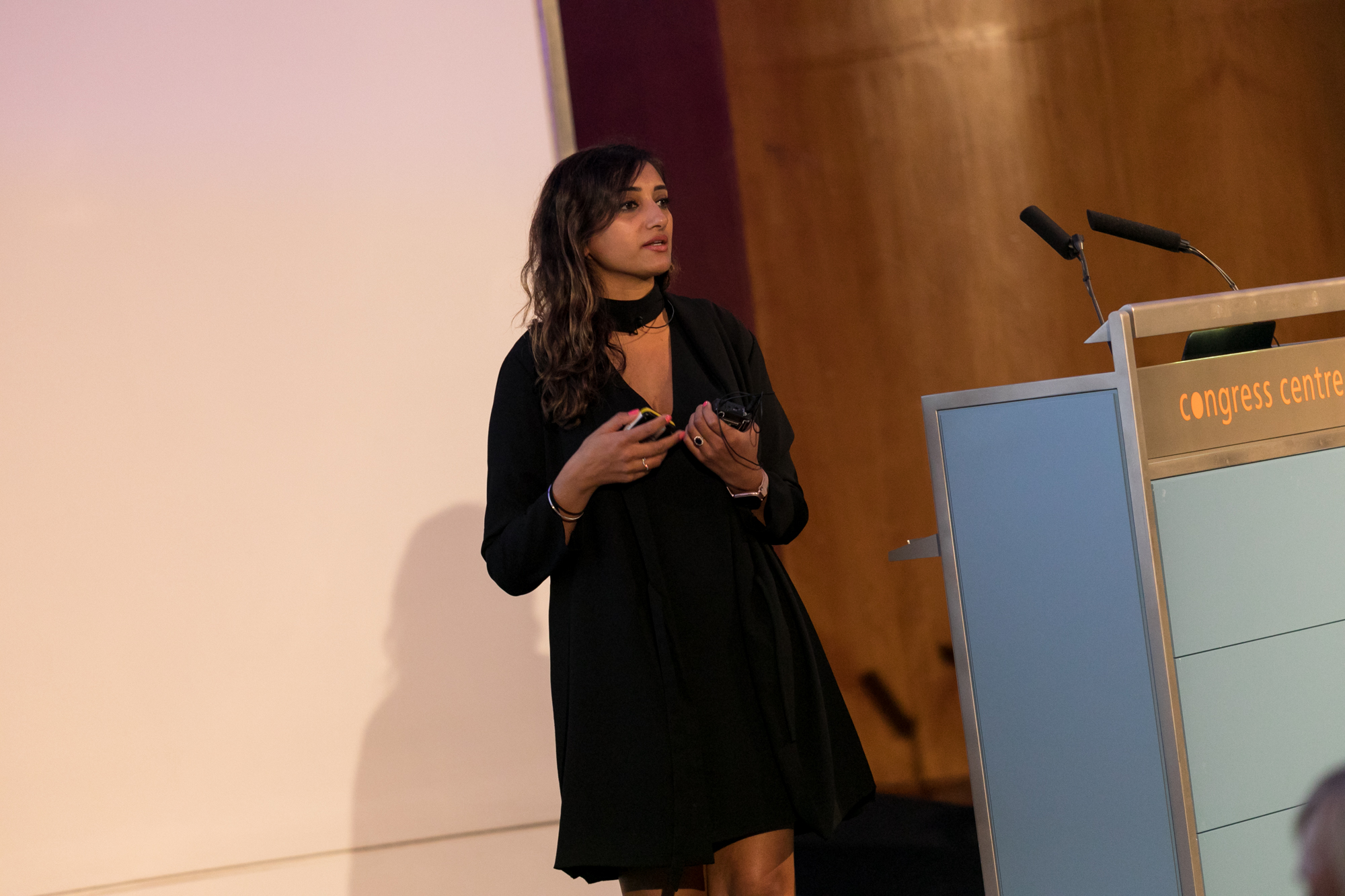 Removing Gender Bias in Tech Teams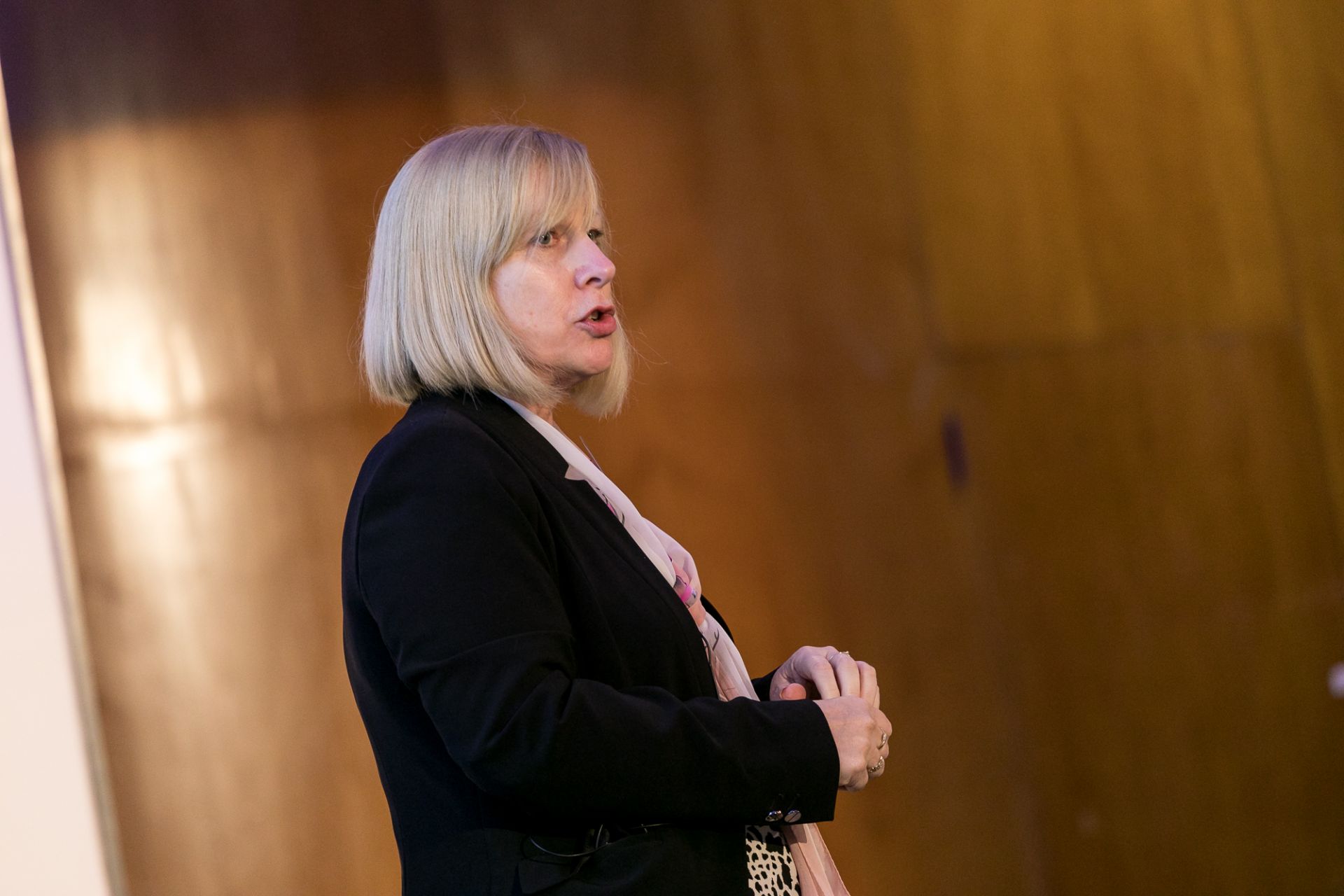 What Tech Skills Shortage?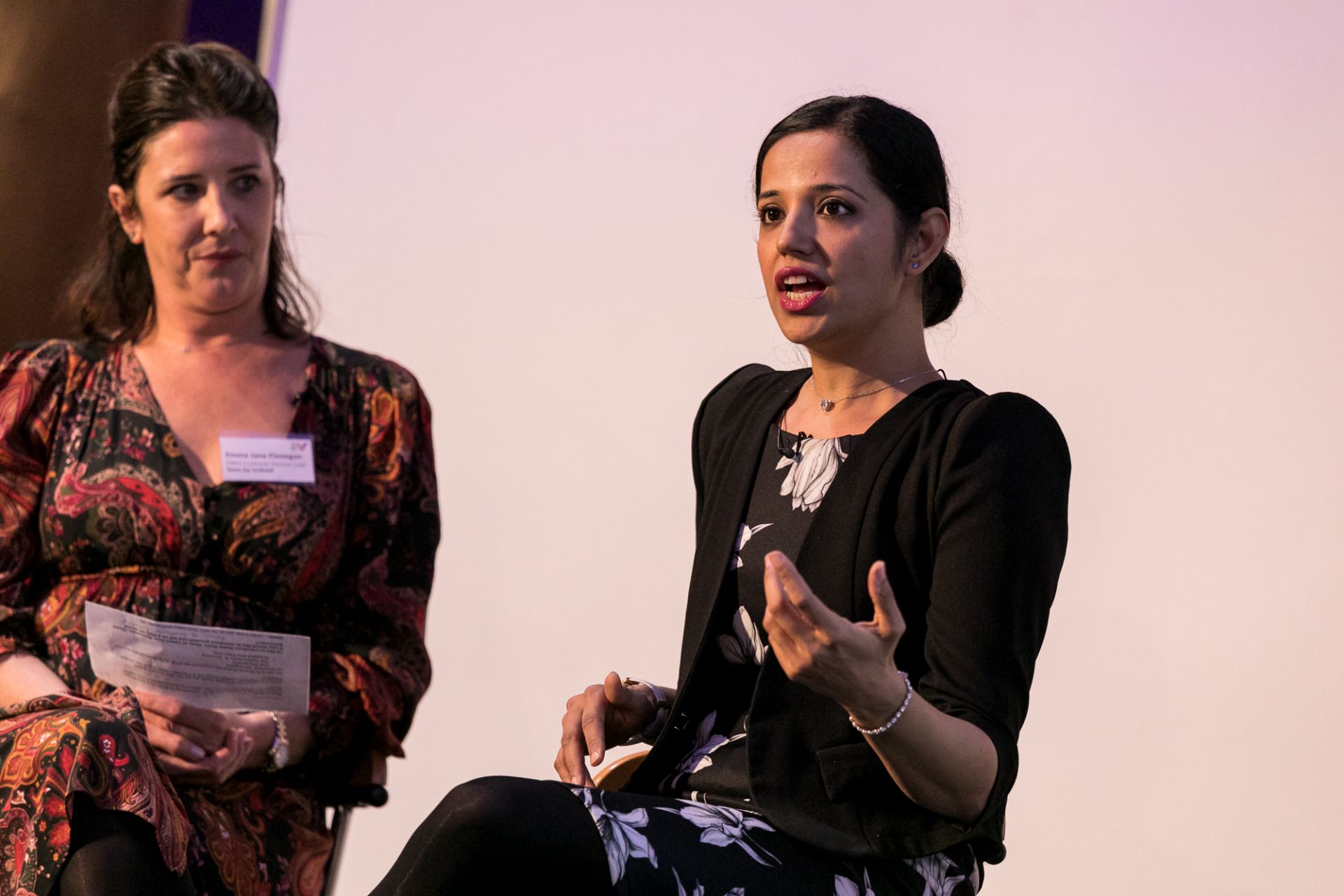 Cracking the Code to Attract High-Demand Tech Talent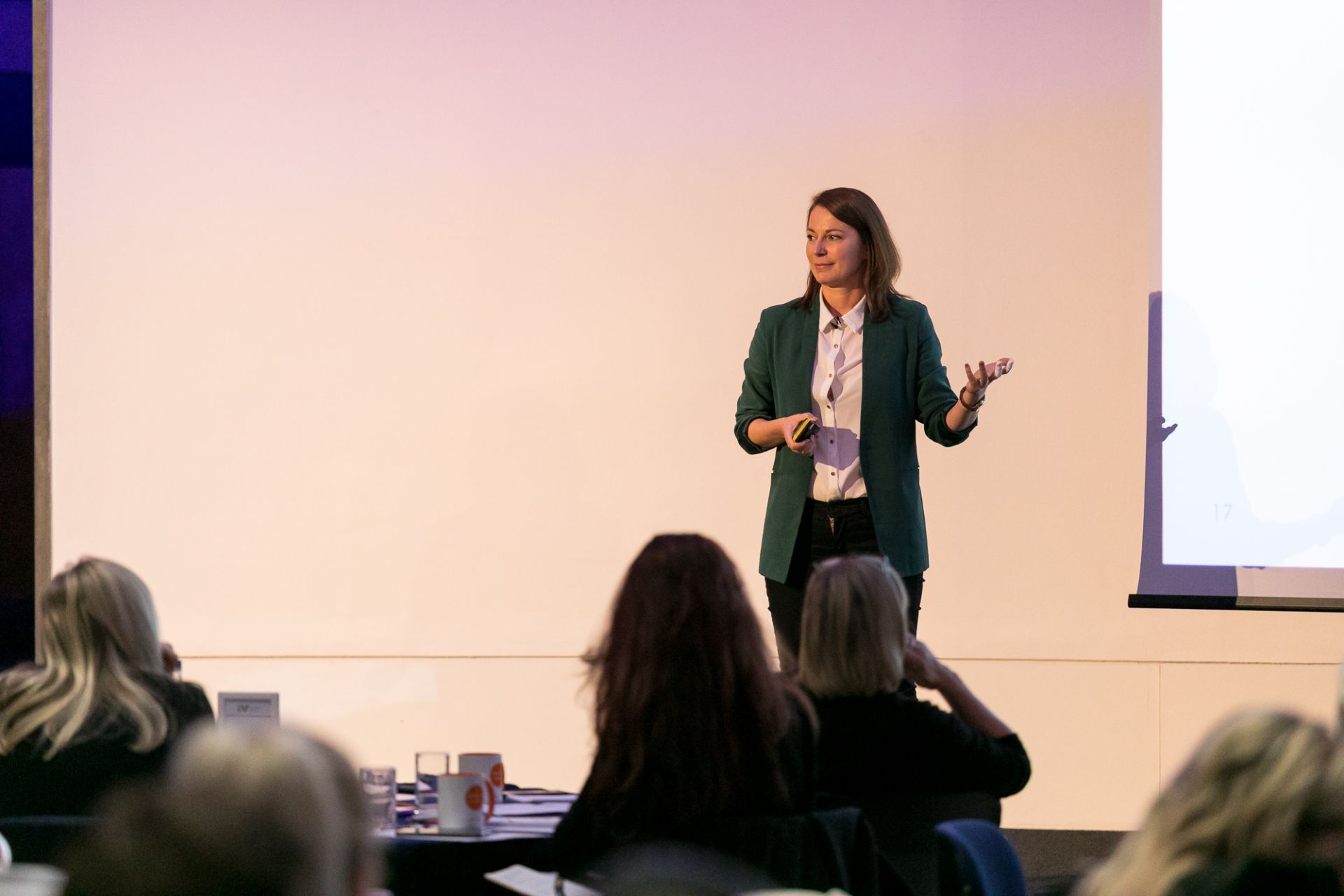 Creating a Tech Referral Programme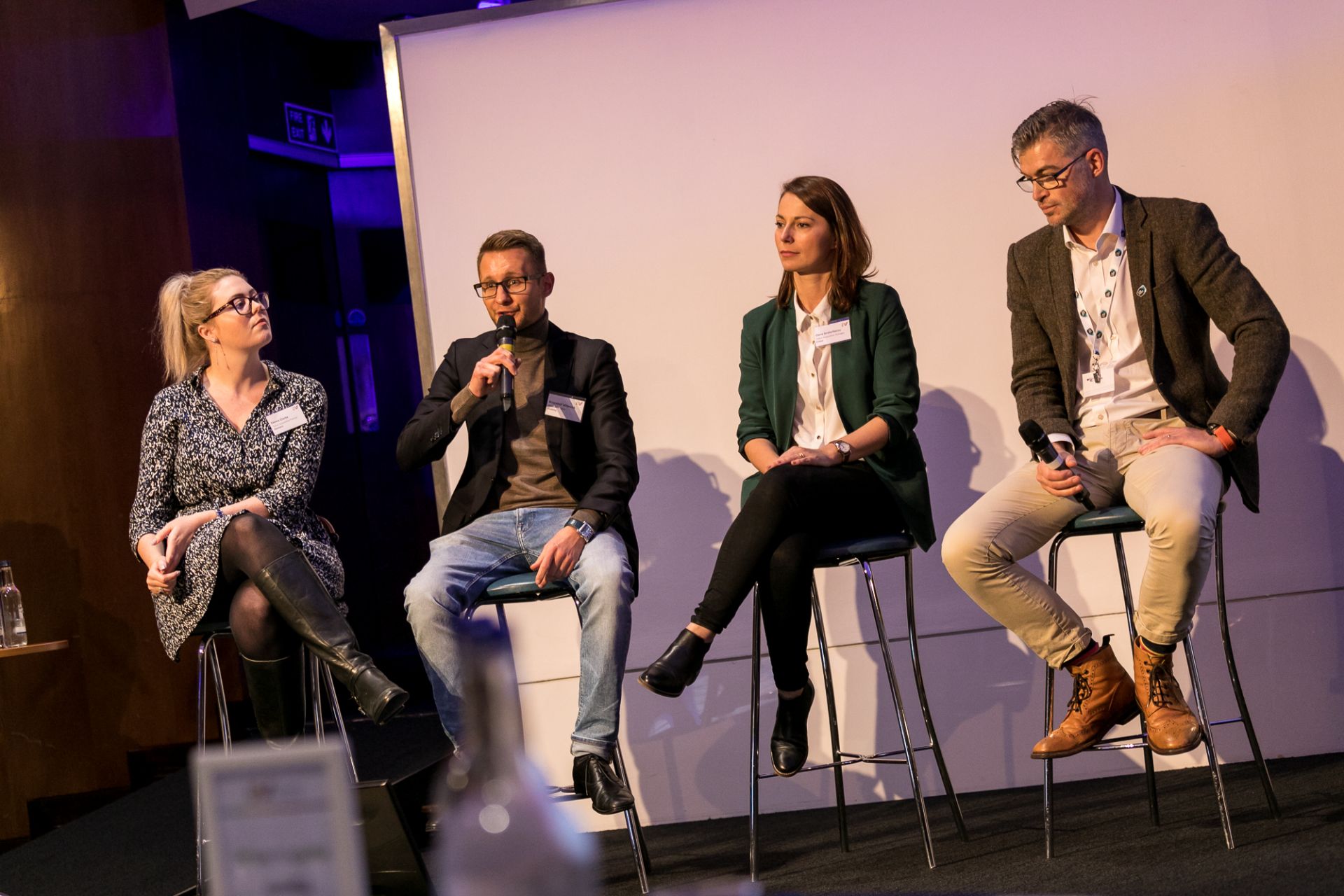 Panel Discussion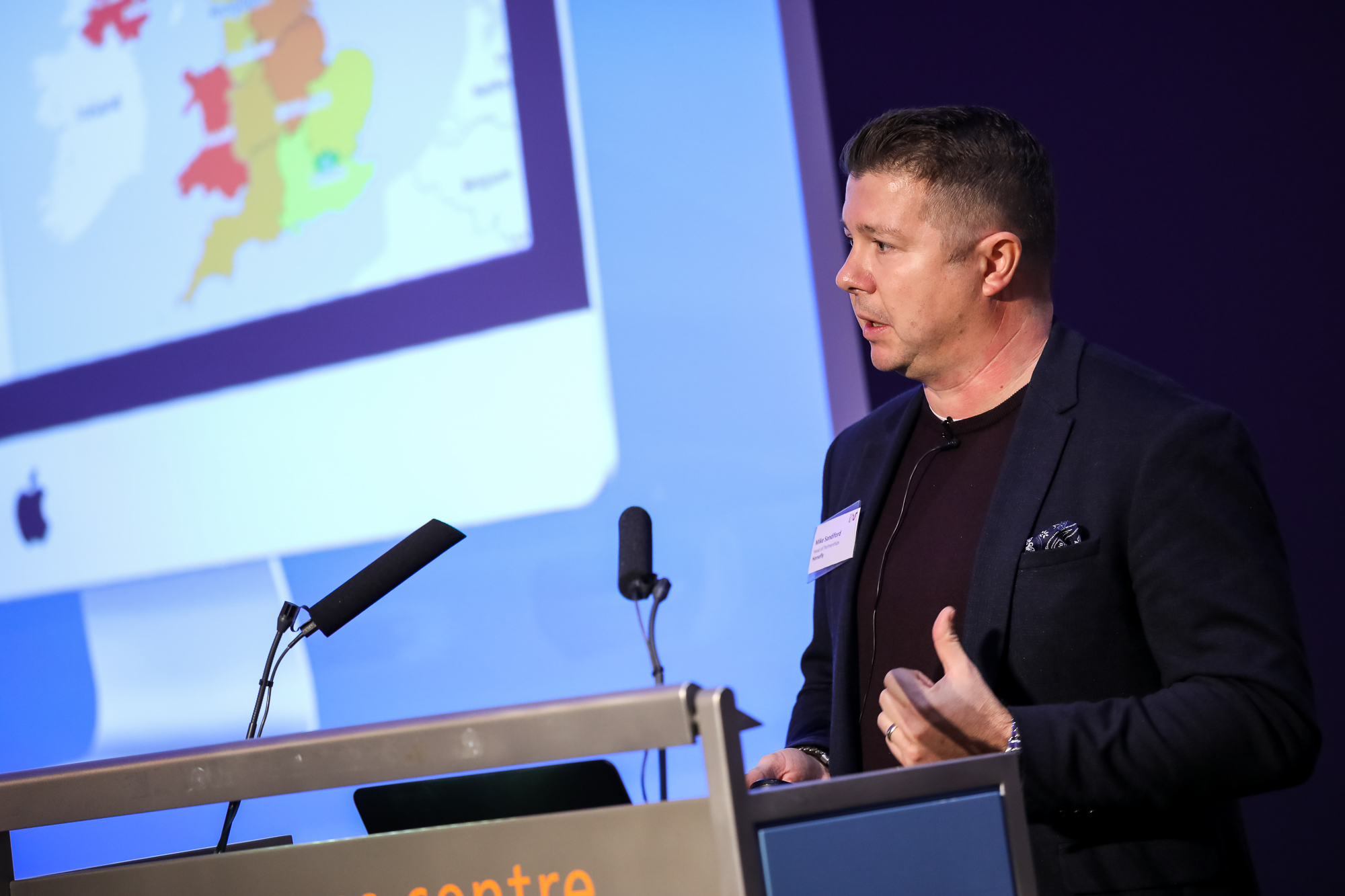 Using Data to Enhance your Digital Transformation Attraction Strategy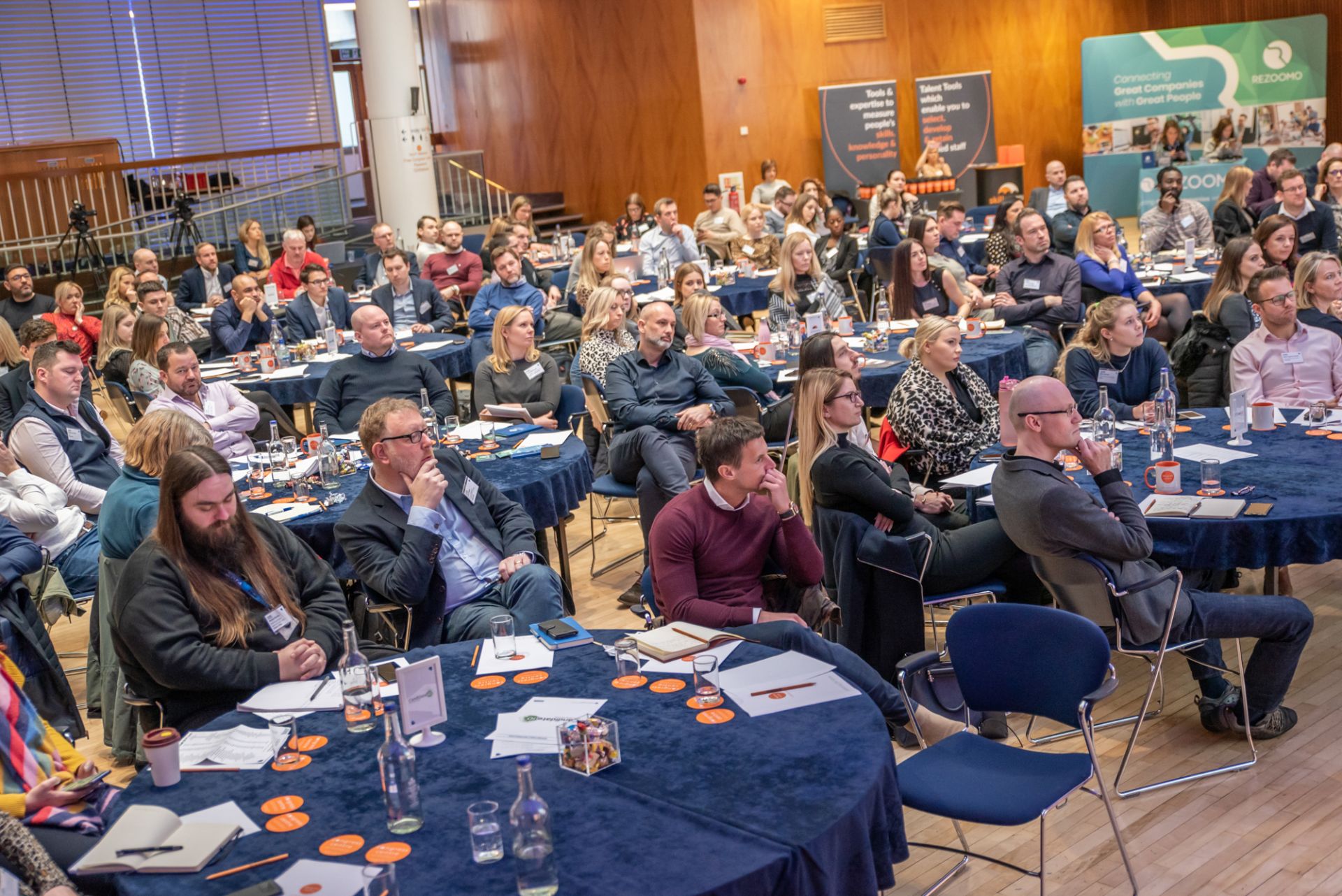 Conclusion
Introduction
With 90% of the most in-demand roles being in technology, it's safe to say it's a highly competitive market out there. Standing out against your competitors and acquiring the top tech-talent is a challenge that requires innovation, determination and a strong team.
At the Tech Talent Conference 2019, we heard from a range of expert speakers on the different methods of tackling these issues. As in-house recruiters, you are able to benefit from methods such as digital transformation in your recruitment strategy, enhancing your approach to diversifying your team, referral programmes, and standardised assessment processes. There is an expansive range of tools out there to help you recruit the best tech-talent, the key is to stay informed of the current trends, statistics and cultural changes in order to make your employer brand stand out.
This whitepaper brings you a detailed overview of what was discussed on the day.